Toronto
7 St Thomas
Hariri Pontarini and Studio Munge have evolved the traditional notions of commercial and residential design with the rise of 7 St. Thomas in the heart of Toronto's chic Yorkville. Progressive in its grand wave-like curvatures, the exterior architecture, expanding across nine floors, breaks the mold of traditional straight edges and sets the tone for the ultra-modern interiors within.

Expectations of intimidating dark edged office spaces are redefined by Studio Munge's boldly monochromatic colour scheme featuring dazzling in all white marble. The lobby features a Chromogenic Print Lightbox by Canadian photography Anthony Redpath, and a captivating custom wall treatment formed by vertical white lacquer panels that wind and curve inward to unify the motion found in the exterior façade. 7 St. Thomas offers an elevated dynamism that empowers all who enter.



Share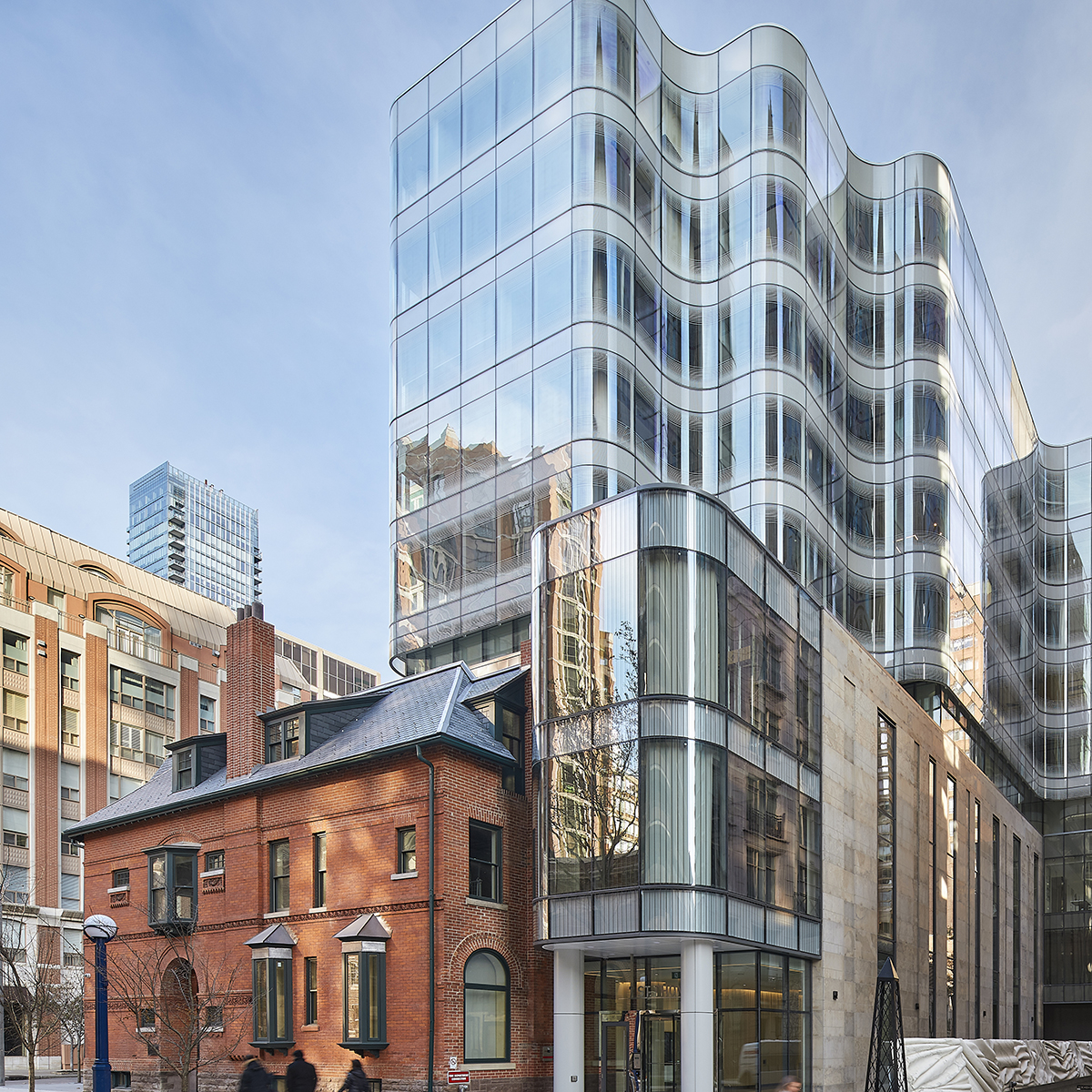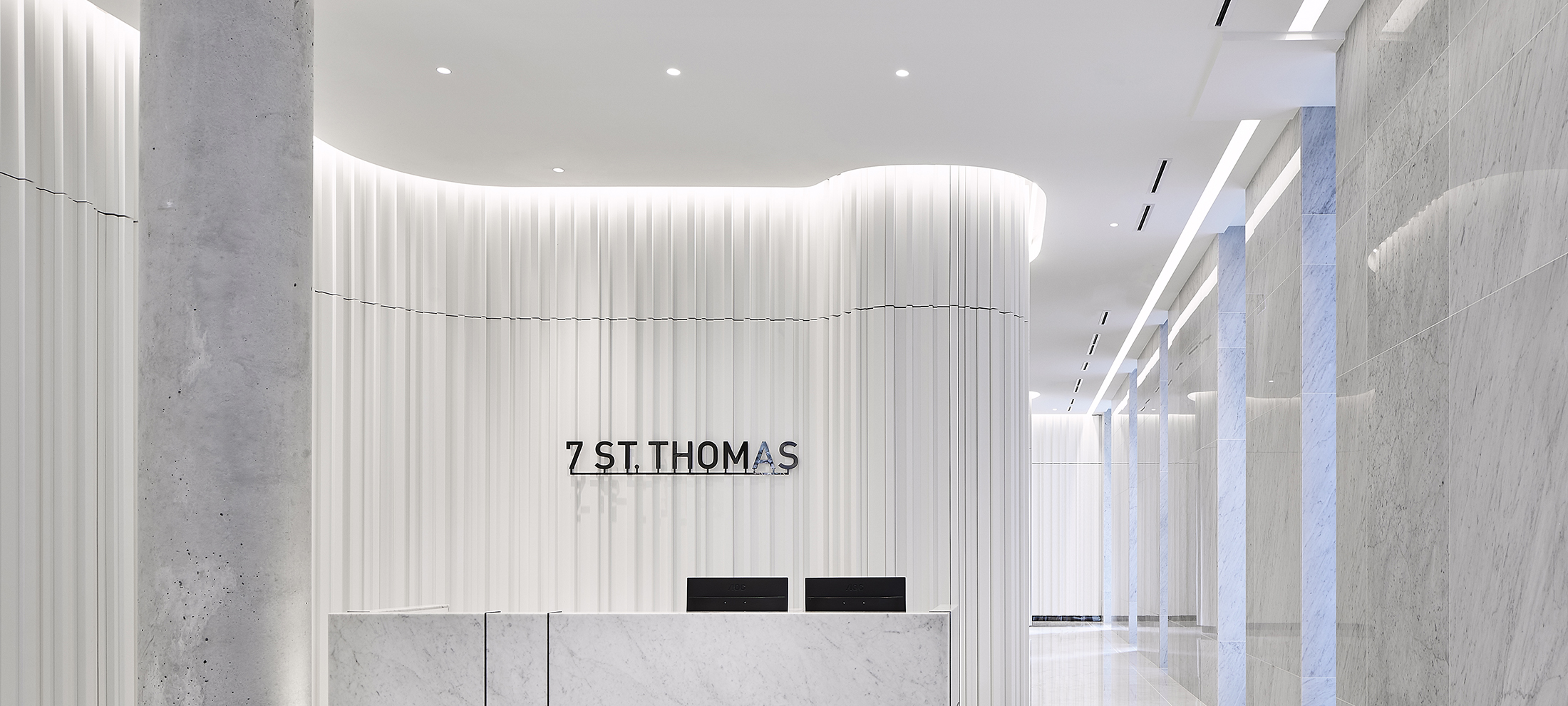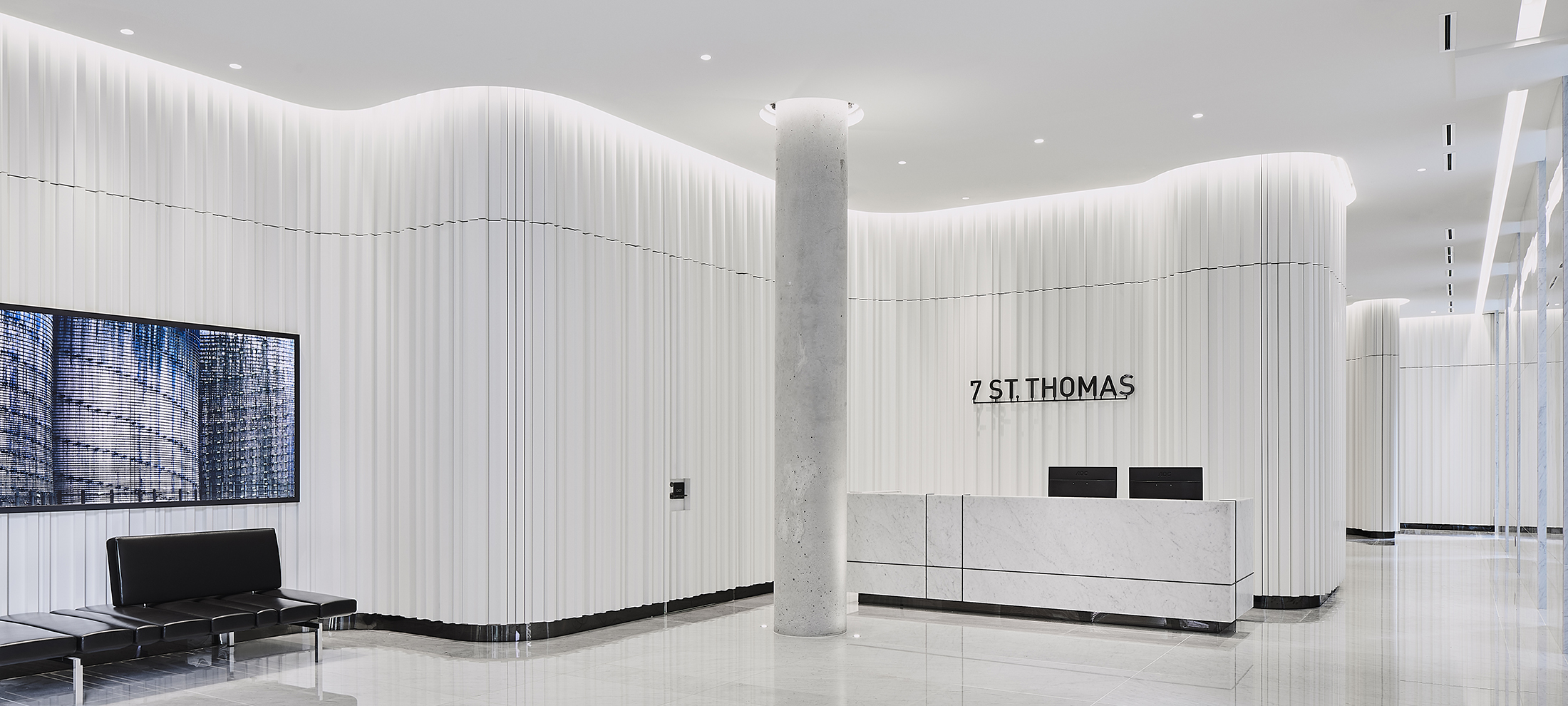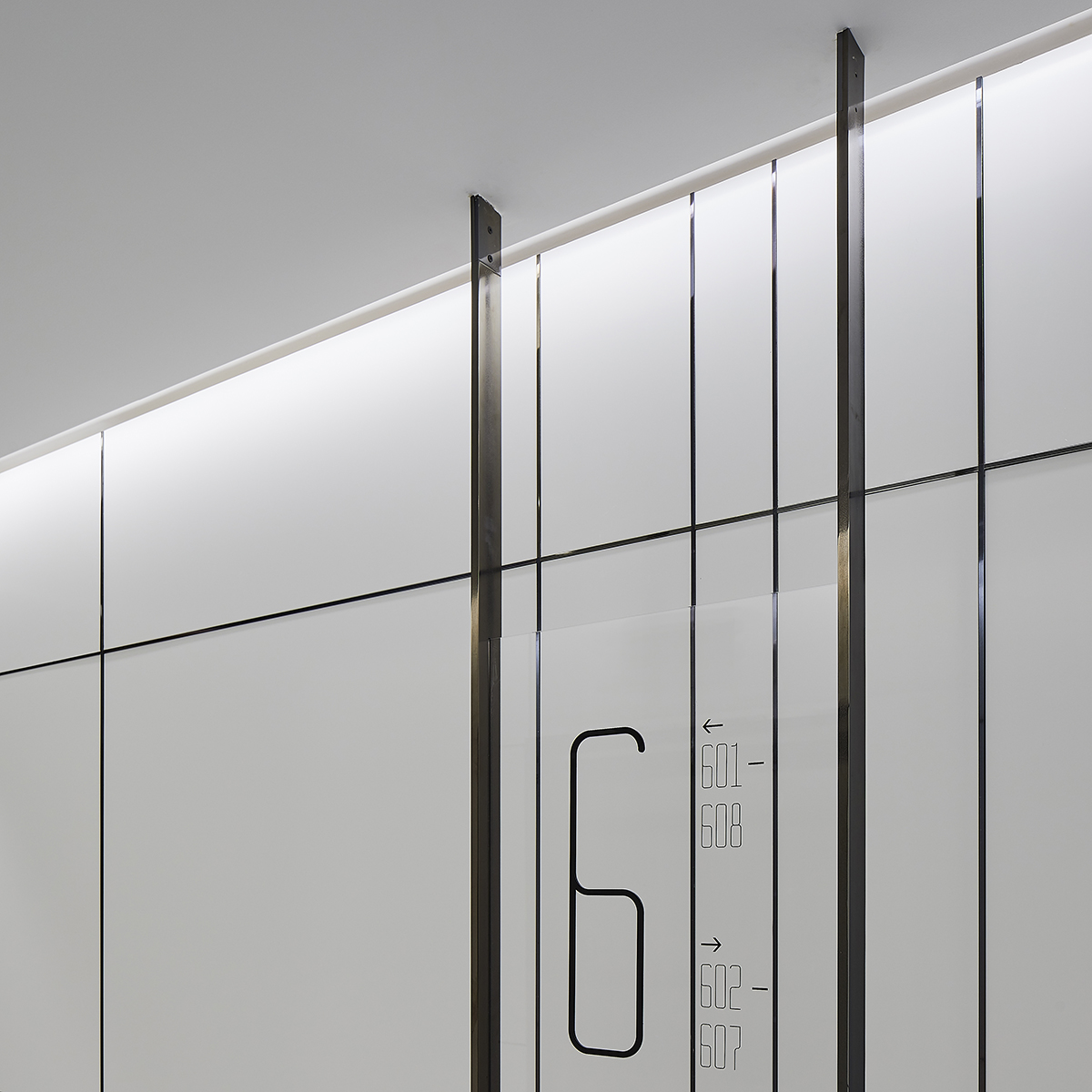 "Working closely with David [Pontarini] and his team, we completely integrated their brave architecture in our sharp yet fluid interiors. 7 St Thomas is a truly holistic project reflective of a new generation of thinking."
Alessandro Munge