Toronto
Figo
Nestled between Toronto's Entertainment and Fashion Districts, Figo brings a fresh and romantic Italian dining experience to the heart of the city. Operated by leading lifestyle and entertainment company INK Entertainment in partnership with ICON Legacy Hospitality, Figo reimagines traditional, made-from-scratch Italian dishes and boasts an impressive, curated wine selection. The restaurant's interiors designed by Studio Munge feature elements of authentic Italian architecture paired with extensive custom millwork and soft feminine accents.

In keeping with Figo's authentic culinary program, the interior finishes are eclectic and appear hand-made, featuring aged brass finishes and reclaimed hardwood. Most notably, a custom floral ceiling graphic adds a modern romance to the venue, gently leading the guest to Figo's bustling centerpiece: the open-concept "cucina" and its romanesque tiled archway.
Share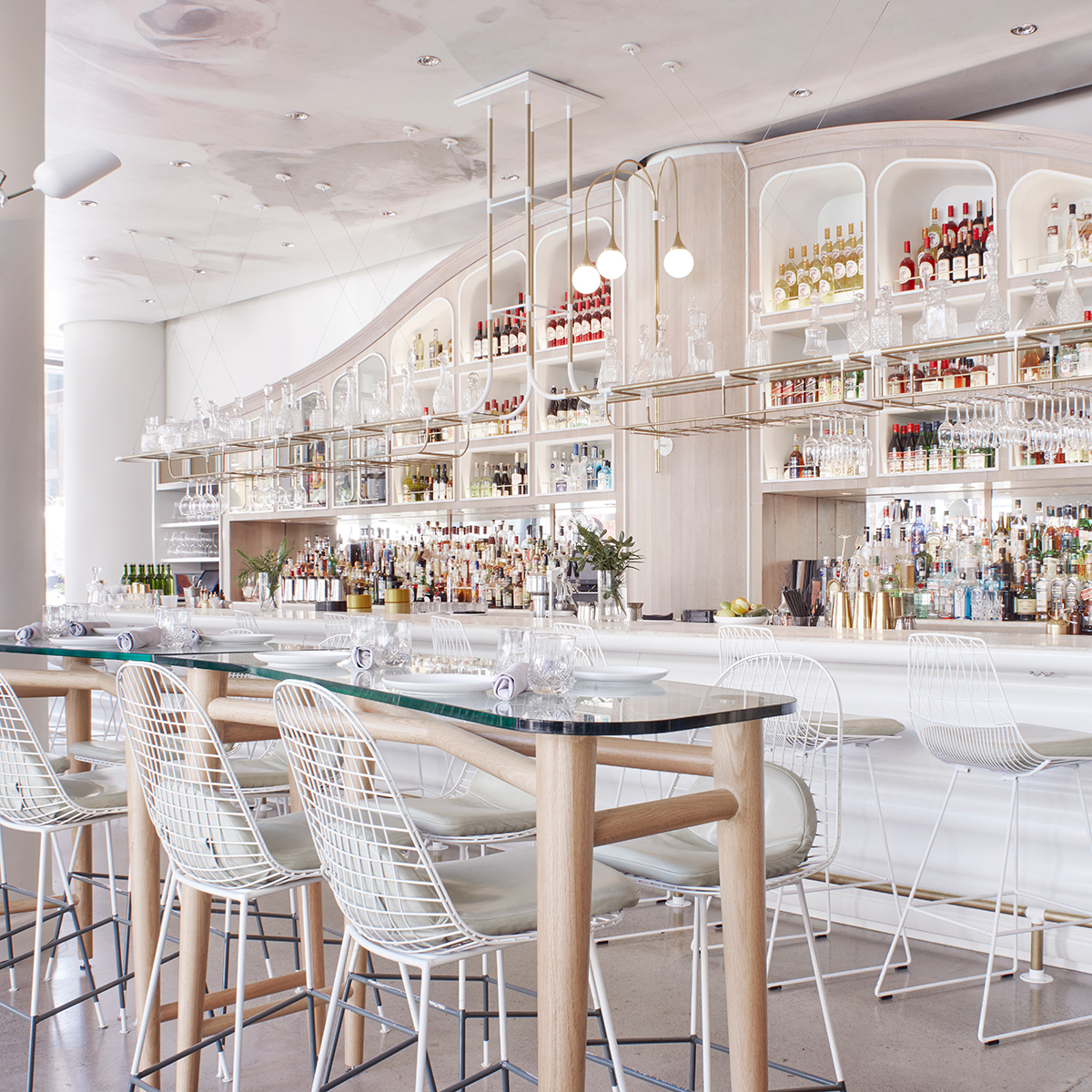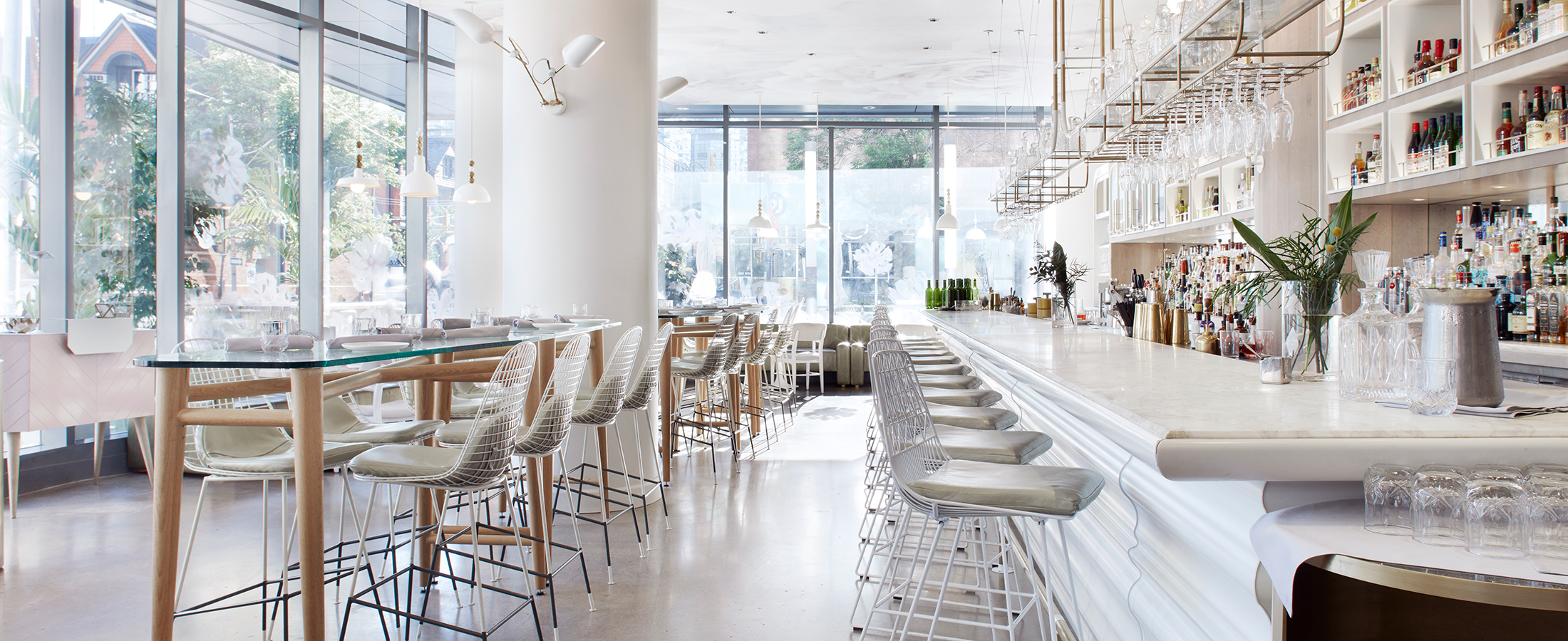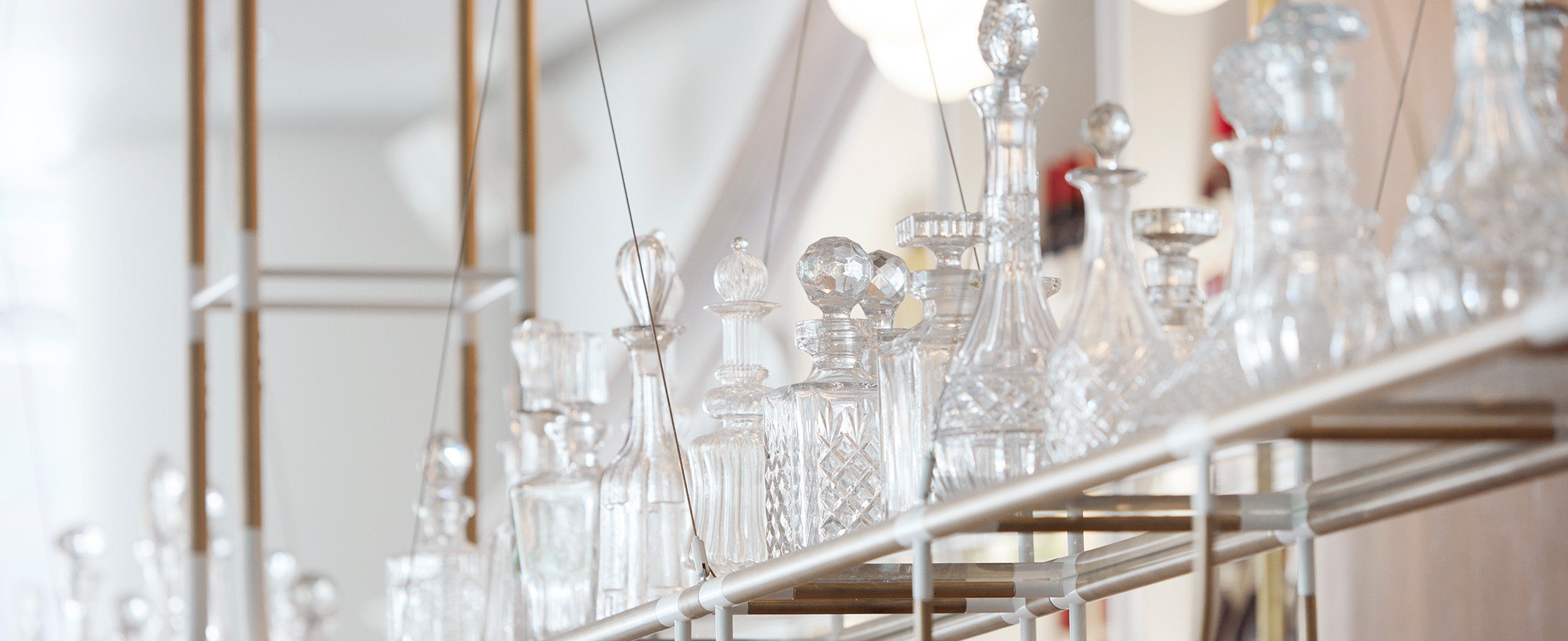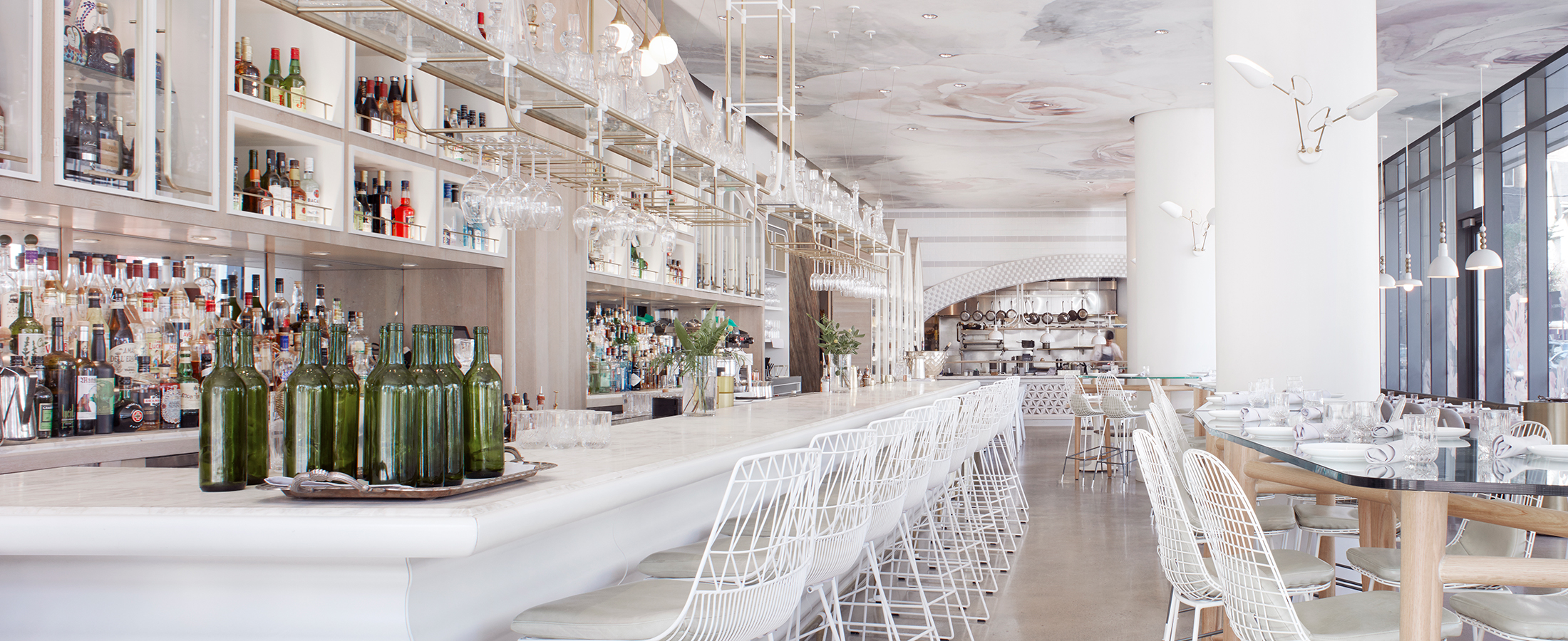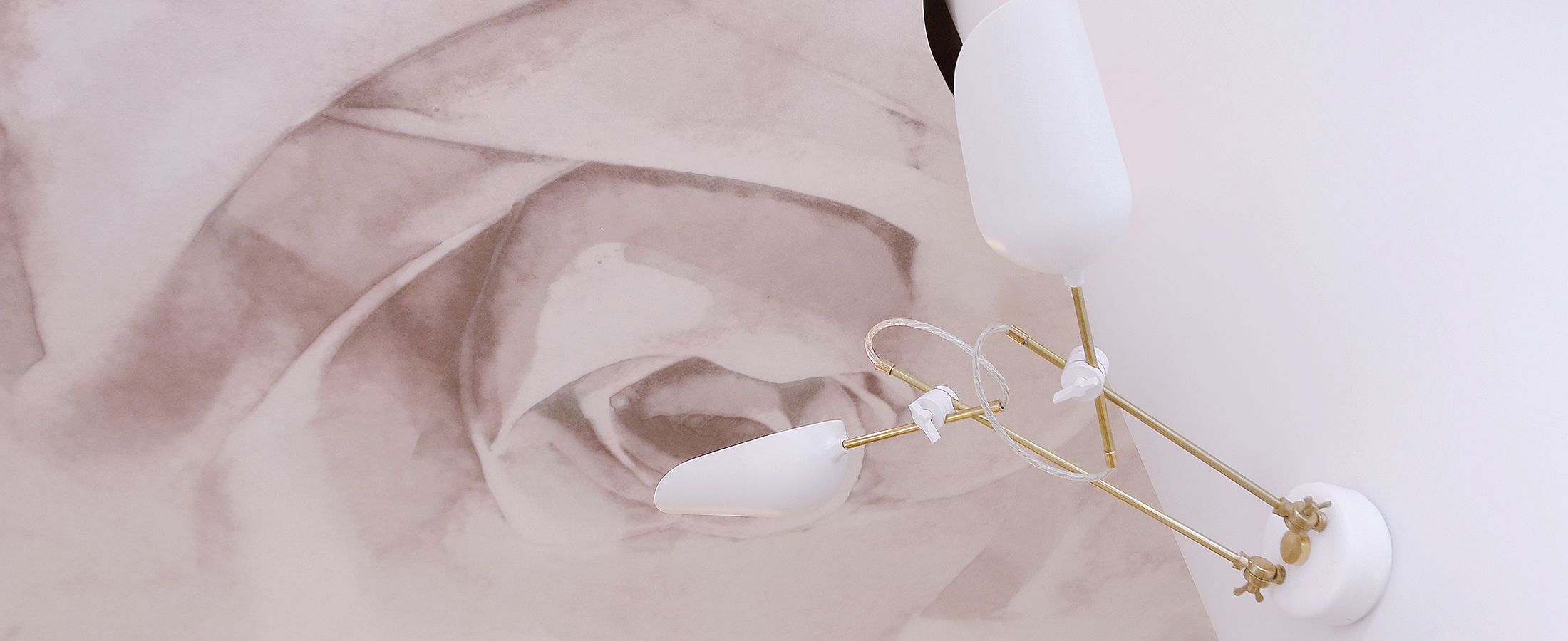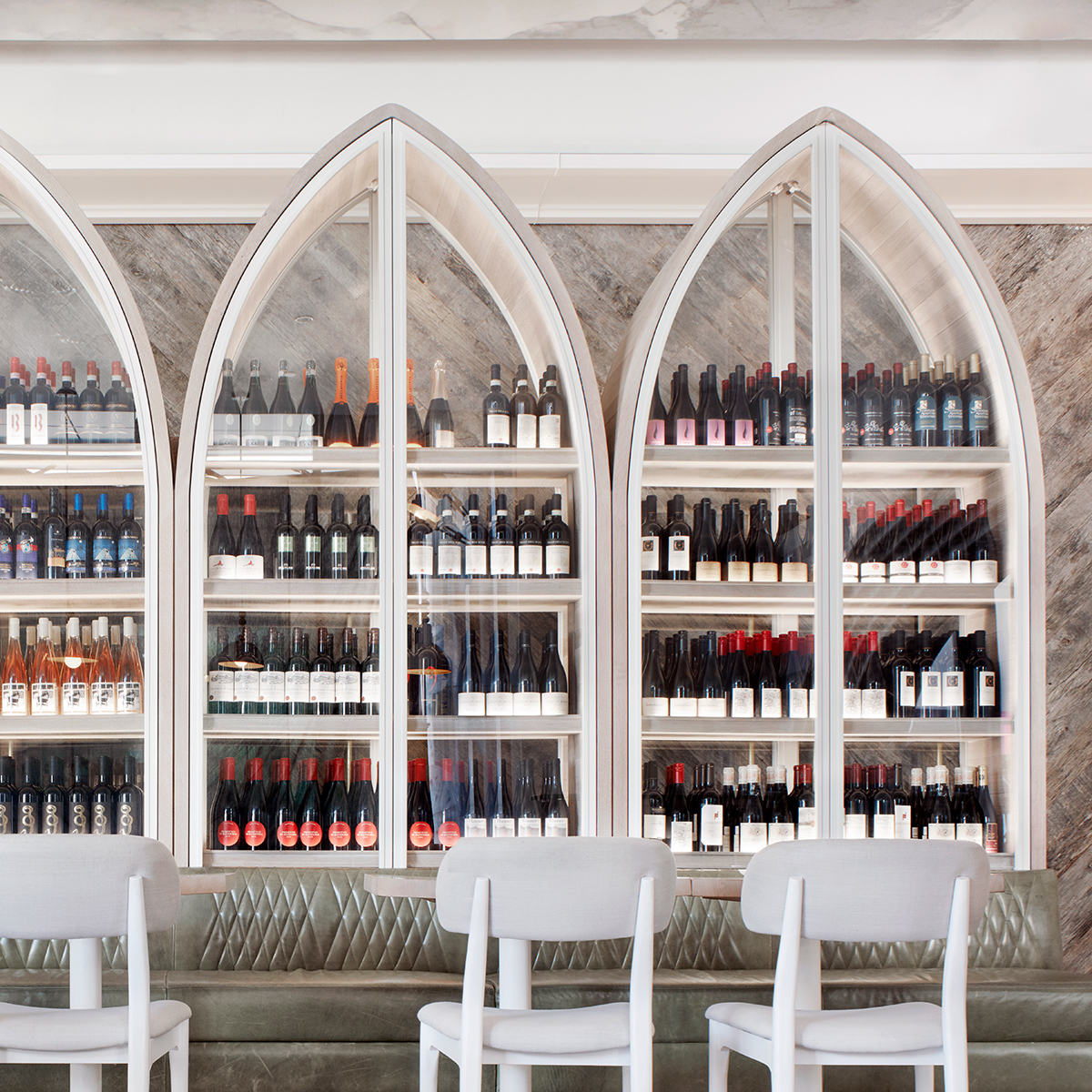 "The various spaces are curated nicely, with beautiful materials. The elements of design are unexpected and executed very well. It's just so elegant."
Jury of Contract Magazine Interiors Awards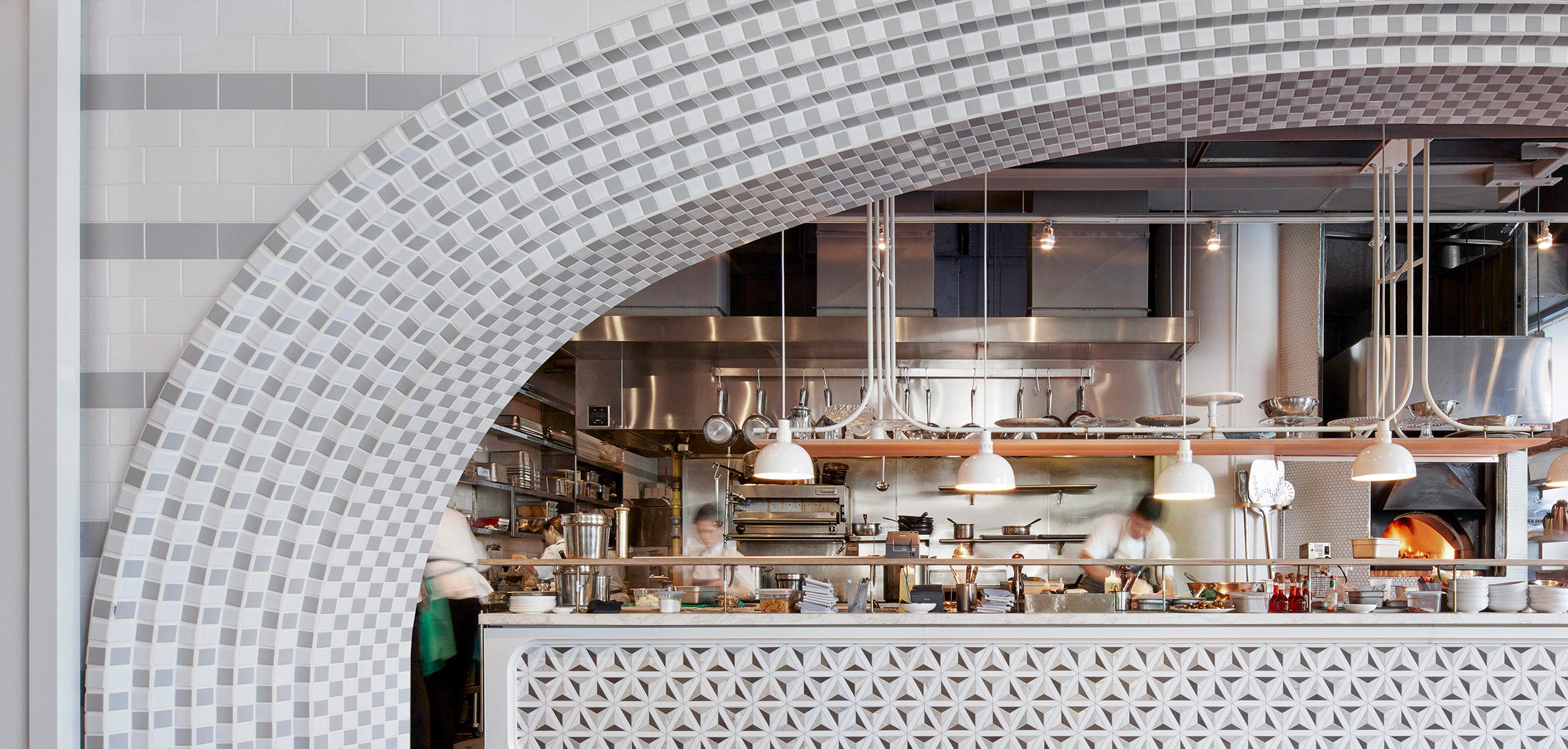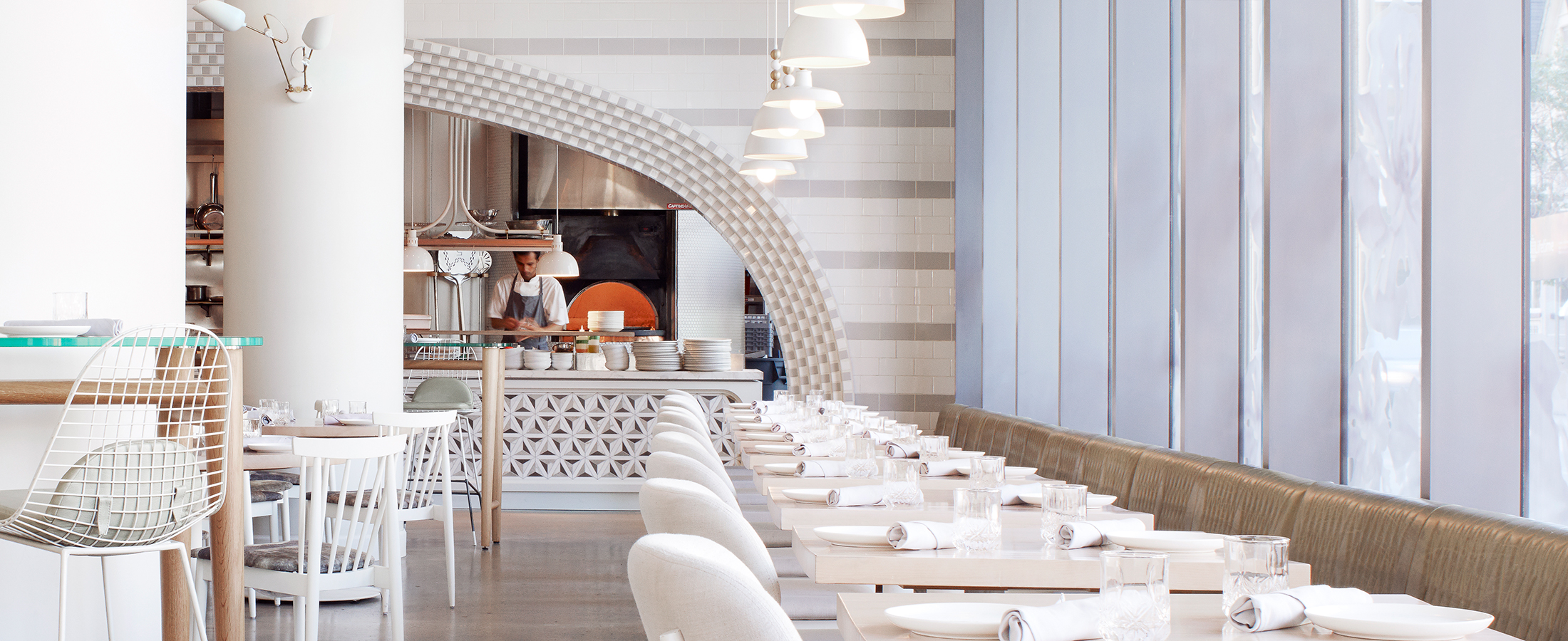 "If you are looking for great food, service, beautiful décor and an altogether superb downtown resto, go to Figo! Stylish and trendy without being pretentious."
OpenTable Review
"Stunning bar, an all-white marbly ode to Italian elegance and decadence."
- NOW Toronto

"I Heart Figo! The brushed rose ceiling and furniture give the place a subtle sense of class and comfort."
- Open Table Review

"Another one of Ink's incredible concept/creations focused on a great customer experience through a harmony of amazing food, service and beautifully designed environment."
- OpenTable Review

"Figo is Strafigo! It is like flying to Rome to have lunch. The best restaurant in the area by far and I've been trying them all out for the past 3 years."
- TripAdvisor Review

"Modern and upscale. Extraordinarily beautiful room."
- TripAdvisor Review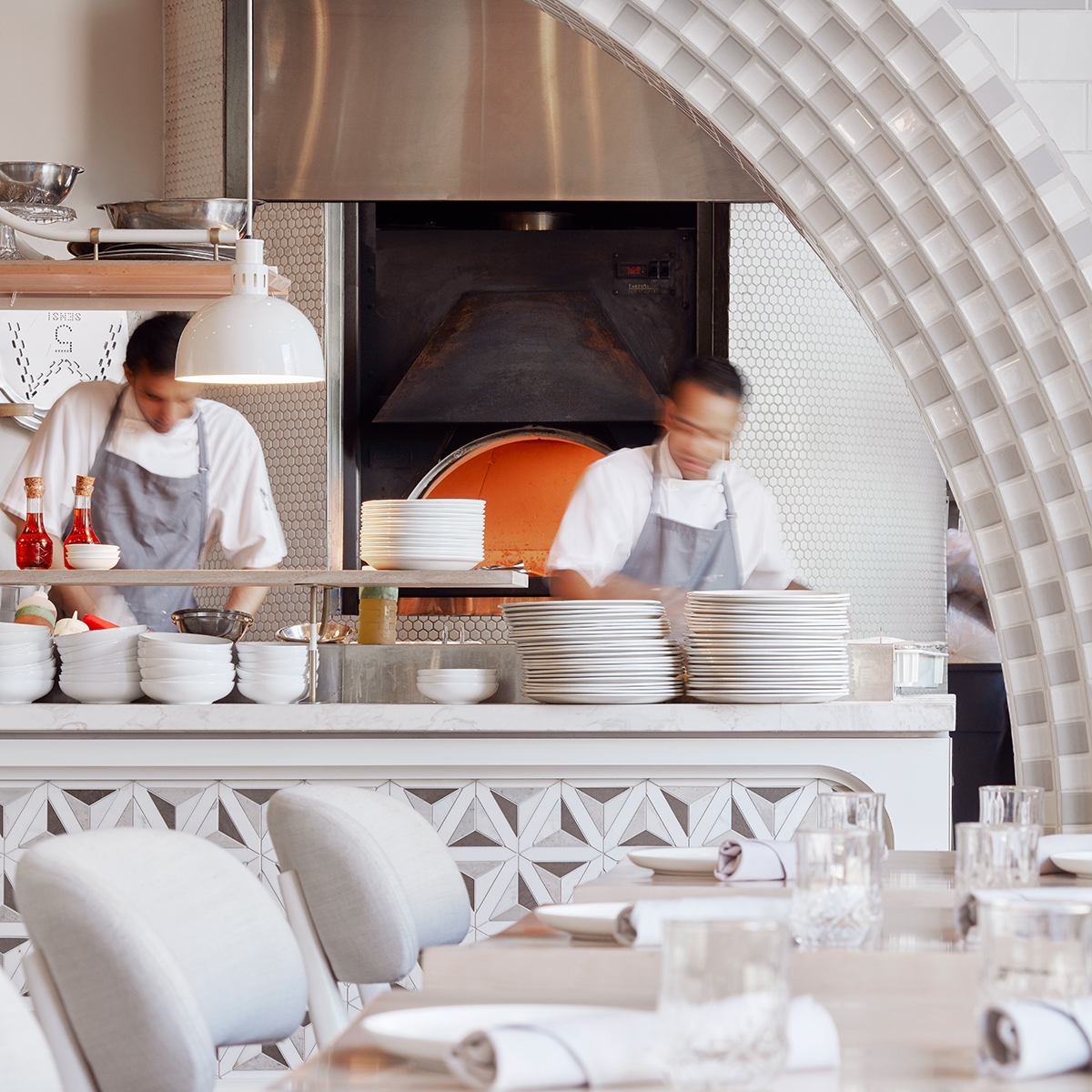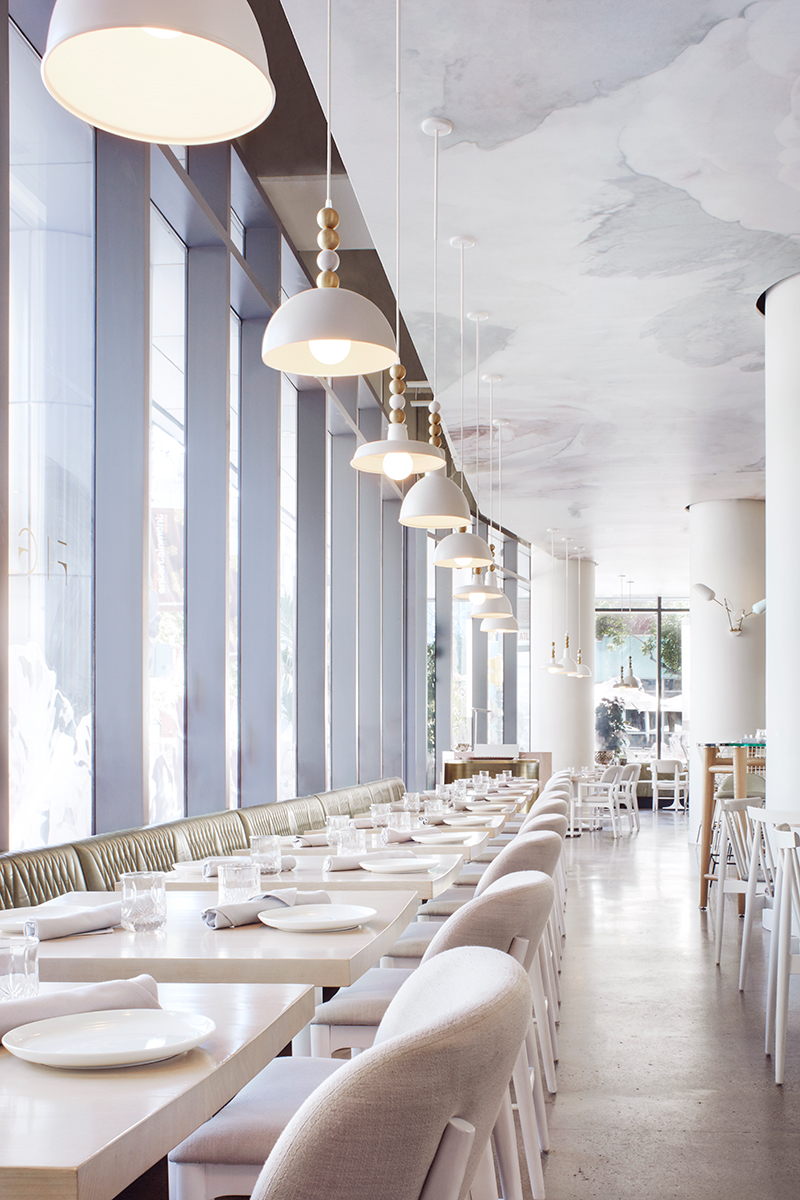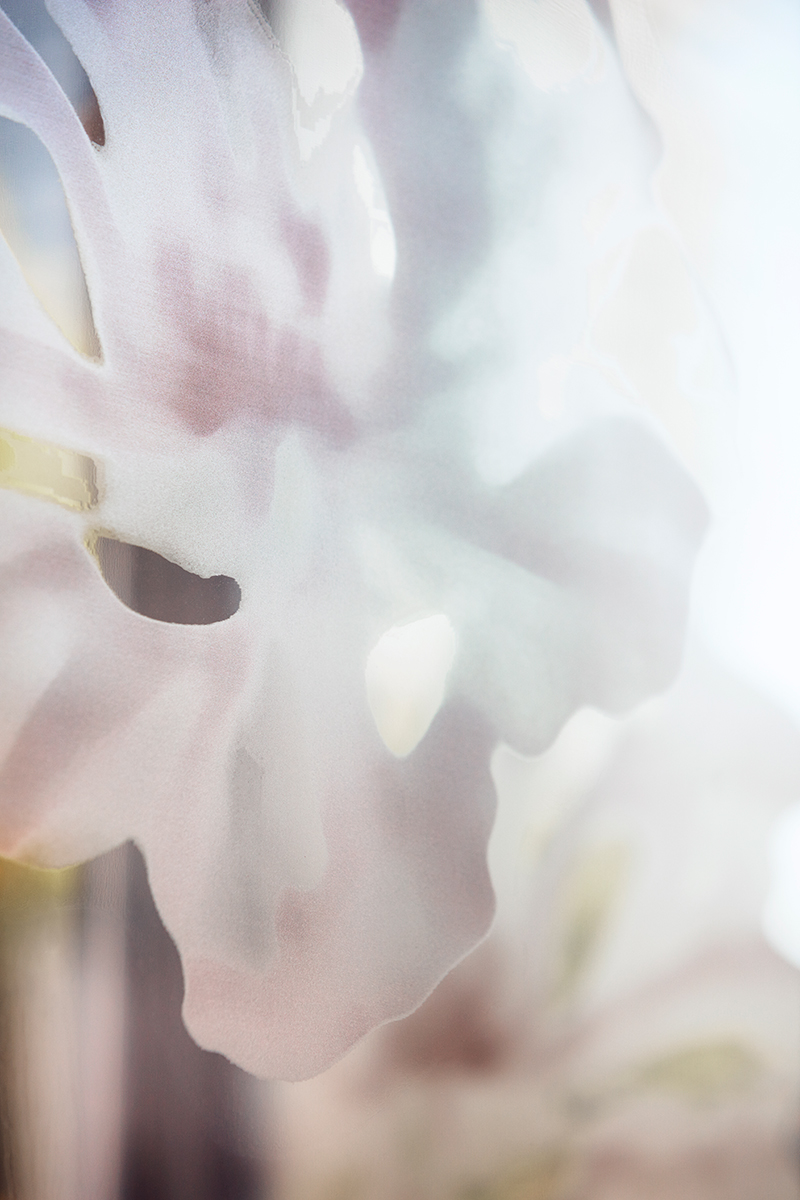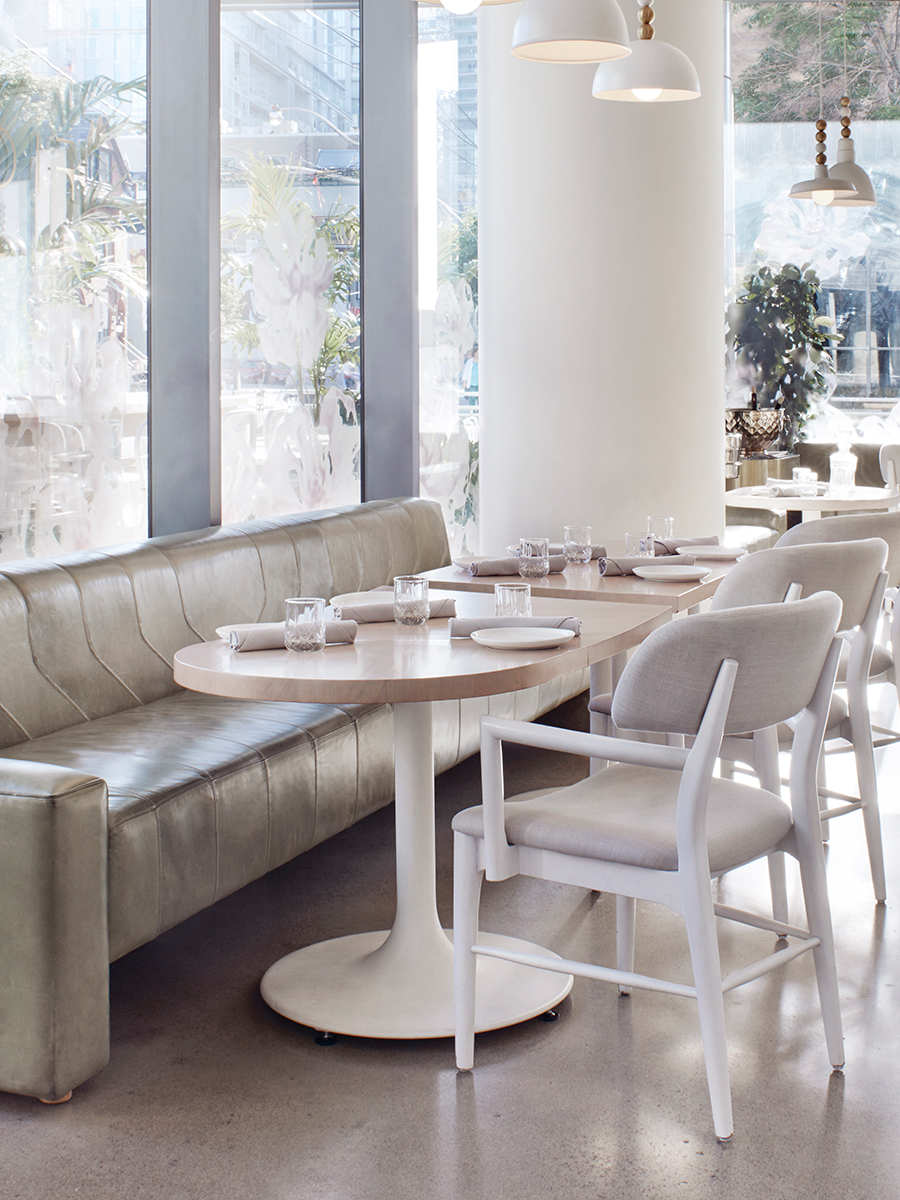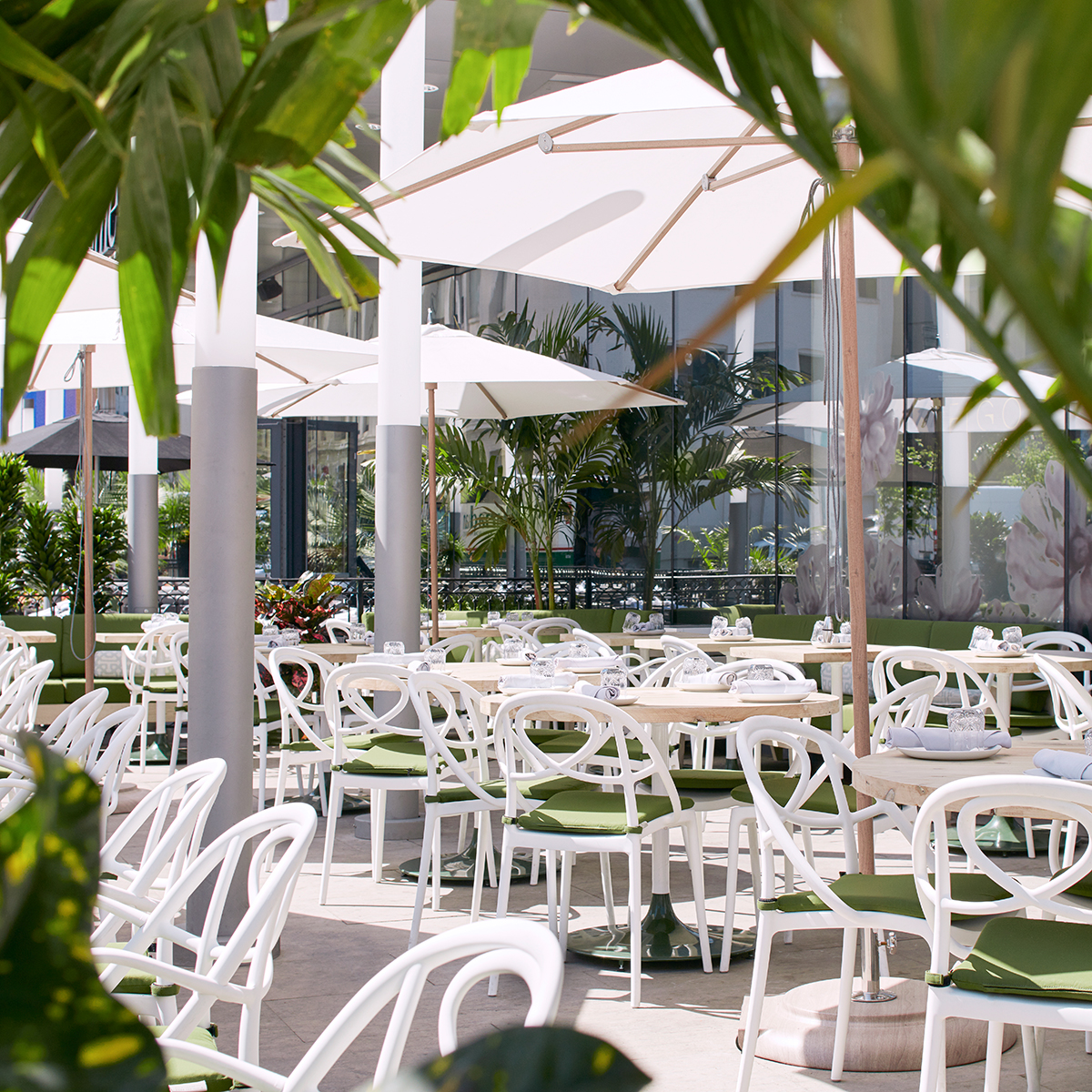 Recognition

Americas, Finalist | Restaurant & Bar Design Awards

Best New Restaurants 2016 | Toronto Life

The finest dining in the city | The Globe and Mail

The 13 hottest restaurants in Toronto right now | Eater

The top 5 new patios for a date night in Toronto | BlogTO

5 trends to watch in Toronto's restaurant scene in 2016 | Toronto Star