Canada | Toronto
50 Scollard
Innovators in modern architecture, Foster + Partners and Studio Munge will reshape the fabric of residential living in Toronto with the rise of 50 Scollard in 2020. Across 41-storeys and 65 units, the luxury tower will feature open floor plans and expansive floor-to-ceiling windows overlooking Yorkville, offering residents an elevated lifestyle unseen within the city. The property's Presentation Gallery will capture 50 Scollard's distinct tranquility.

Enriching the lobby's ethereal double-height ceiling is Ochre's grand Moonlight Murmuration chandelier- a collection of 110 individually strung glass orbs draping 9-feet down and spanning 16-feet wide. Beyond the lobby, at the heart of the presentation gallery, an intricately detailed 3D model grounds the space enticing guests to venture further into the surrounding vignettes. Creating a calming symmetry, the kitchen features two white and grey marble islands framed by all white concealed cabinetry and tiled flooring. Lending a glimpse into the daily rituals of 50 Scollard, an en-suite connects to a highly customized dressing room made complete with a circular vanity. The lounge's monochromatic neutral tones highlight furniture pieces by Christophe Delcourt and Bruno Moinard in a statement of modern refinement.
Share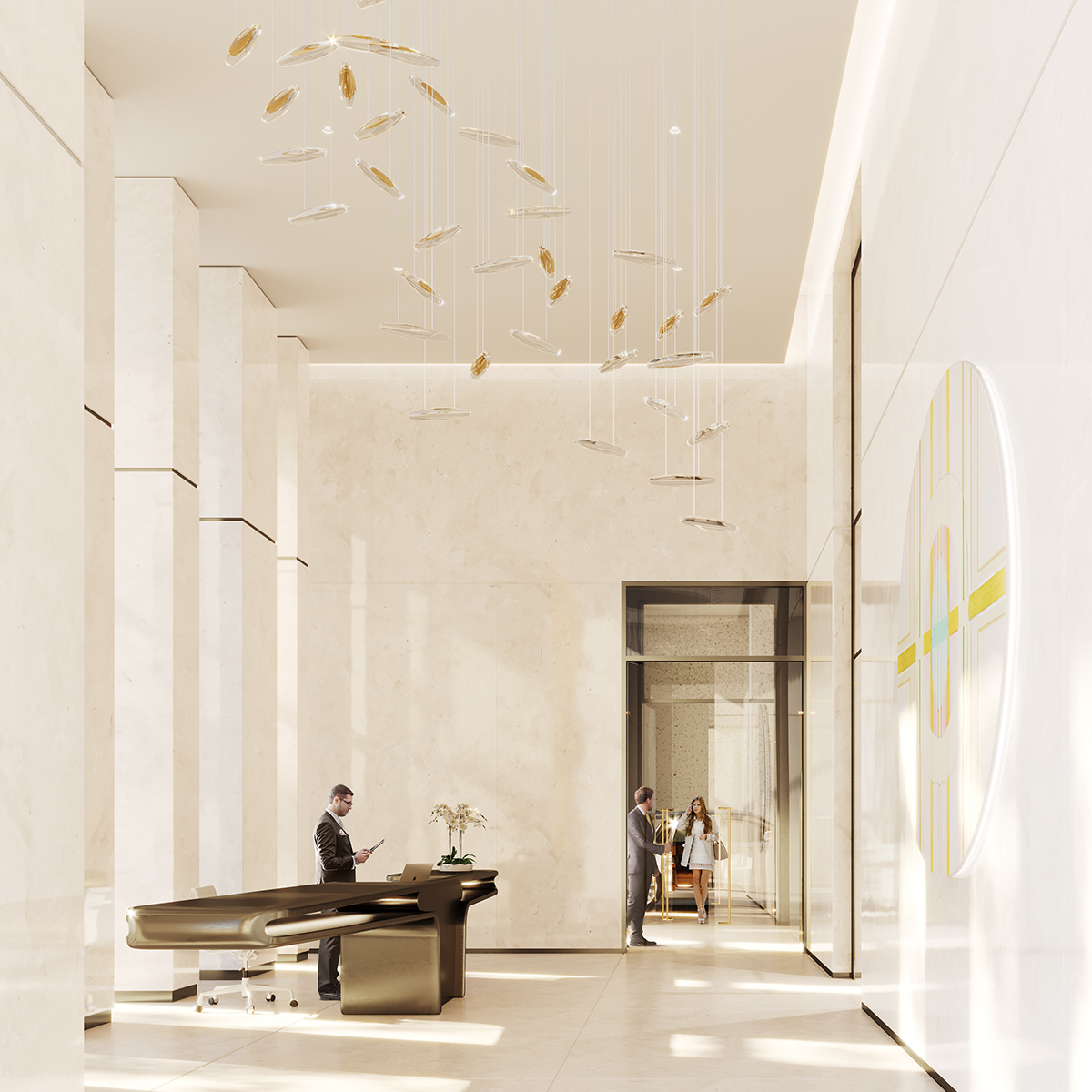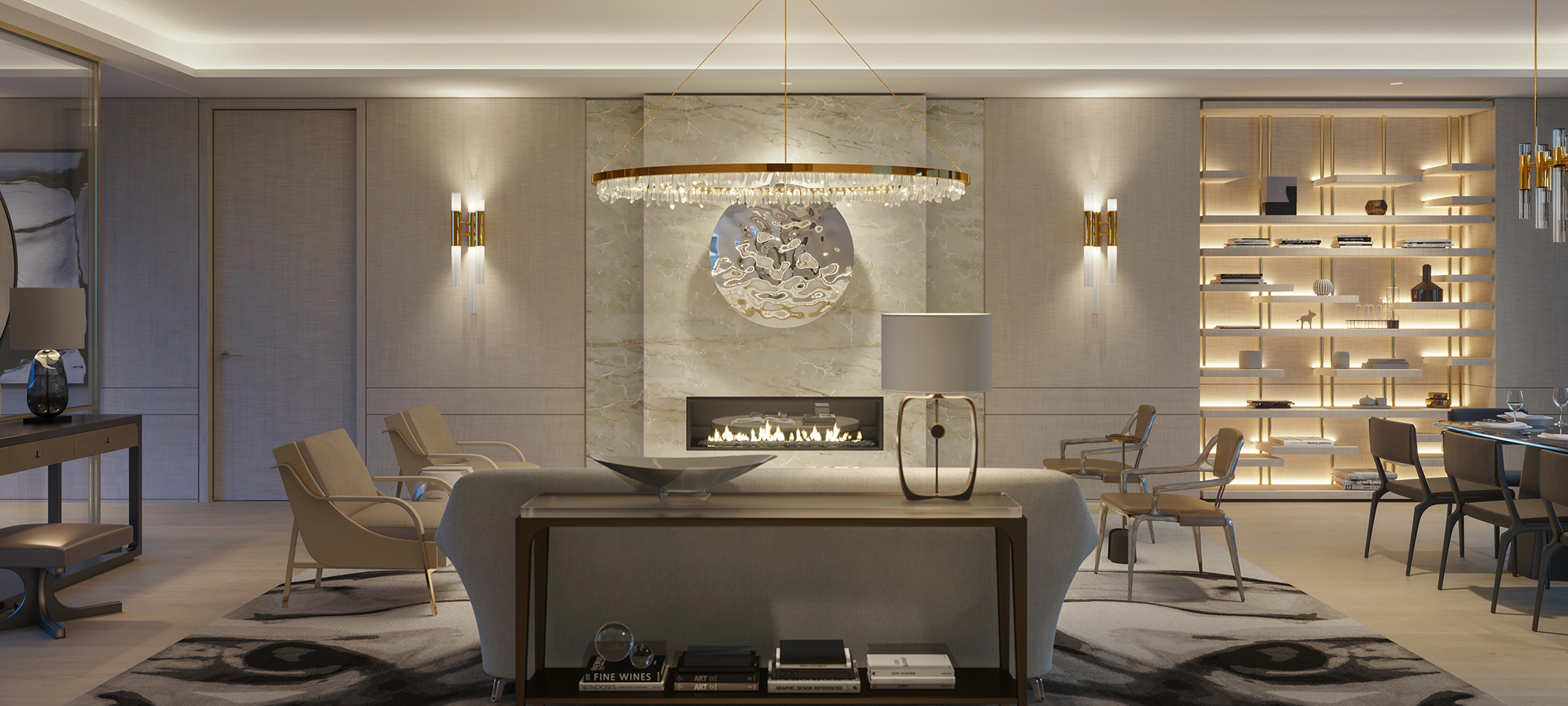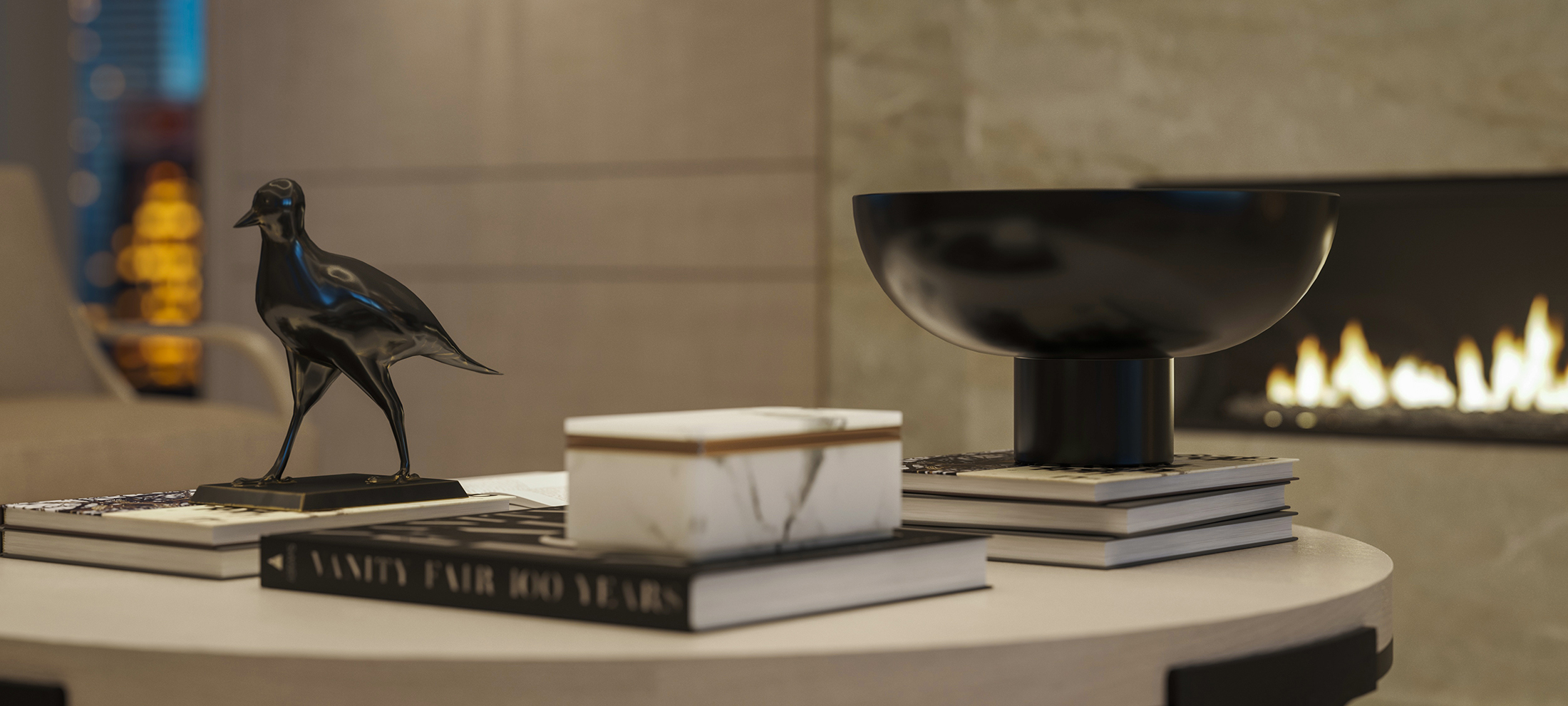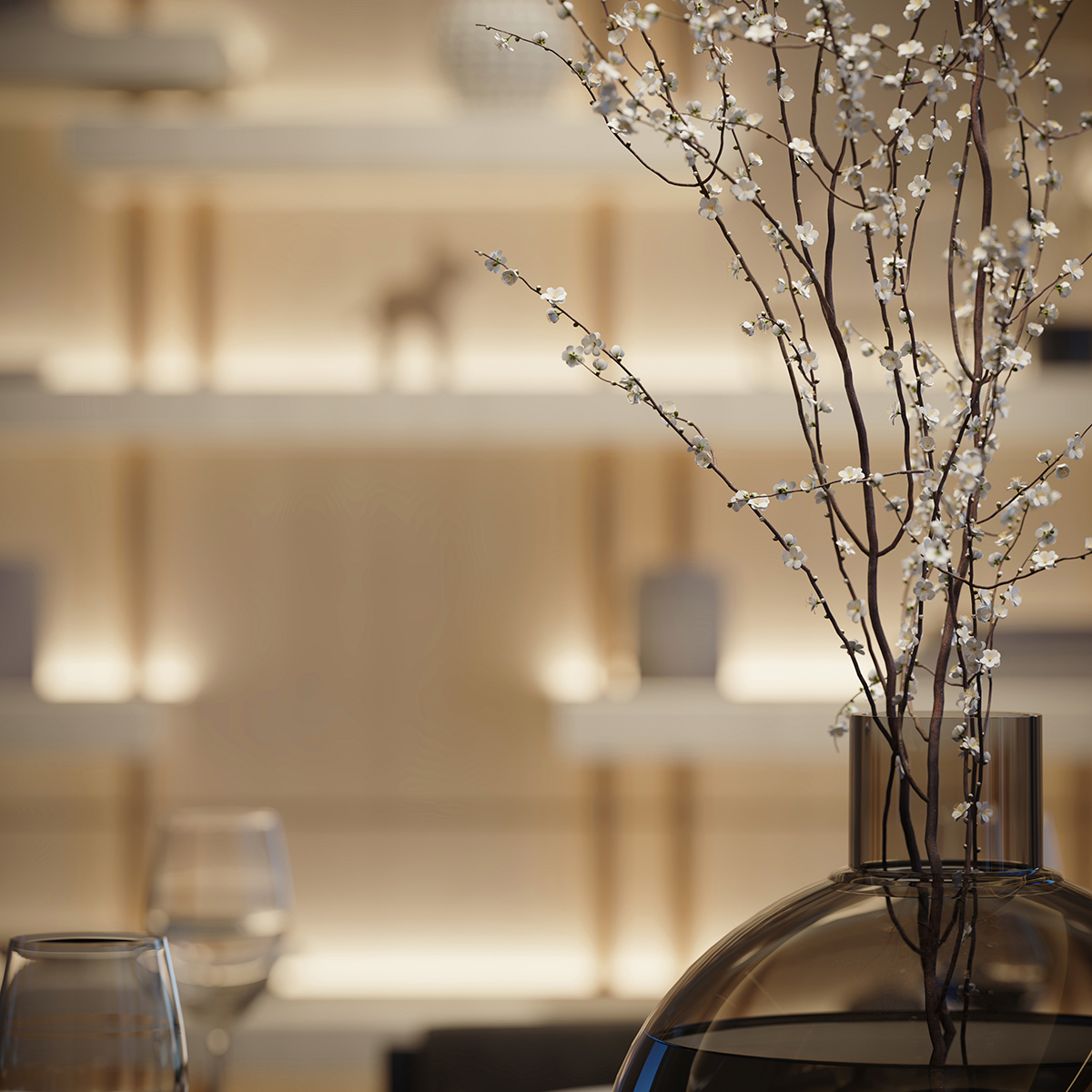 "In the heart of Yorkville, with such incredible partners, our designs had to be more than a collection of expensive materials. We looked at all units coming on the market and stepped up on every level to set new standards for Toronto's high-end luxury residential market."
Alessandro Munge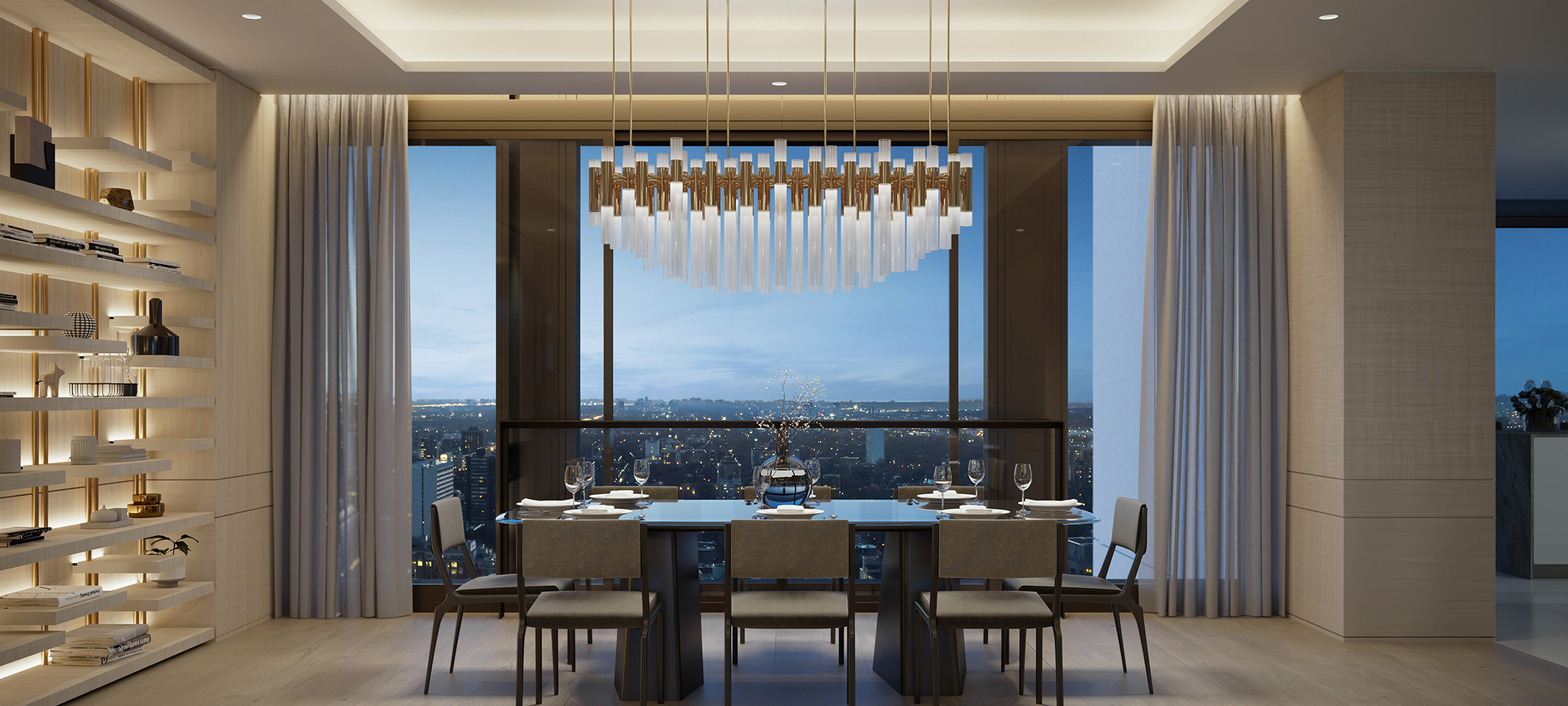 "Joining this unbelievable team in reshaping the future of Toronto's residential landscape is an incredible opportunity to showcase our passion for hospitality inspired, boutique living."
Alessandro Munge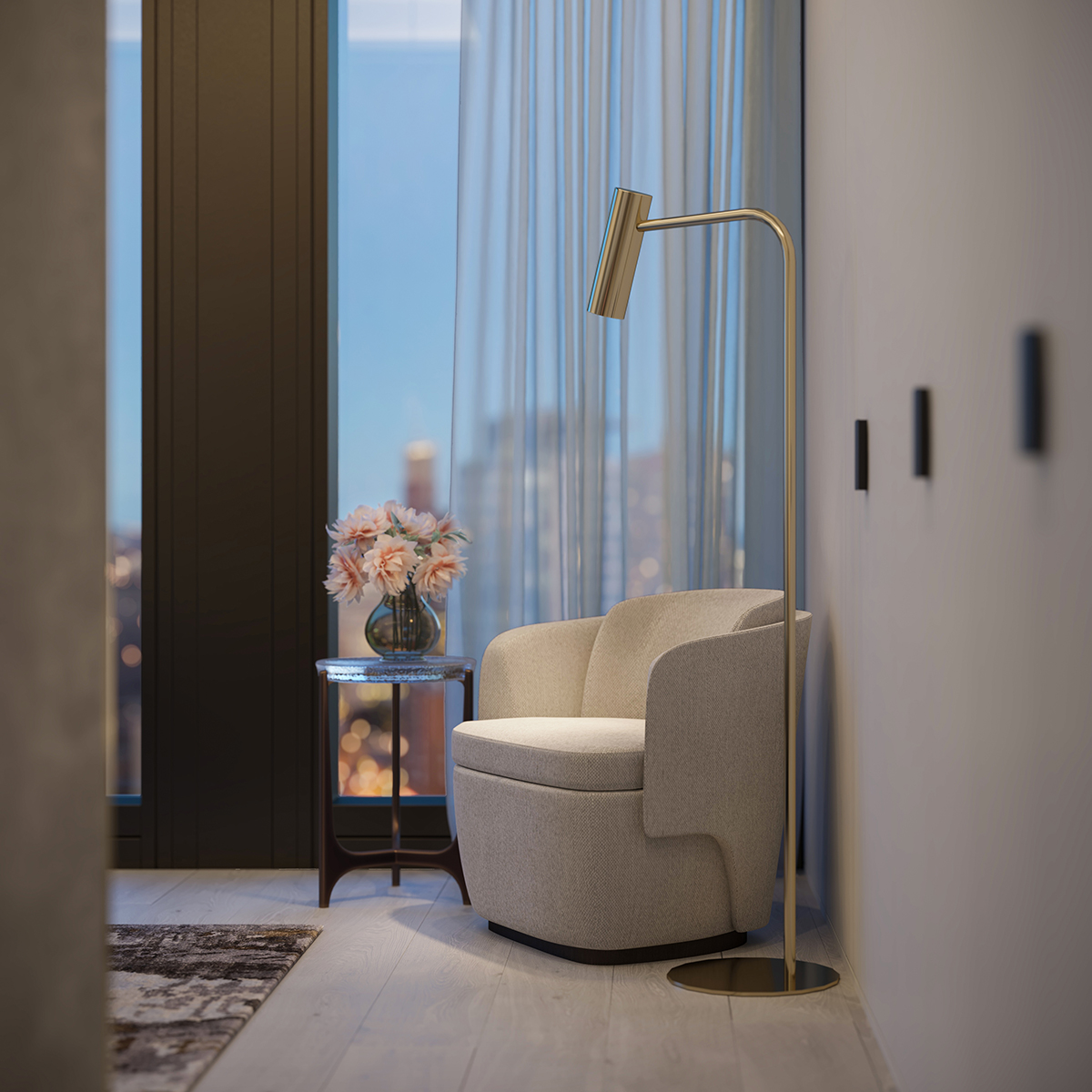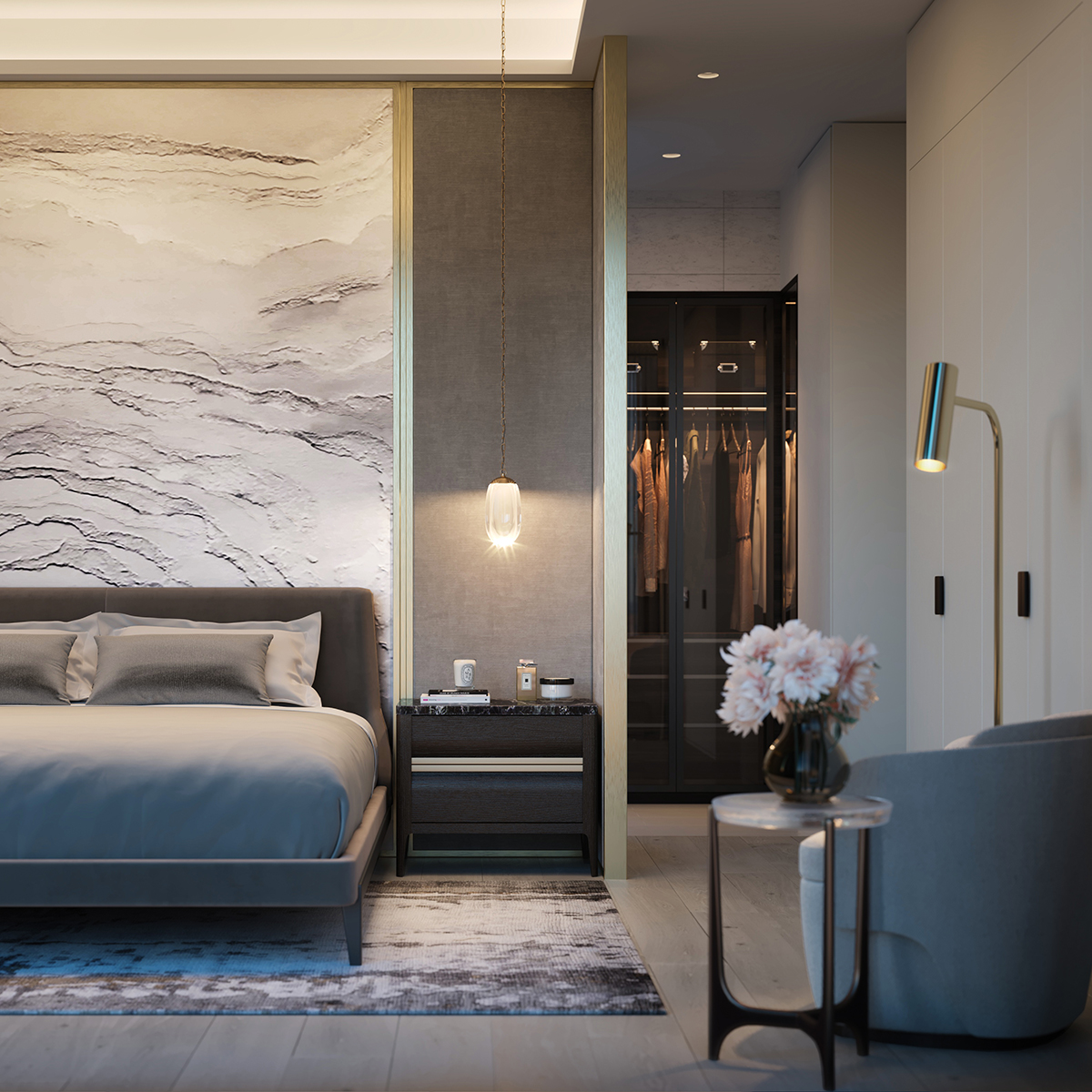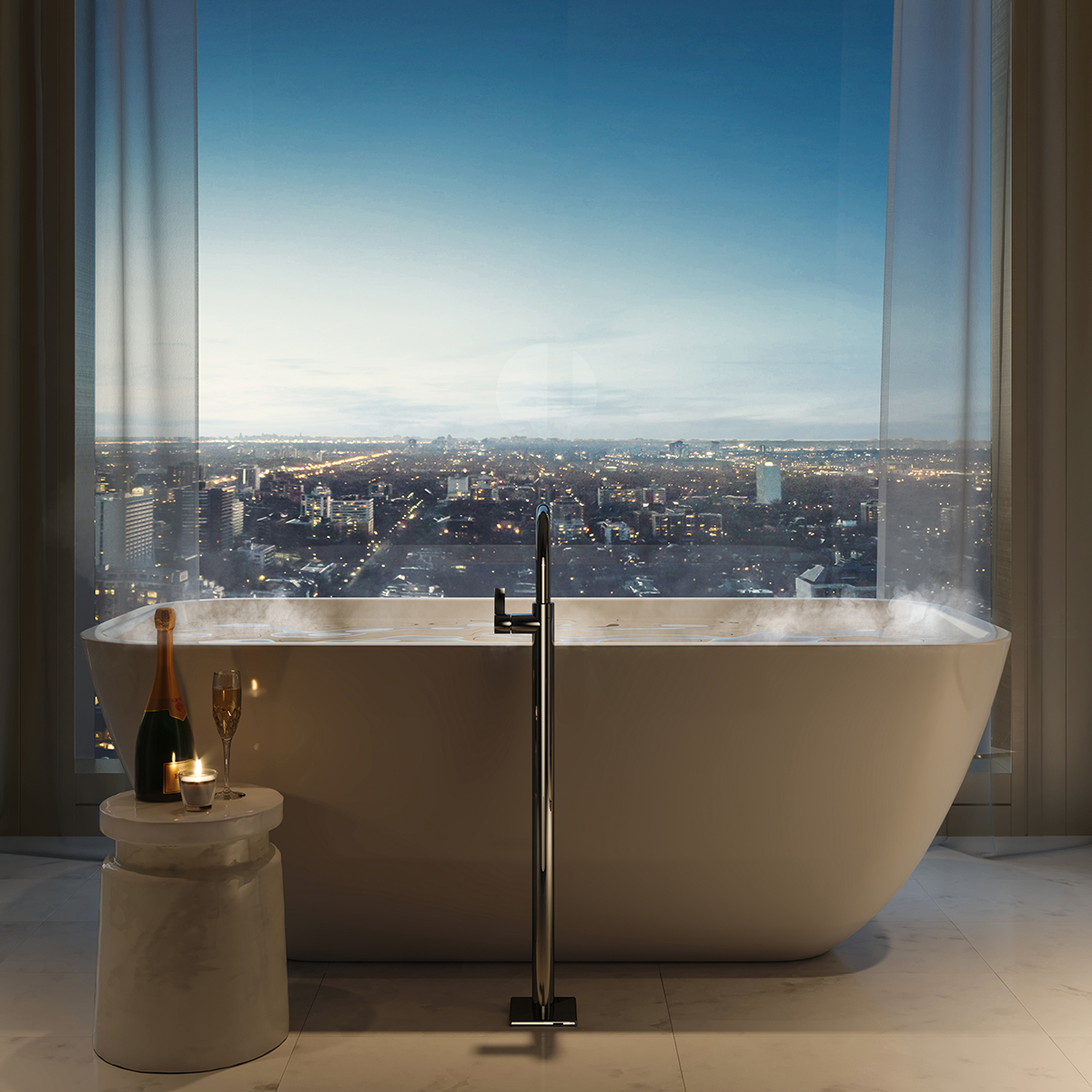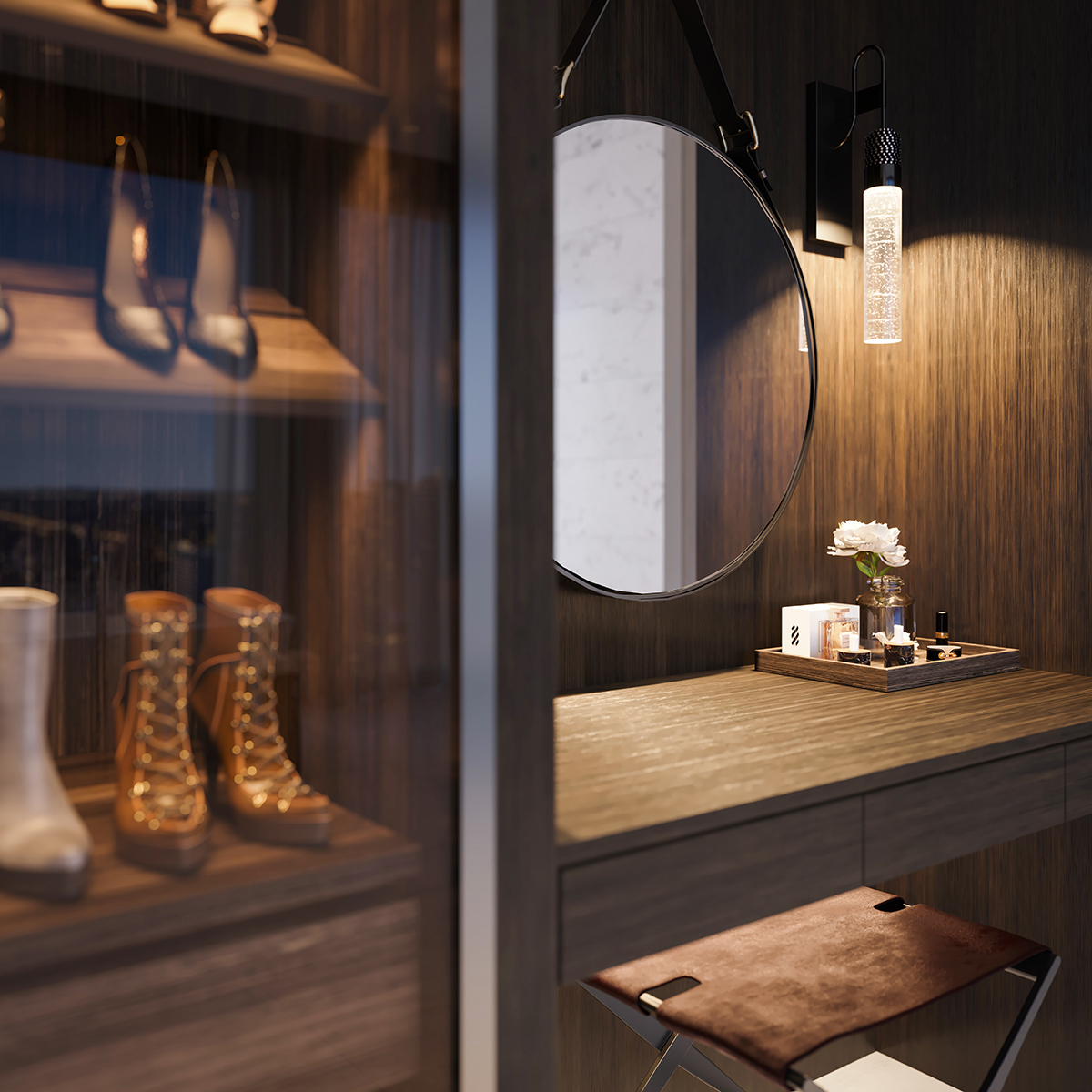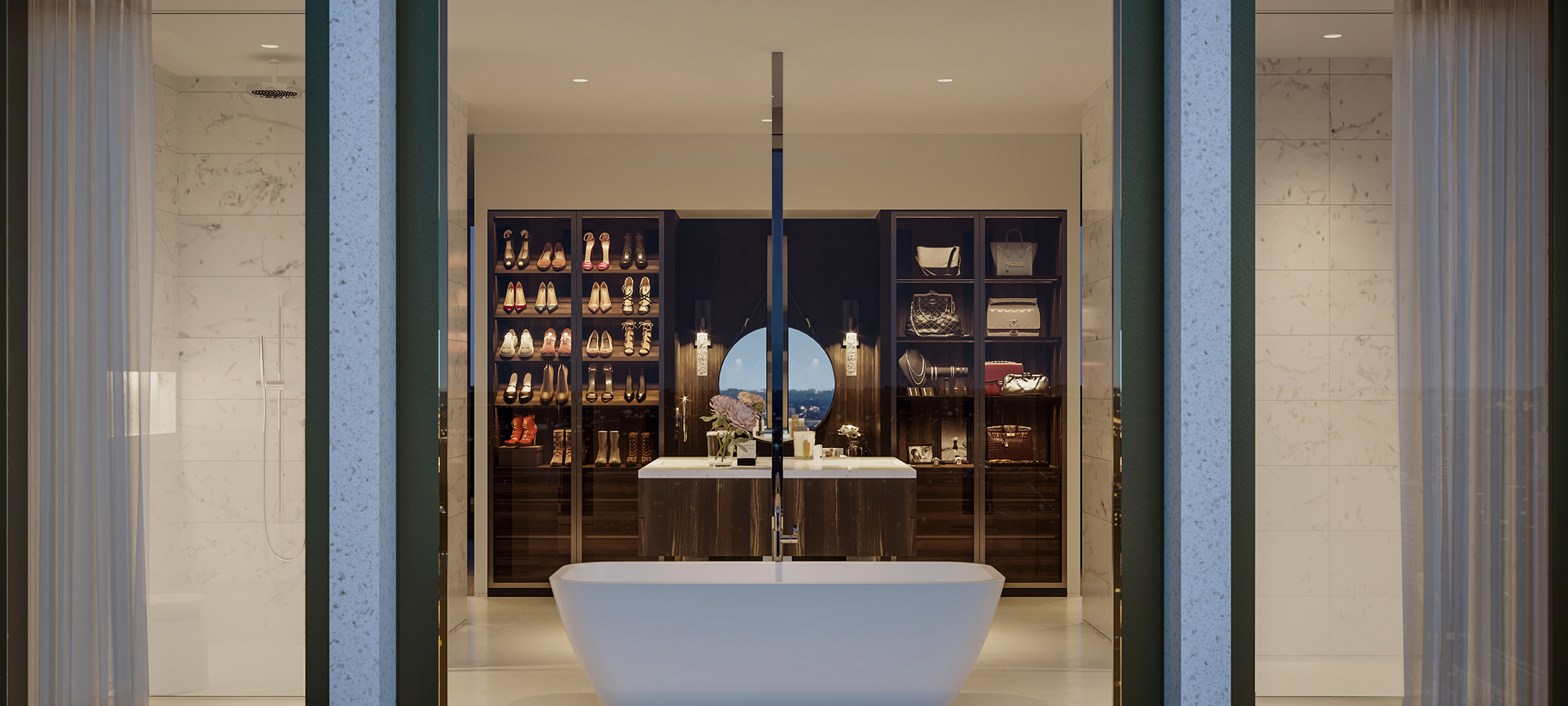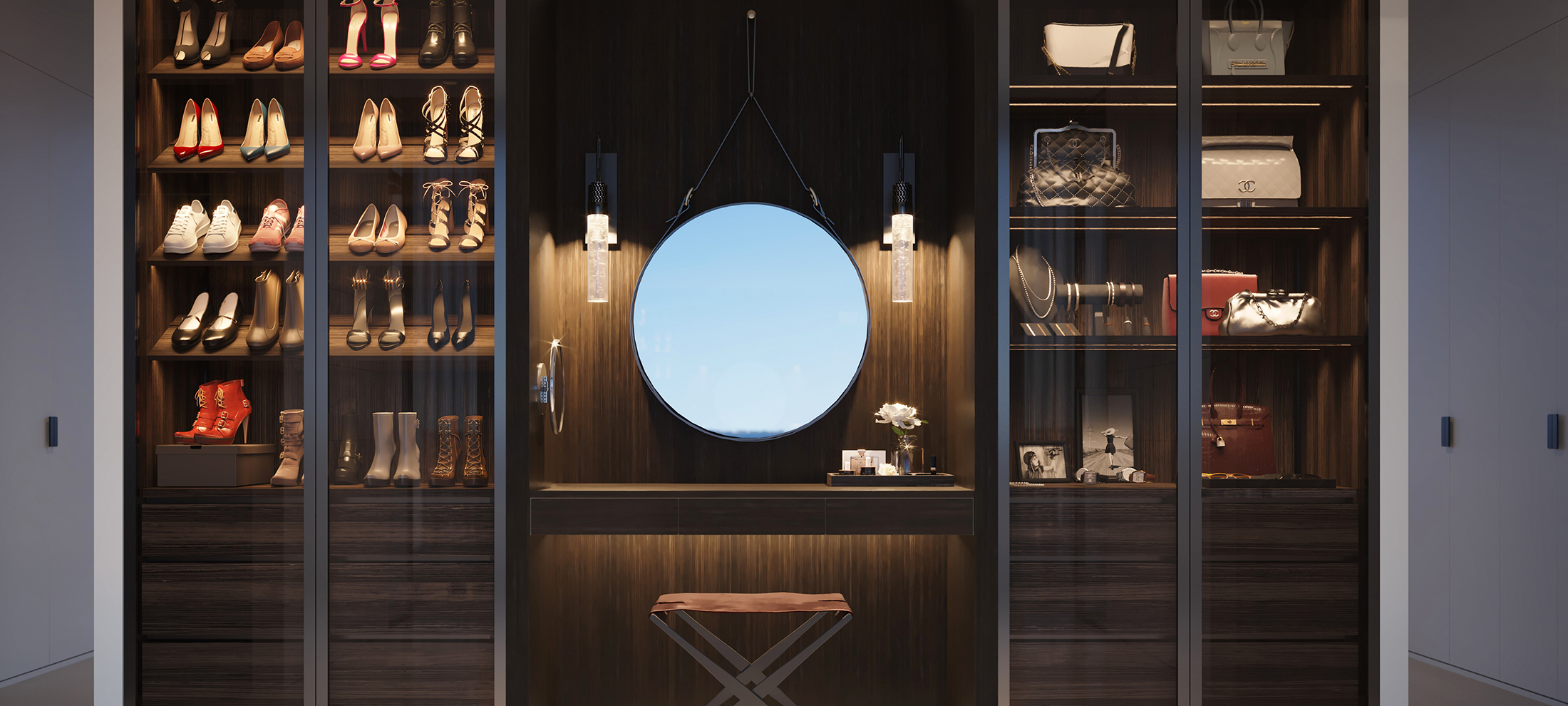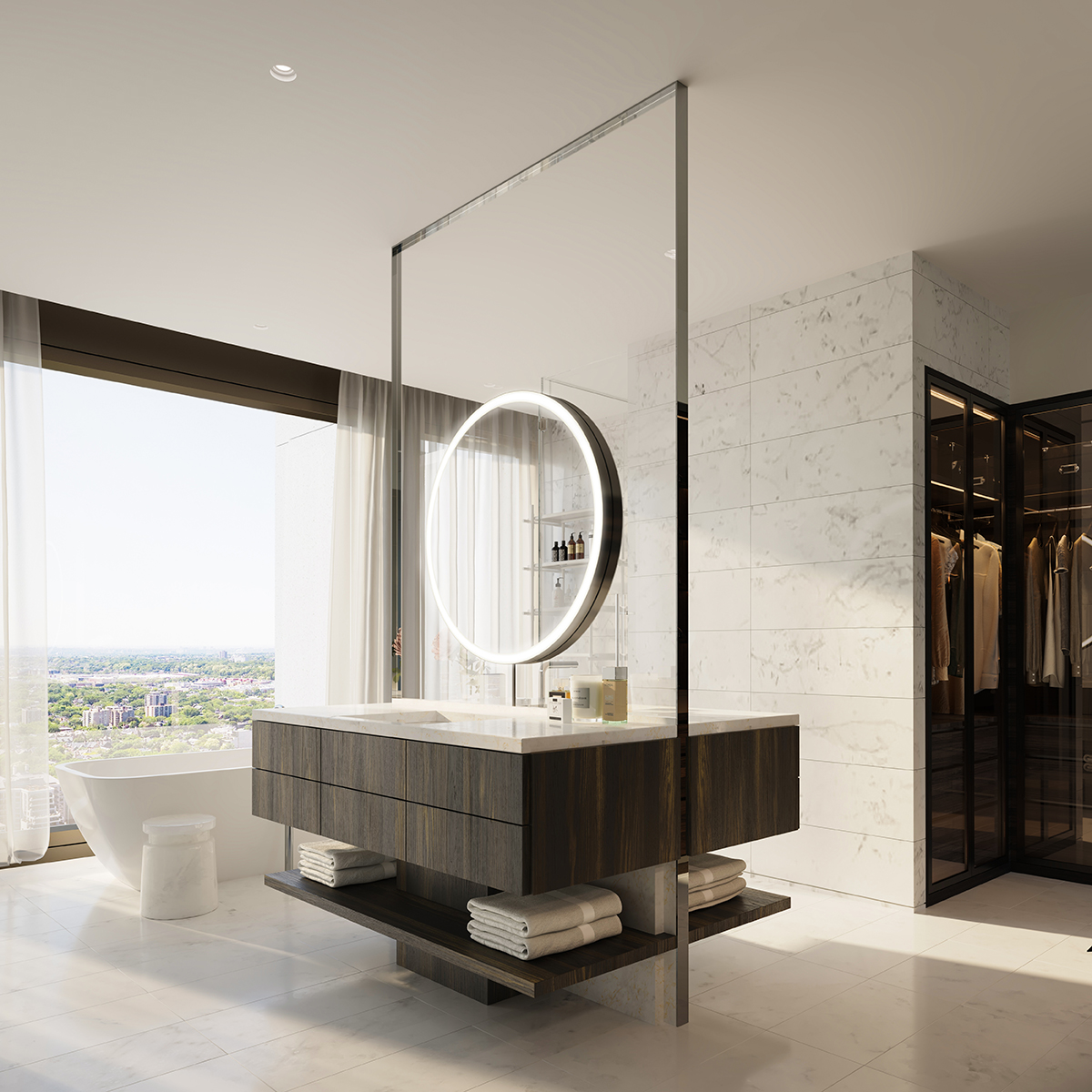 Recognition

Foster and RAW's 50 Scollard tower launches in Toronto | Canadian Architect