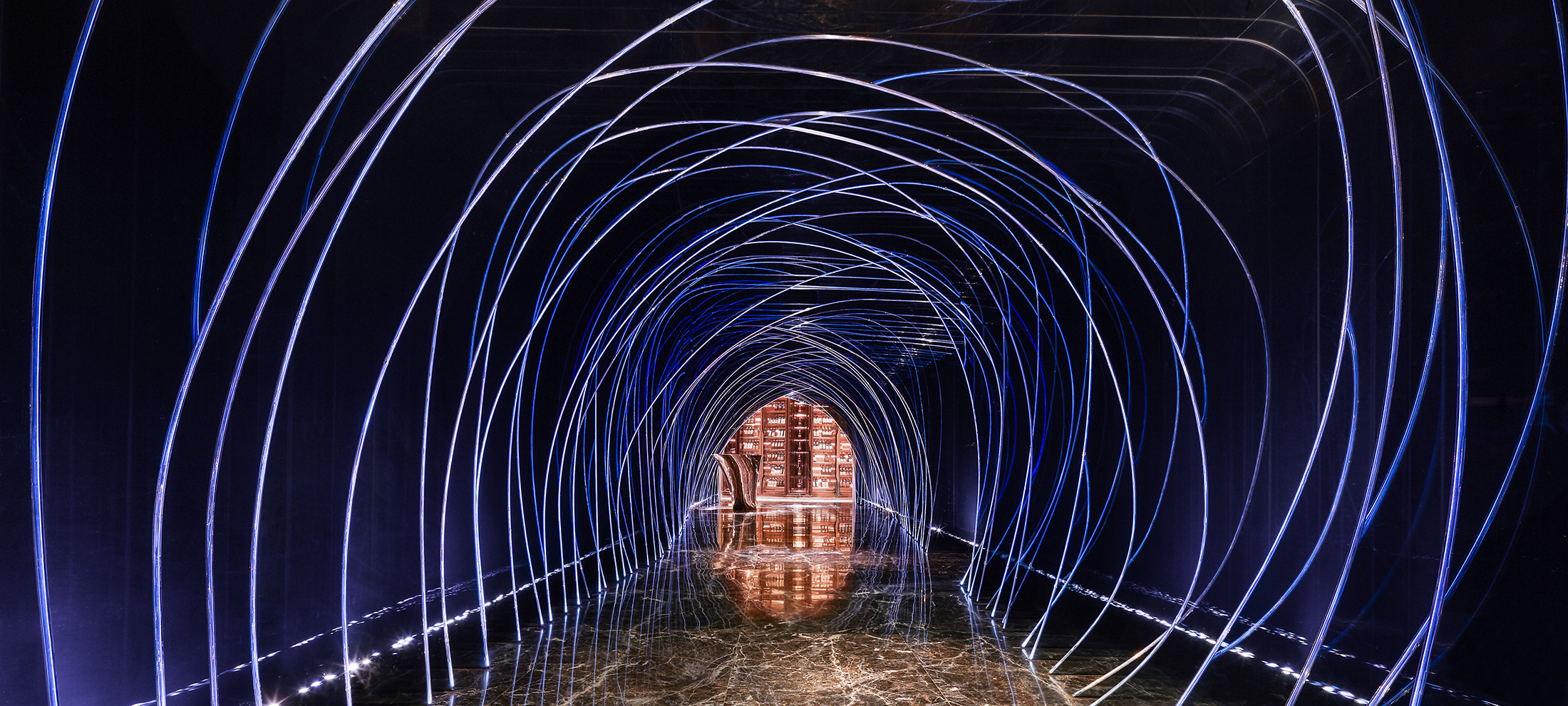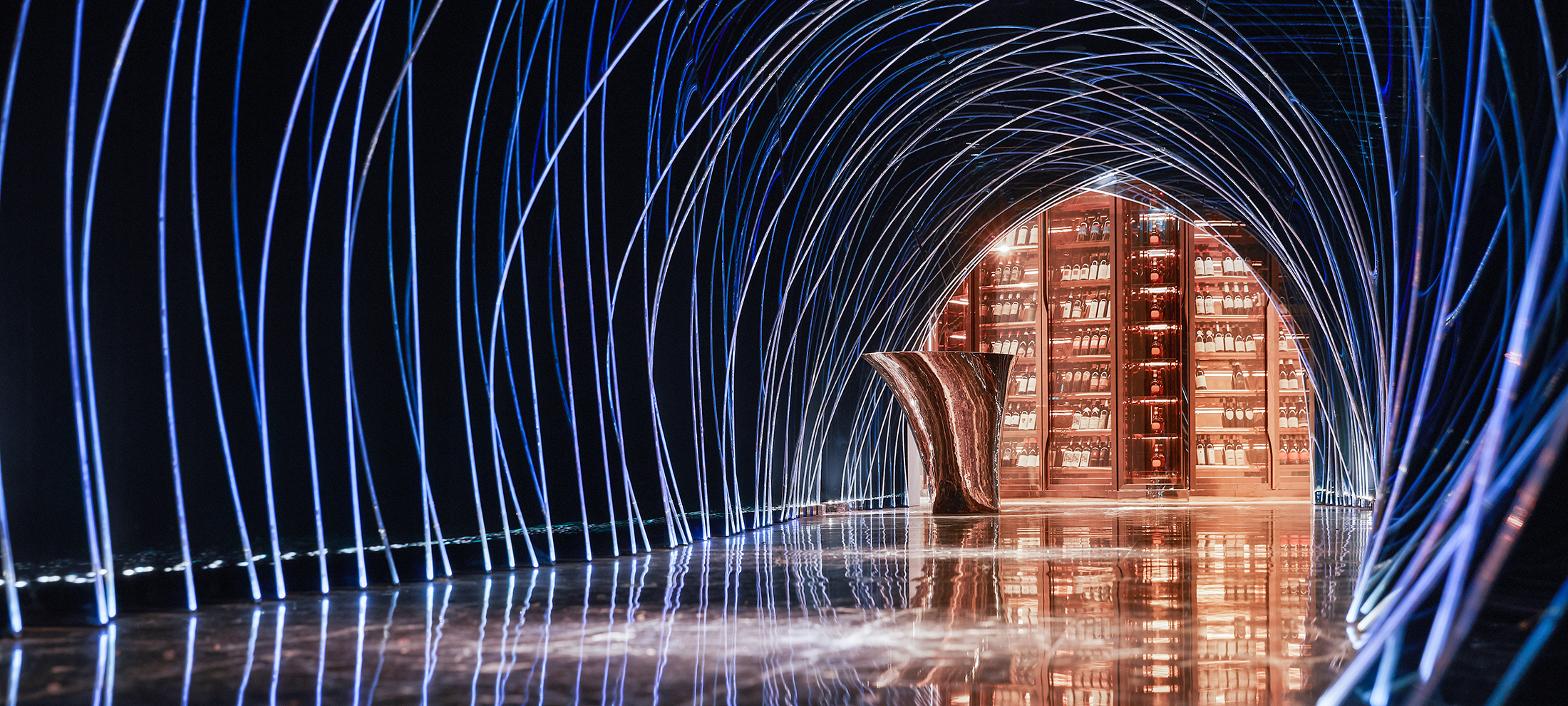 Shanghai
Lago by Julian Serrano, Shanghai
On the sixth floor of the iconic Bellagio Shanghai hotel, LAGO by Julian Serrano is a progressive dining experience featuring fashion-forward interiors, creative Italian cuisine and spectacular views of the Suzhou River. Conceived by Studio Munge, LAGO's avant-garde interiors juxtaposes Shanghai's historic Puxi district and infuses the luxurious hotel with an electrifying modernity. LAGO embodies Italian Futurismo; a sweeping artistic and cultural movement that focuses on forward-thinking dynamism and experimentation.

Impactful features include a dynamic corridor shaped by dozens of crystalline fins in vibrant shades of blue, smooth abstract ceiling panels that gently overlap across the ceiling, and a floor-to-ceiling smoked glass wine display. LAGO's striking interior architecture and extensive custom furniture propels Shanghai into the infinite potential of tomorrow.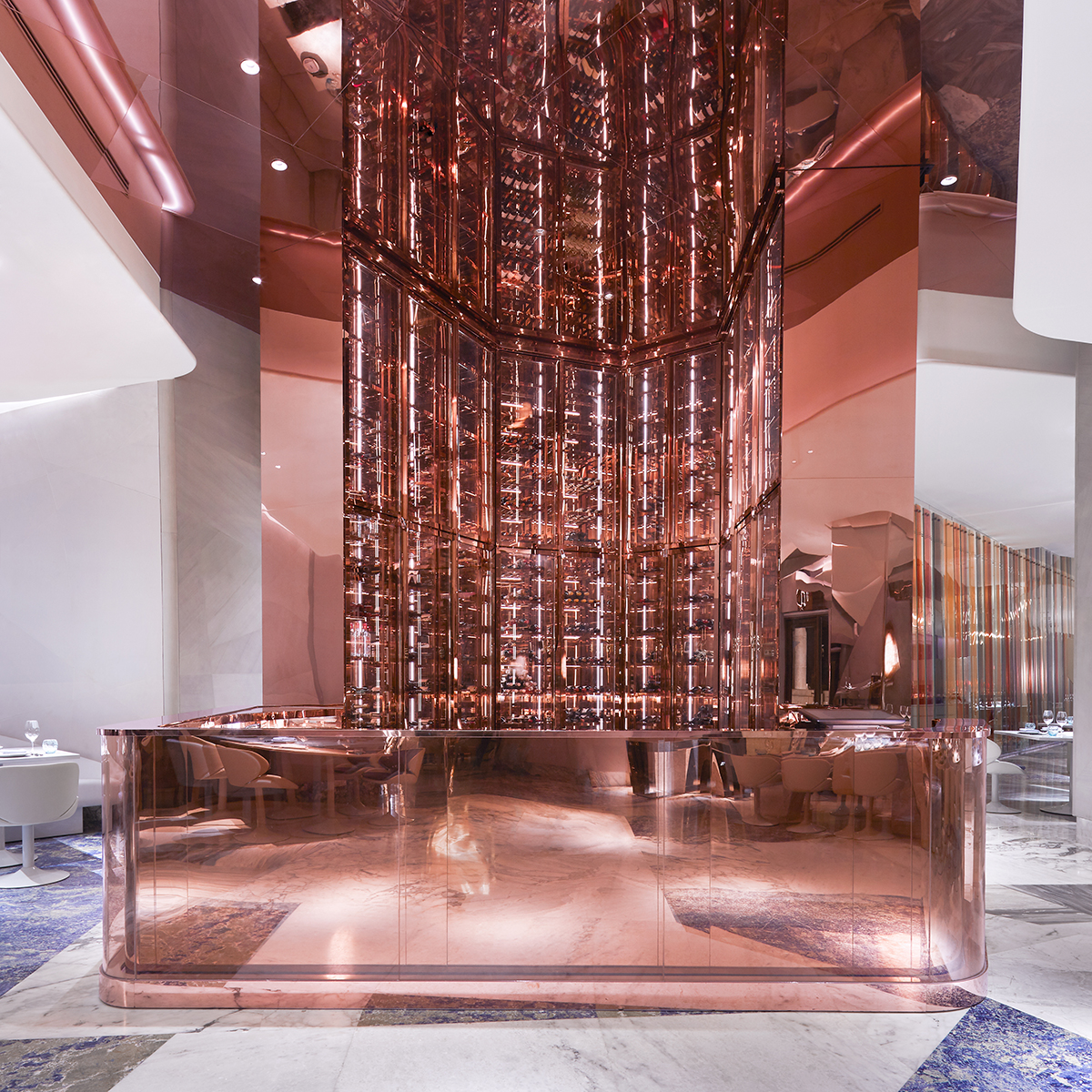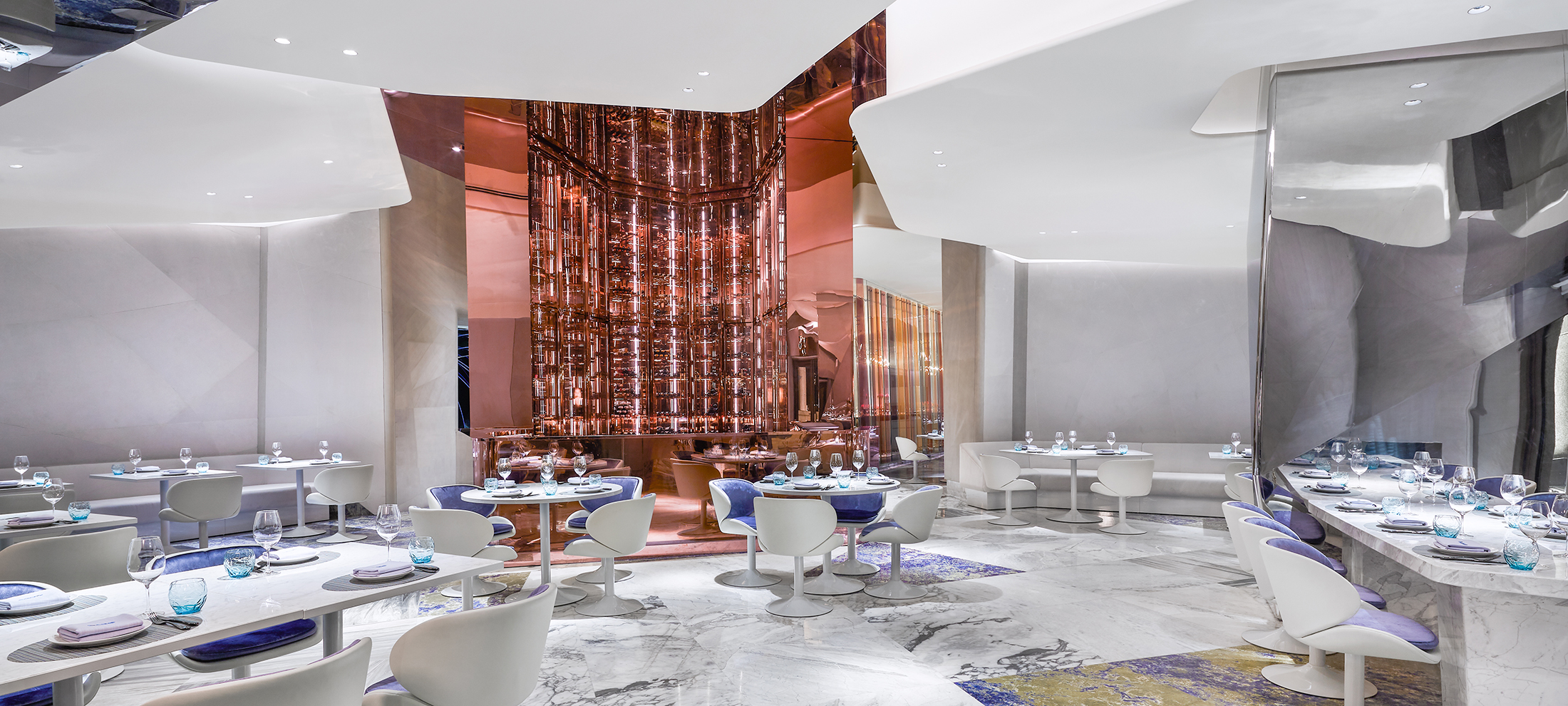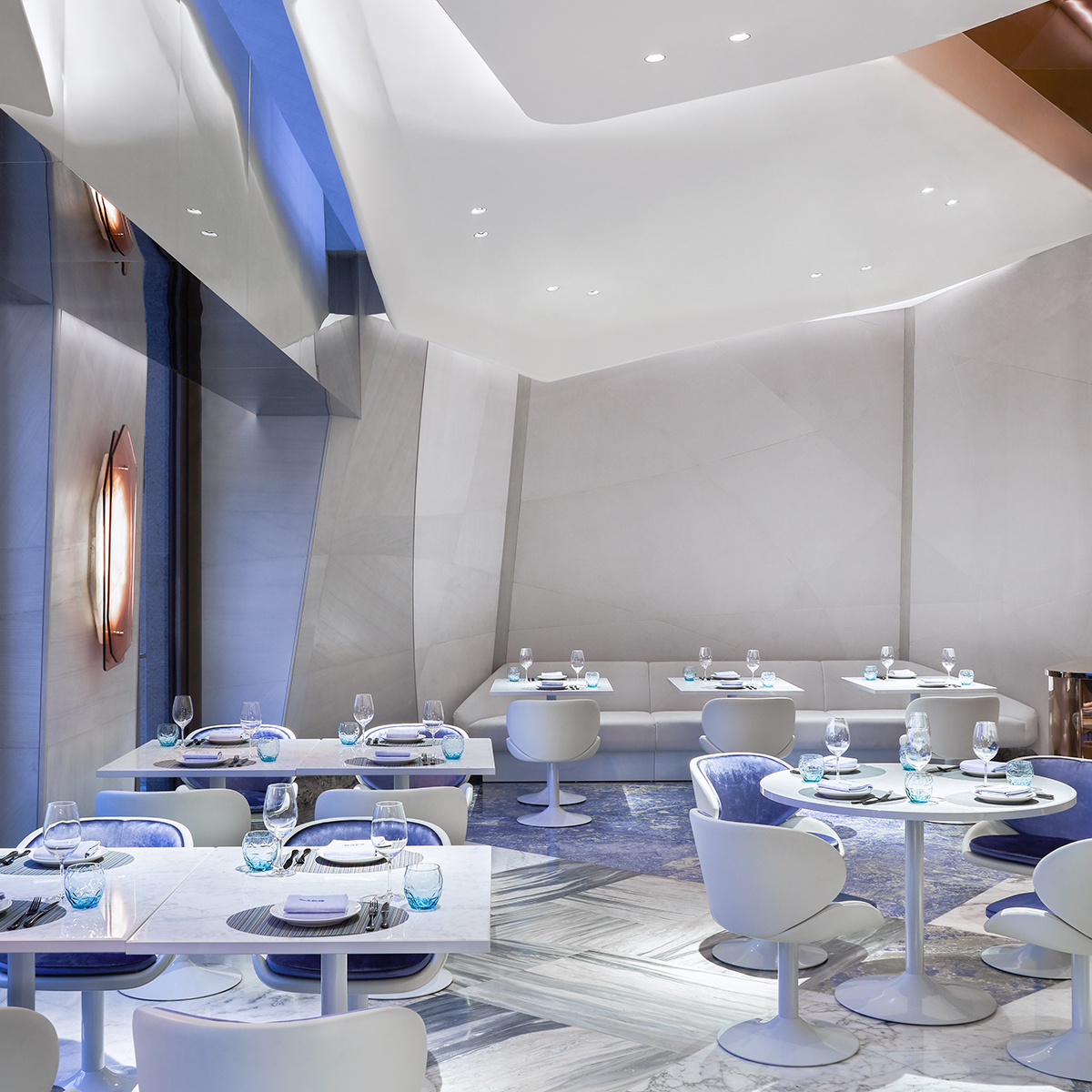 "I had zero interest in replicating our Vegas space. With LAGO Shanghai, we took it to another level and created an experience like no other in China and quite frankly in the world - connecting tradition with modernity in very symbiotic and contemporary way."
Alessandro Munge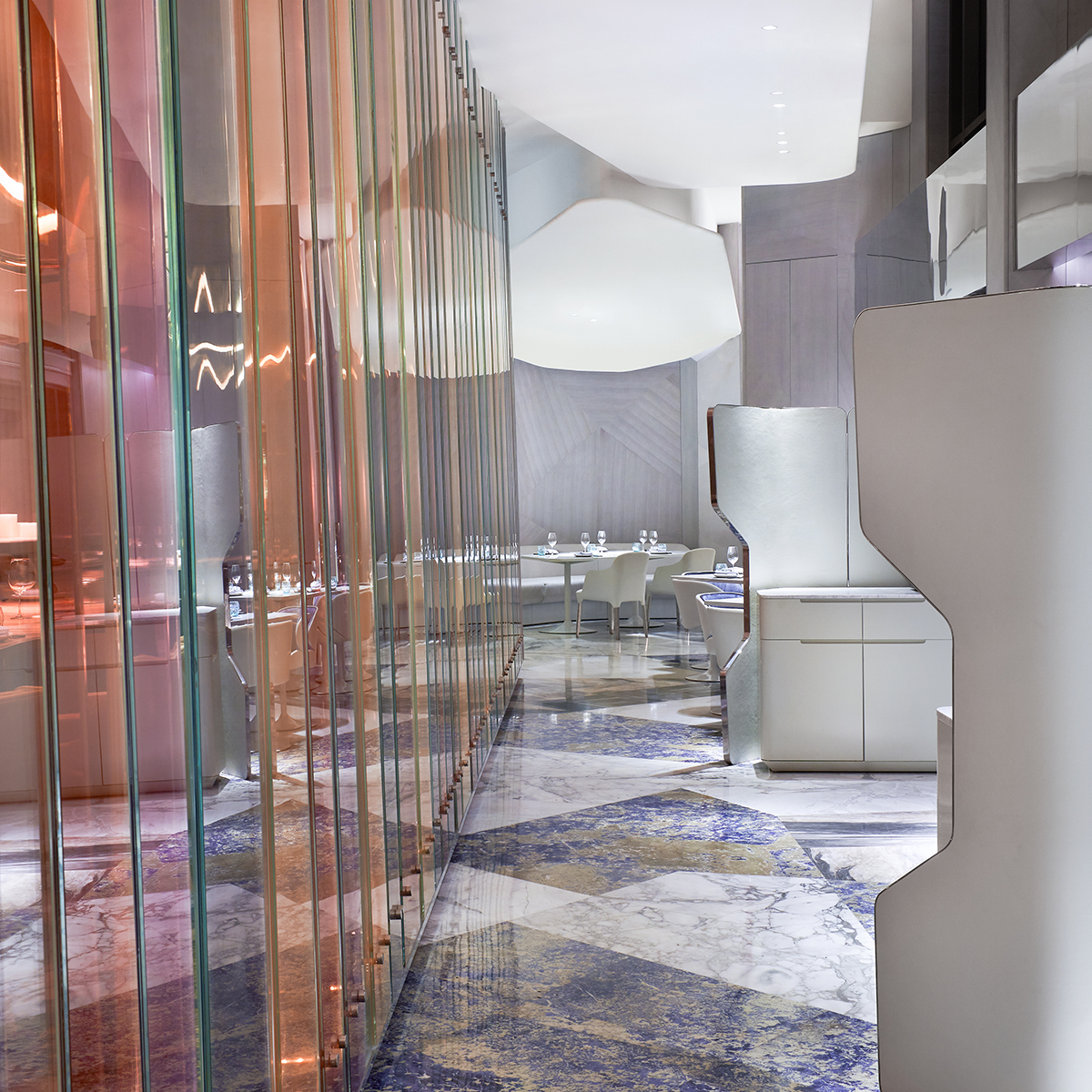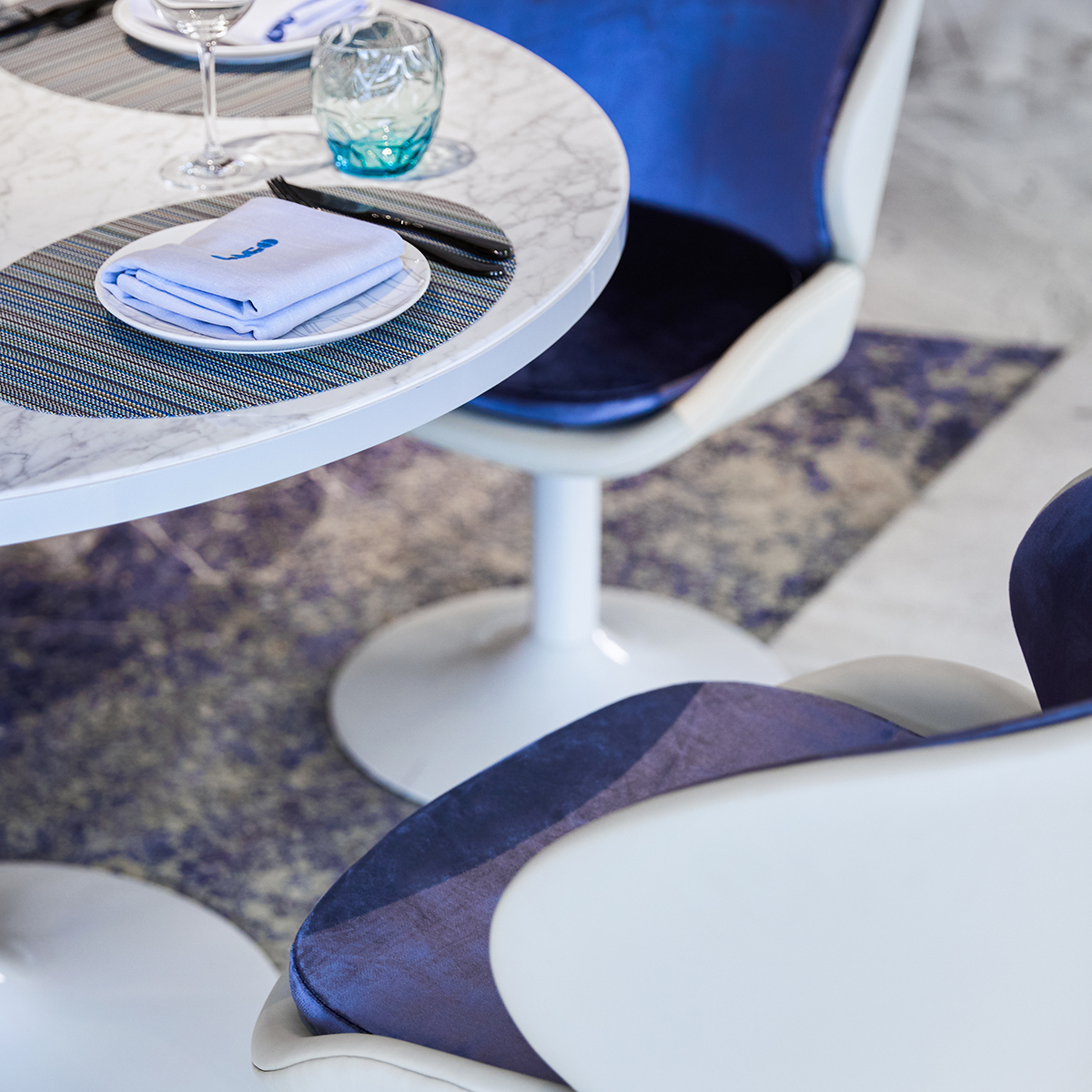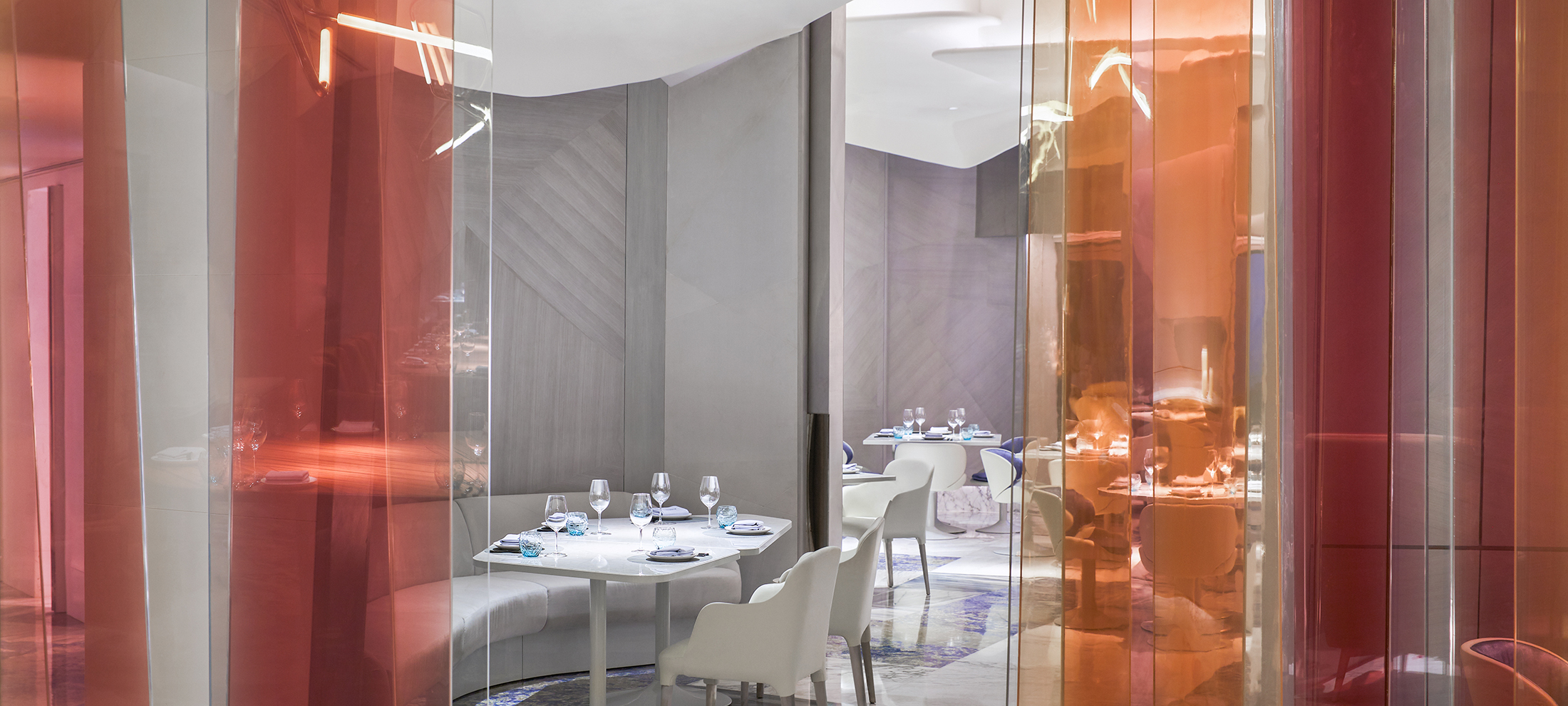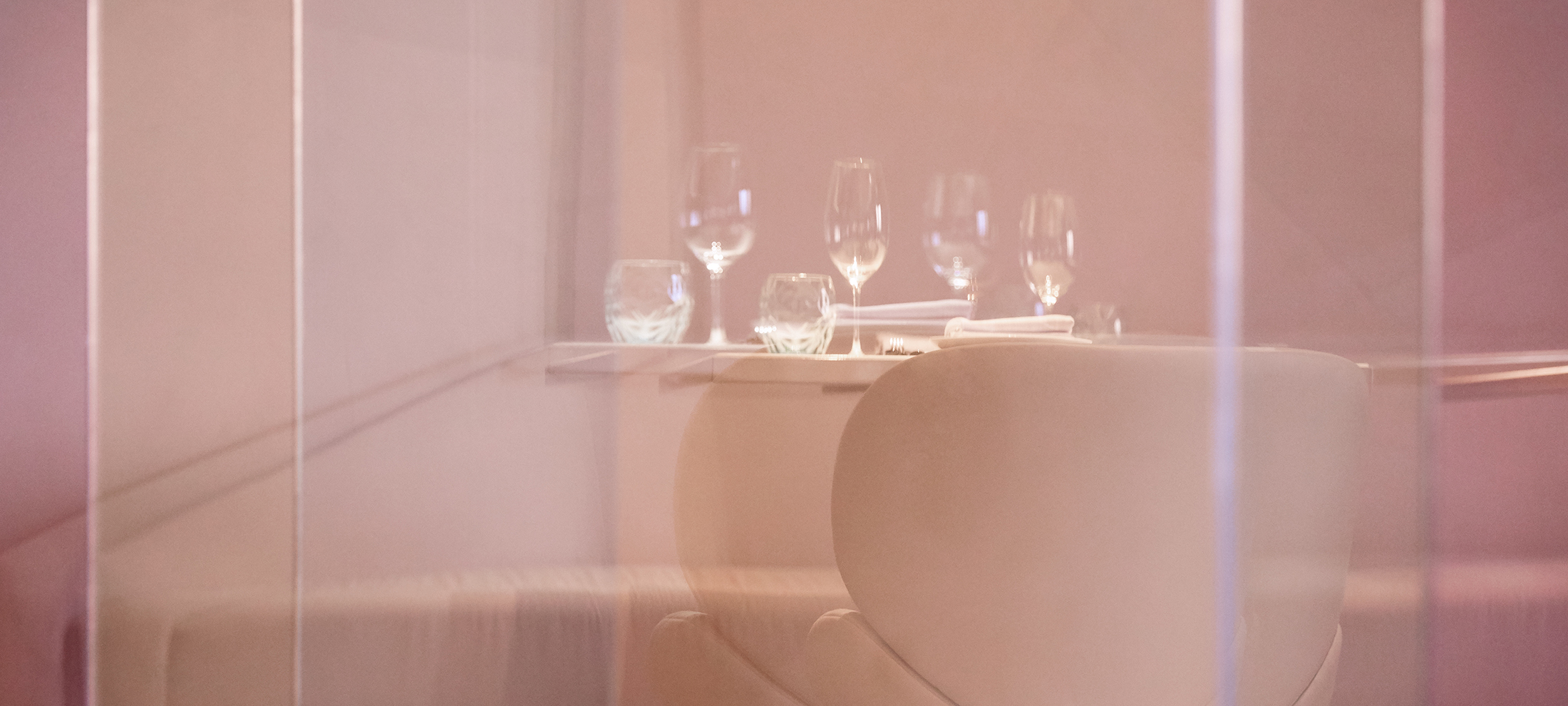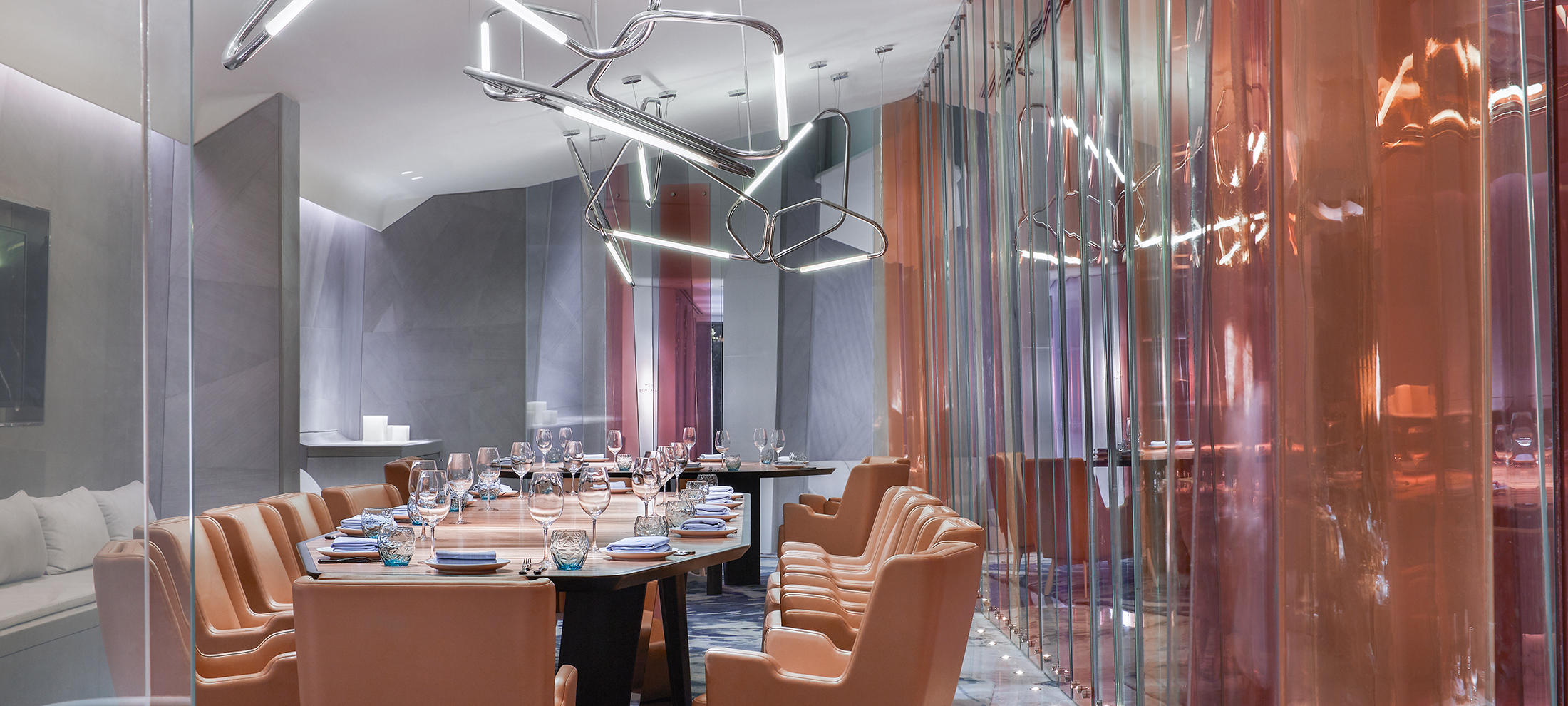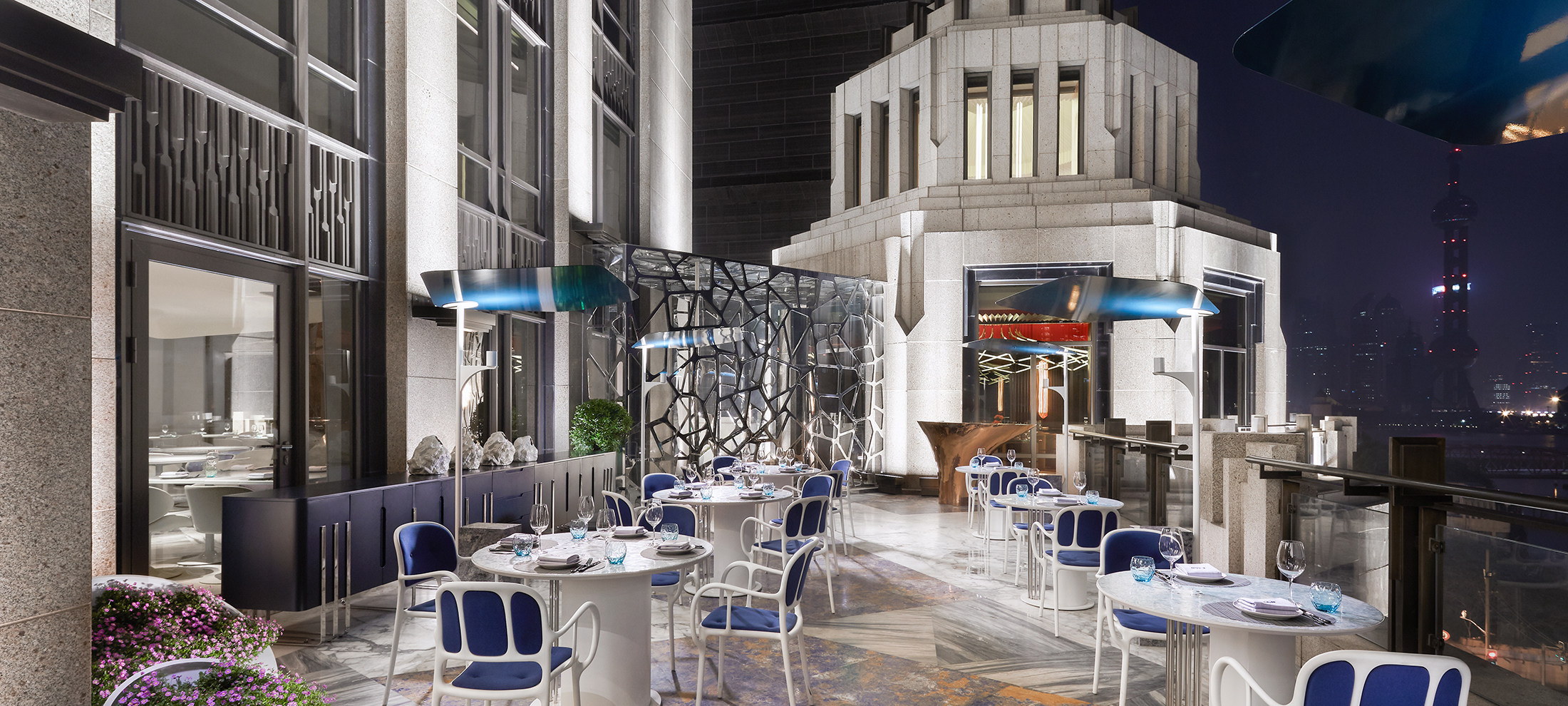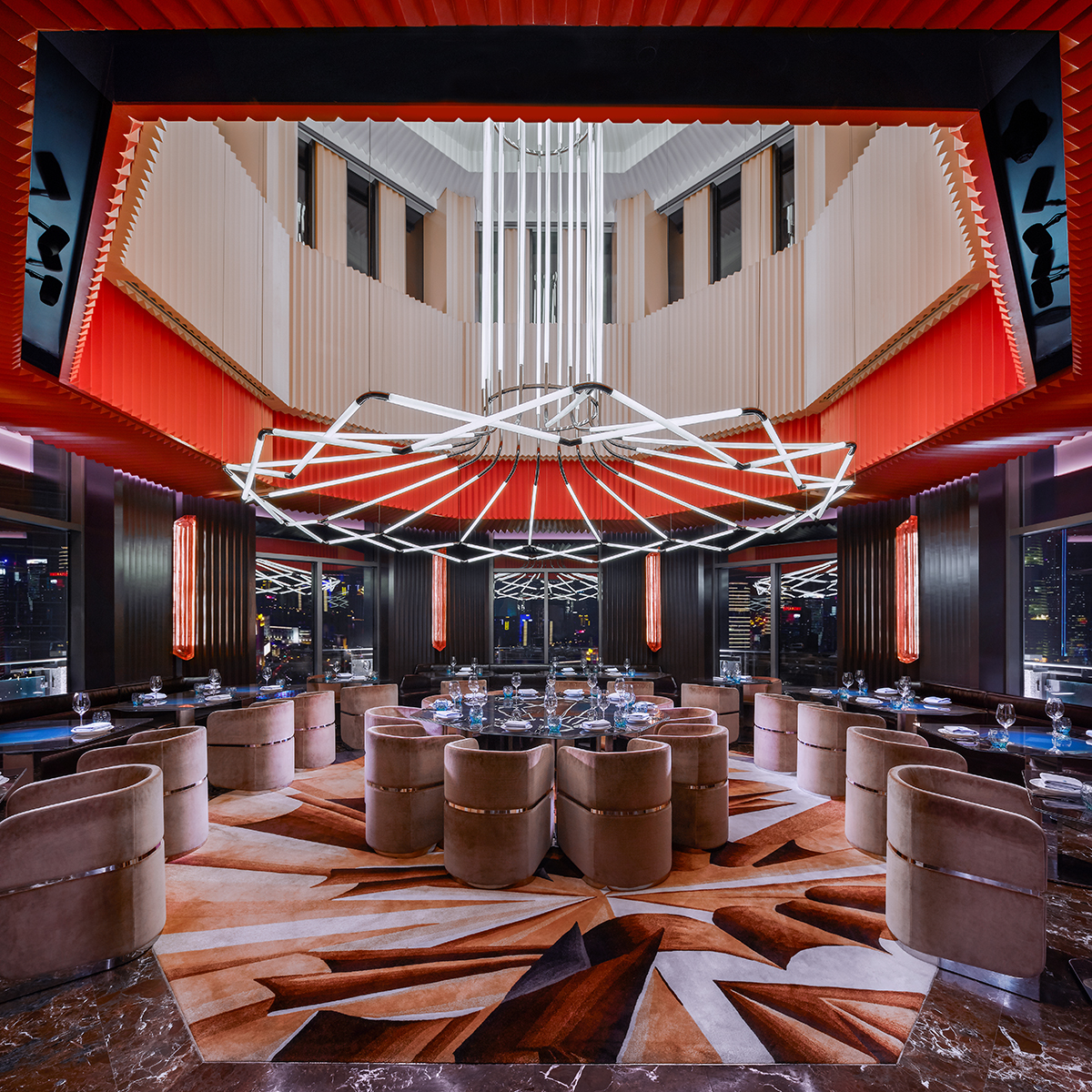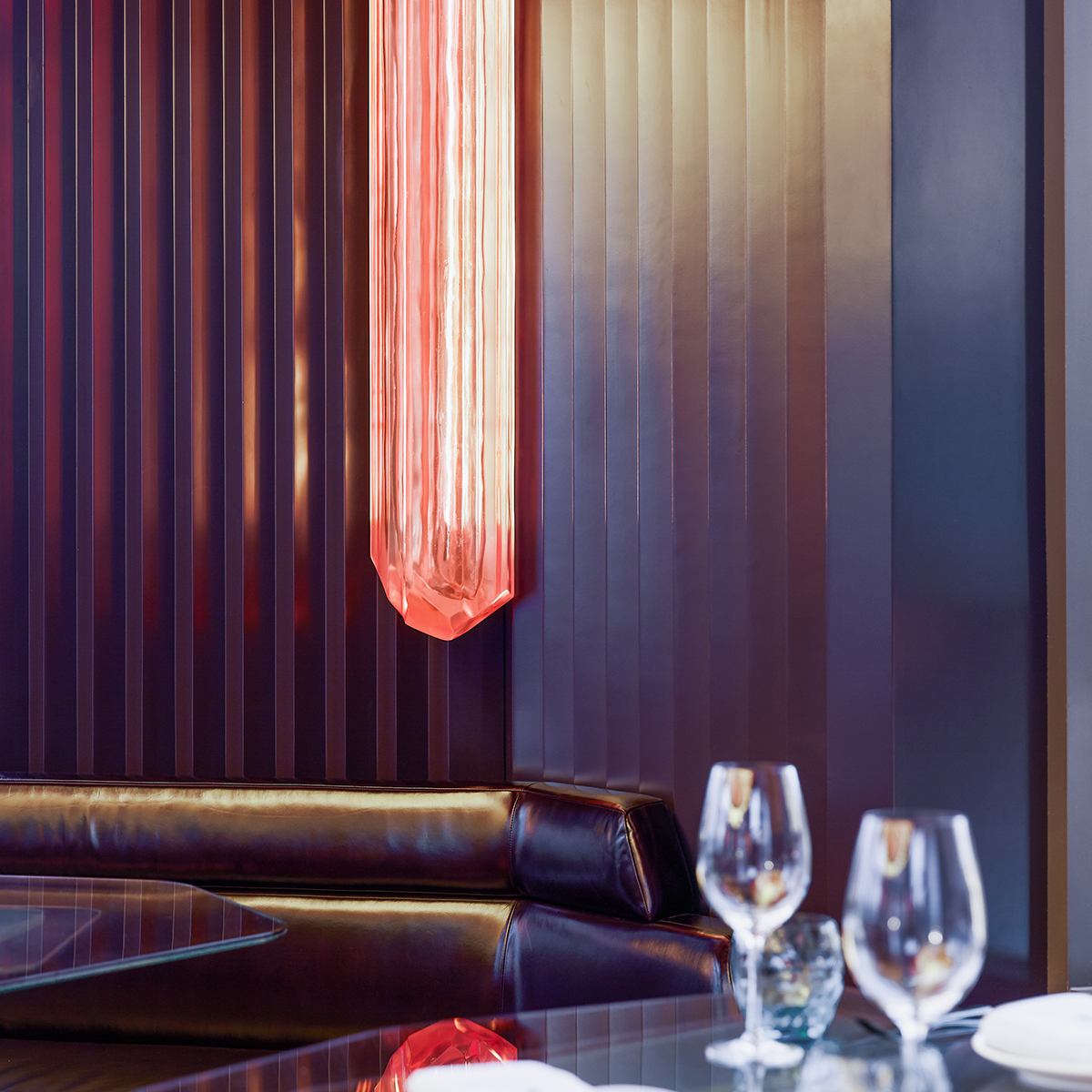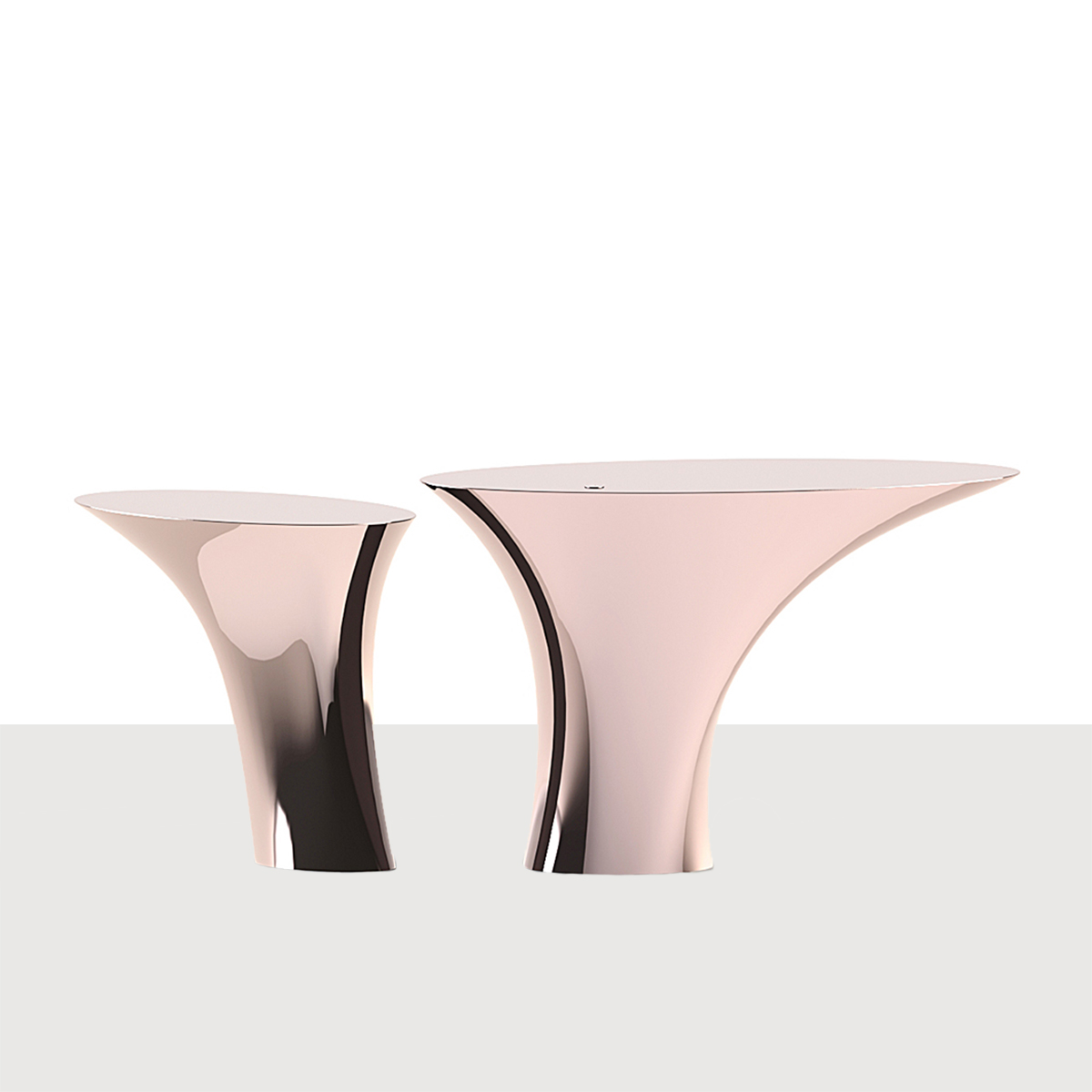 "With a narrative based on Futurismo, it was impossible to imagine anything but custom. Our team of FF&E specialists and industrial designers went beyond to produce incredibly unique and dynamic pieces."
Alessandro Munge