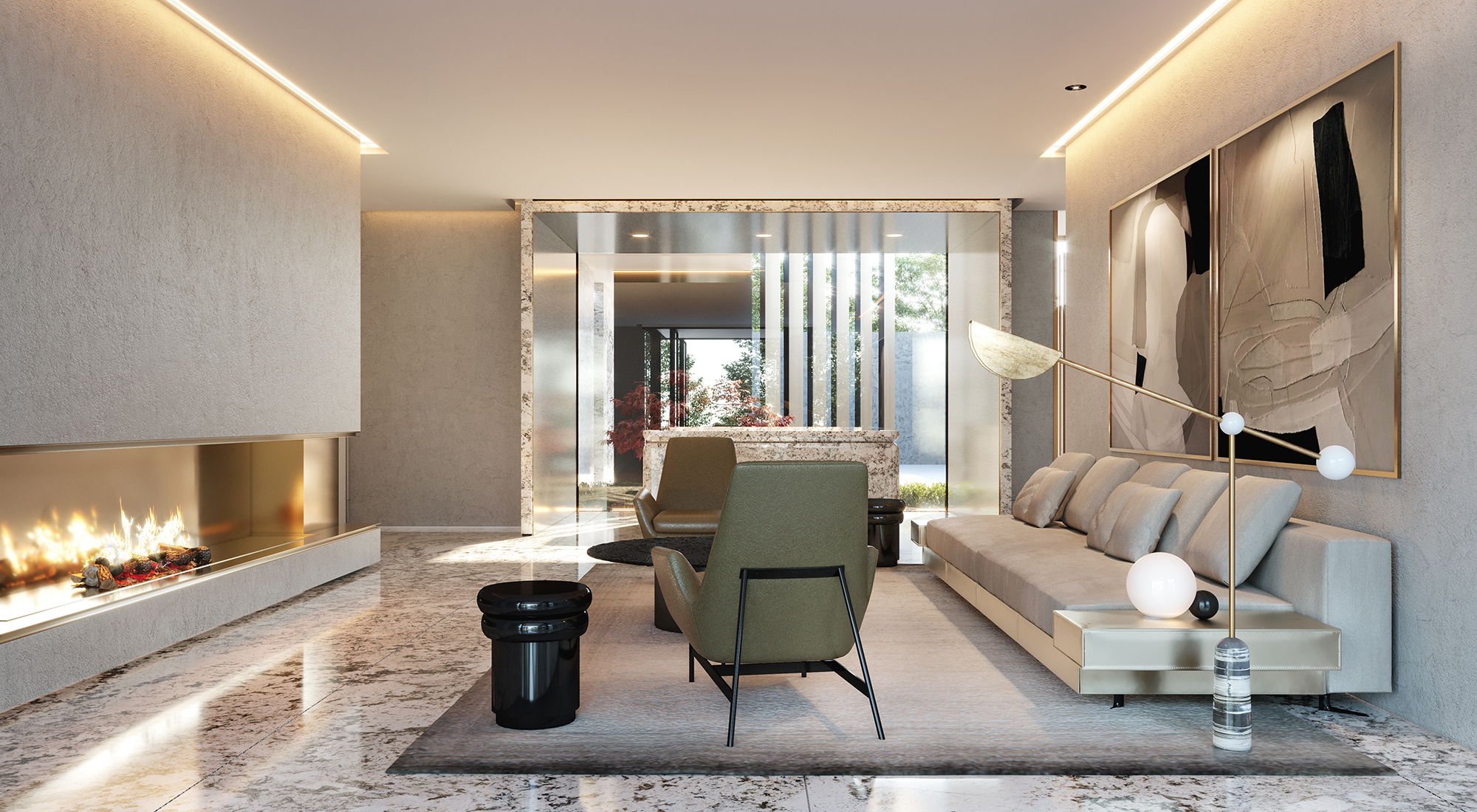 Canada | Toronto
Nº 7. Dale
In the heart of Toronto's most cherished Rosedale, behind a retaining wall of preserved heritage stone, stands a sanctuary dedicated to the Art of Living. With progressive architecture by acclaimed Hariri Pontarini Architects, landscaping by renowned Janet Rosenberg and interiors by award-winning Studio Munge, No 7 Dale by Platinum Vista is a ballet of materiality and textures. Perfectly integrated into the residential streetscape and adjacent ravine, it is a harmonious property that dances to the beat of Canada's vibrant four seasons.
Share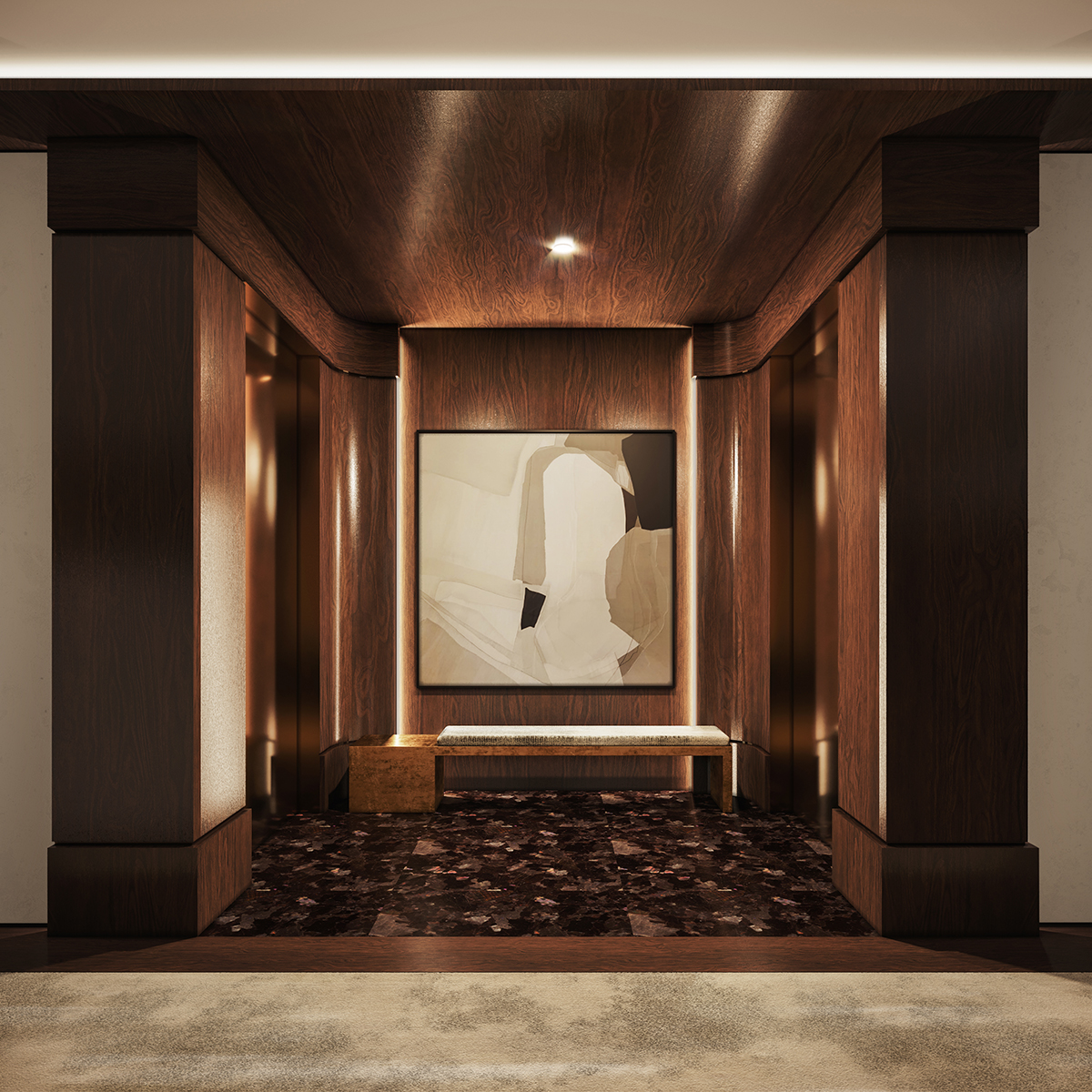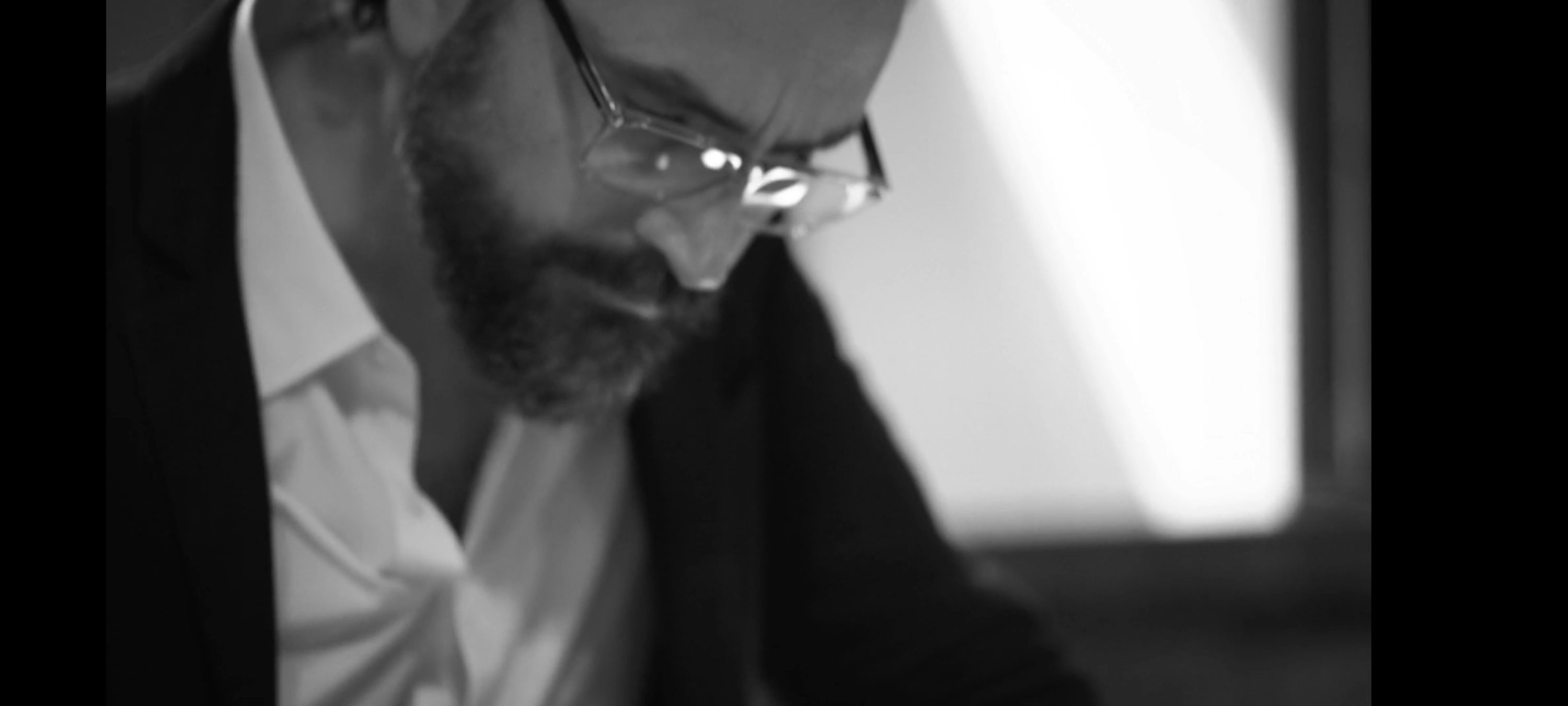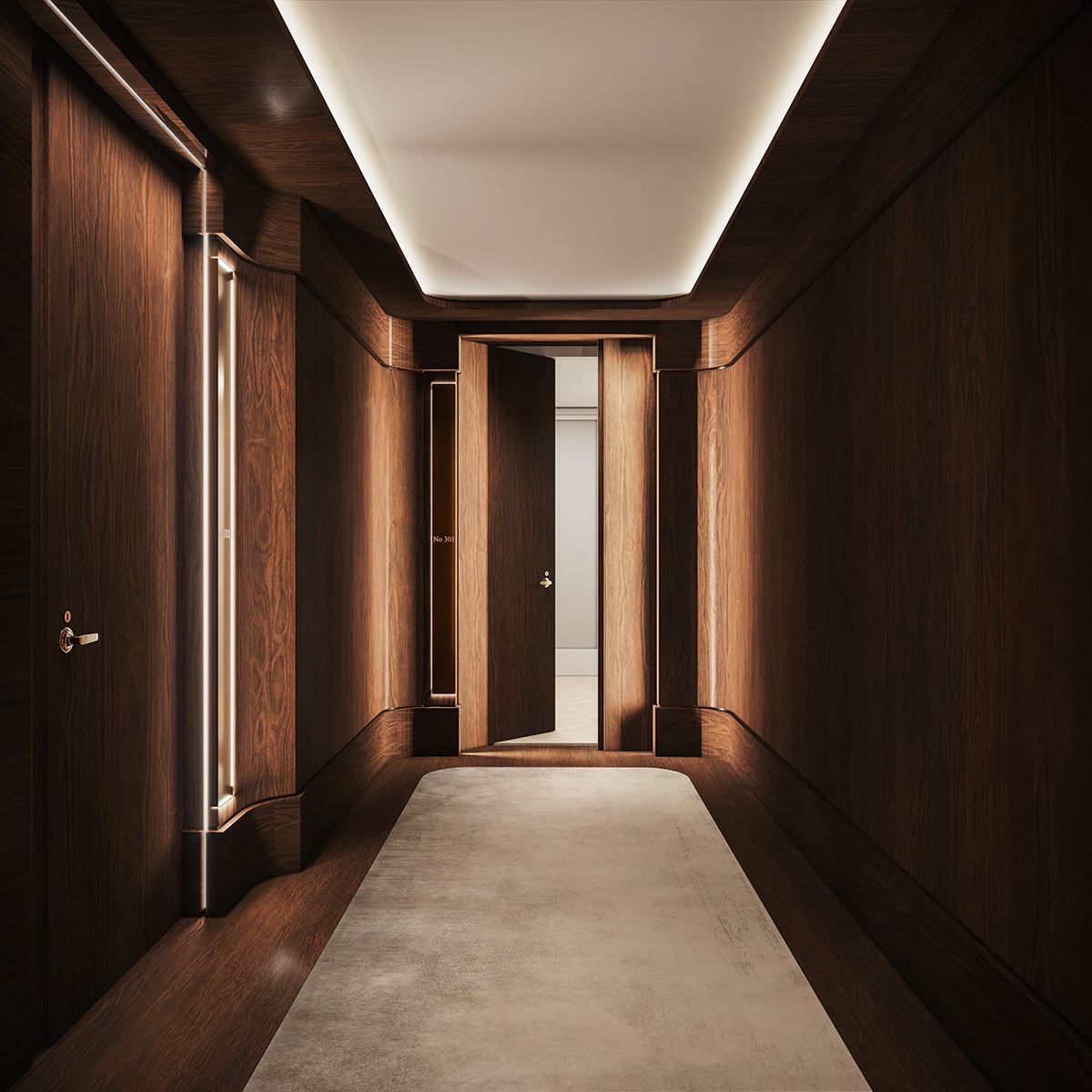 Welcoming homeowners and guests alike with an intimate embrace, the public spaces display a soothing palette of leathered marbles contrasted with dark walnut millwork and bronze accents. The wellness amenities adorned in lighter white oak, sandblasted marble and bronze details include a fitness floor, a yoga studio, as well as male and female spas with showers and saunas.

The 26 luxury suites range from 2000 to 4500 sq ft. while the exclusive penthouses display unobstructed views overlooking the ravine. The graceful living spaces feature transitional or contemporary details expressed in two colour schemes - light and dark, offering optimal customization to a discerning clientele.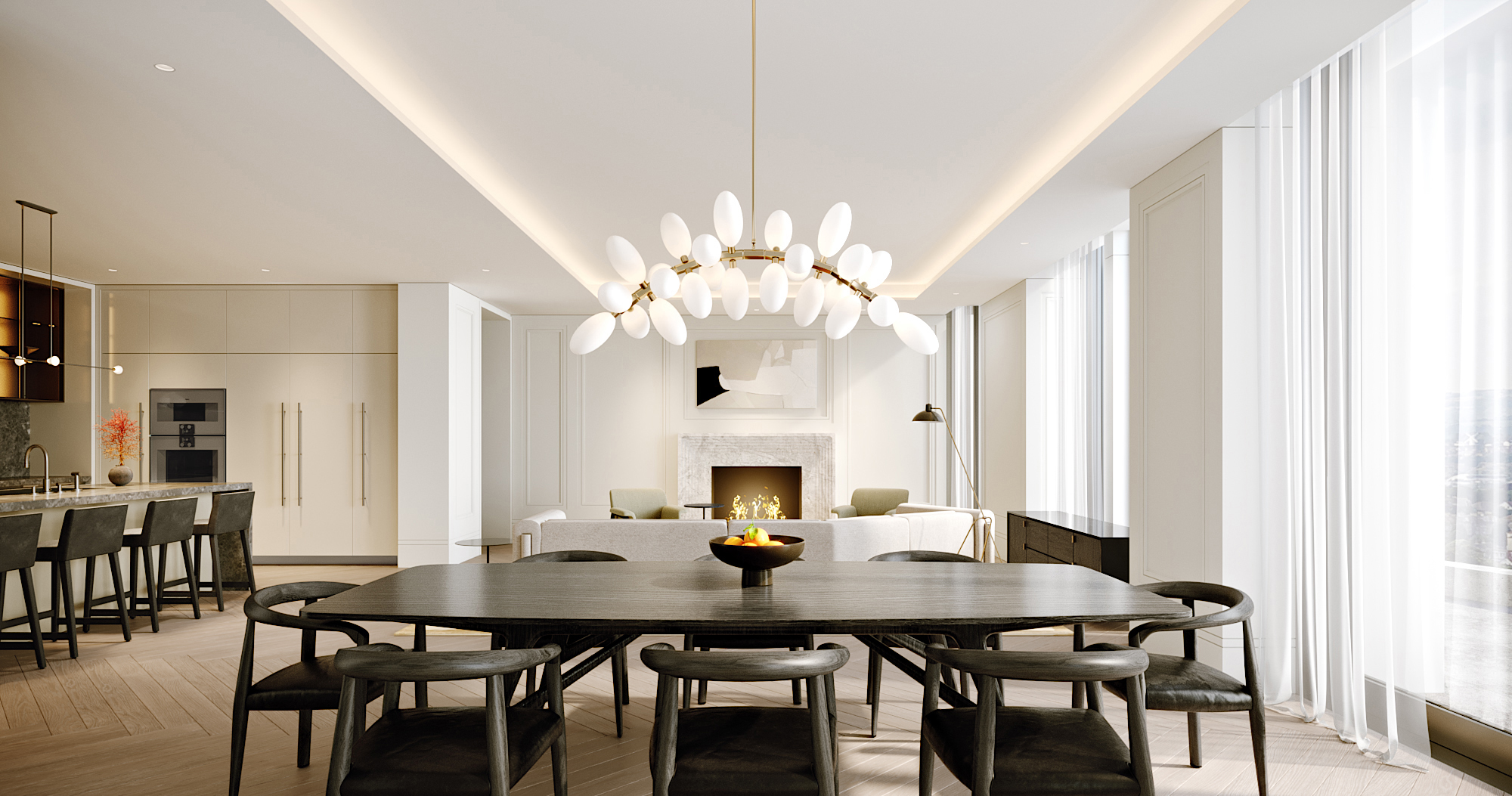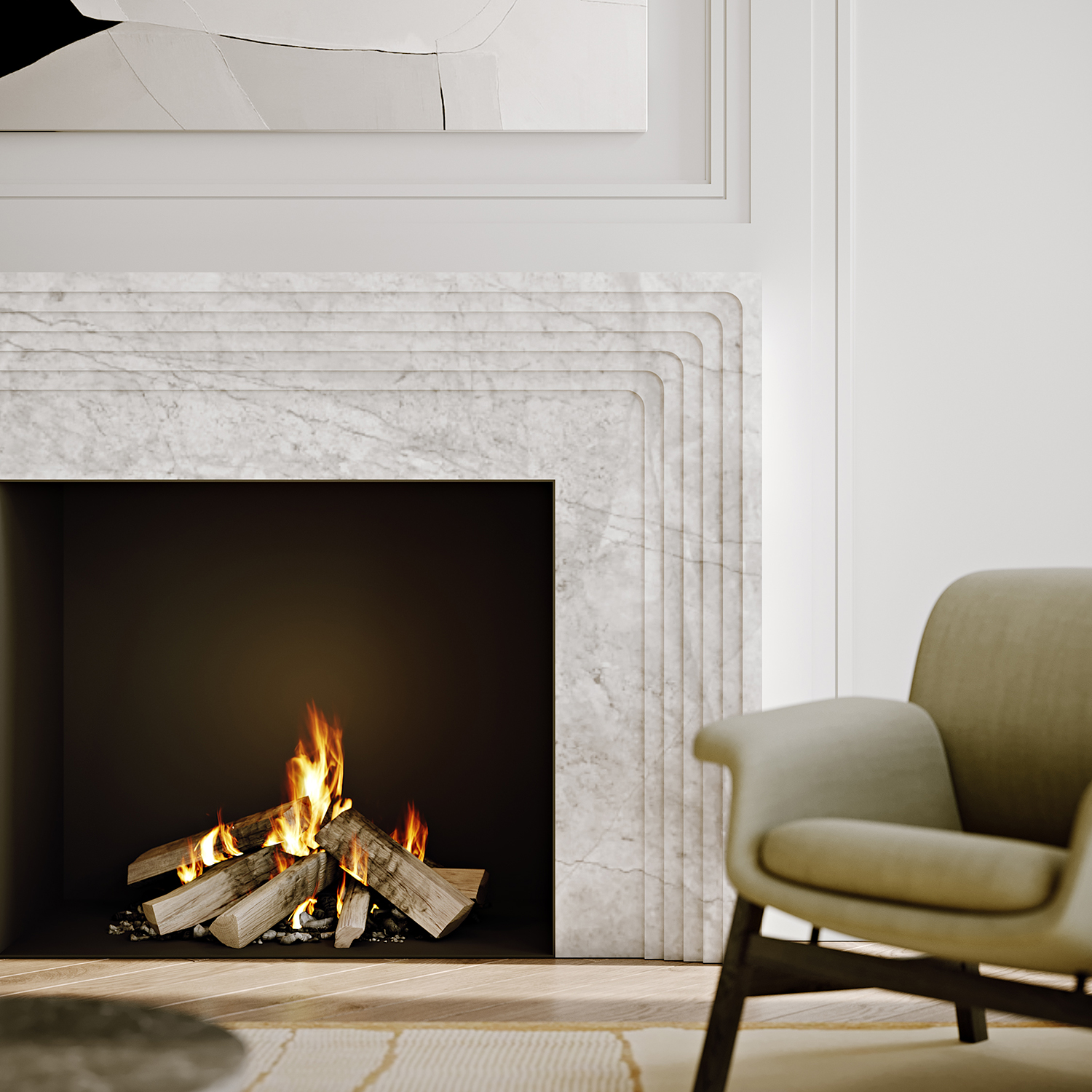 "Elegant and quietly sophisticated transitional details undeniably make No 7, Dale one of the most coveted addresses in Rosedale."
Alessandro Munge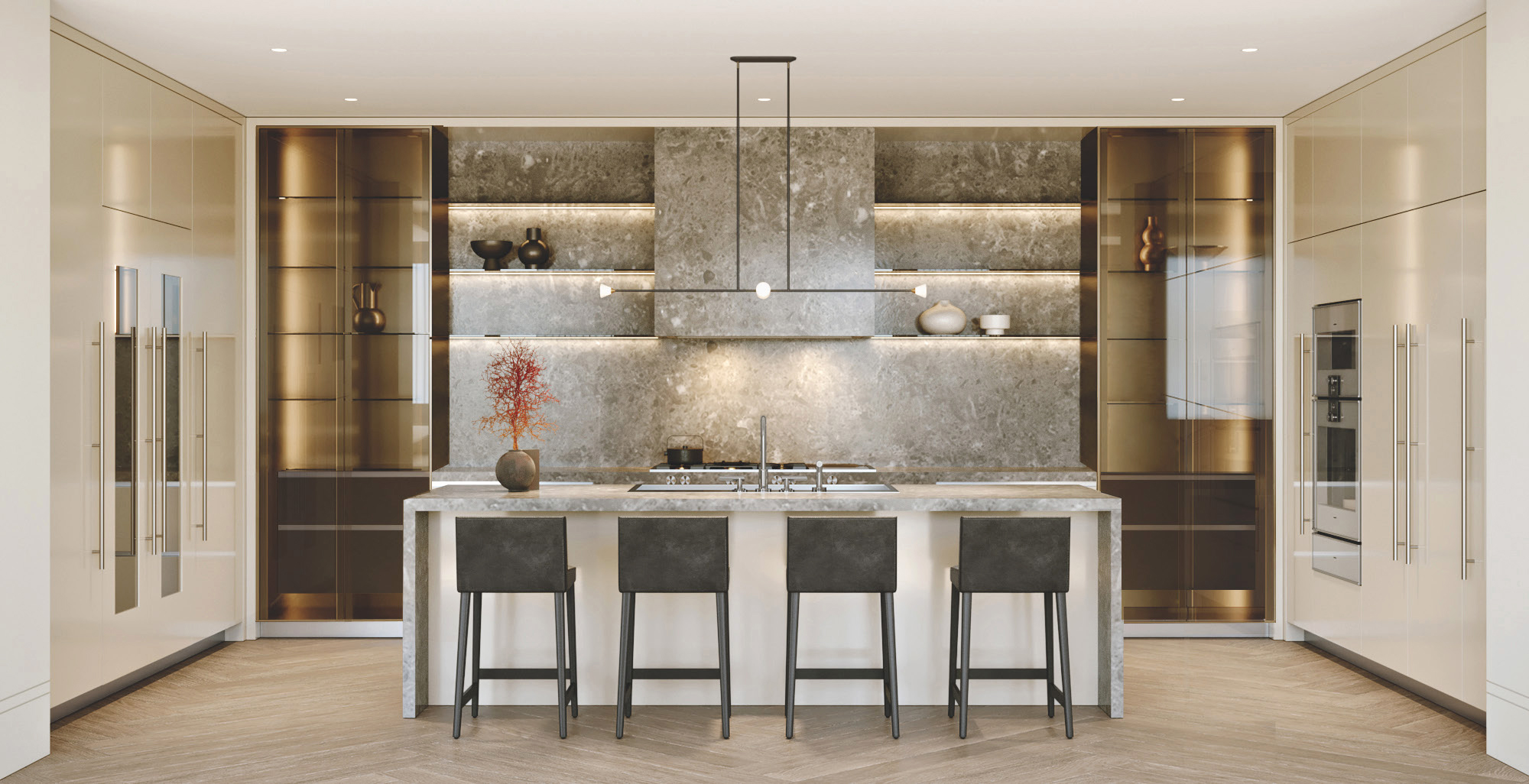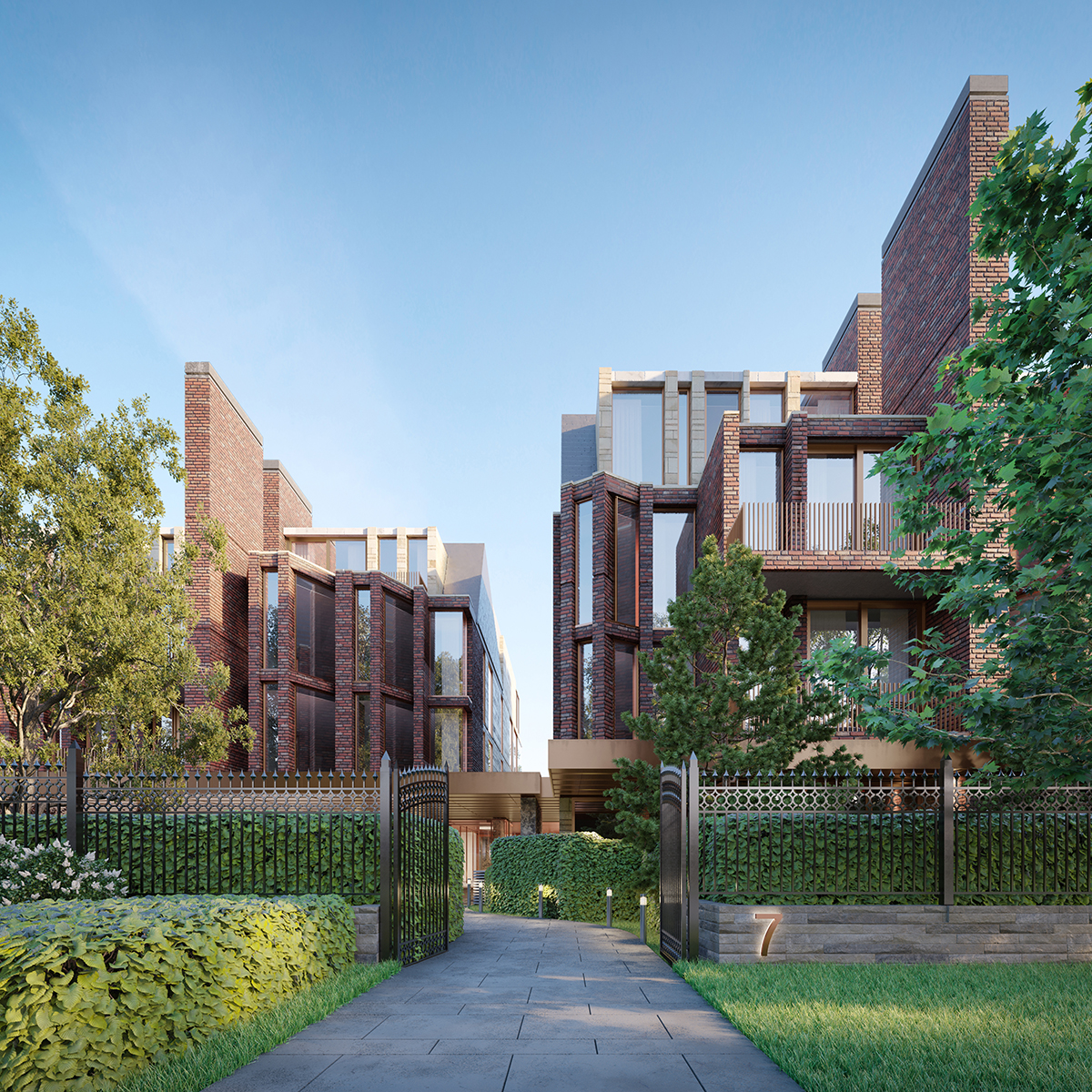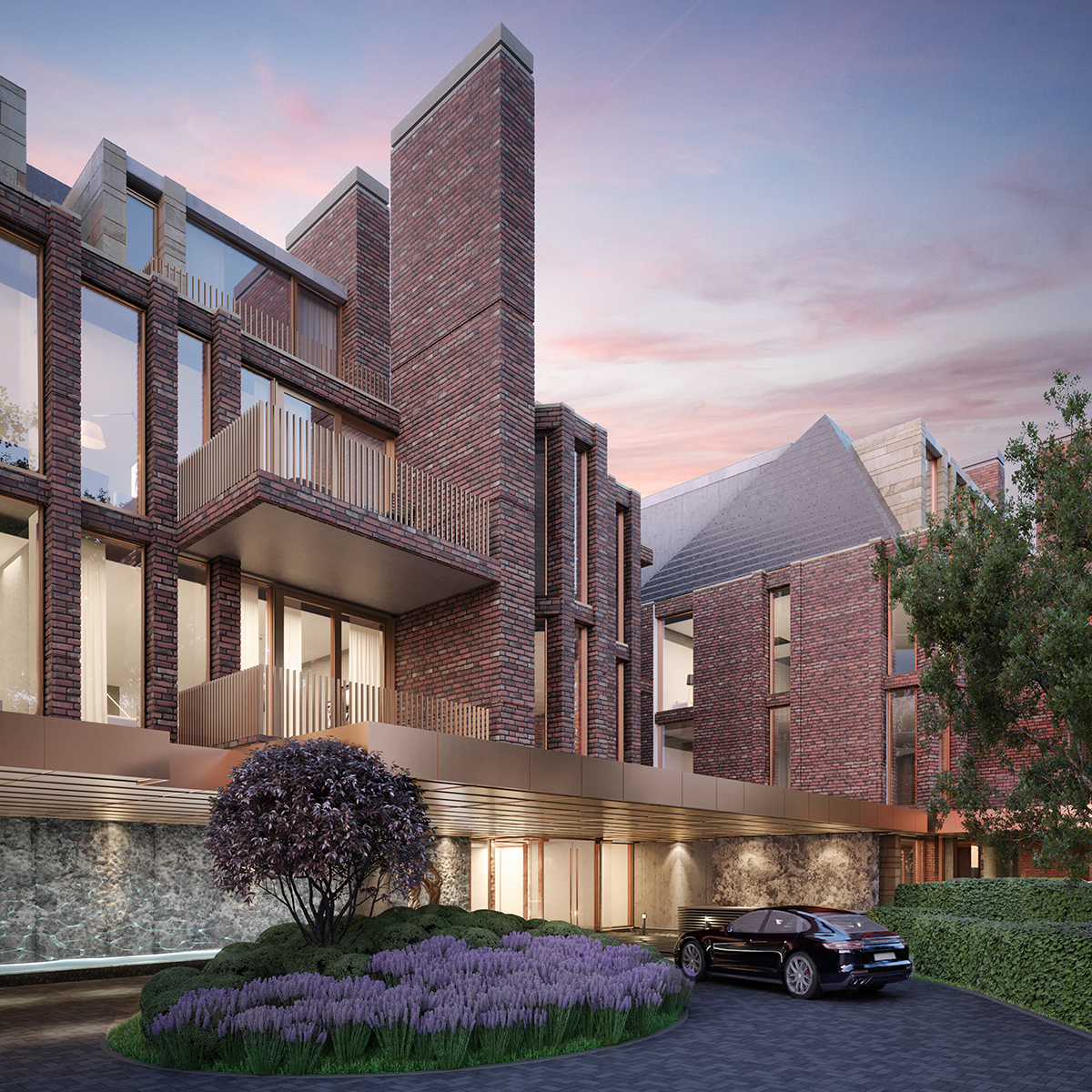 "Nº 7 Dale has a very unique identity inspired by Siamak Hariri's brilliant architecture. We are bringing that magic, that unpredictability - creating rich interiors with a spectacular quality in the craftsmanship, fit and finish."
Alessandro Munge
"With the option of a contemporary or transitional design aesthetic, in a light or dark scheme, we offer homeowners an incredibly varied yet cohesive palette that will deeply resonate. We have embraced their individualities and lifestyle in the creation of truly bespoke homes."
Alessandro Munge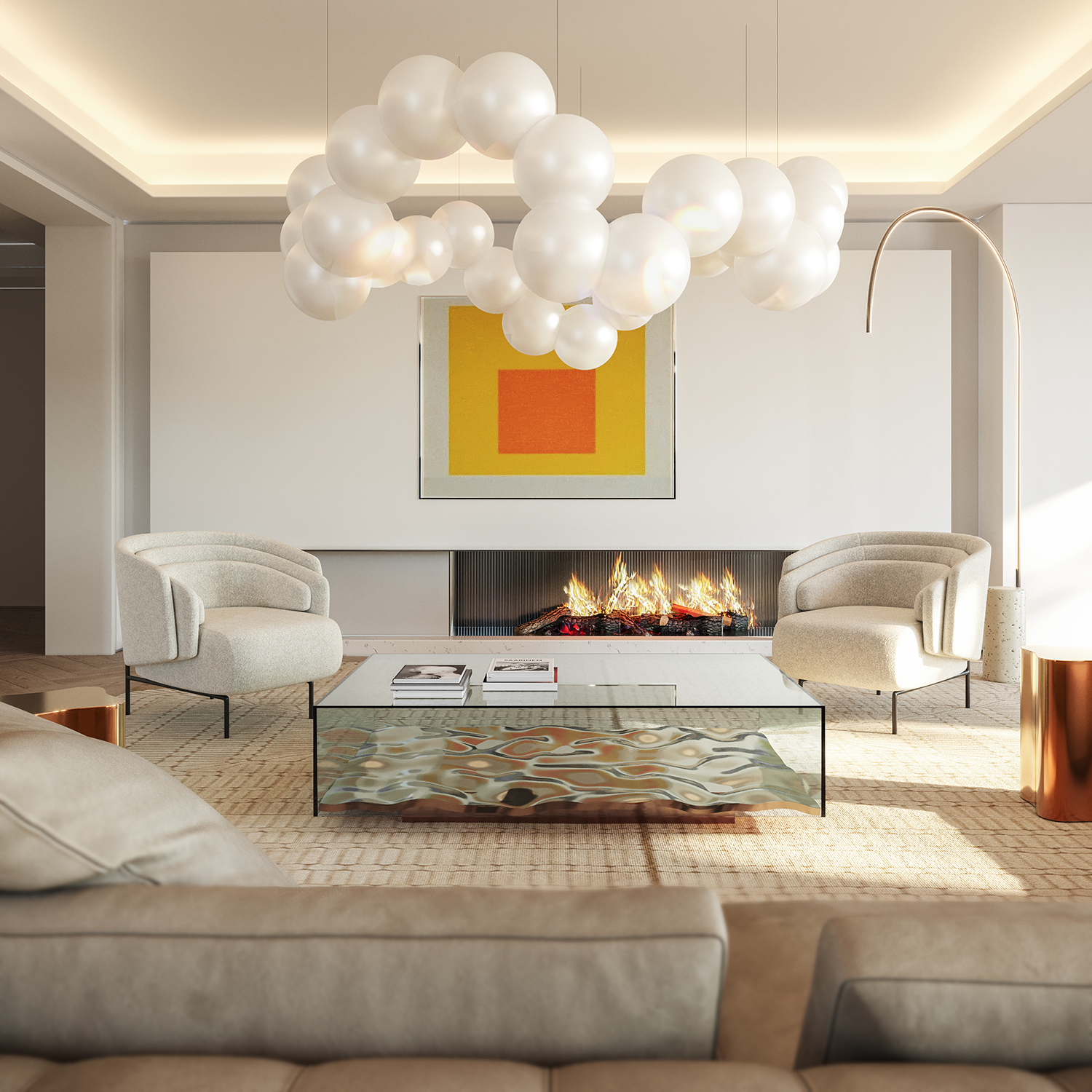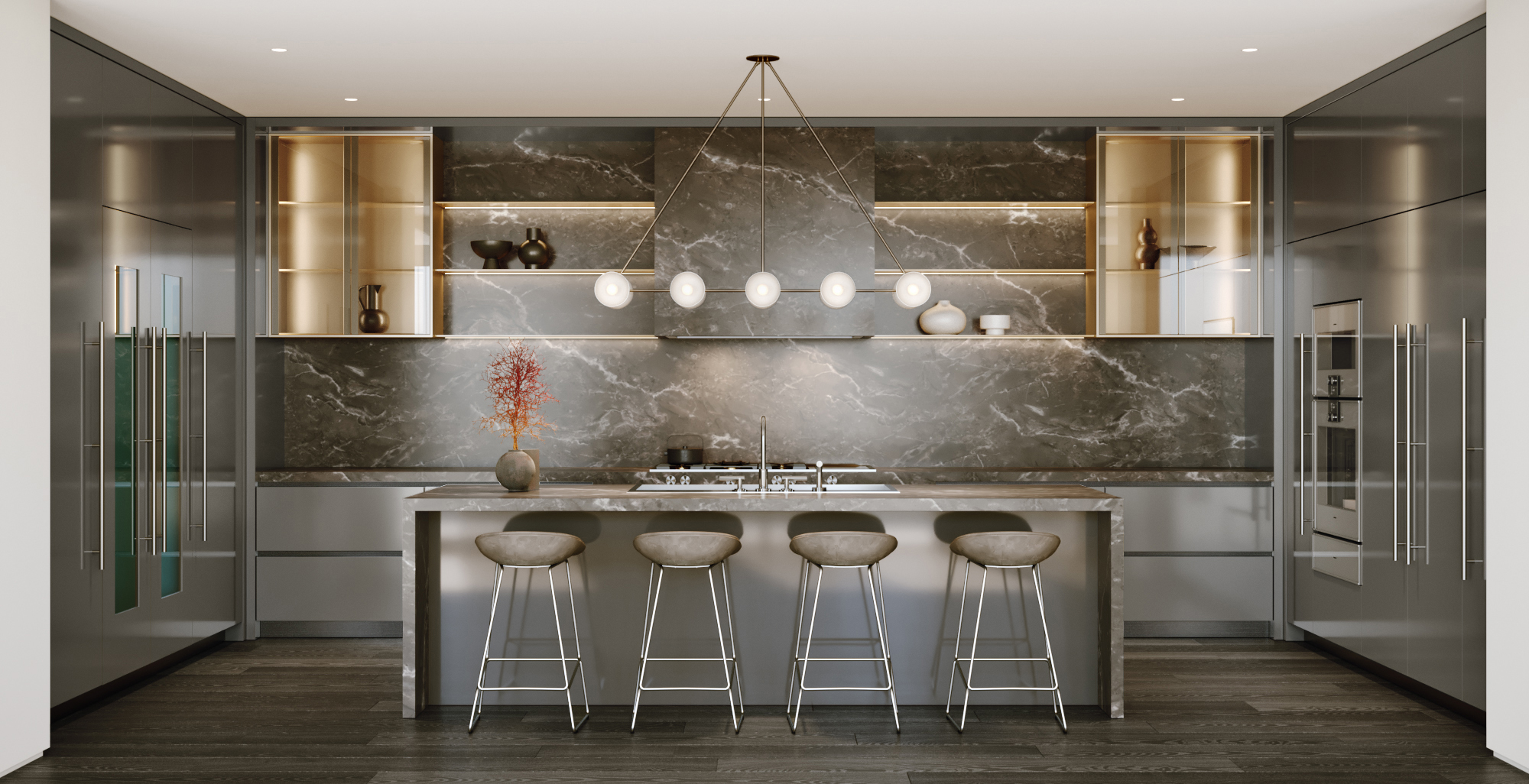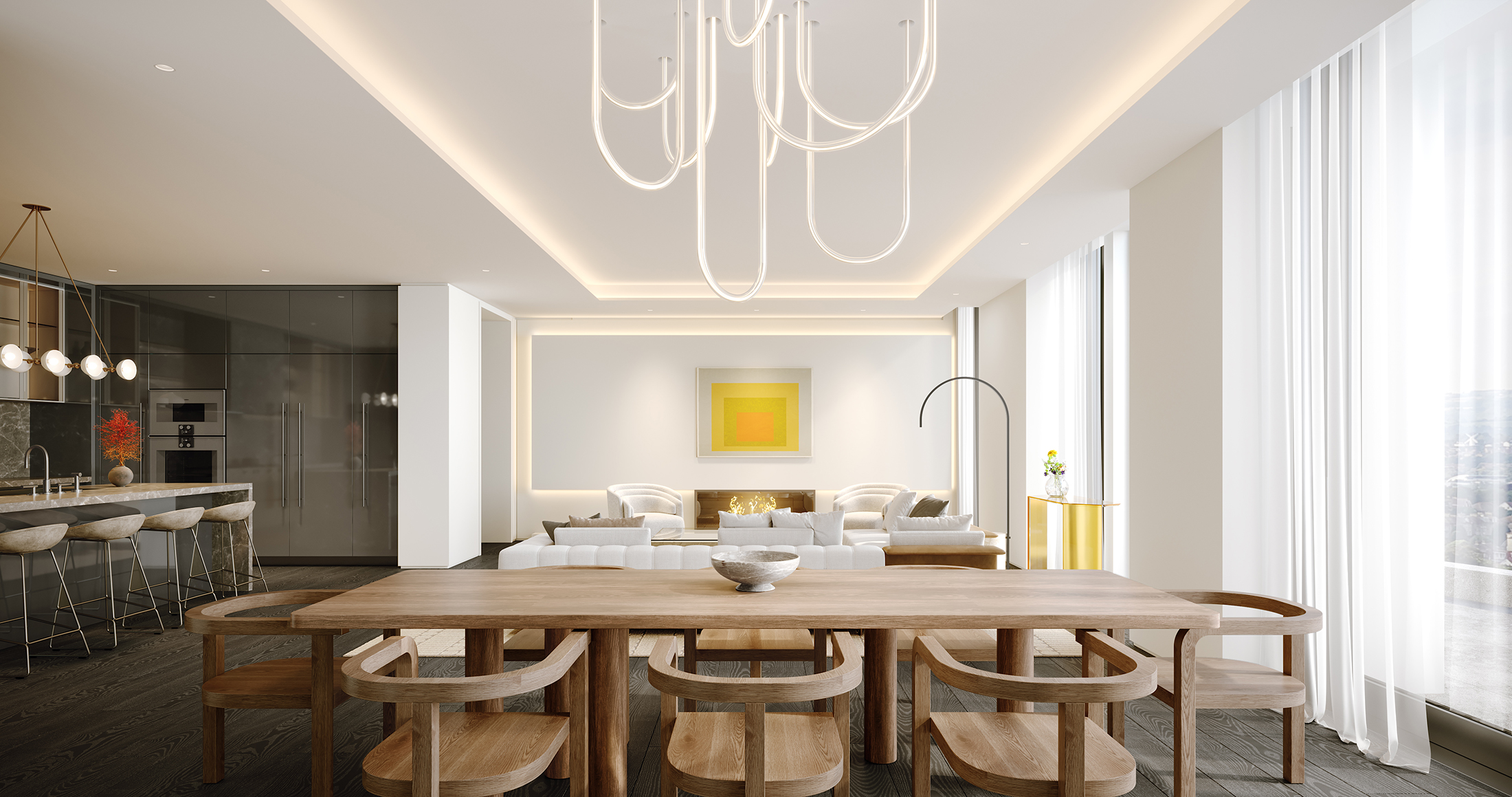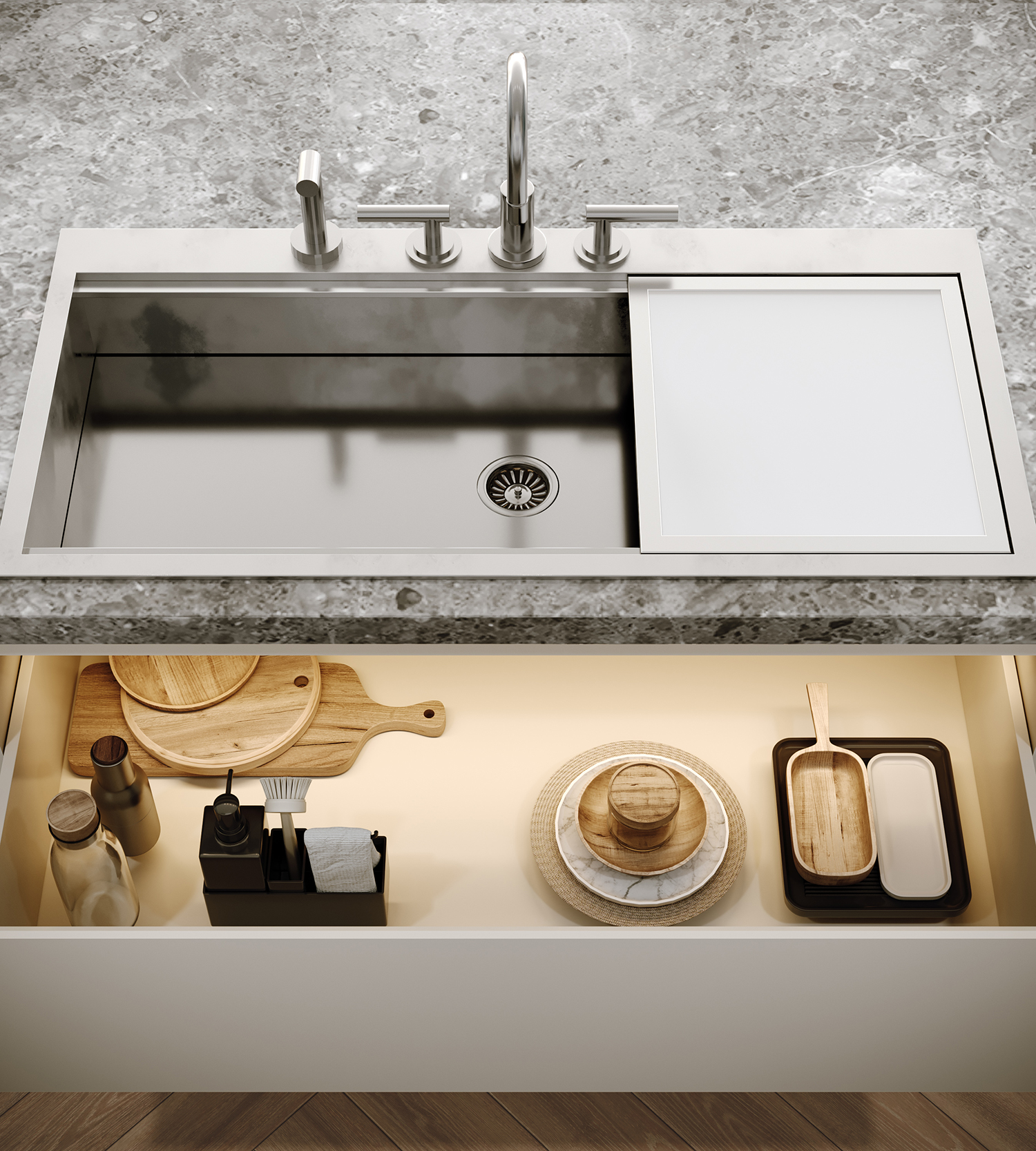 "Design Excellence doesn't happen by accident. We've partnered here with the very best to deliver an experience that engages the senses, connects people and will stand the test of time due to impeccable aesthetics and superb manufacturing."
Alessandro Munge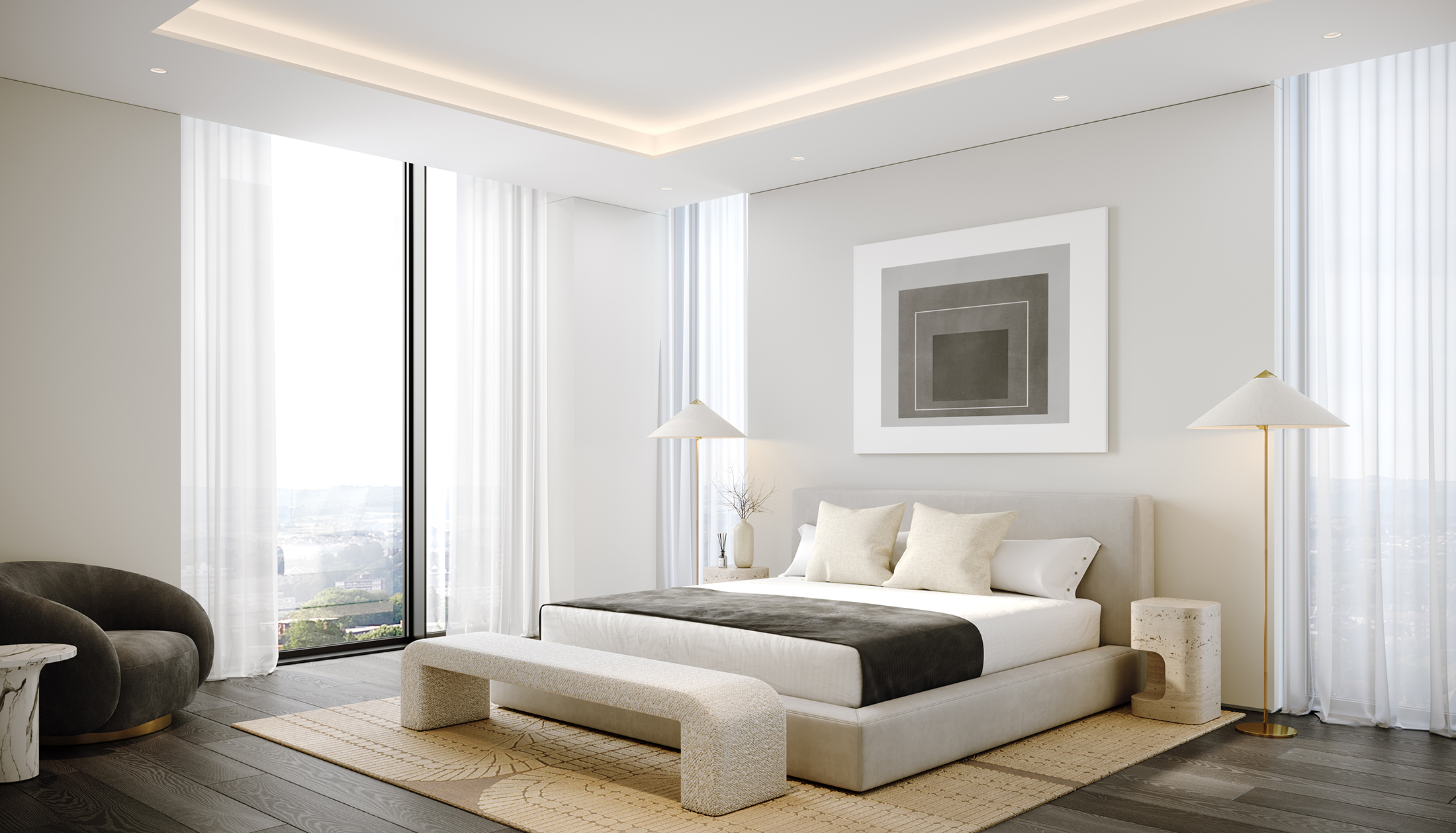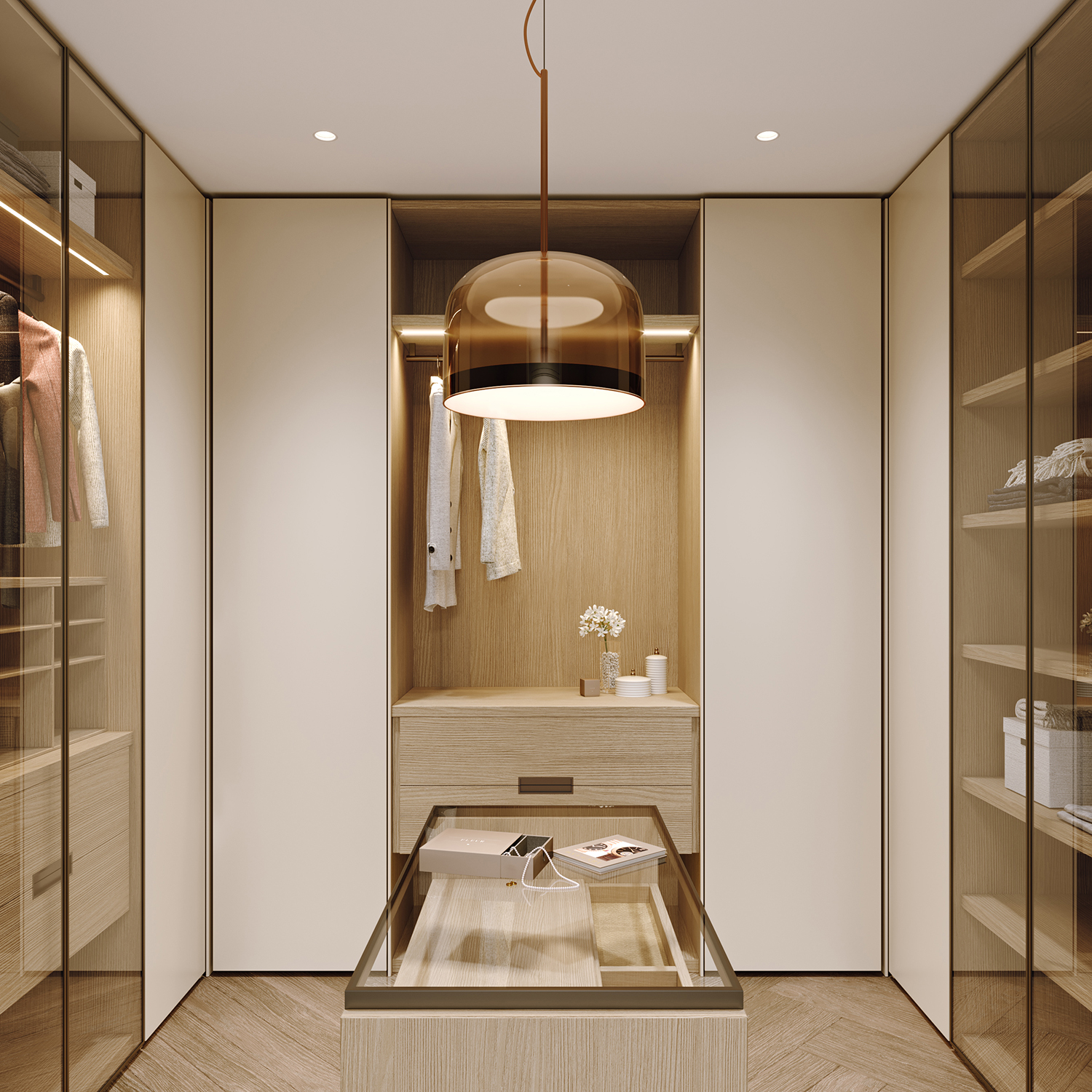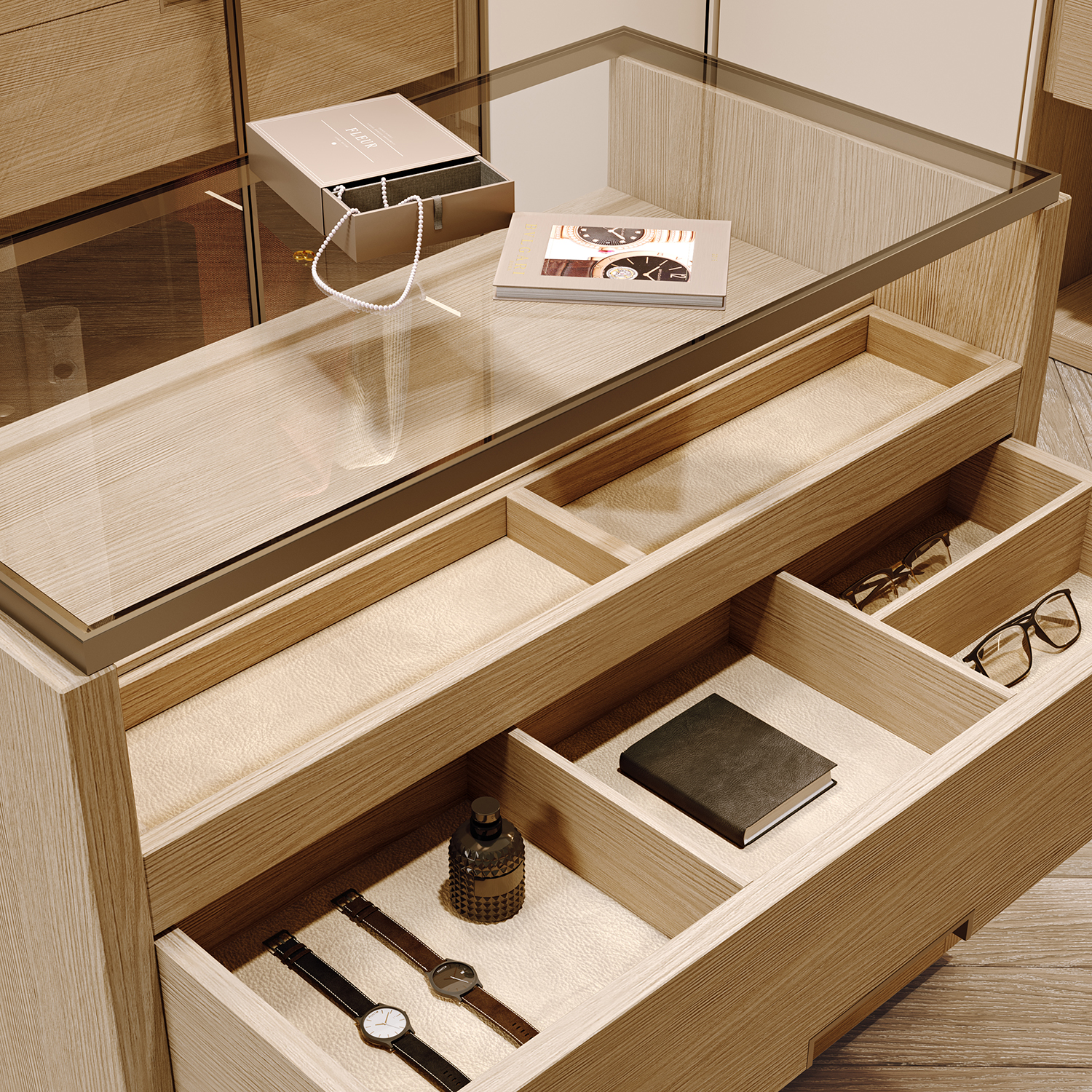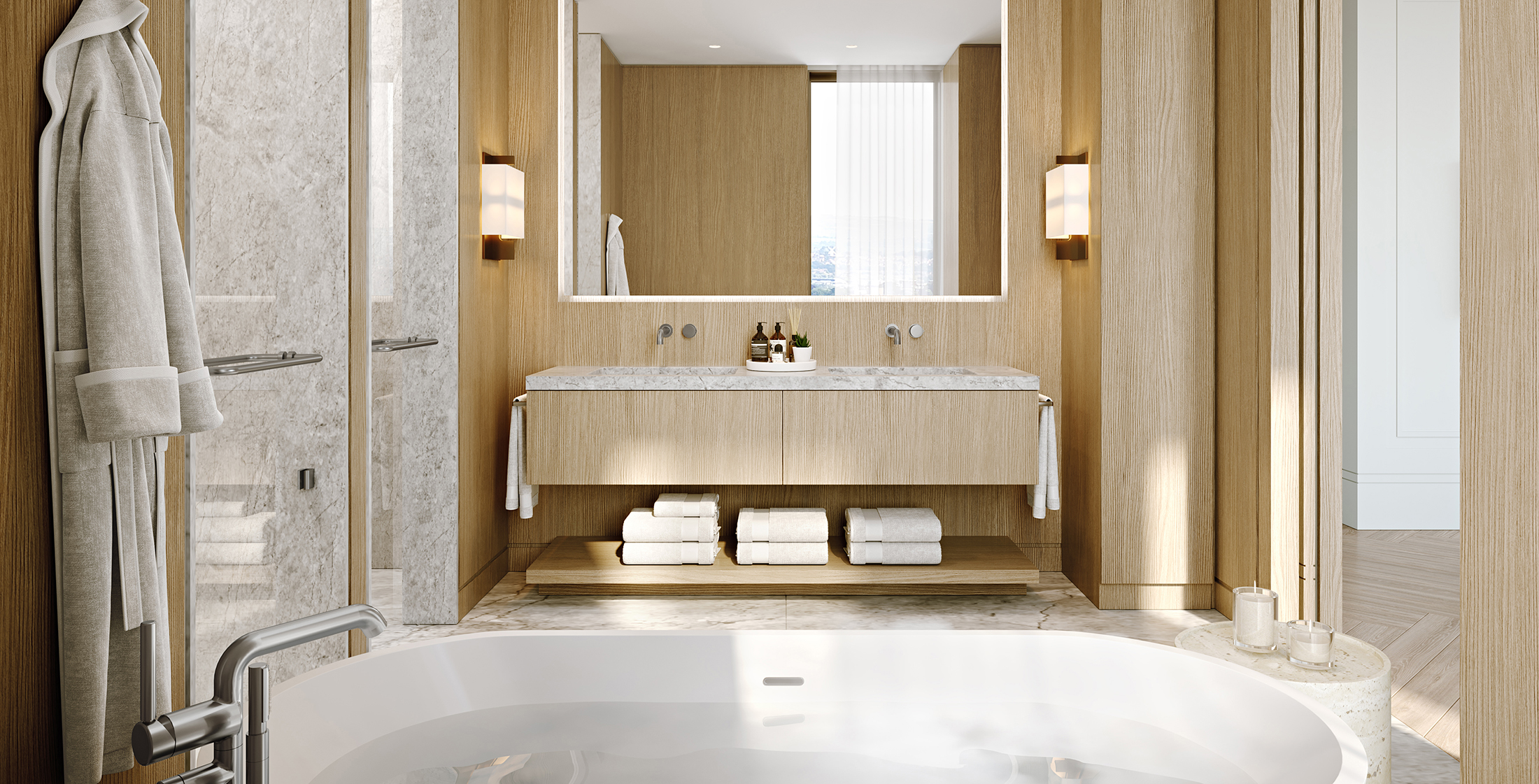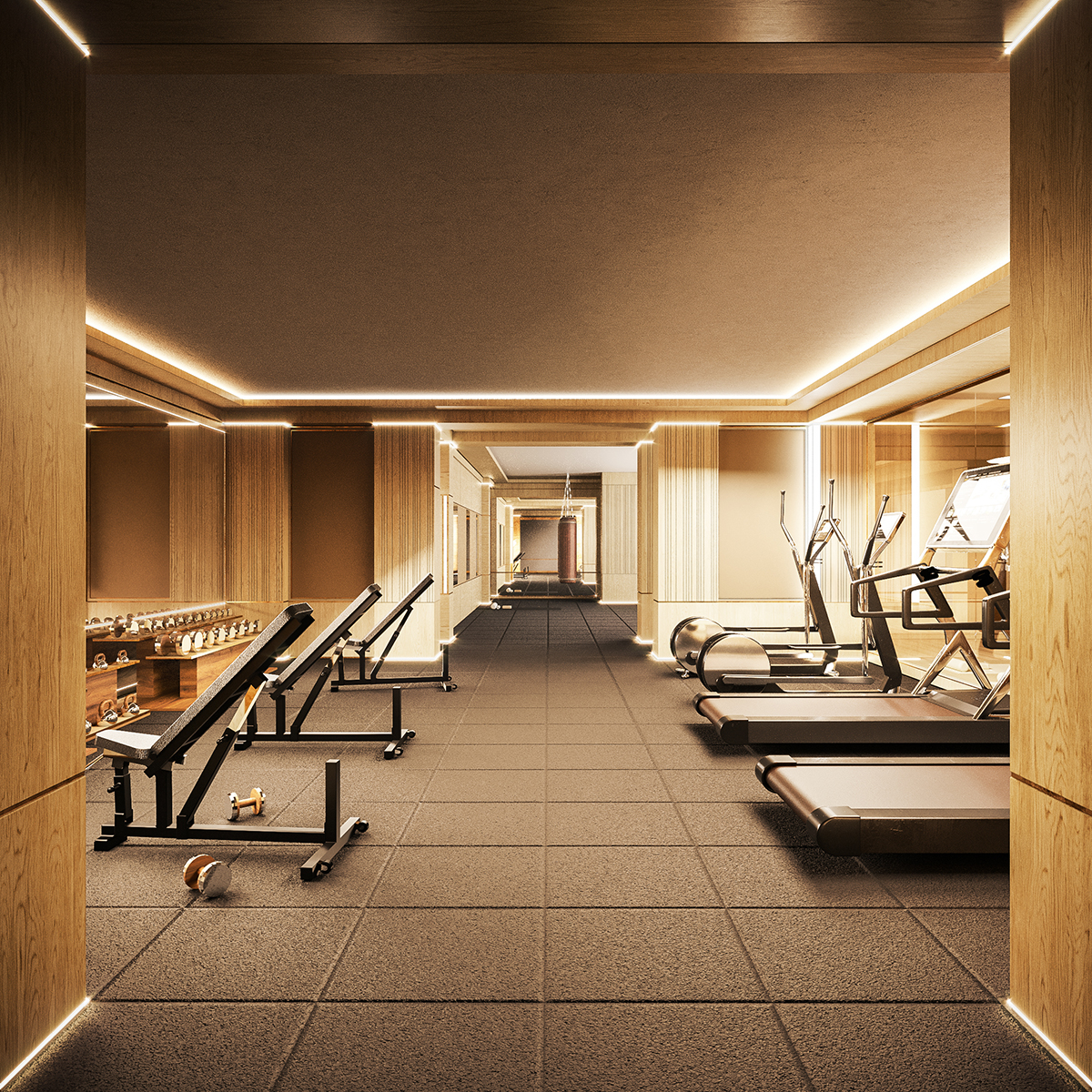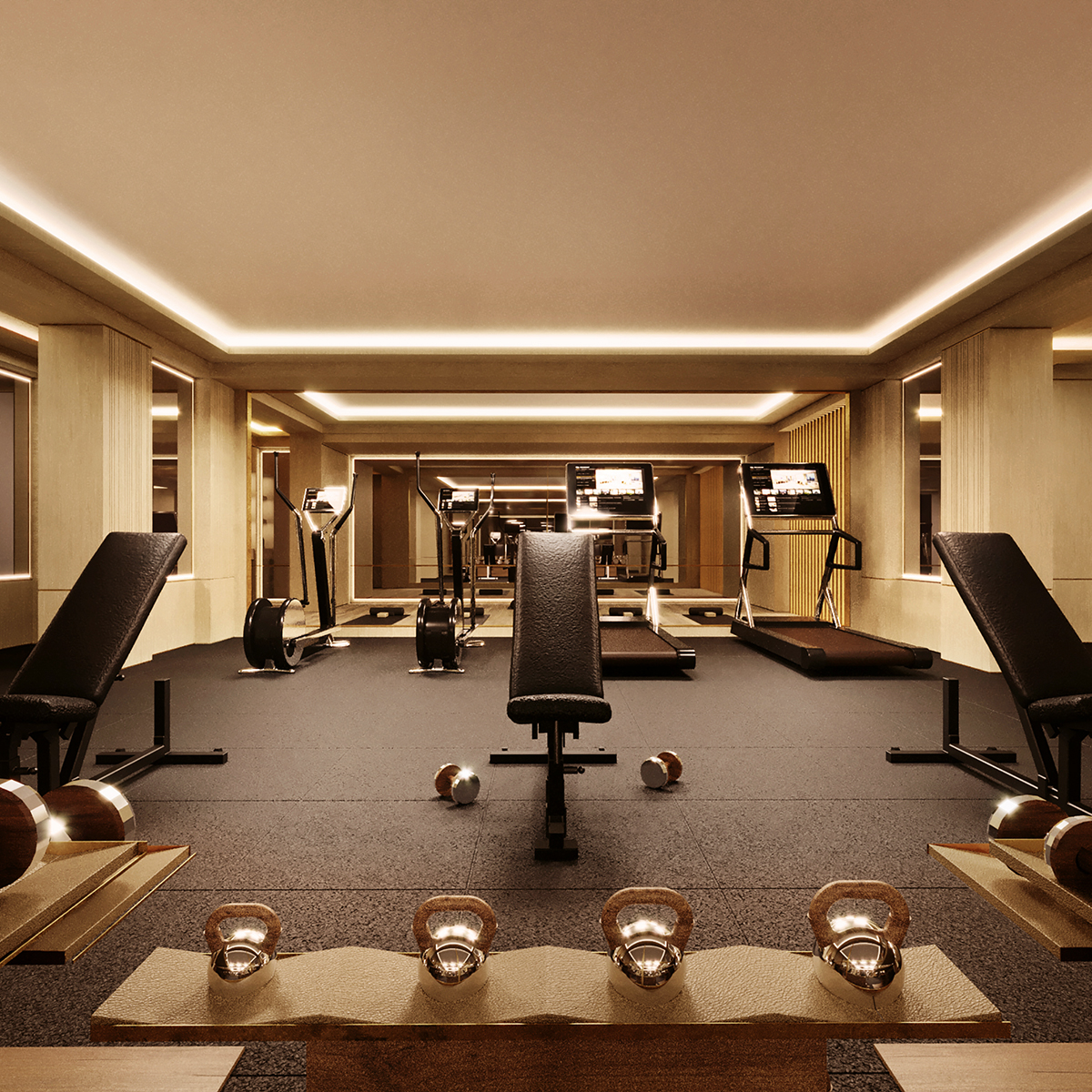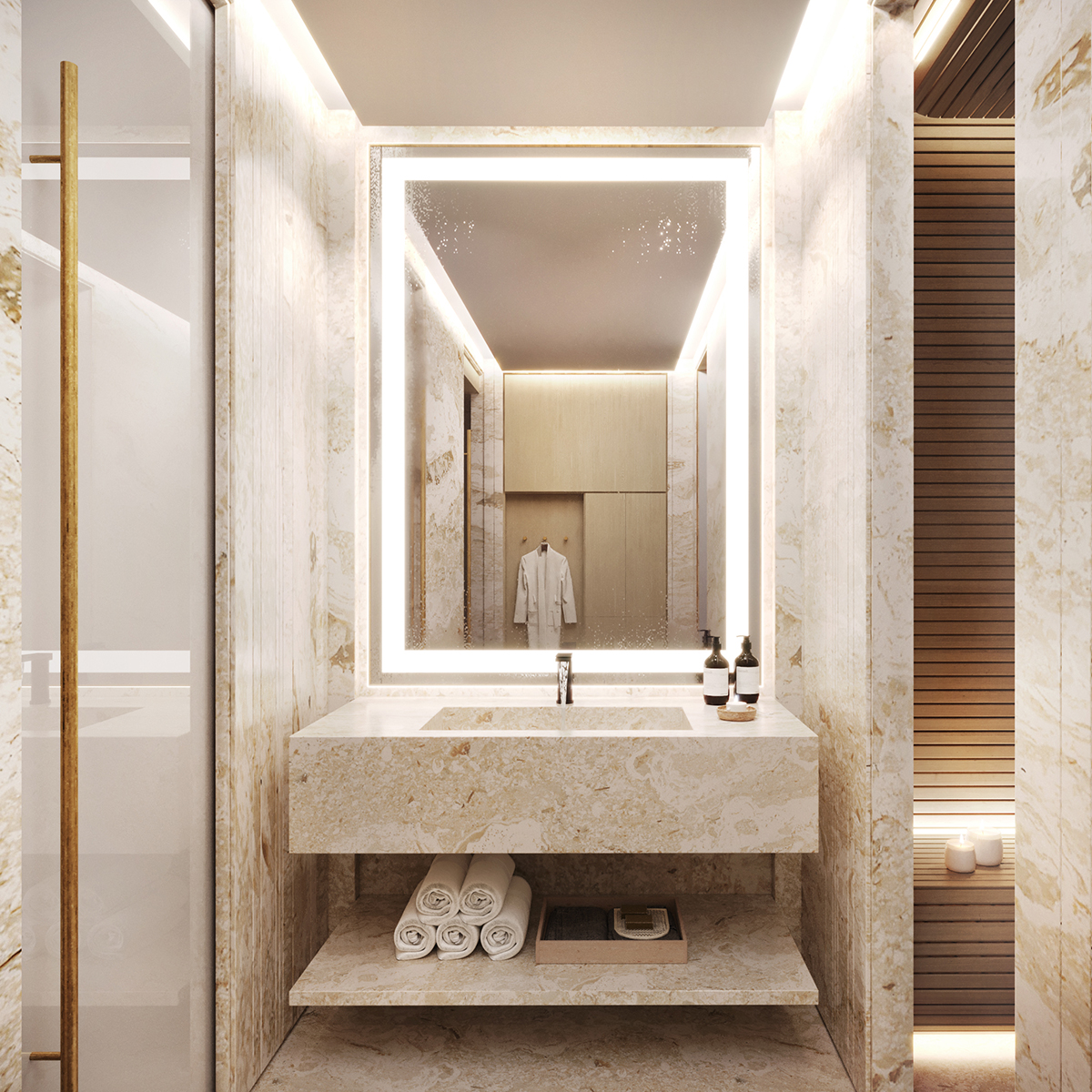 "I wanted the project's sophistication to permeate through all areas but especially the wellness centre. More than a typical gym, we give homeowners access to a collection of curated amenities - fitness, cardio, yoga, spa, all featuring soothing lighting and finishes alongside the very best of training equipment and services."
Alessandro Munge