USA | New York City
The William Vale
Located in the heart of lively Williamsburg, The William Vale is reshaping Brooklyn attracting travelers and locals alike with a refreshing combination of interactive hospitality programs and innovative design. Just opened and already recognized by many as a groundbreaking, Vogue Magazine calls the property The Most Fashionable New Hotel while Harper's Bazaar describes Studio Munge's interiors as eye-catching and innovative.
Very early on, everyone involved in the project was aligned: the interiors should not be contrived nor thematic if only plainly reflecting Williamsburg's surrounding and its iconic brick warehouses. This building had to represent a new generation of thinking inspired by Brooklyn's individuality, its local art community and infused with the area's industrial strength. In this new built, it meant creating an authentic design solution by breaking away from the exposed brickwork and distressed timber that has become mainstream.
Share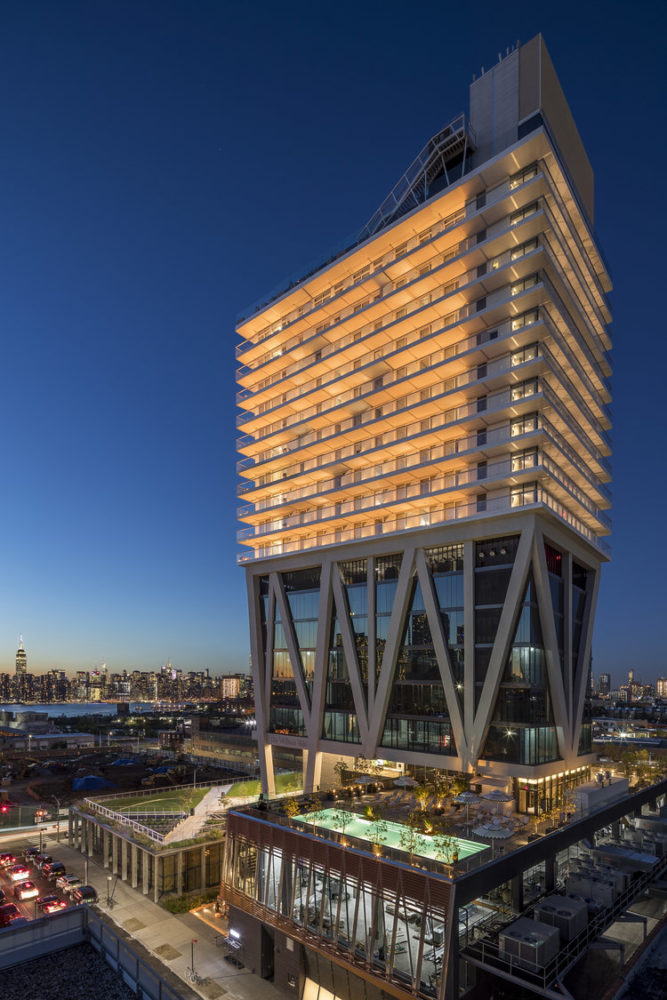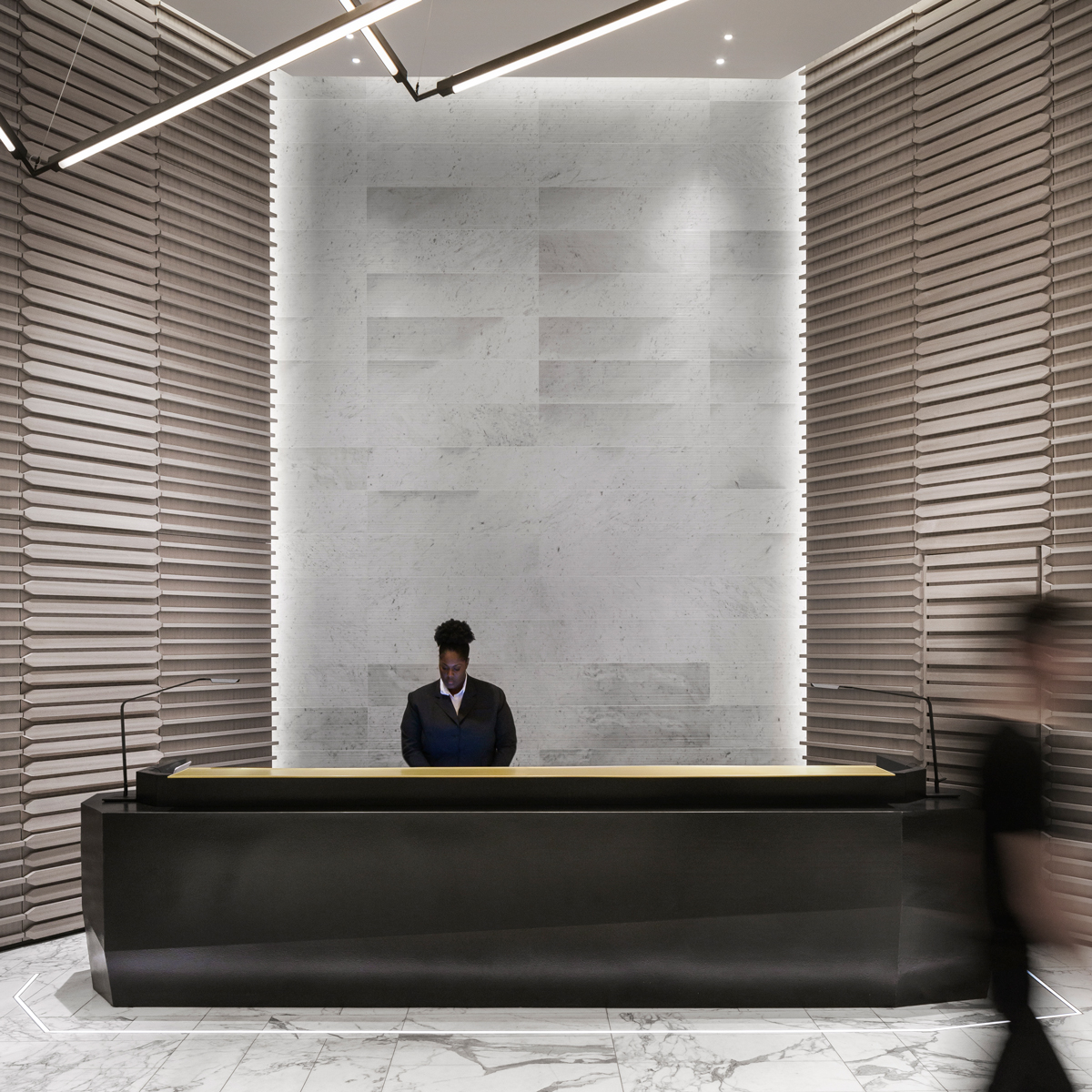 "If you ever needed evidence that Brooklyn's Williamsburg quarter has well and truly come of age, look no further than the new 183-room The William Vale."
Wallpaper*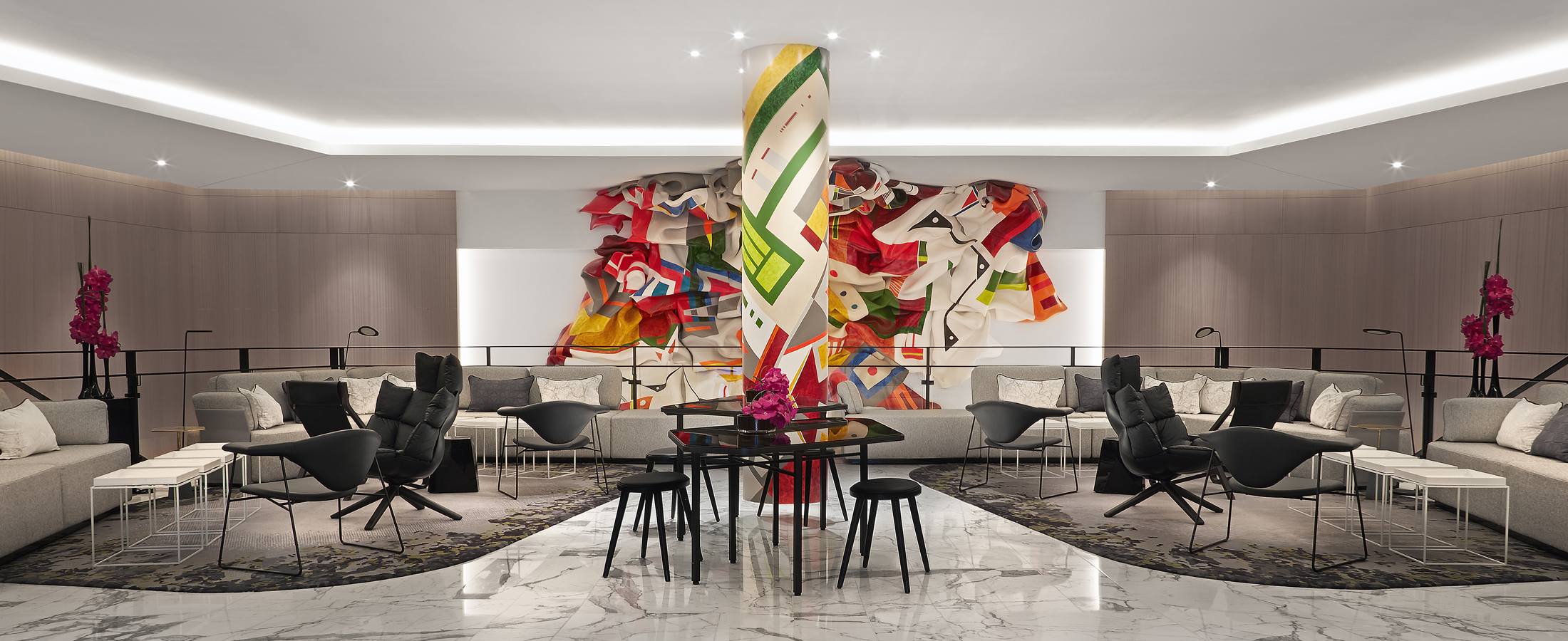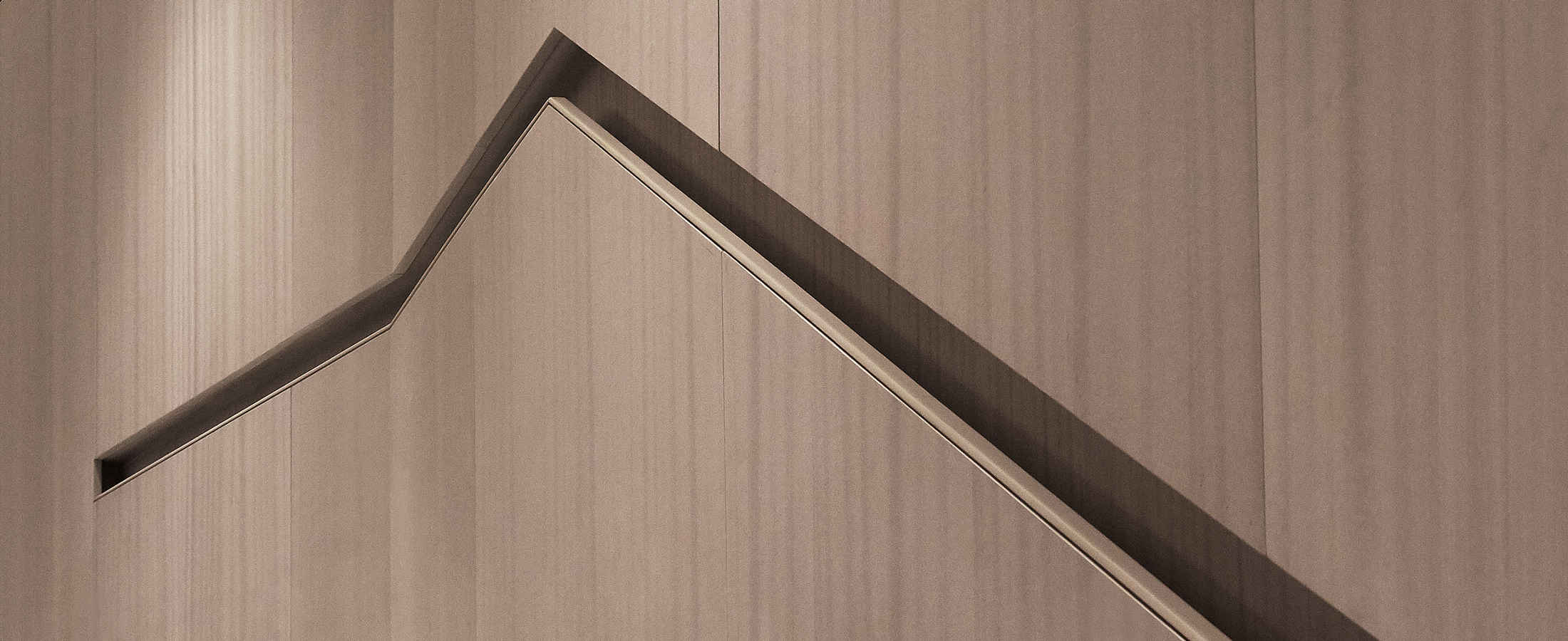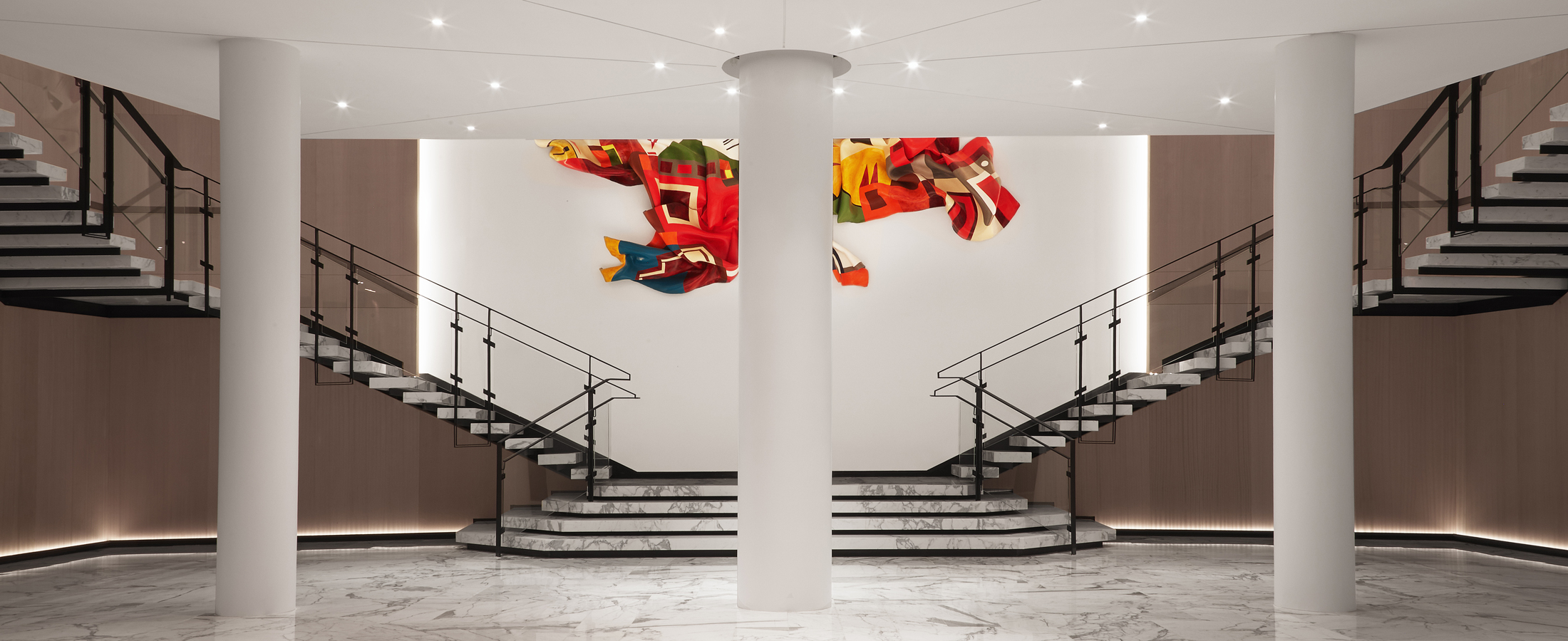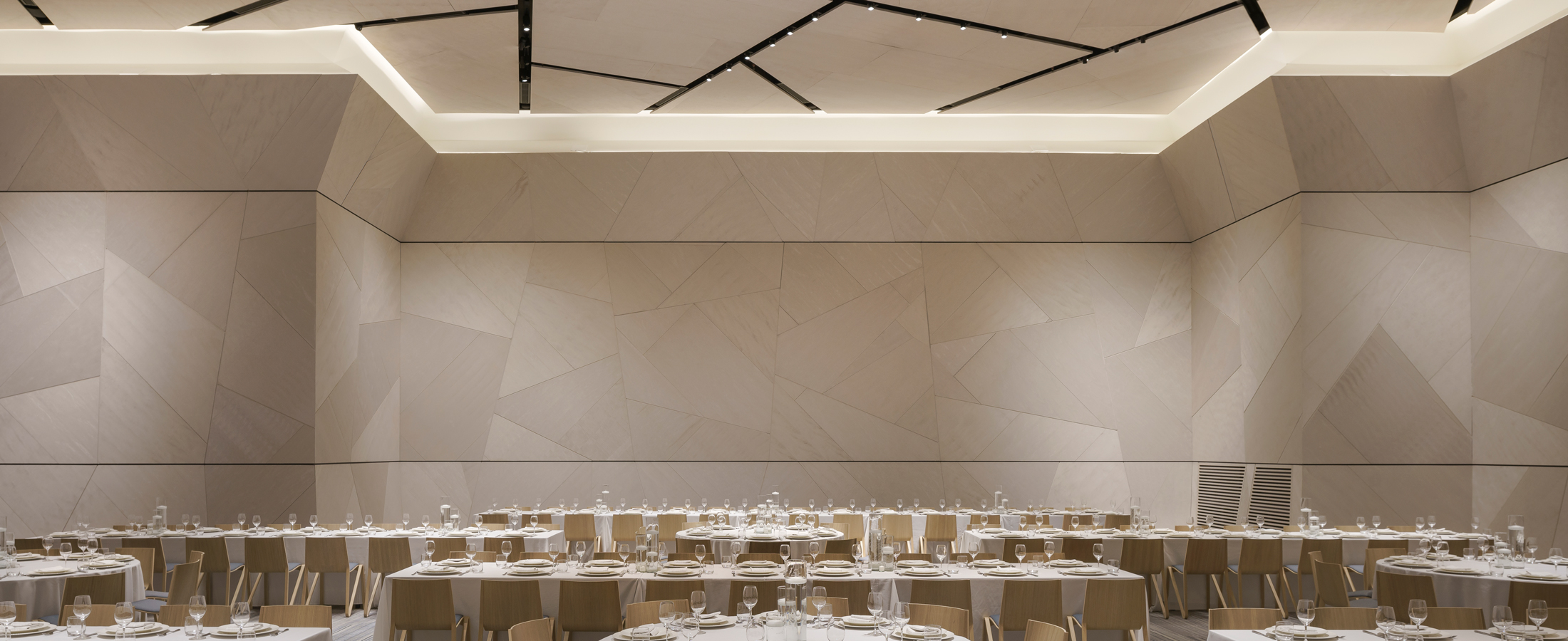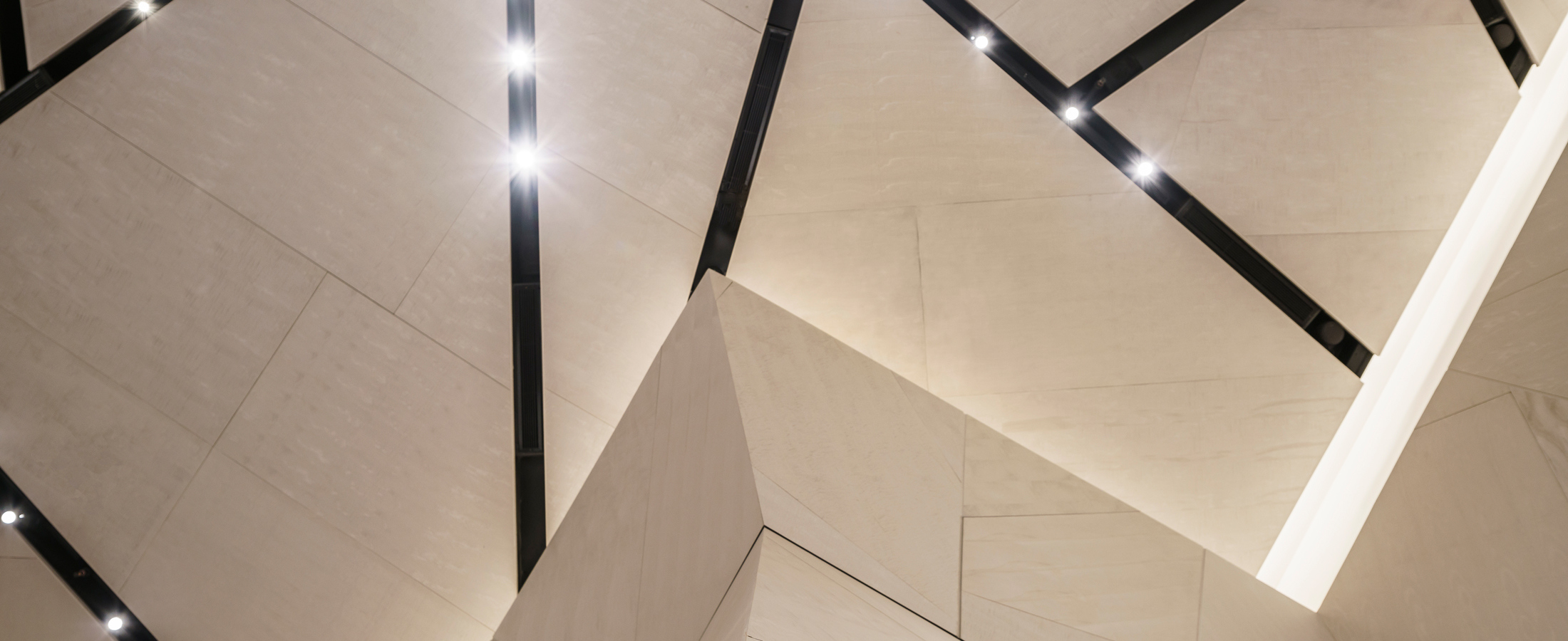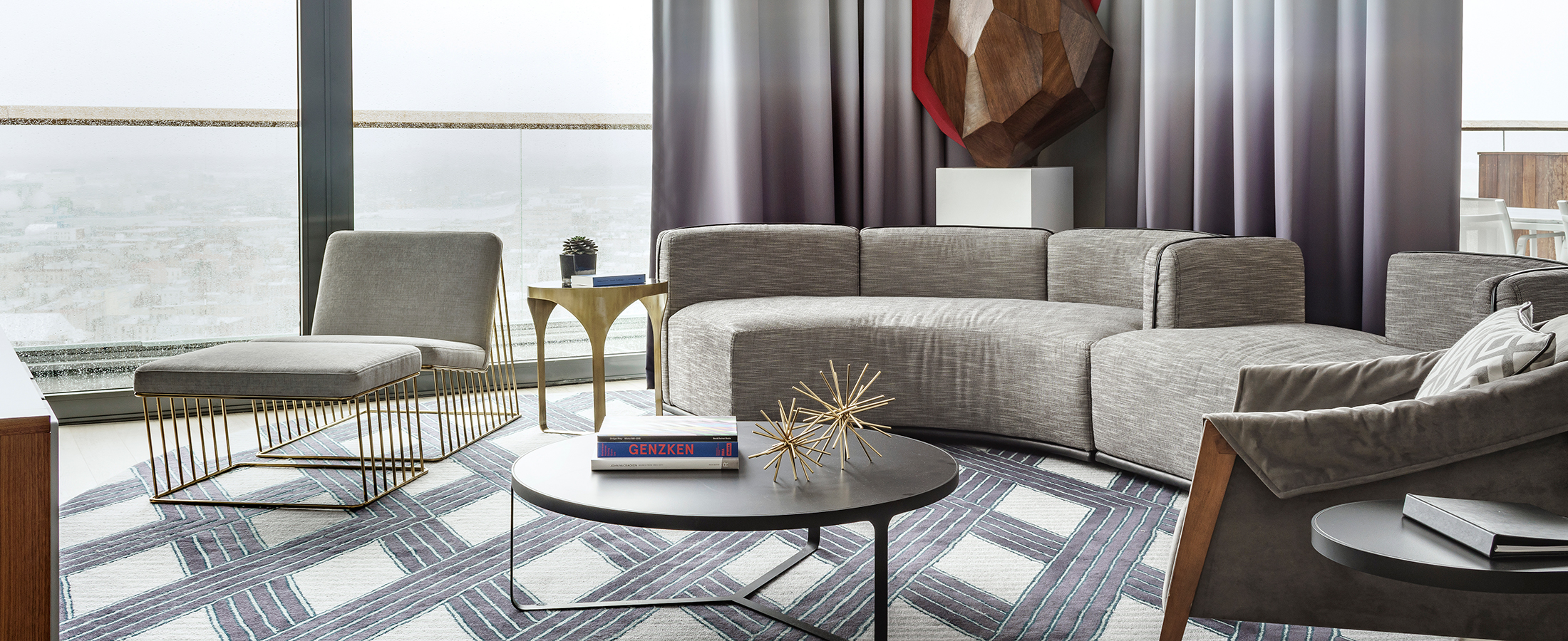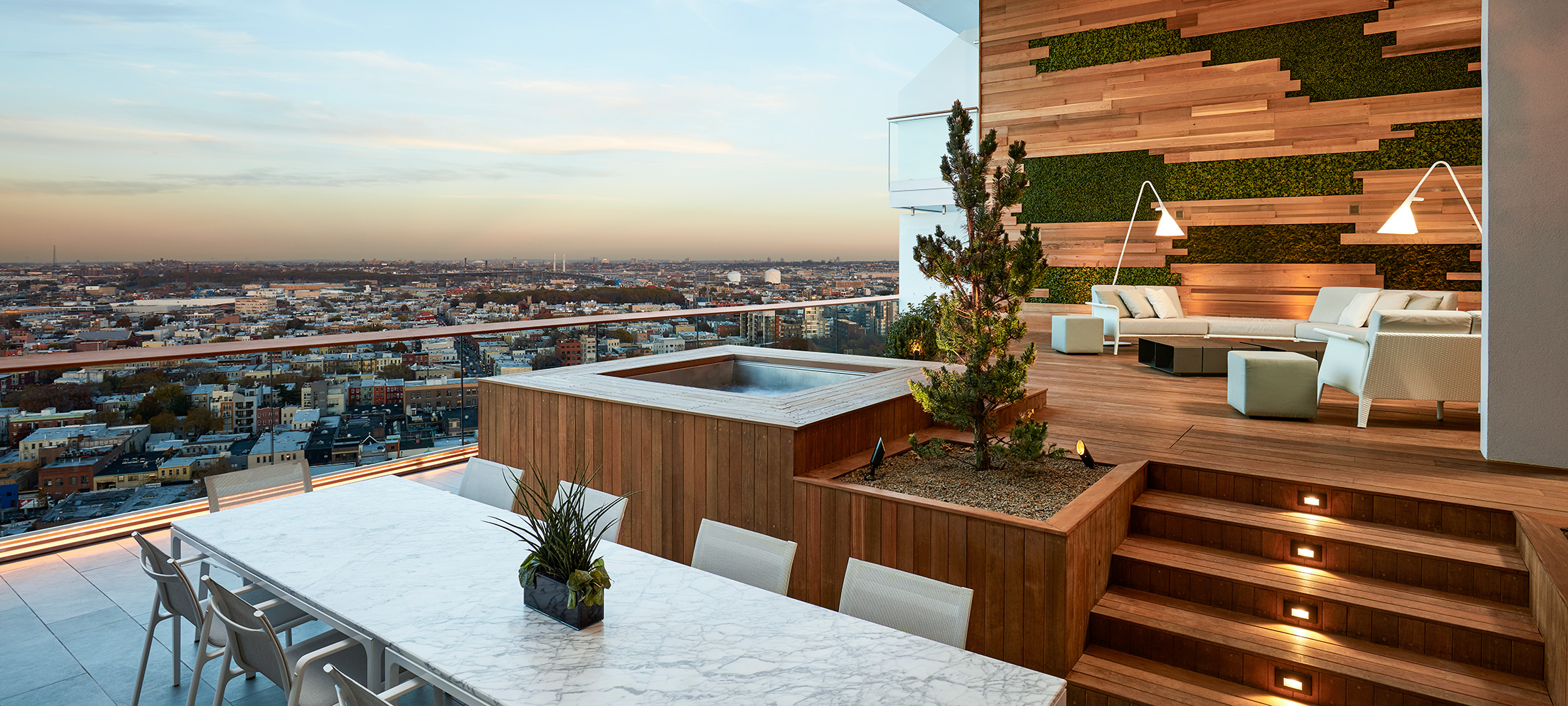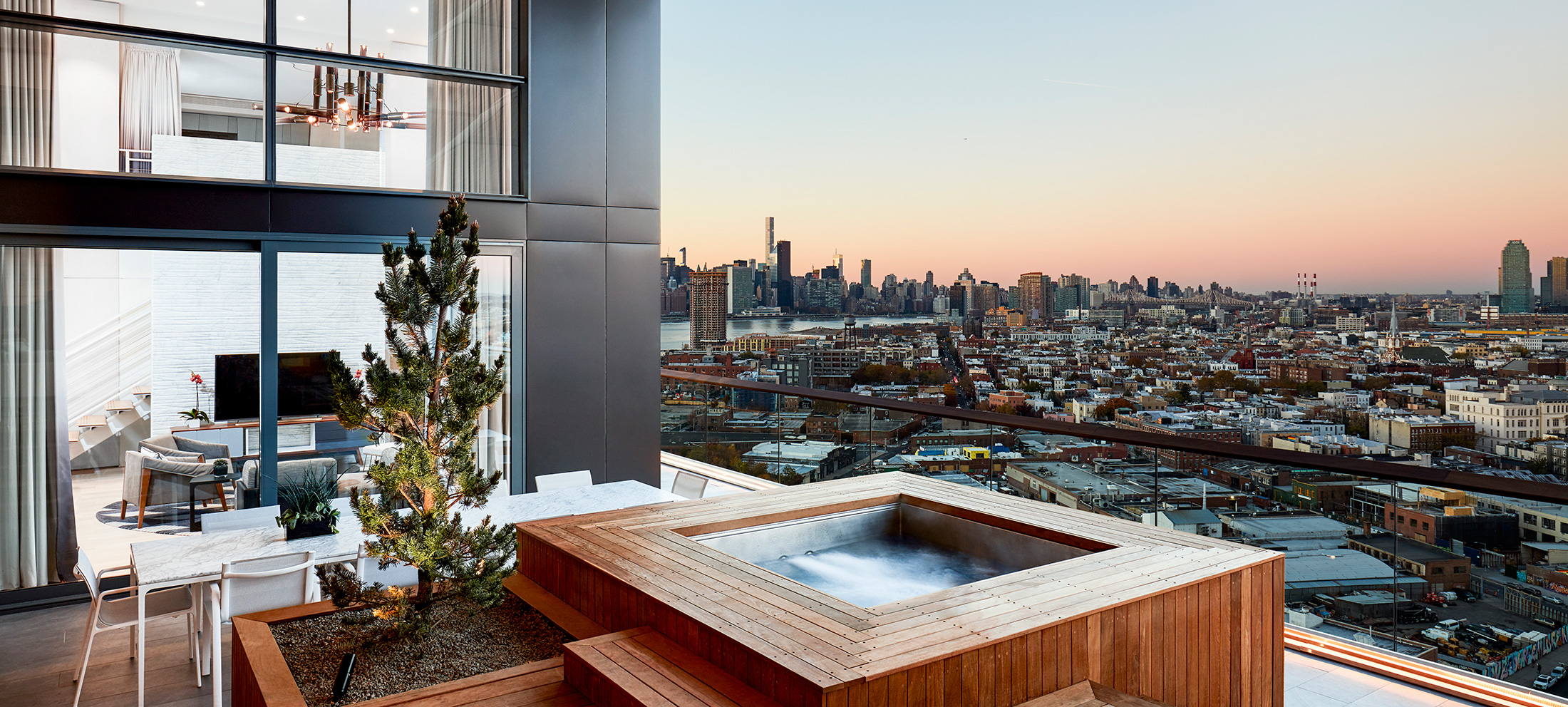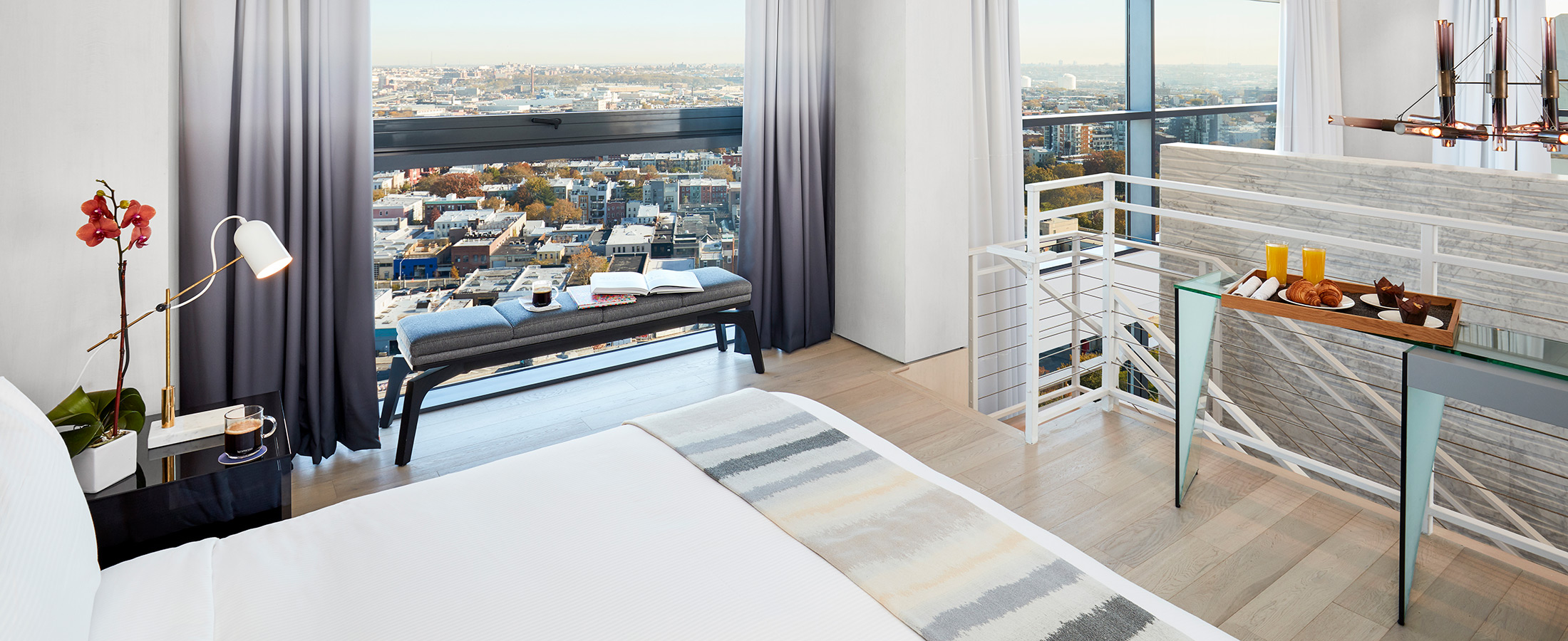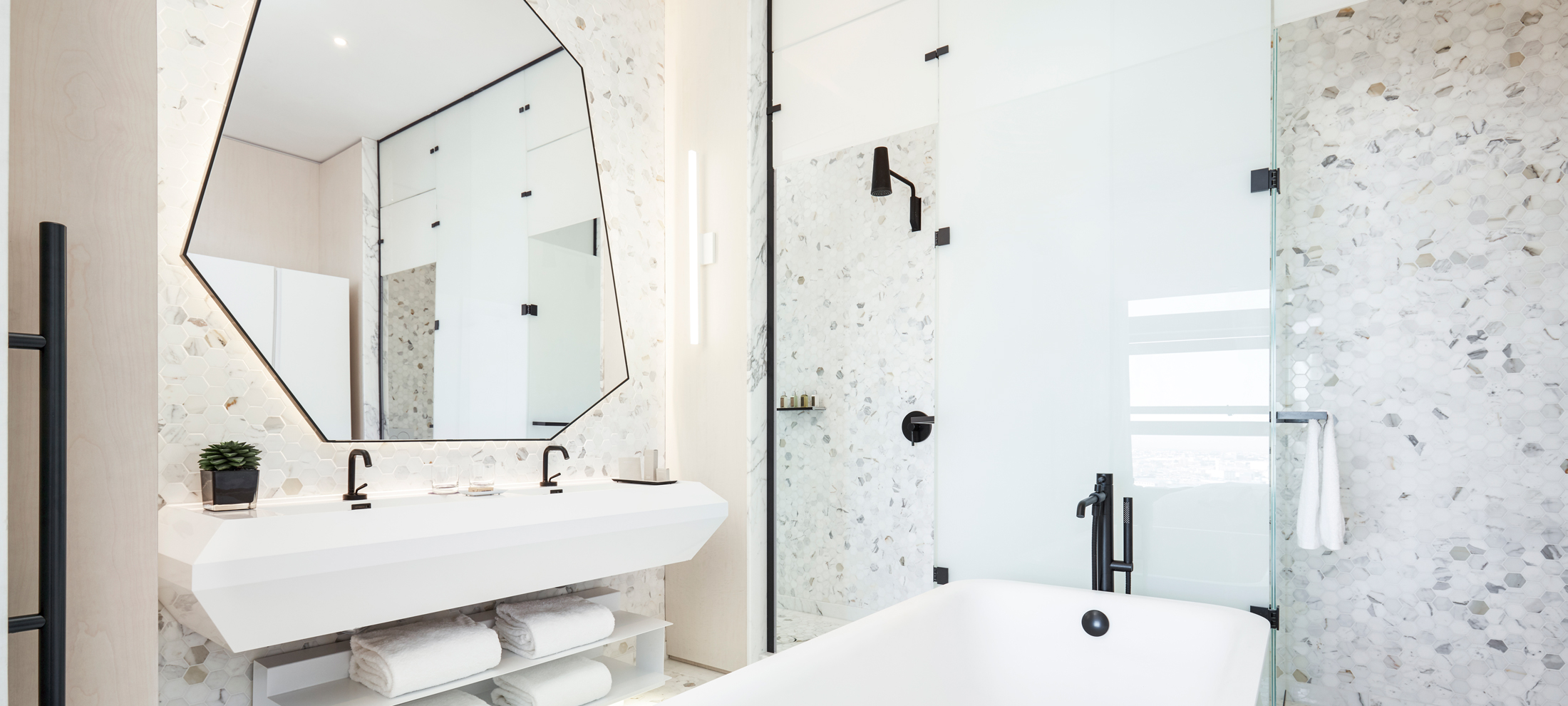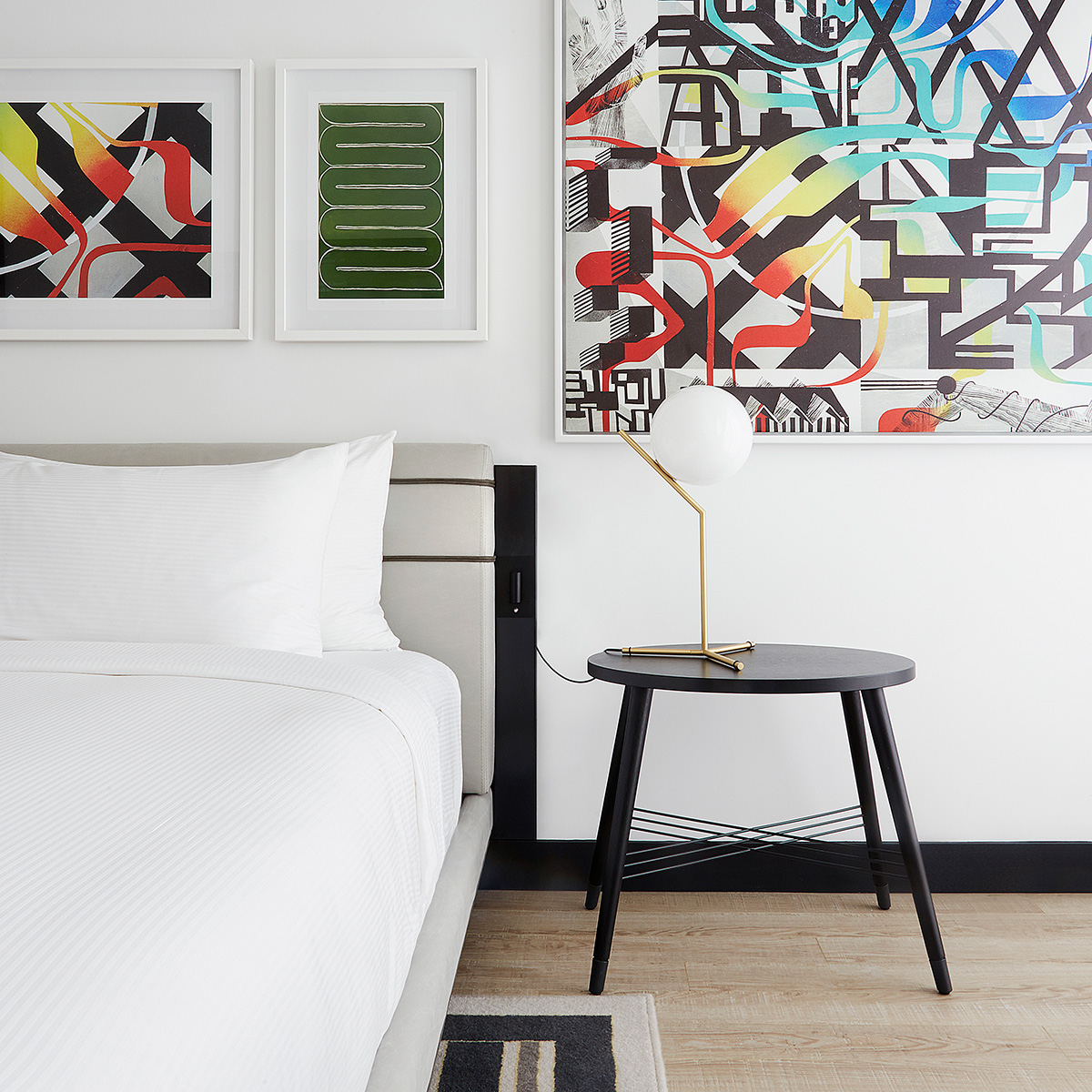 "The newest hotel to spring up in Brooklyn's popular Williamsburg neighborhood, the William Vale, is now providing one of the finest stays in the borough."
Architectural Digest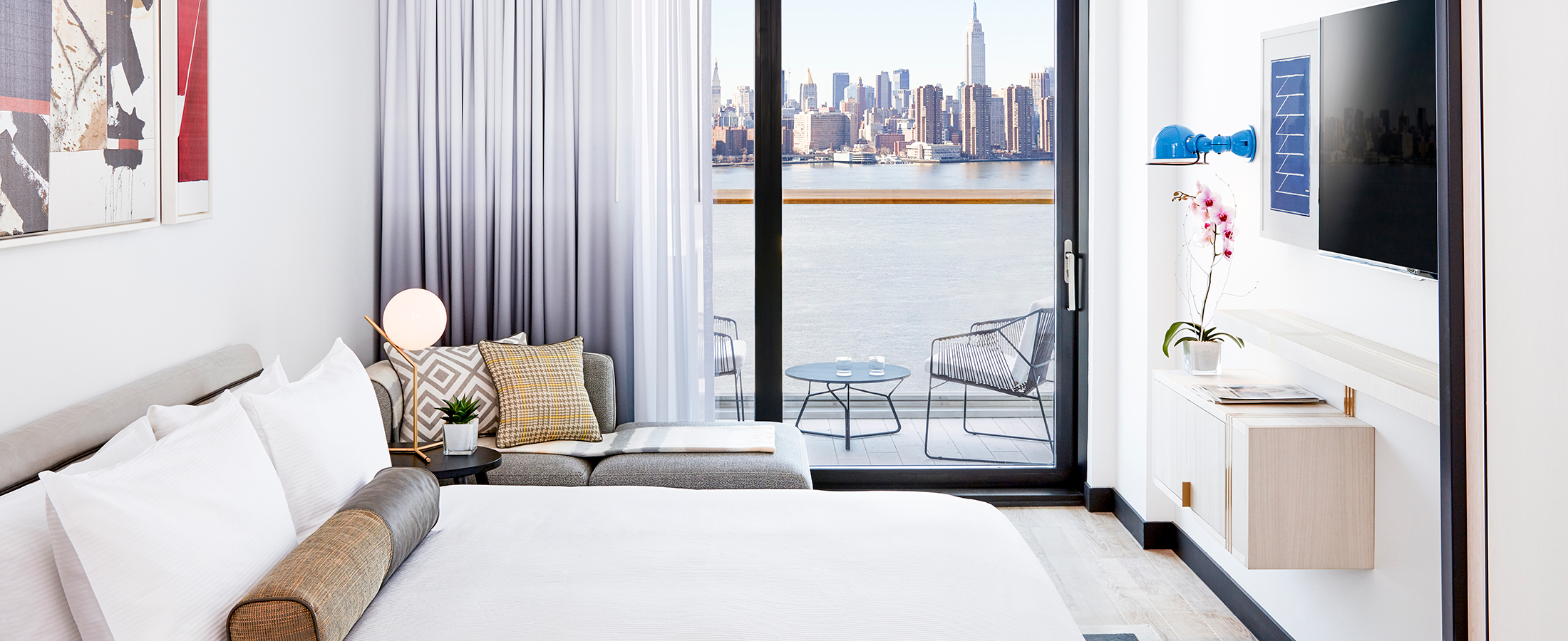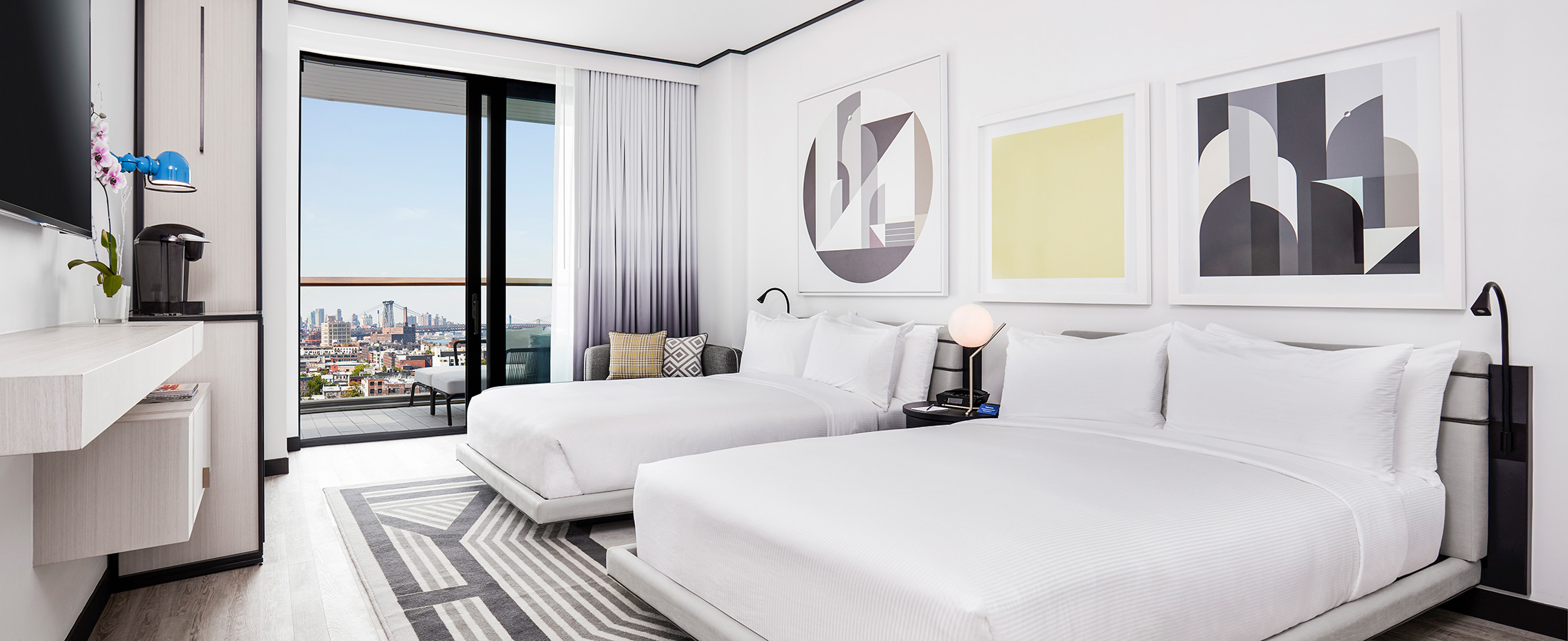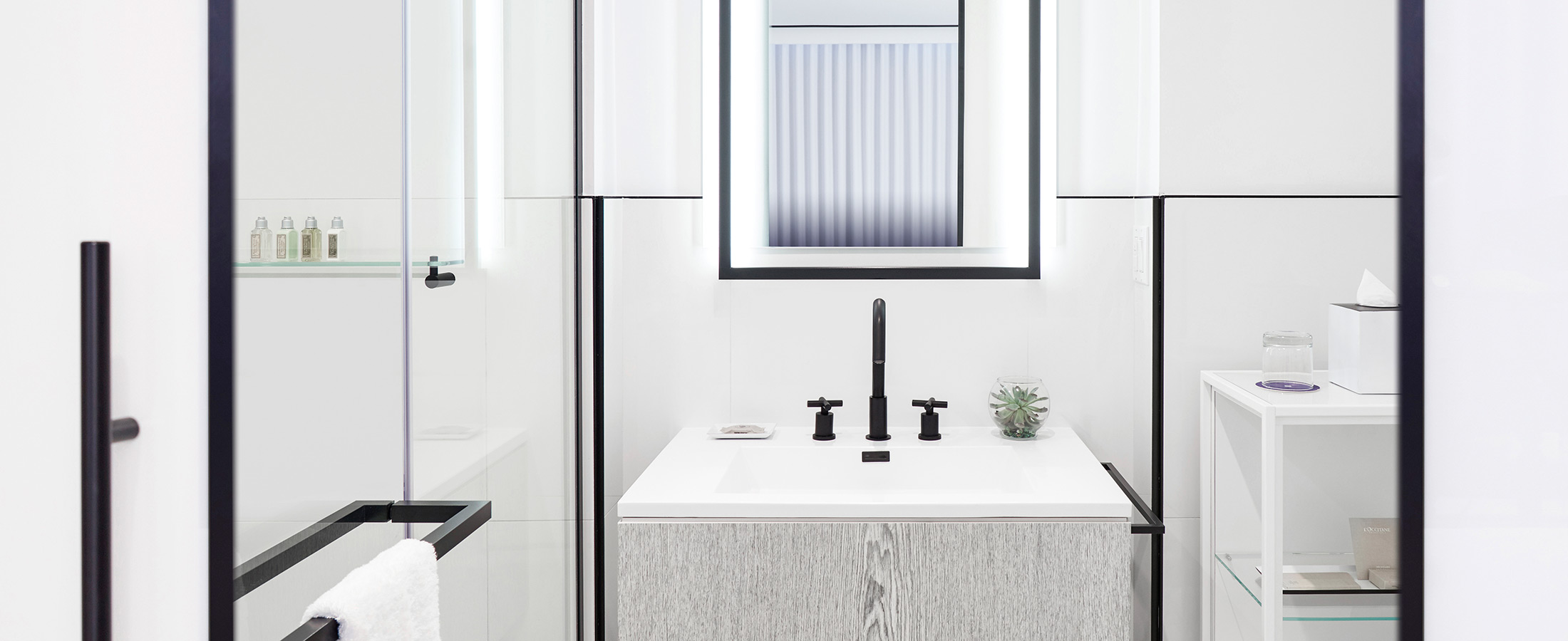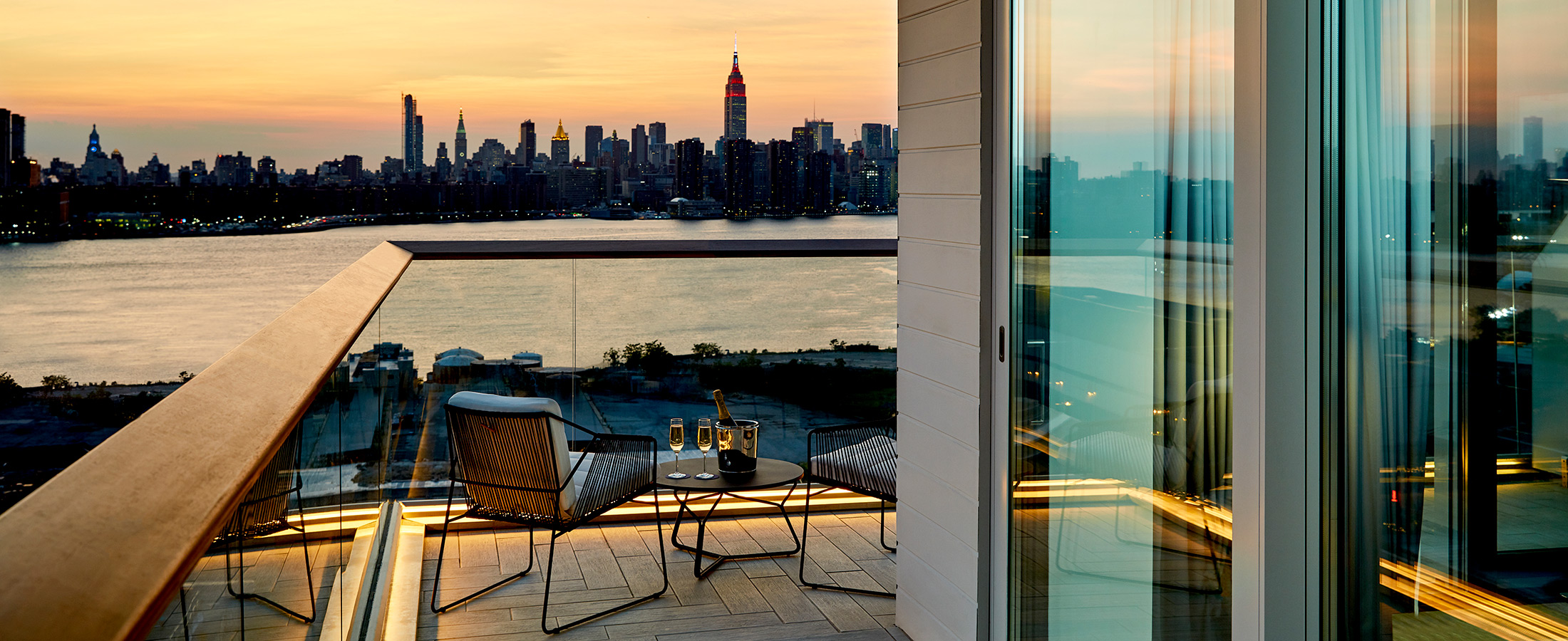 "I'm a stickler for great boutique hotels. I must say that the William Vale takes it to an entirely new level."
- TripAdvisor Review

"The attention to detail throughout the property was impressive. I've traveled quite a bit in my life and I must say this hotel ranks near the top."
- TripAdvisor Review

"This hotel was not only a pleasant surprise, but it changed my mind about the side of town it is on. From the moment I stepped out of my vehicle, I knew this place was different. Likely my new favorite place to stay now."
- TripAdvisor Review

"This hotel is BEAUTIFUL! Very modern and sleek yet so very comfortable."
- TripAdvisor Review

"This Hotel is just a Wow! From the spectacular landscaping, beautiful lobby and gorgeous guestrooms, I enjoyed every minute of my stay."
- TripAdvisor Review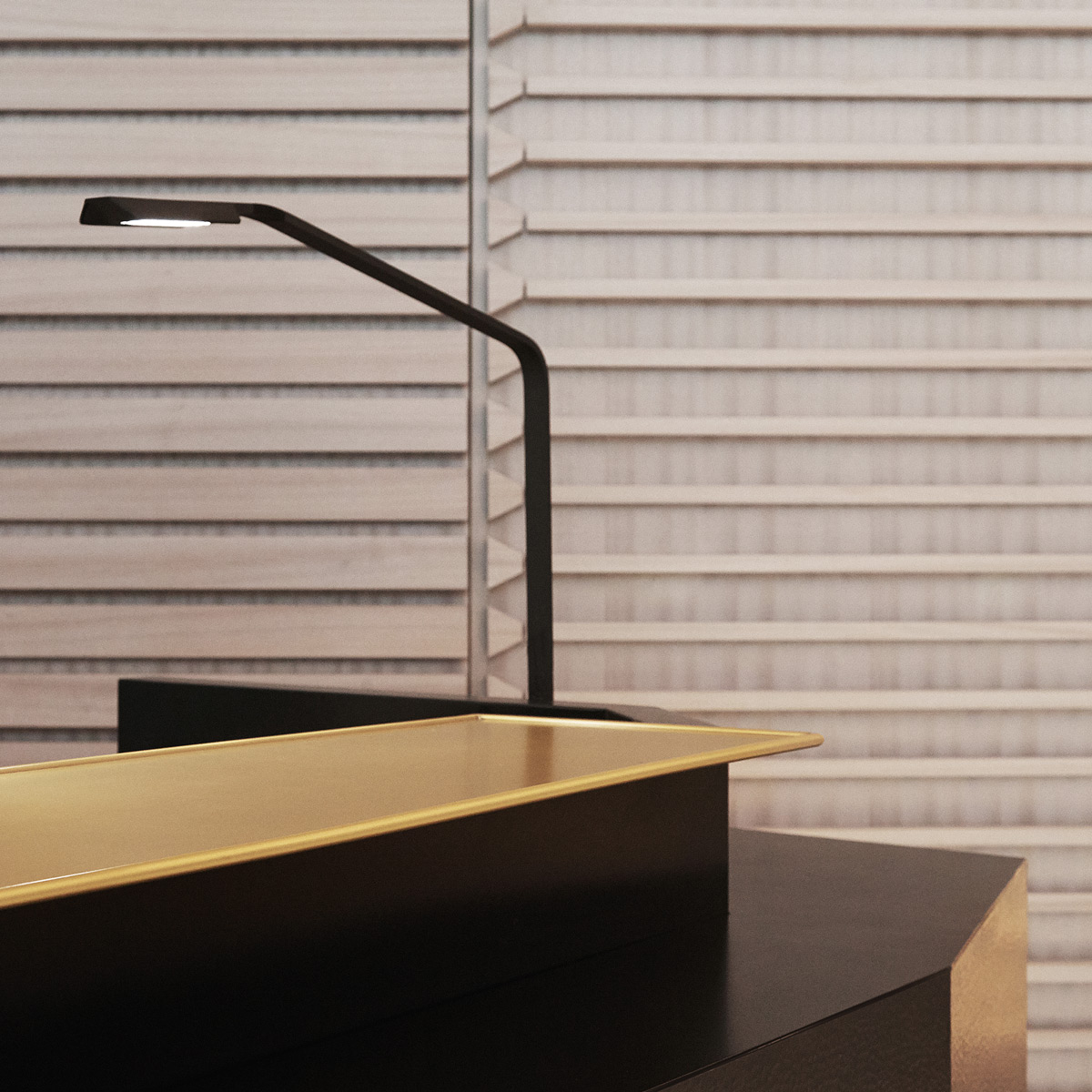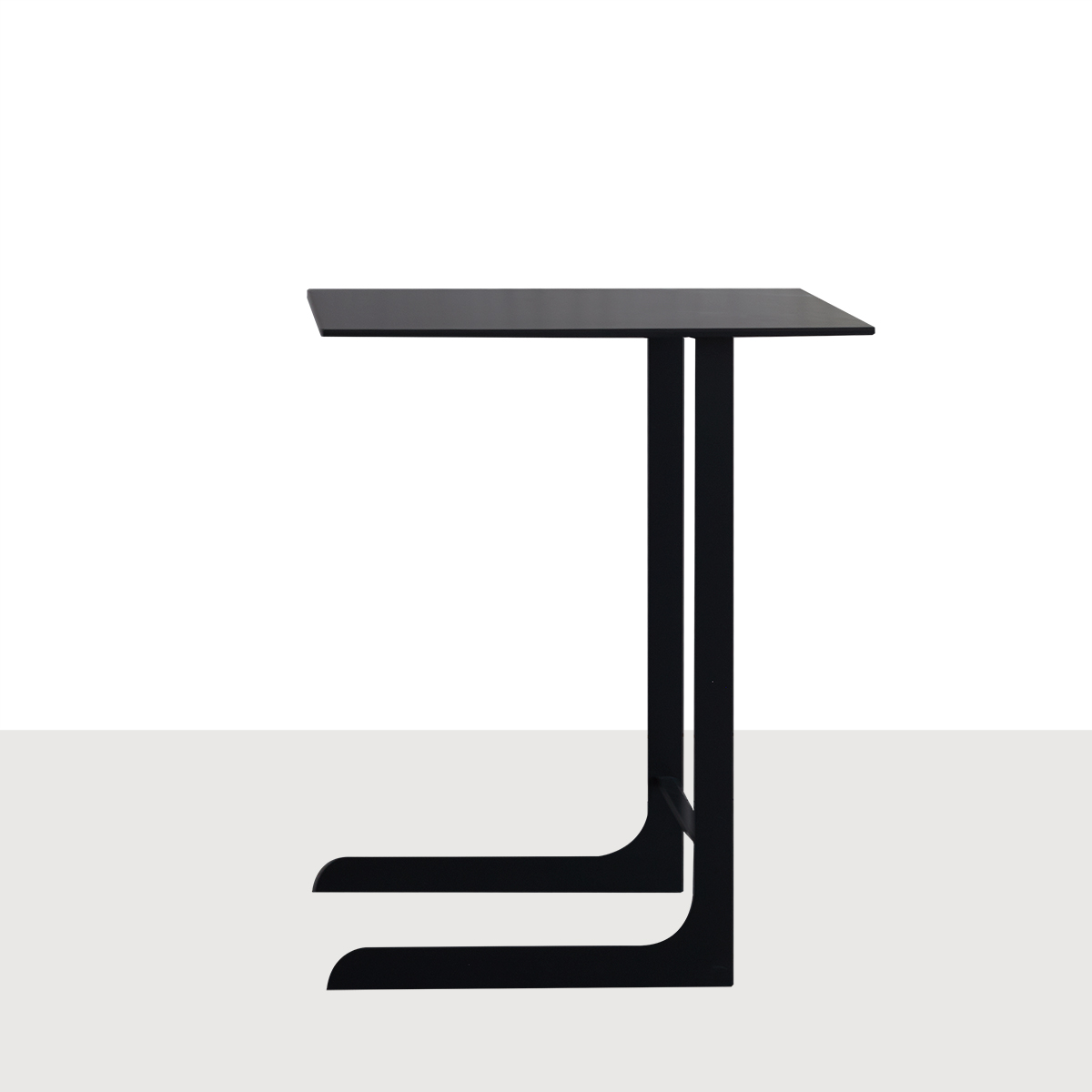 Featuring countless custom-designed pieces throughout the property, discover 3 of our industrial designers' favourites.