New York
Westlight
Westlight is the 22nd-floor rooftop bar from Chef Andrew Carmellini's NoHo Hospitality Group featuring sweeping views of New York City from atop The William Vale hotel in fashionable Williamsburg. As recipients of the Eater Award's Design of the Year, Studio Munge's modernized industrial design connects international travellers and urbanites alike through glowing interiors that complement the spectacular open vistas overlooking Manhattan. Inspired by Williamsburg's eclectic diversity Westlight has cultivated an intimate and uncontrived community of free-tinkers. Making the guest feel instantly at ease, the black iron, natural stones, warm leathers and sensual velvets cohabitate here in perfect harmony. Westlight is a bold yet graceful design statement that challenges stereotypes and successfully represents a new generation of thinking.
Share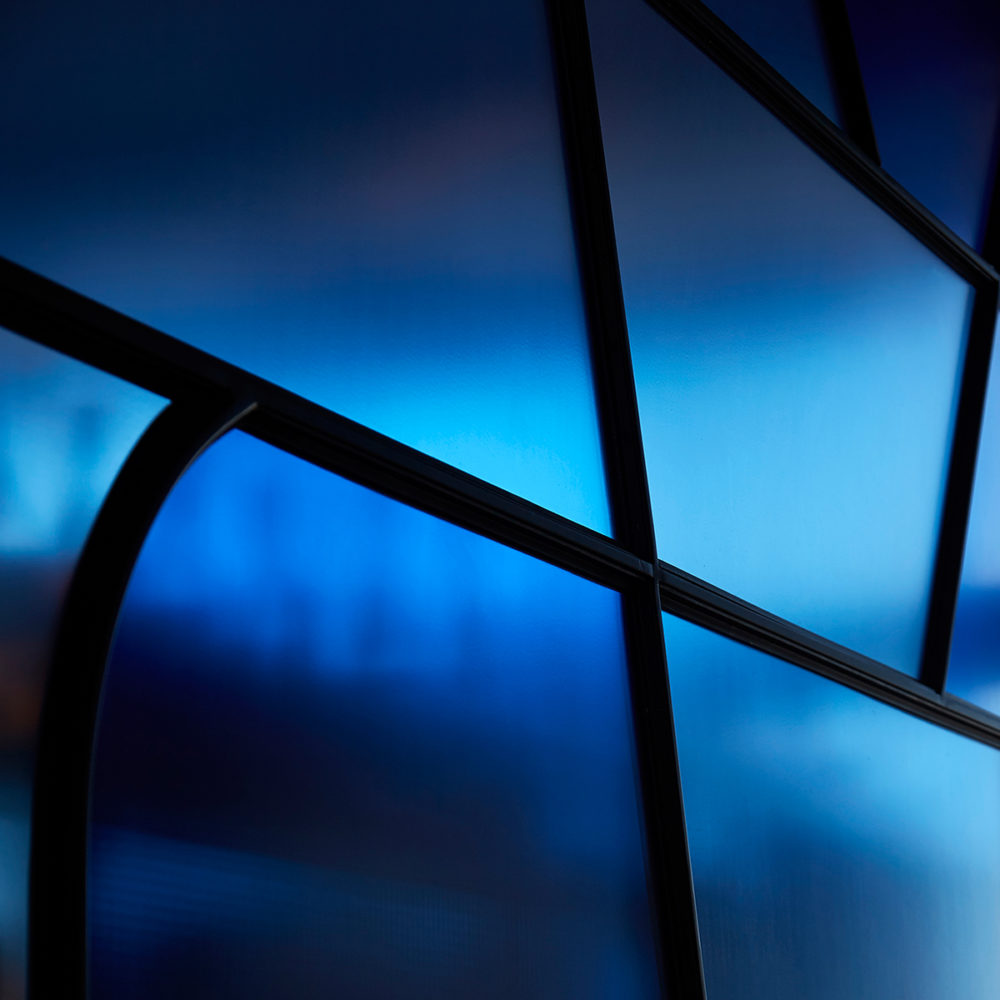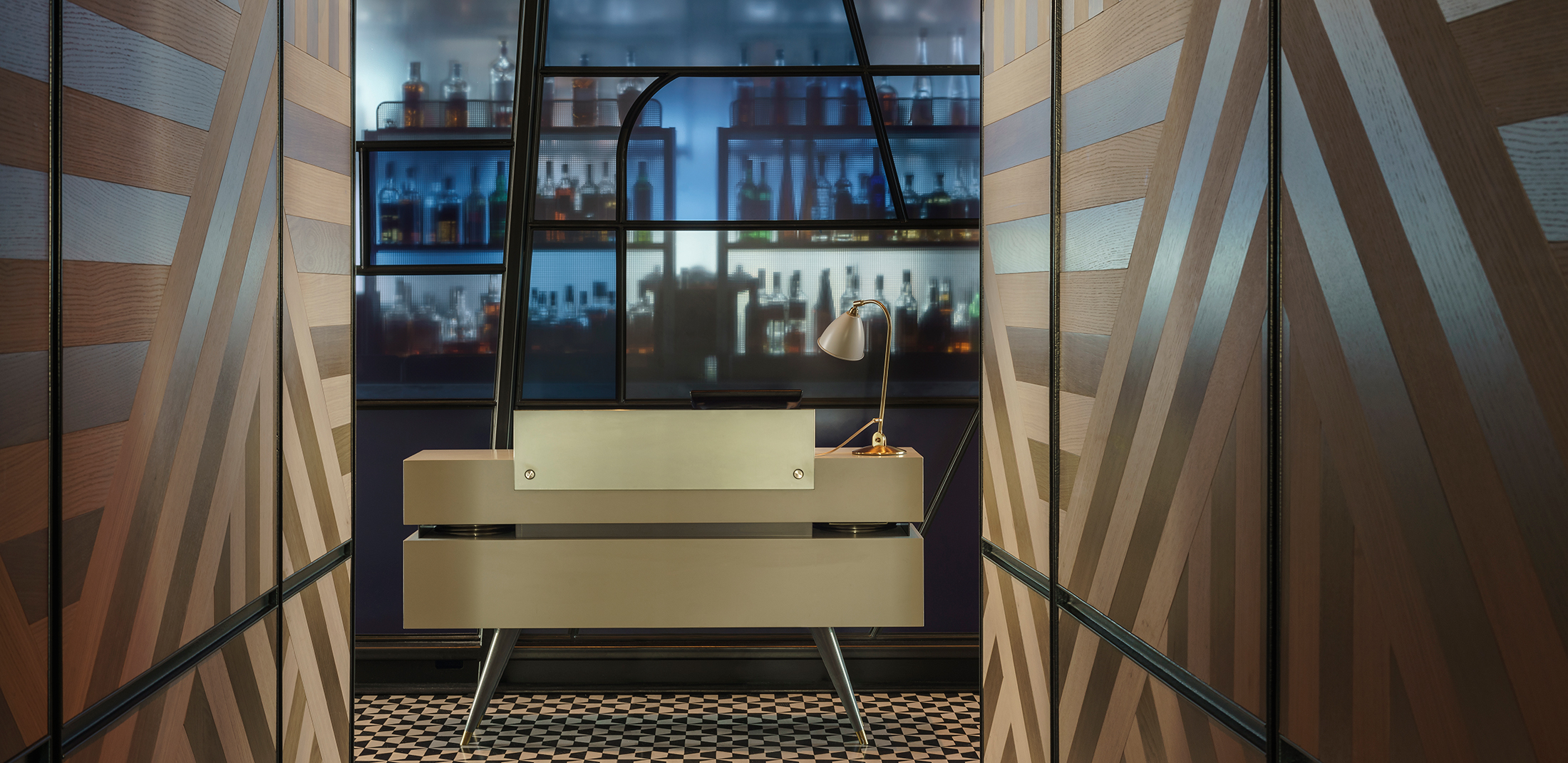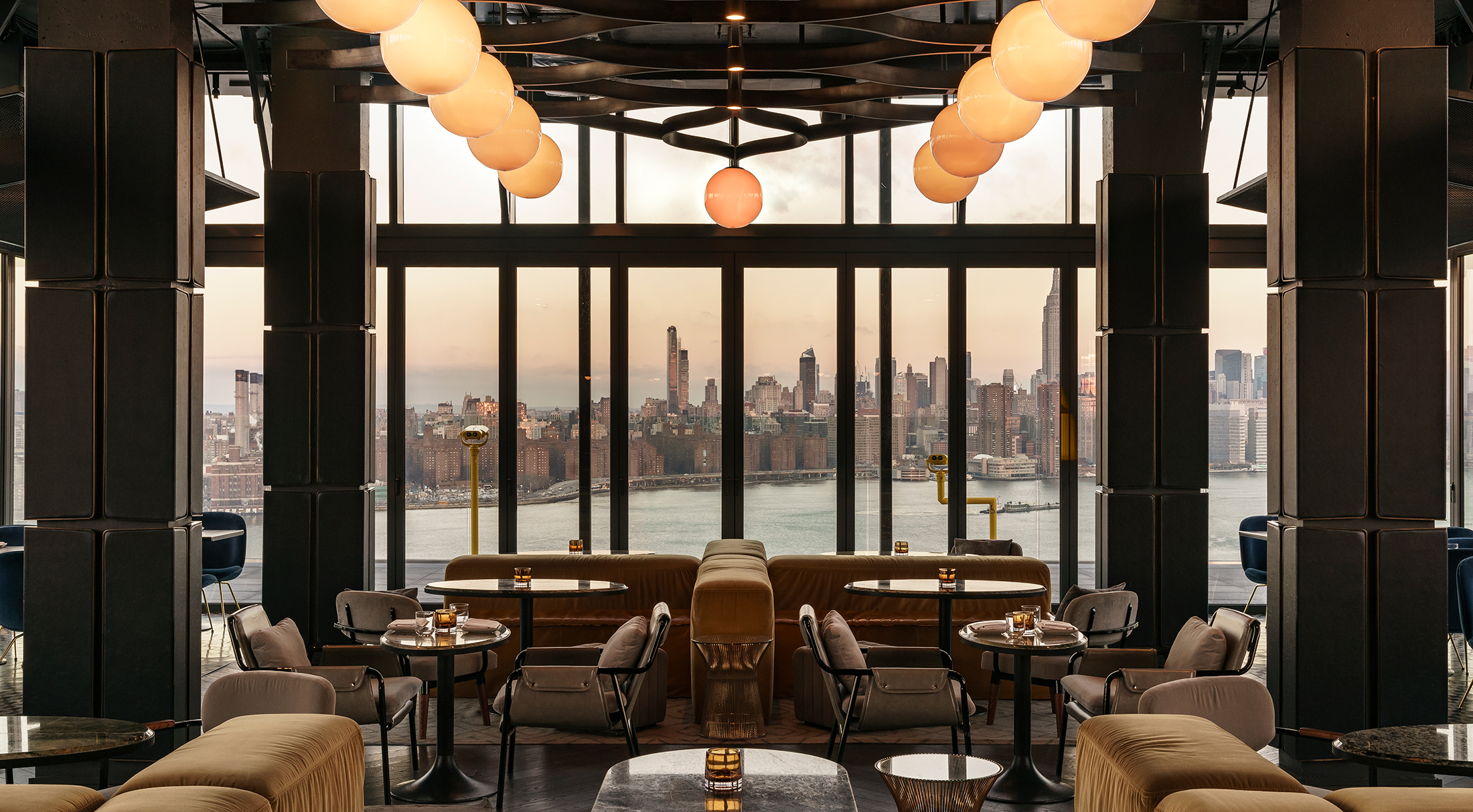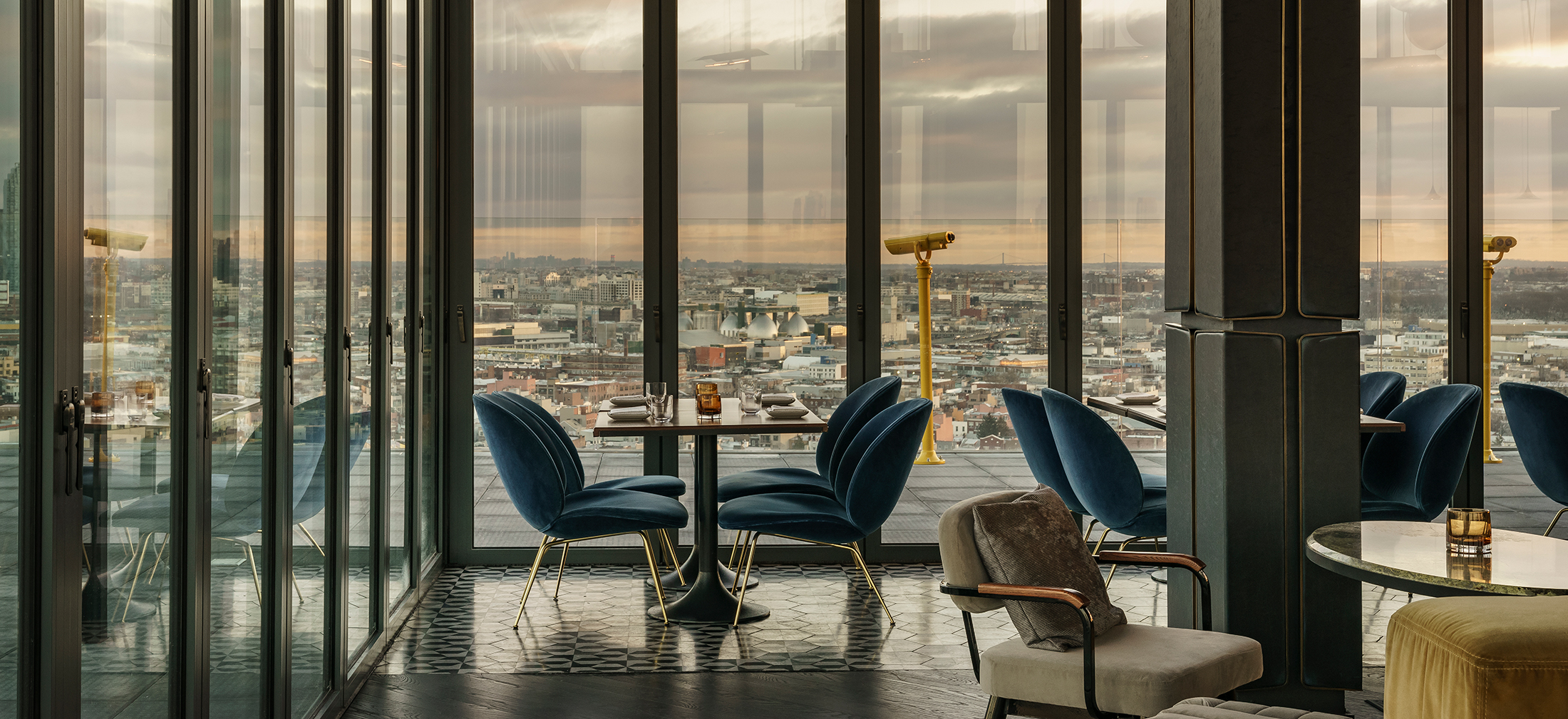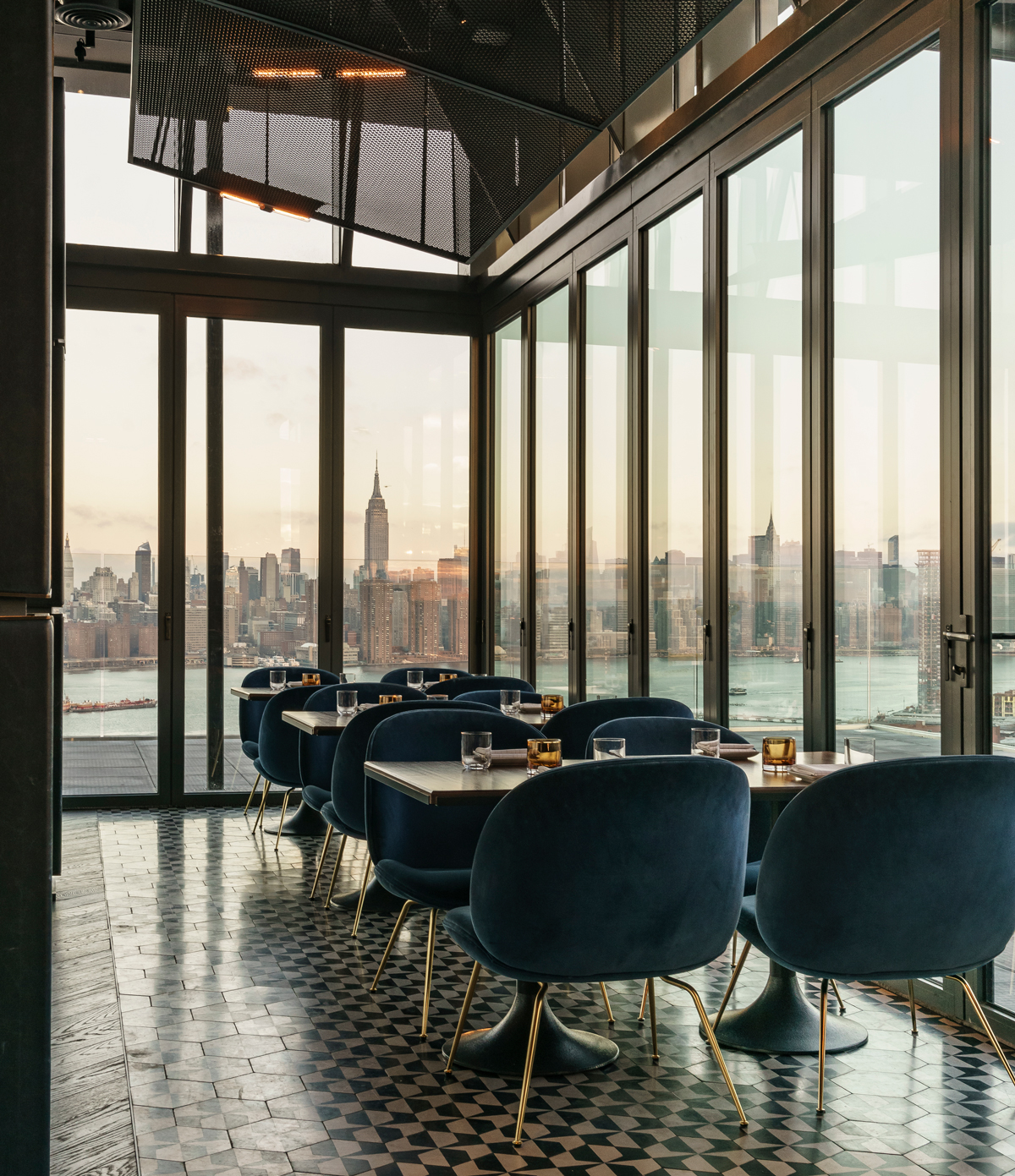 This 23-story glass skyscraper [The William Vale] in Williamsburg, Brooklyn, stands in stark contrast to the surrounding converted factories and warehouses, and it's 22nd-floor bar, Westlight, is just as distinctive. Don't expect reclaimed wood or Edison bulb lighting here. Instead, electric-blue and mustard yellow velvet chairs and a polished stone bar anchor the vast room.
The Wall Street Journal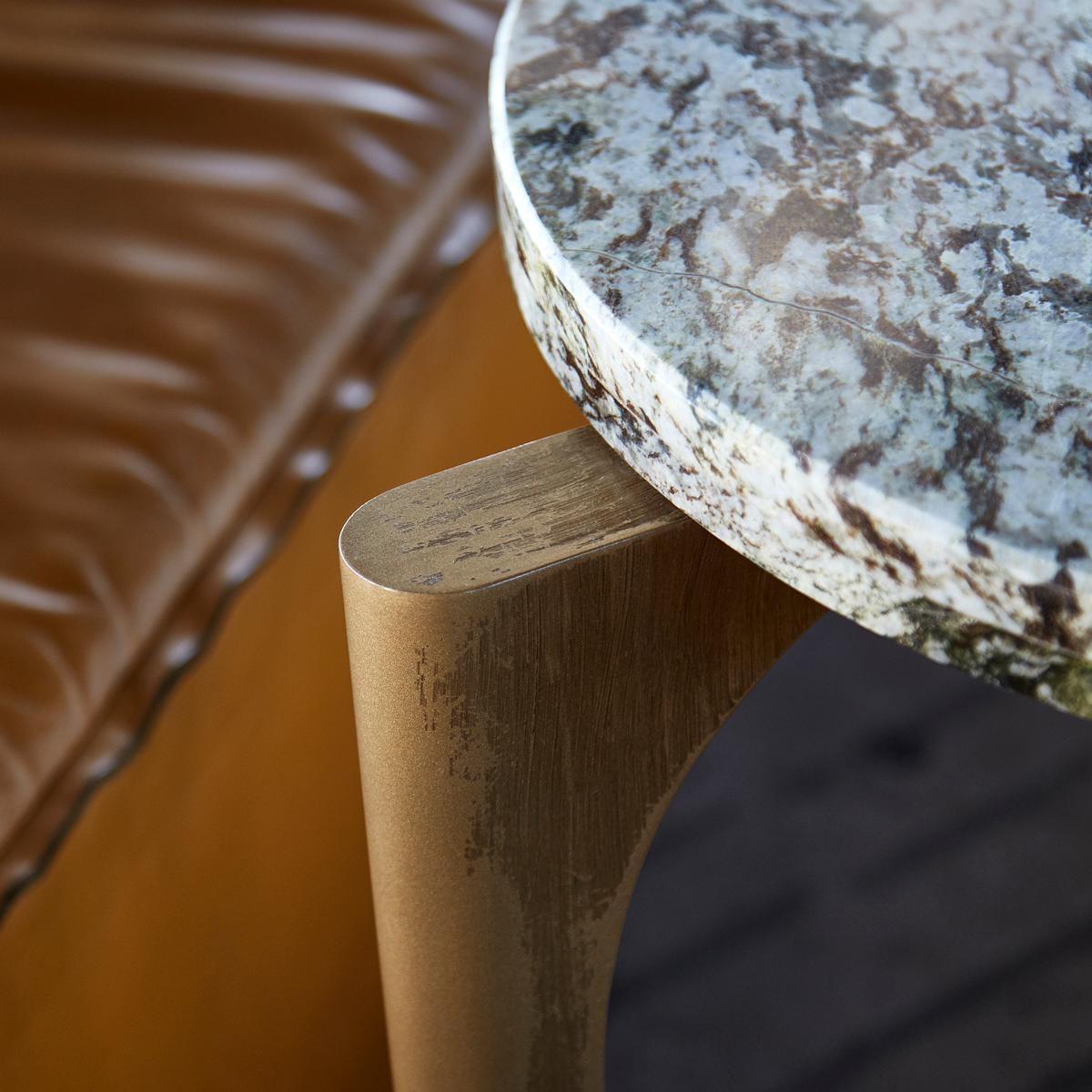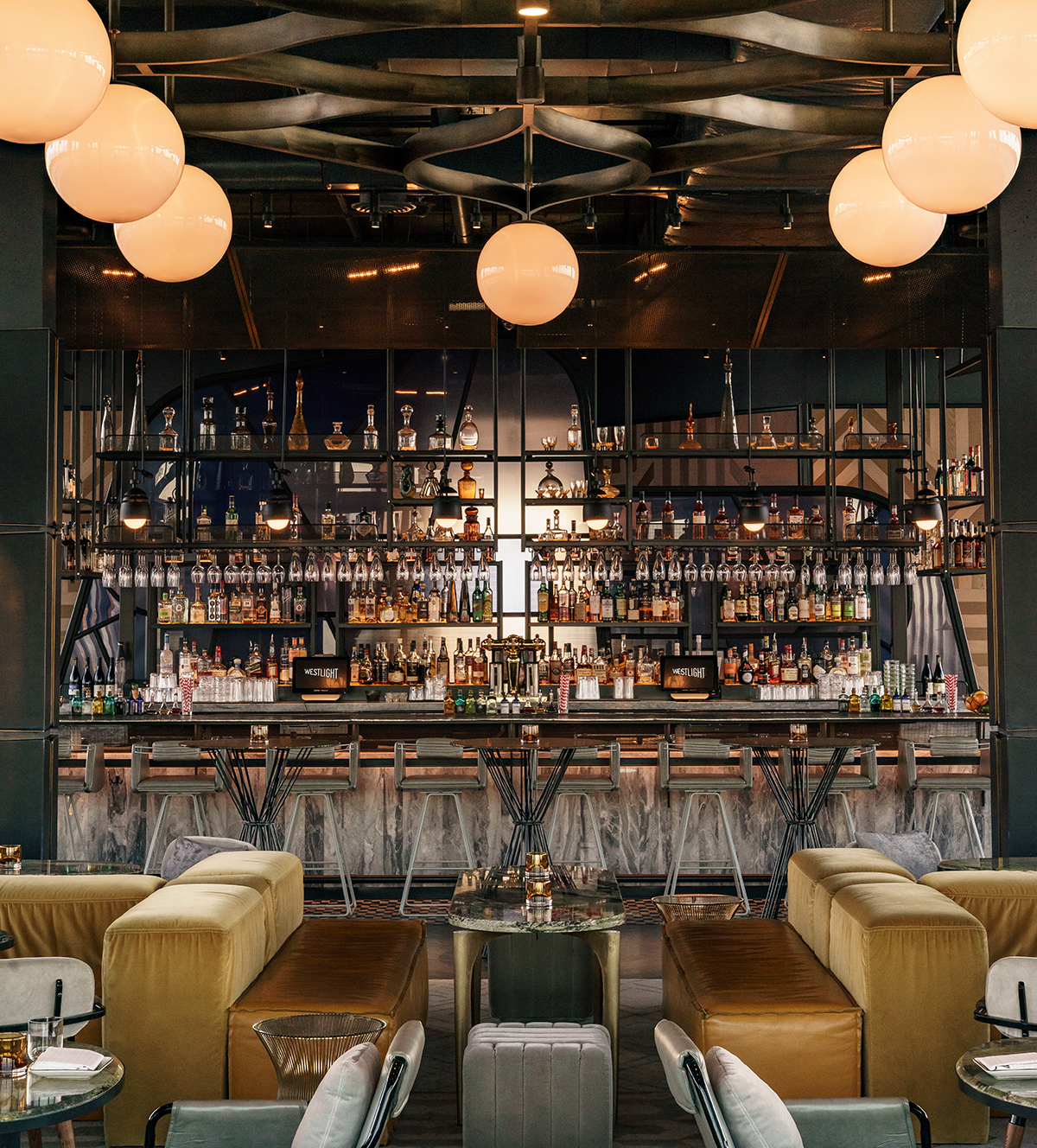 Recognition

Design of the Year, Reader's Choice | Eater Awards

Hotel Bars You'll Want to Build a Trip Around: A Tippler's Guide | The Wall Street Journal

Top 10 Diners' Choice Winners - Brooklyn | OpenTable Best Ambiance Restaurants

Two International Style Aficionados Show Us How to Live Larger Than Life in New York City | Vogue US

Westlight, a Brooklyn Debut for Andrew Carmellini | The New York Times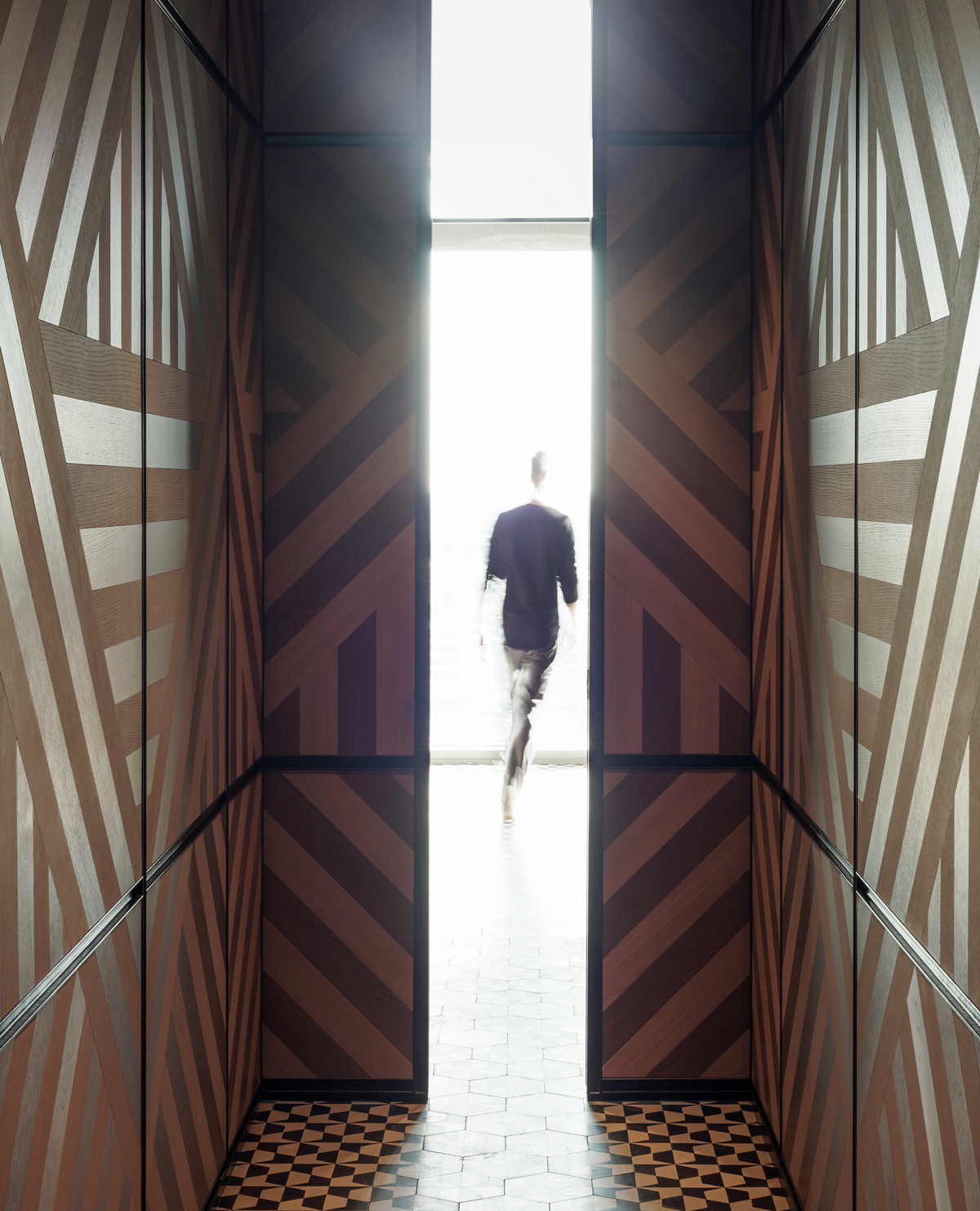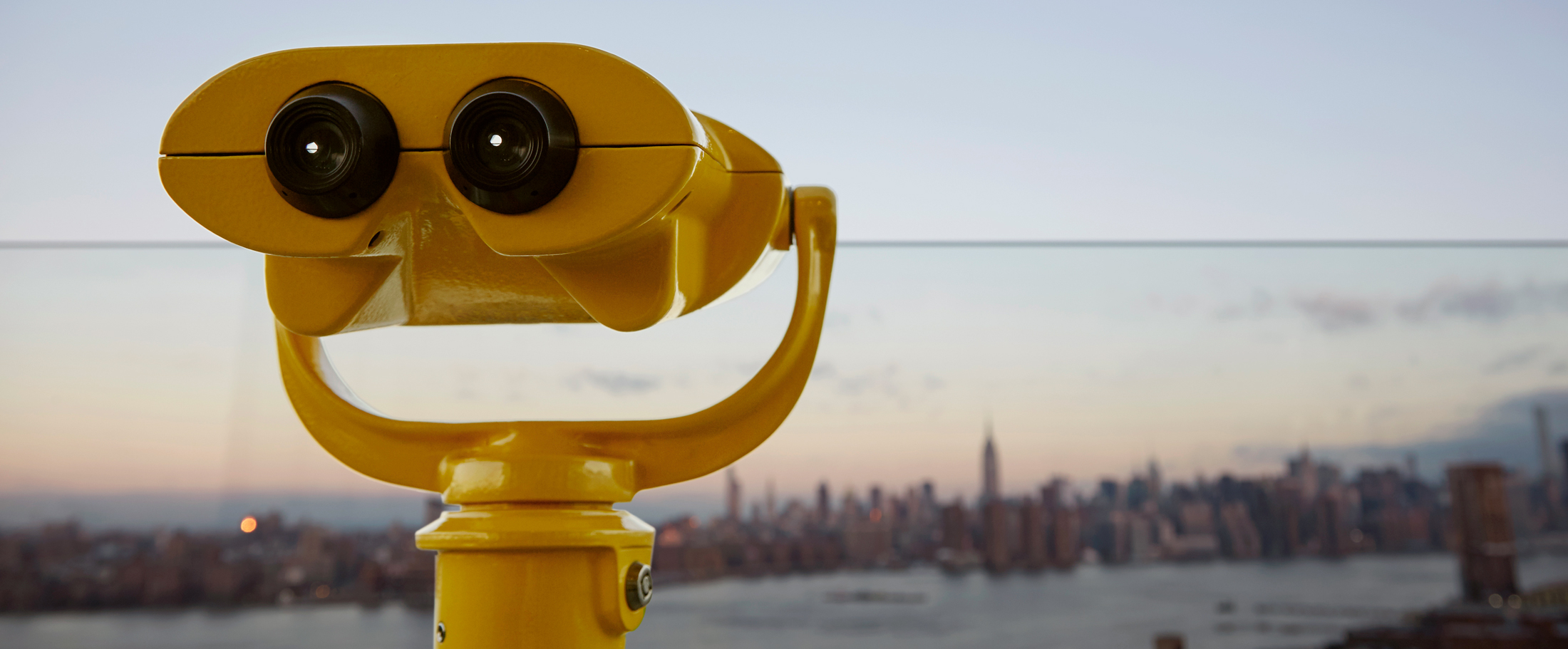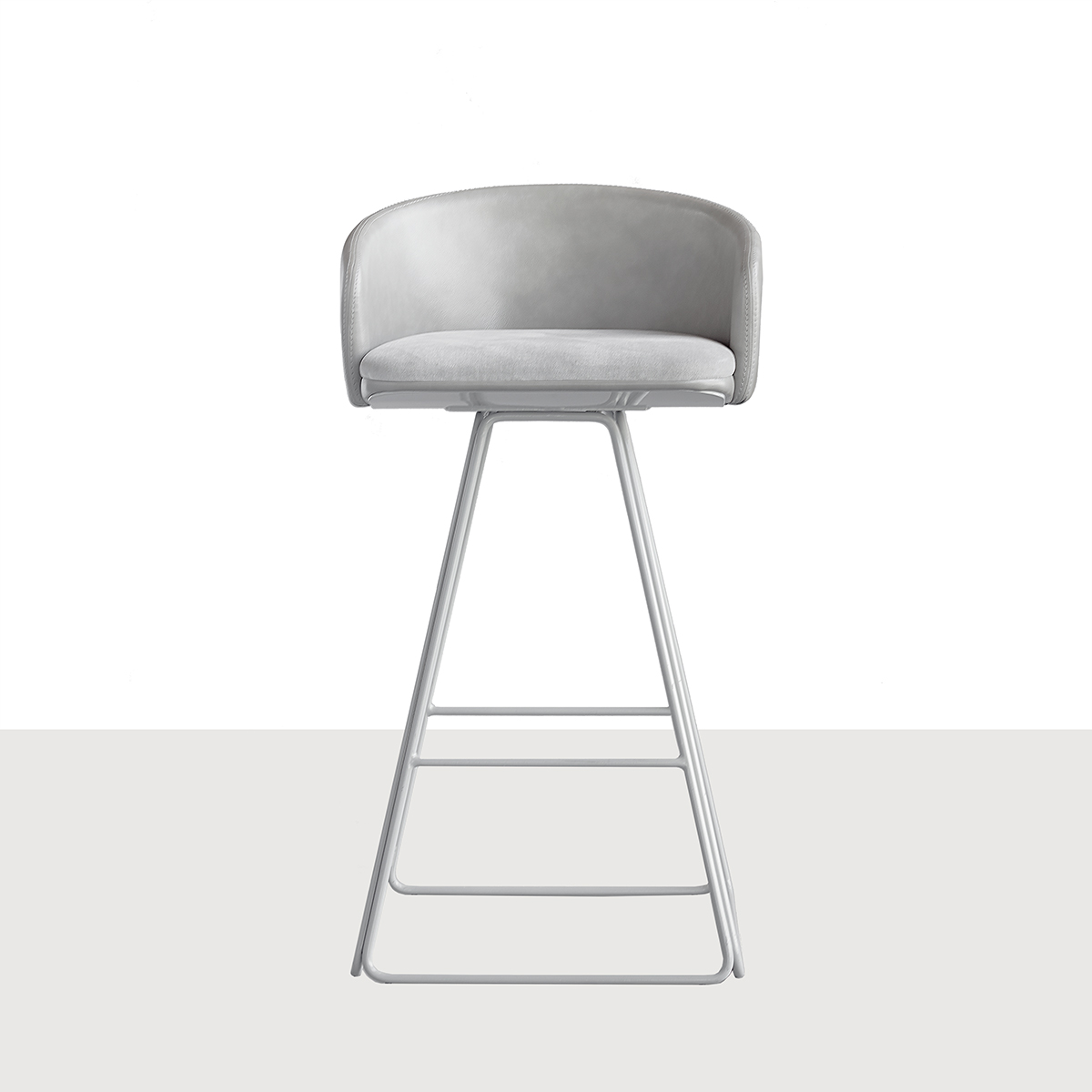 All custom designed by our in-house FF&E department, our Spalla barstool and its sister pieces truly embody Westlight and its uncontrived attitude. Industrial yet modern and fresh in their execution.