Chicago
Venteux at Pendry Chicago
In the heart of the Windy City, along the iconic Magnificent Mile, arises Venteux - a world-class hospitality destination on the ground floor of The Pendry Chicago. Operated by entertainment maverick Clique Hospitality and designed by award-winning Studio Munge, the venue emerges within the landmark Carbide & Carbon Building as a sanctuary of timeless beauty dedicated to L'Art de Vivre. Renovated with style and elegance while respecting the building's Art Deco heritage, Venteux joins luxury travellers and Chicagoans alike in the rediscovery of classic French cuisine highlighted with the season's finest ingredients. Backed by an impressive roster of hospitality industry leaders, Venteux is helmed by Chicago native, Executive Chef-Partner Donald Young (Temporis, Les Nomades, Bistrot Saveurs), who is celebrated as the youngest Michelin-starred chef in Chicago and one of the youngest to be recognized with this prestigious honour industry-wide.

Split into two main sections - the airy Café and seductive Brasserie, Venteux is a remarkably layered venue that acts as the Pendry hotel's destination restaurant for all energizing breakfasts, executive luncheons, and celebratory dinners. From early morning to late evening, every meal becomes an excuse to embrace a little Joie de Vivre and feast in style.

Steps away from designer boutiques and Millenium Park on Chicago's most prestigious Magnificent Mile, Venteux brings heartwarming design and joy to The Pendry hotel like a French lover blowing kisses in the wind. Discover the world-class restaurant infusing delight and marvel into the heritage Carbide & Carbon Building.

Share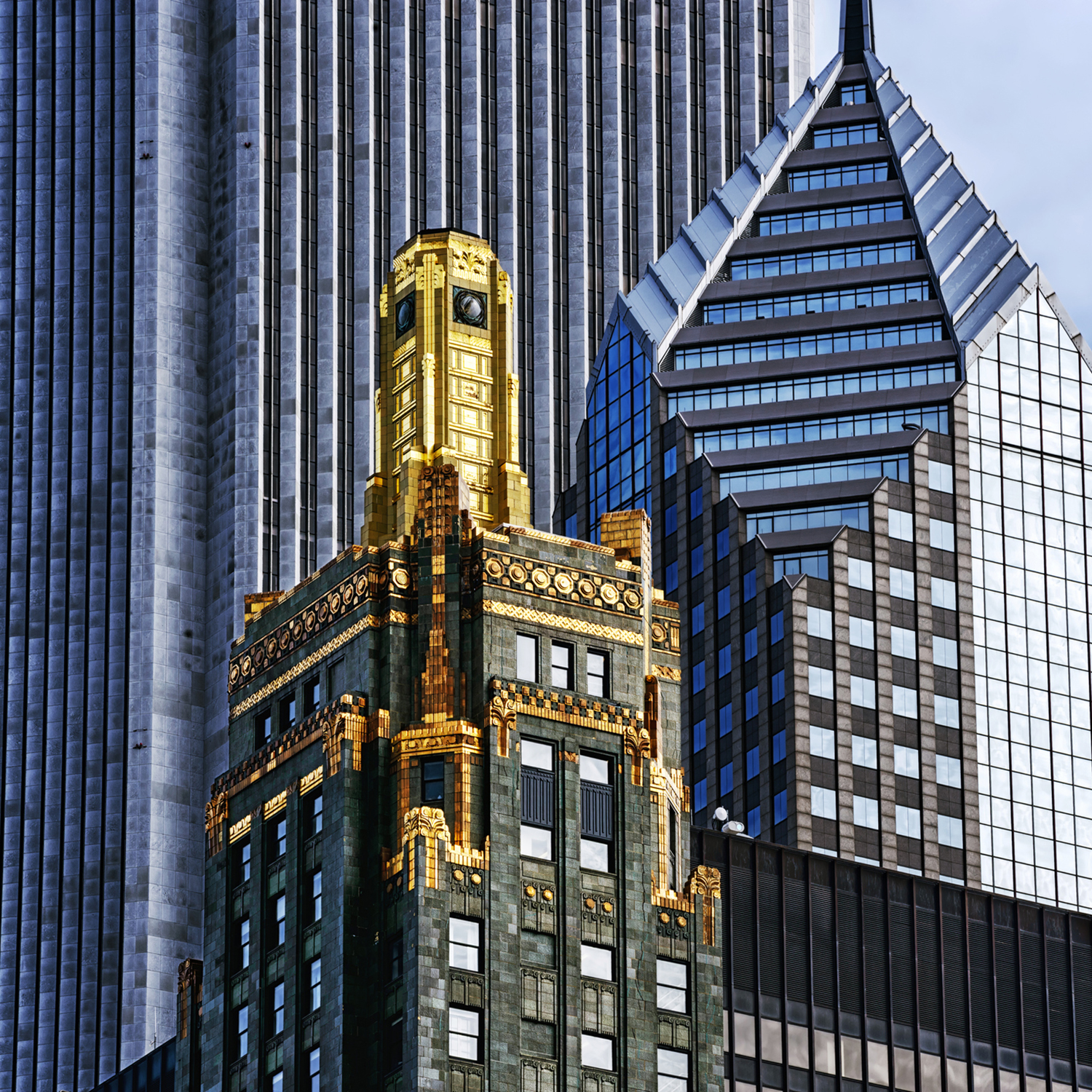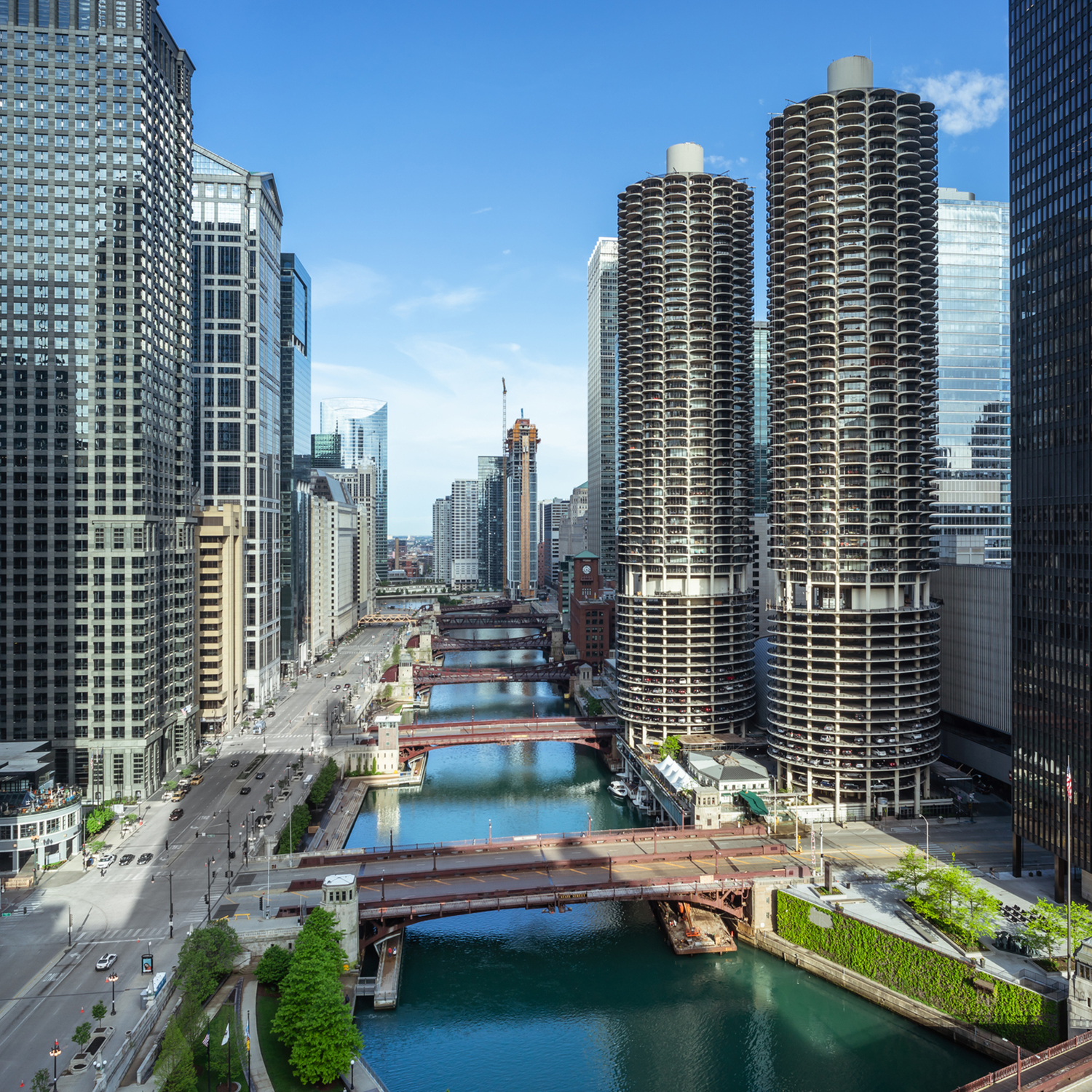 "Venteux is subtly French and nostalgic. I'm bringing in Chicago a flavour of France and Provence going beyond clichés. It is about creating emotion and wonder with materials and details that make the guests feel like the venue has been established forever. It's a lovely storytelling environment that will resonate deeply - the perfect setting to celebrate Life."
Alessandro Munge