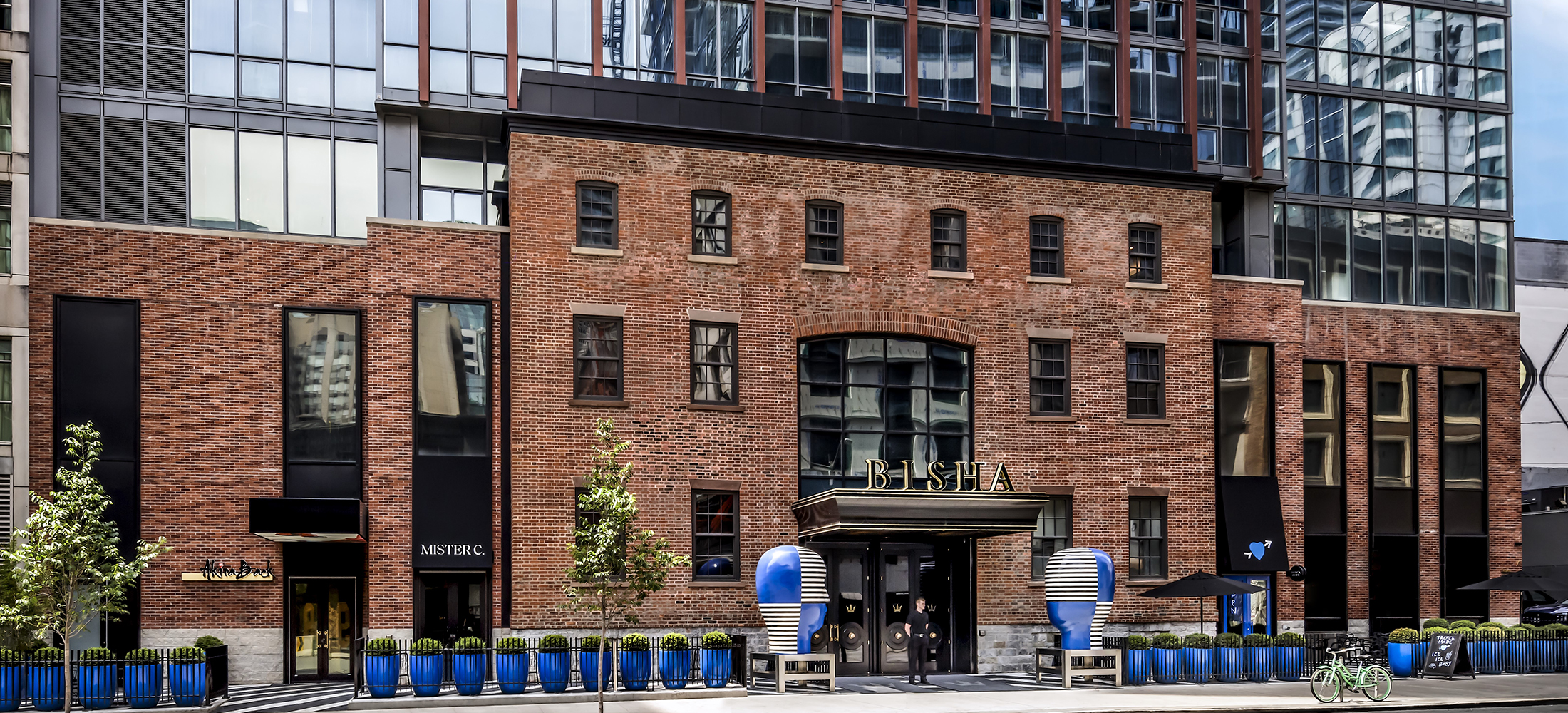 Canada | Toronto
Bisha Hotel
Blending style and sophistication, Bisha Hotel was imagined as a temple devoted to the senses, an intoxicating journey through the night. Inspired by and embodying the spirit of a sophisticated nomad, Bisha welcomes and celebrates the Animals of the Night that we are. Step forth into a haven of desire; a liberation from minimalism and a projection into grandeur. Studio Munge seduces the curious and creative into an oasis where more truly is more; an unconventional experience that rejects all preconceived notions of hospitality design.
Share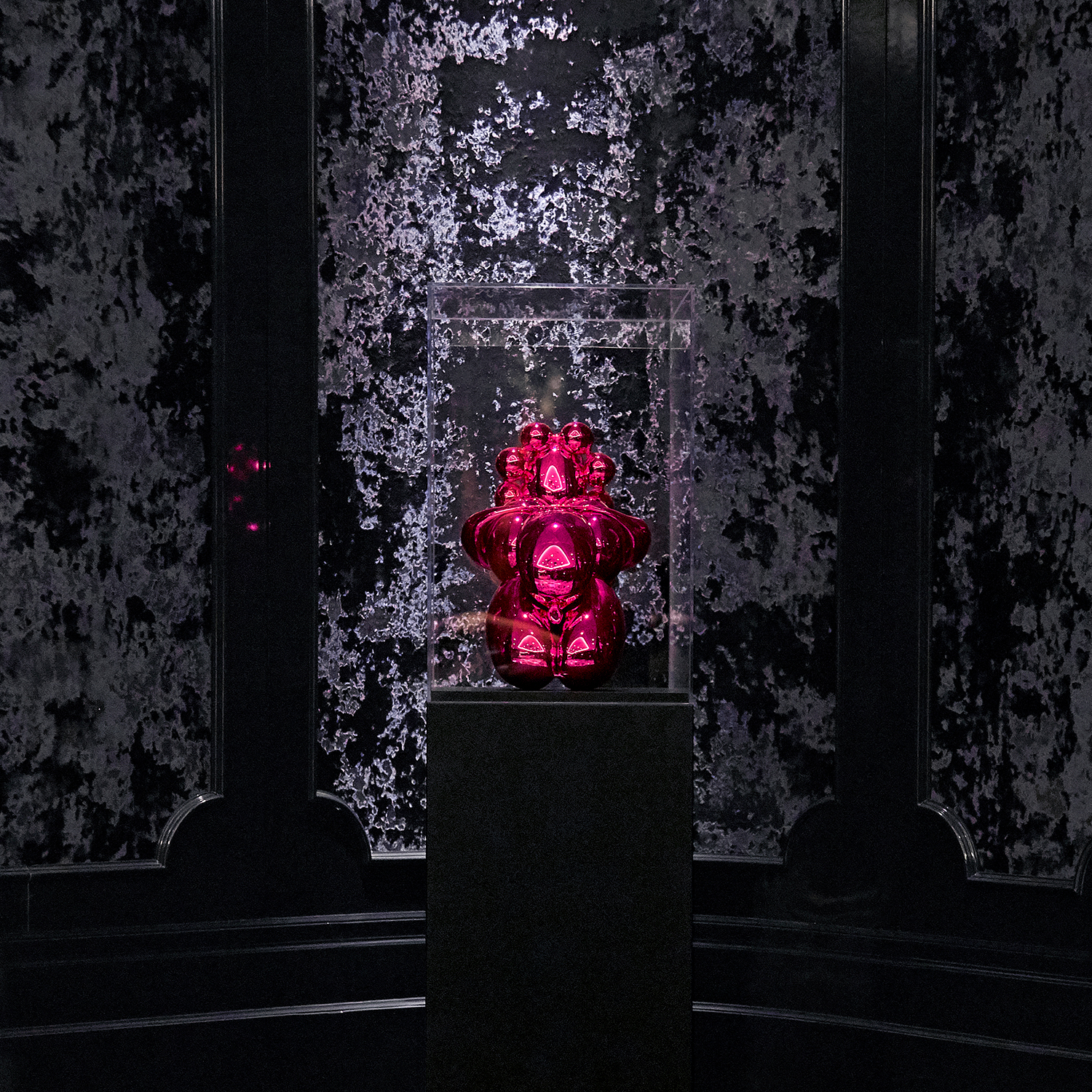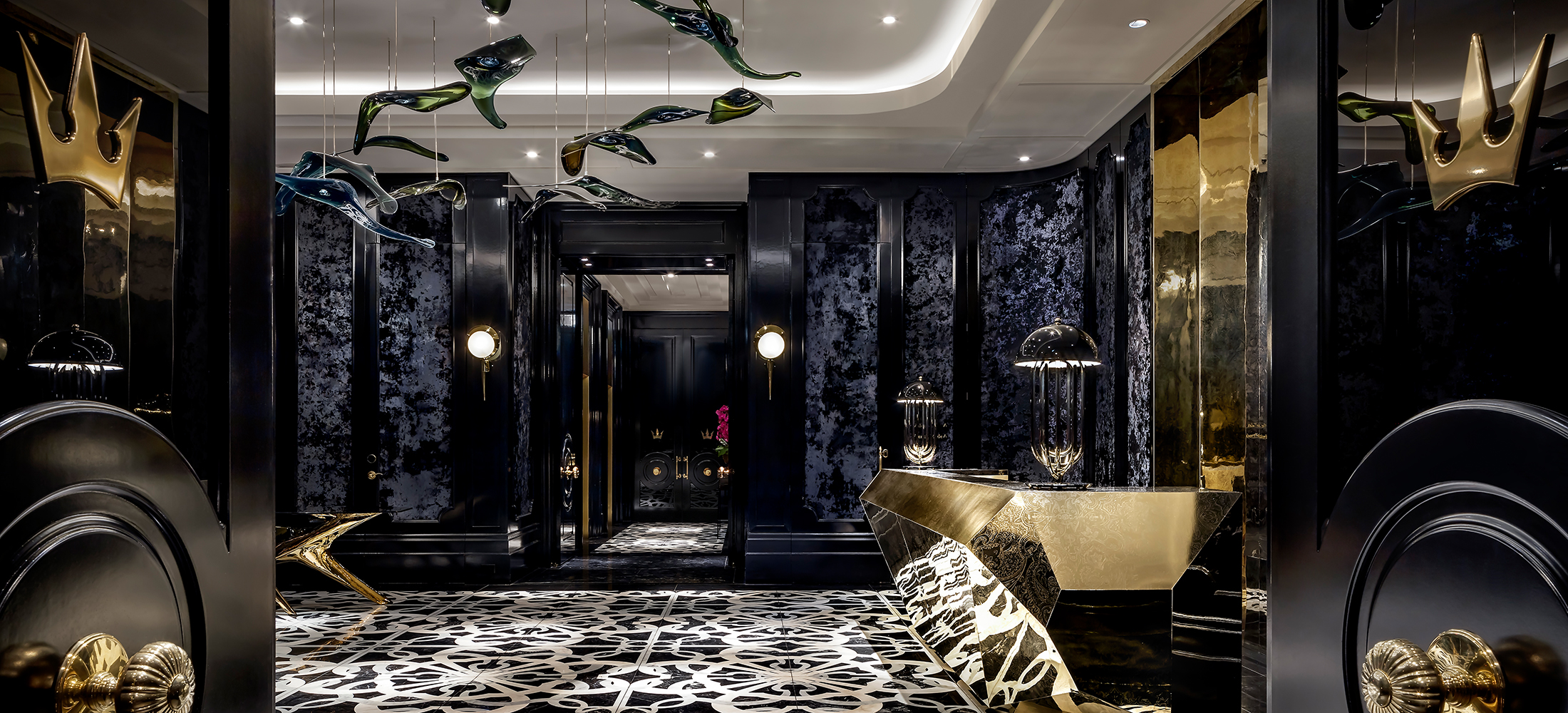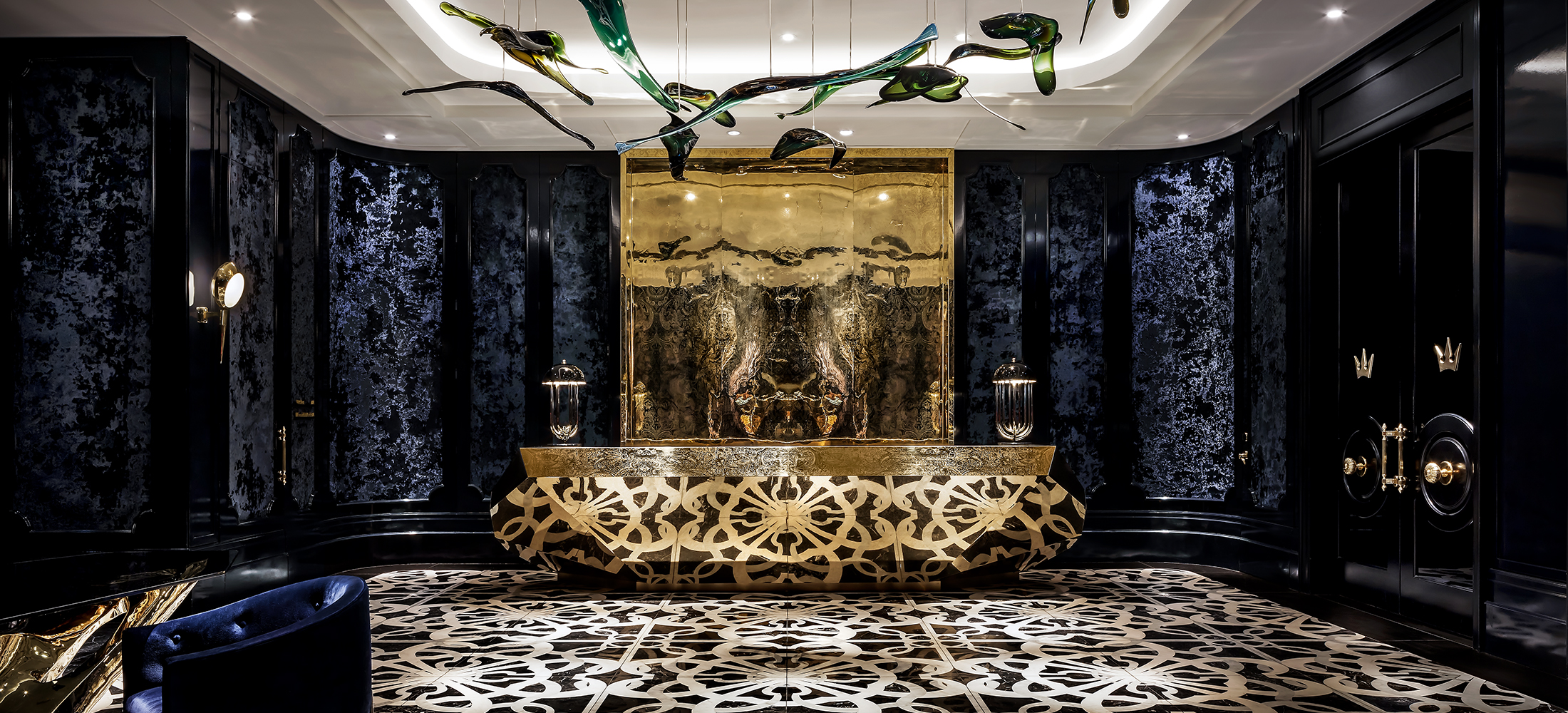 "A seductive combination of velvet walls and sleek furnishings complement the hotel's mesmerizing artwork and distinctive atmosphere. Bisha sets the tone for ultimate sophistication that is both seen and felt throughout."
Welcome to the Bisha Hotel Toronto | Dolce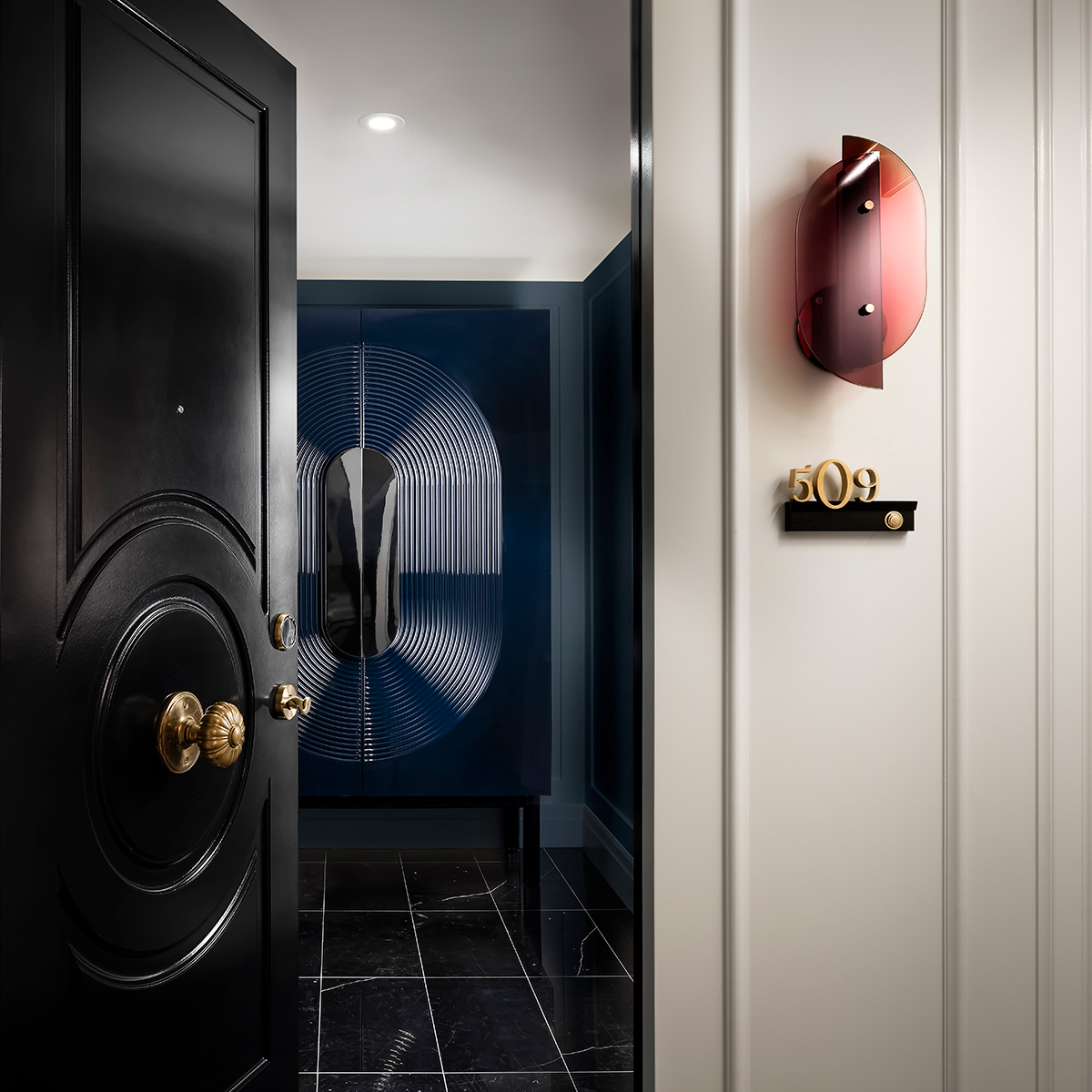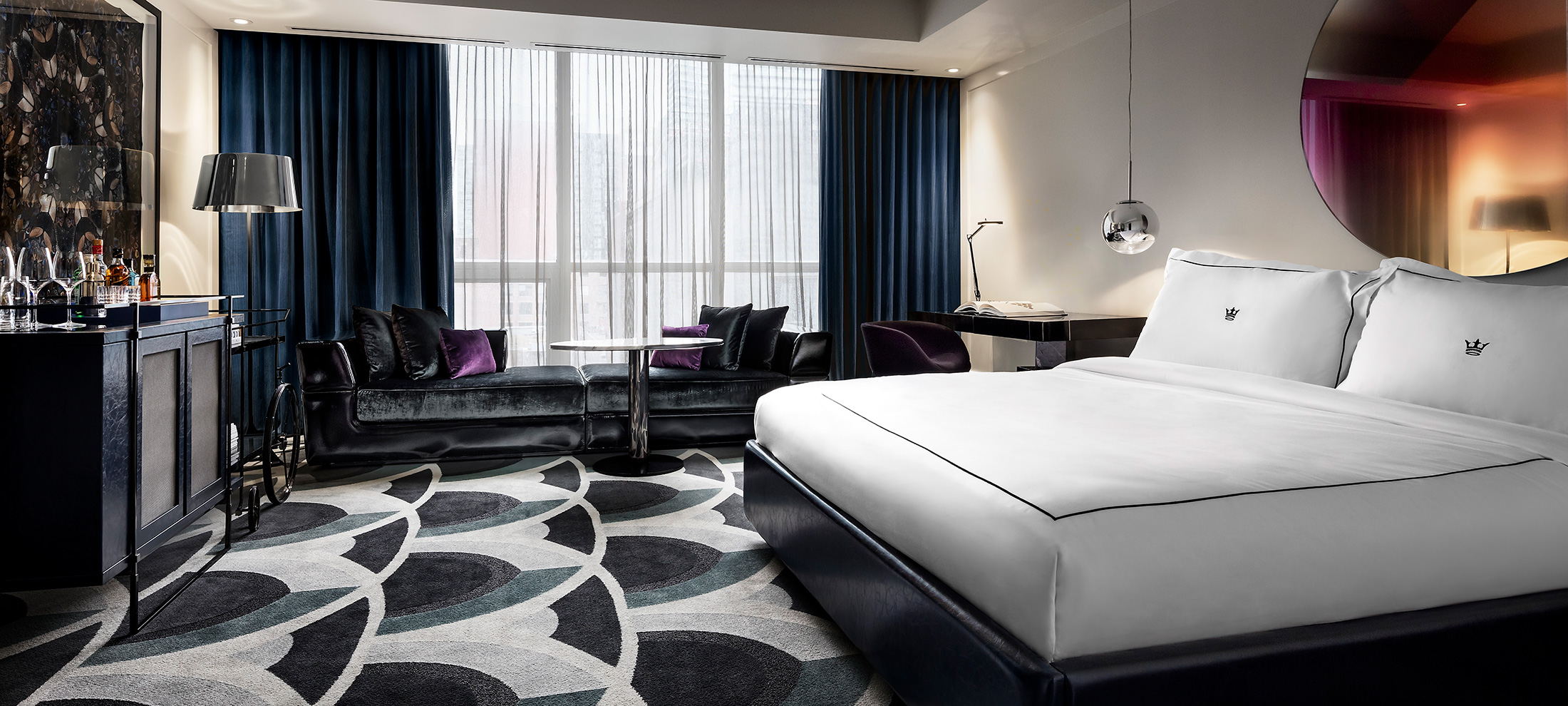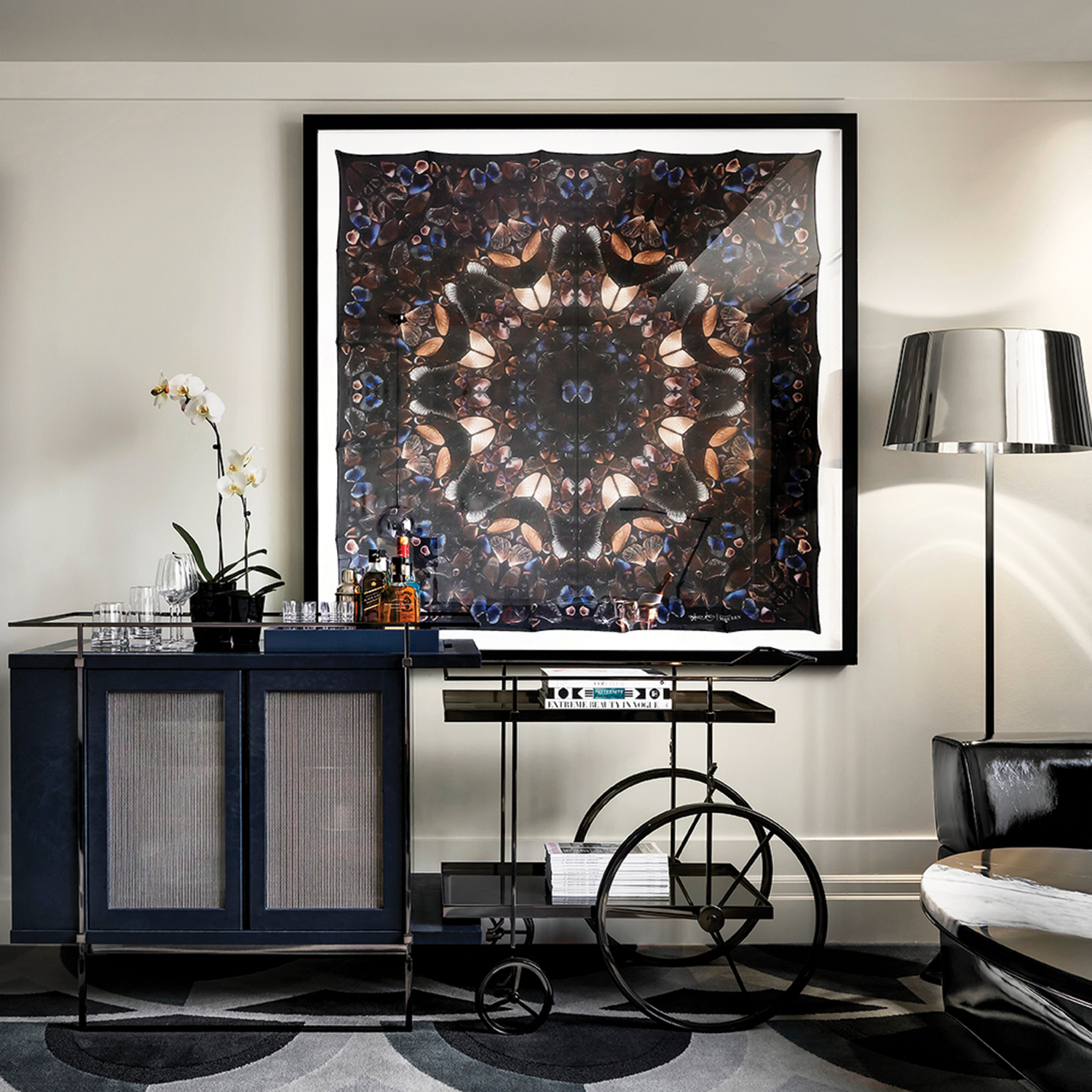 In this sensual journey, rhythmed by the lights sparkling on lacquered furnishing and exotic marbles, we invite guests to shine brighter than the stars themselves. Socialize and get to know one another, for a night or a lifetime, only you decide. In this celebration of passion and indulgence, wander from space to space. Experience the finest cosmopolitan destination and world-class entertainment venues under one roof: the glamorous Bisha Hotel.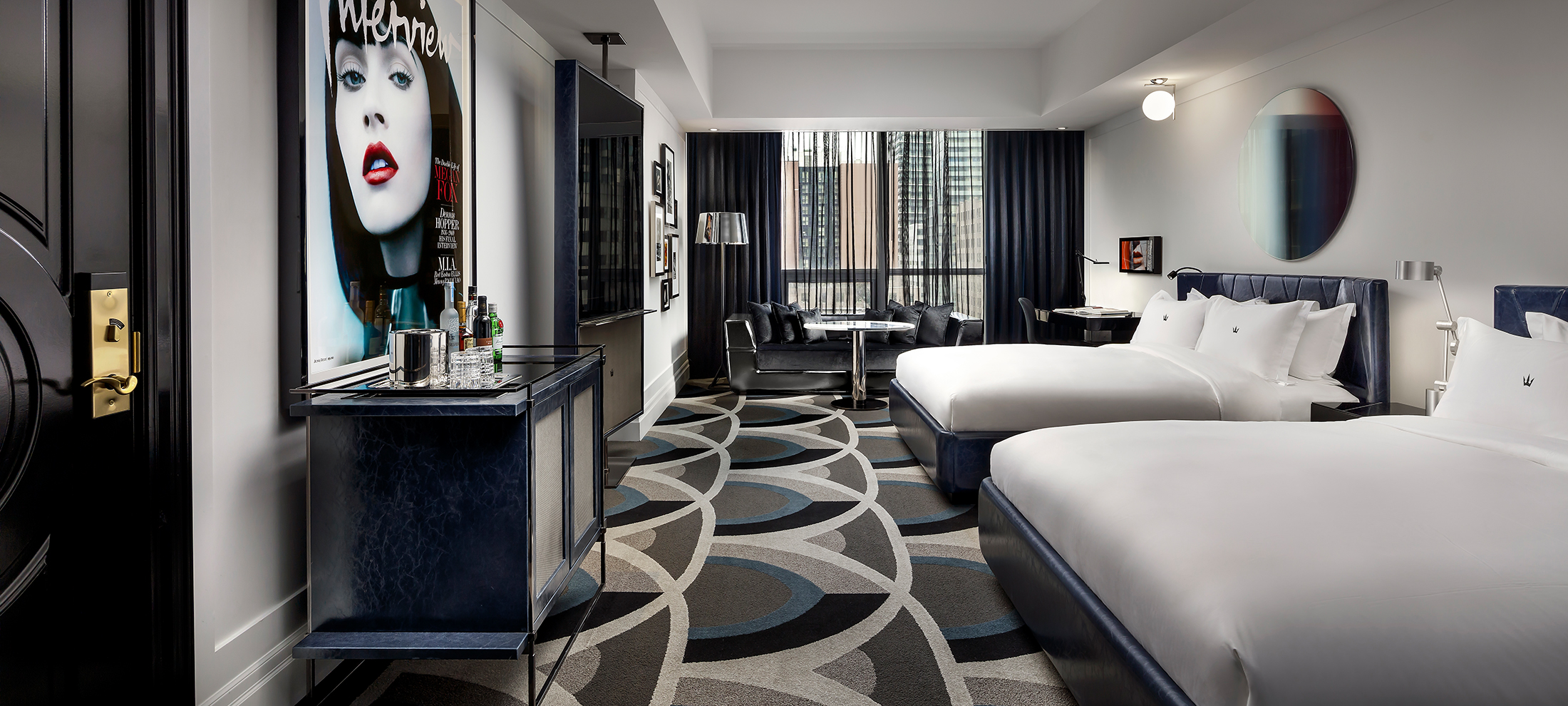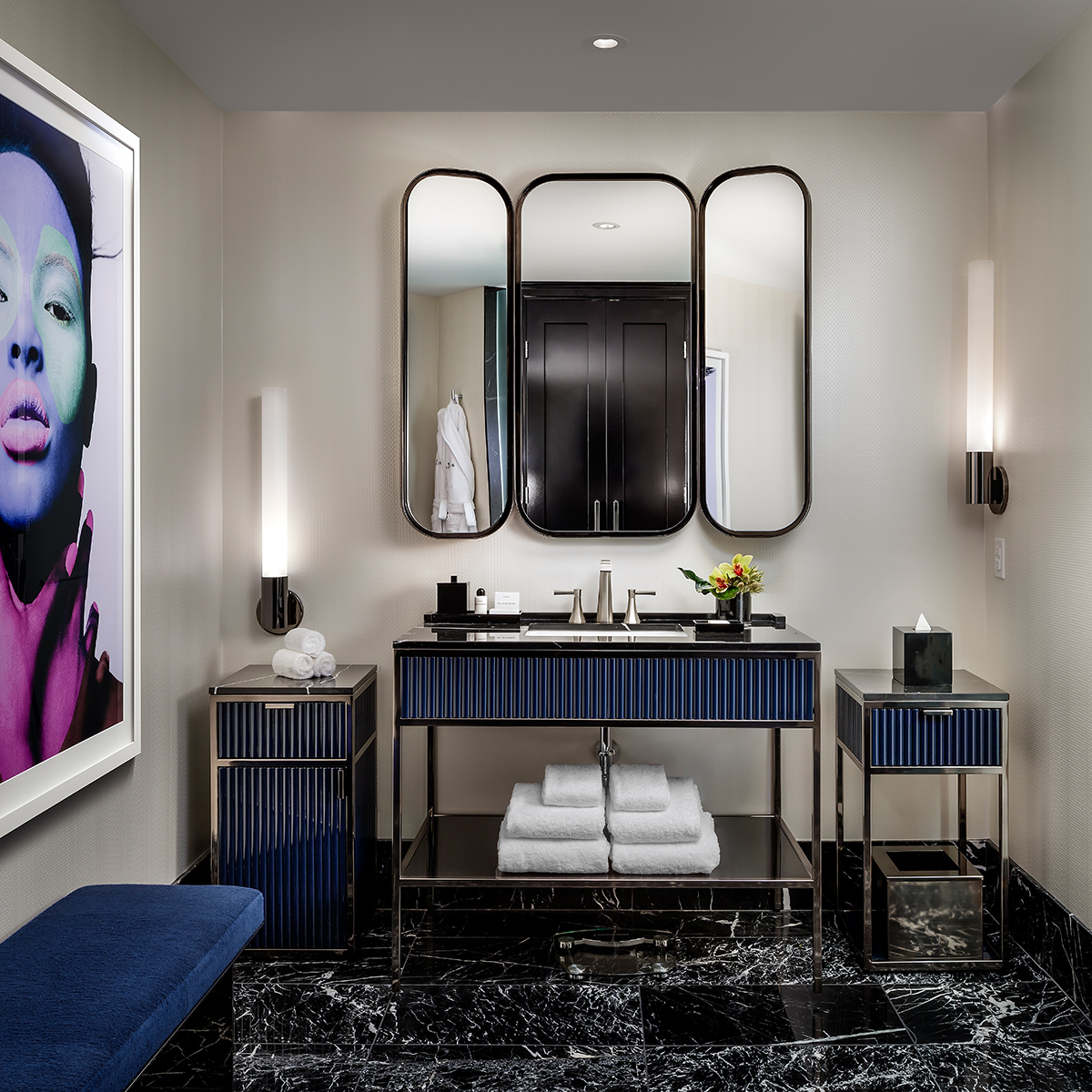 "Visitors are welcomed into a lobby that exudes sex appeal, spaces are bold, lavish and textured. No design detail was left unconsidered. Old-school opulence and jet-set glamour are mixed with modern yet eclectic aesthetics."
Bisha Hotel Toronto | The Telegraph