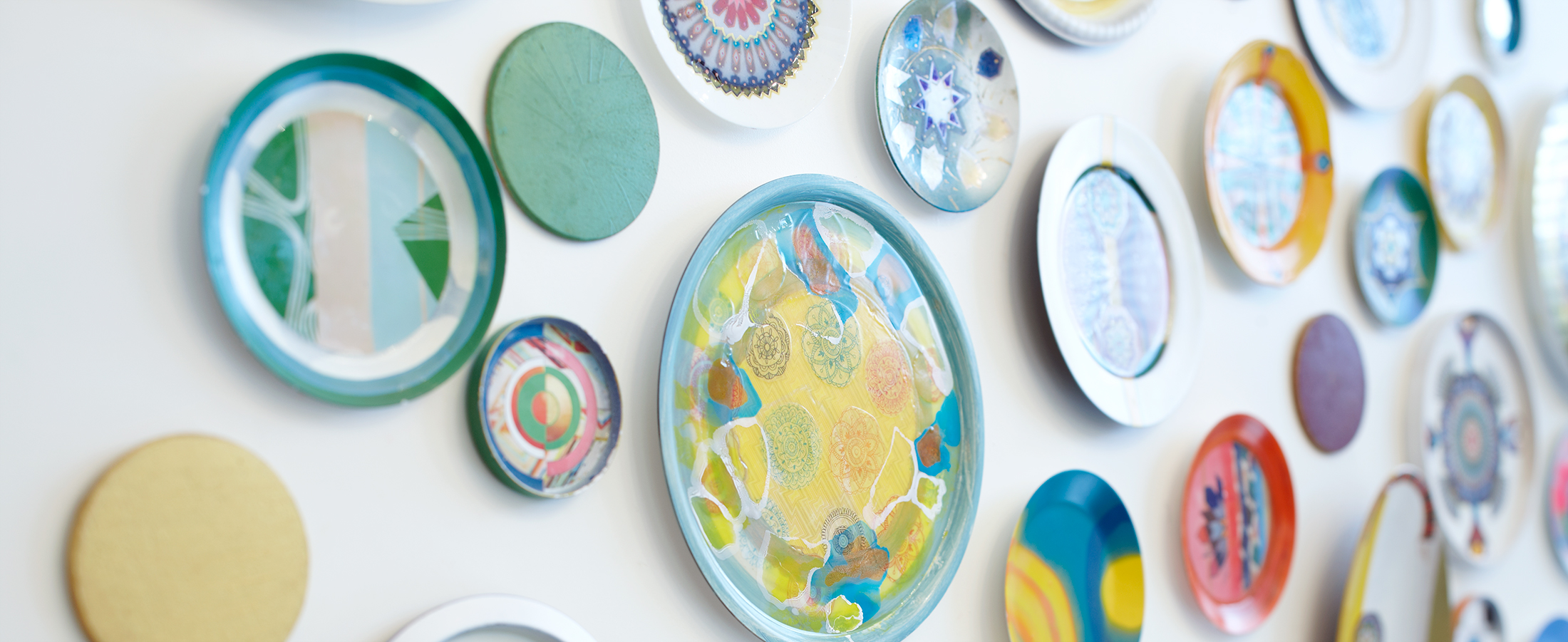 USA | Miami & Florida
Byblos Miami
Located only steps away from Miami's iconic South Beach, Byblos Miami offers a fresh yet glamourous venue for travelers and locals alike to experience the warmth of Mediterranean culture in a modernized Art Deco setting. Inspired by its colourful cuisine and aromatic palette Byblos swears by an eclectic residential theme featuring soft velvet tones with pops of colour mixed throughout. Approaching the preserved façade of the Shorecrest heritage building, larger-than-life foliage, and an amber-lit pathway foretells Studio Munge's narrative for Byblos' as a fresh yet glamorous oasis.
Share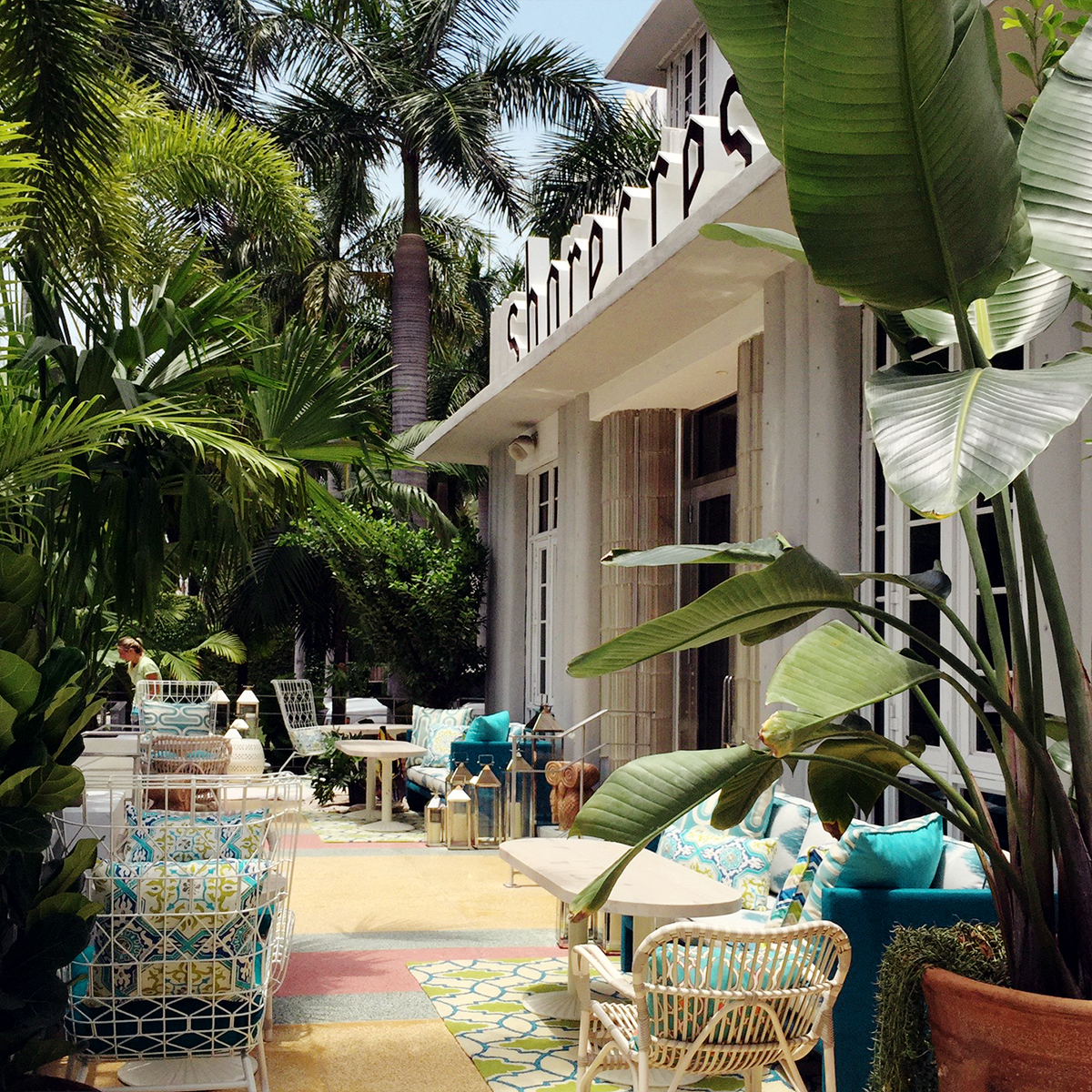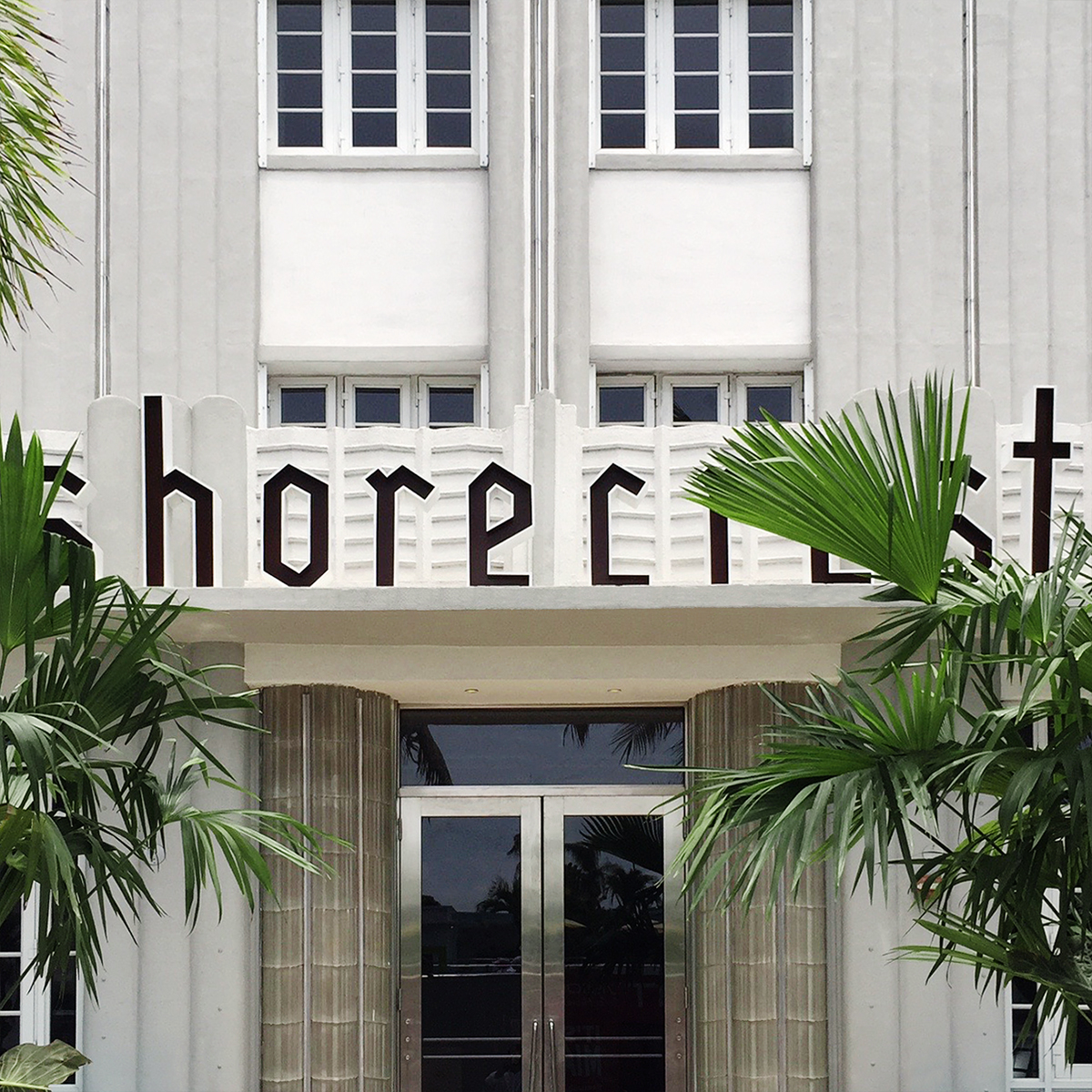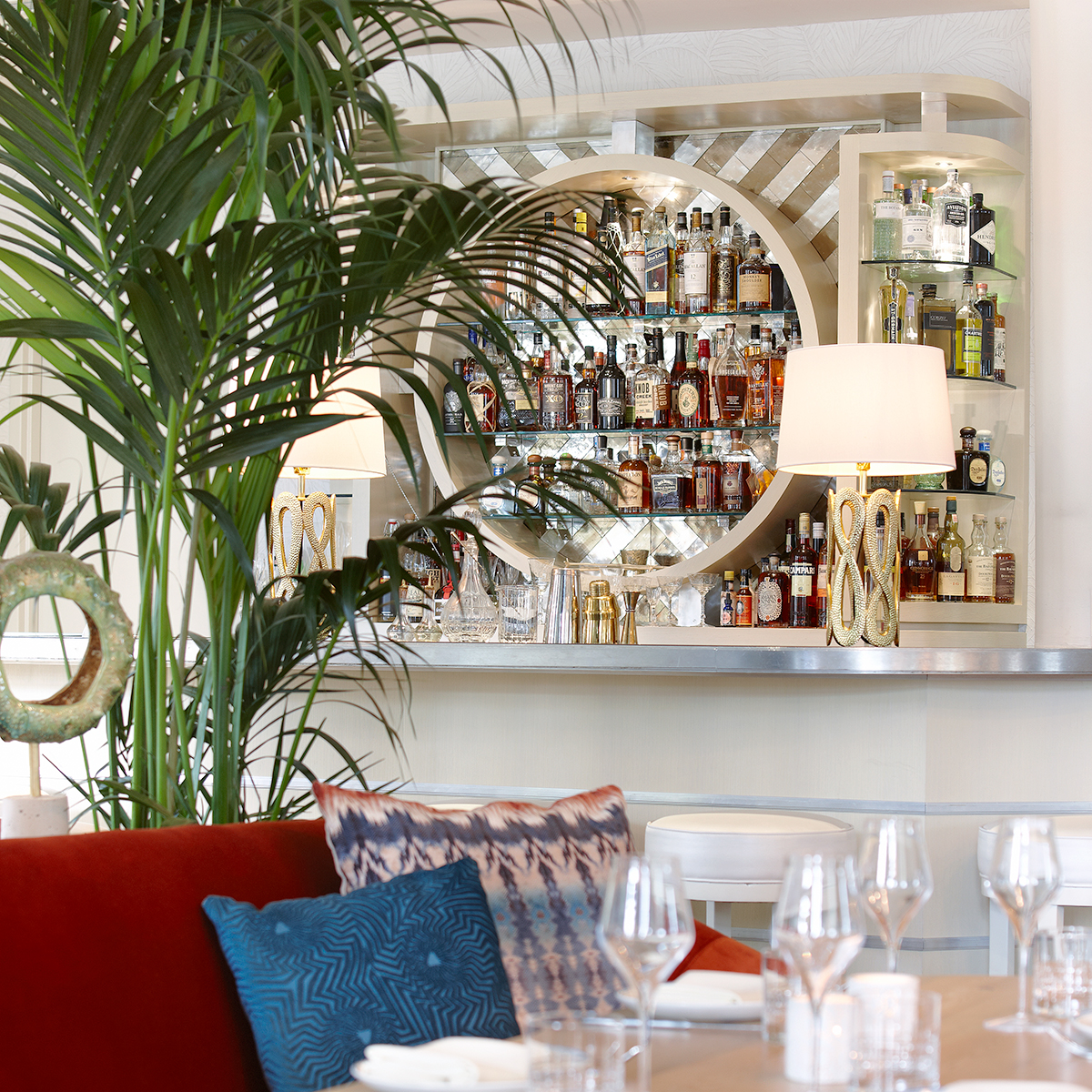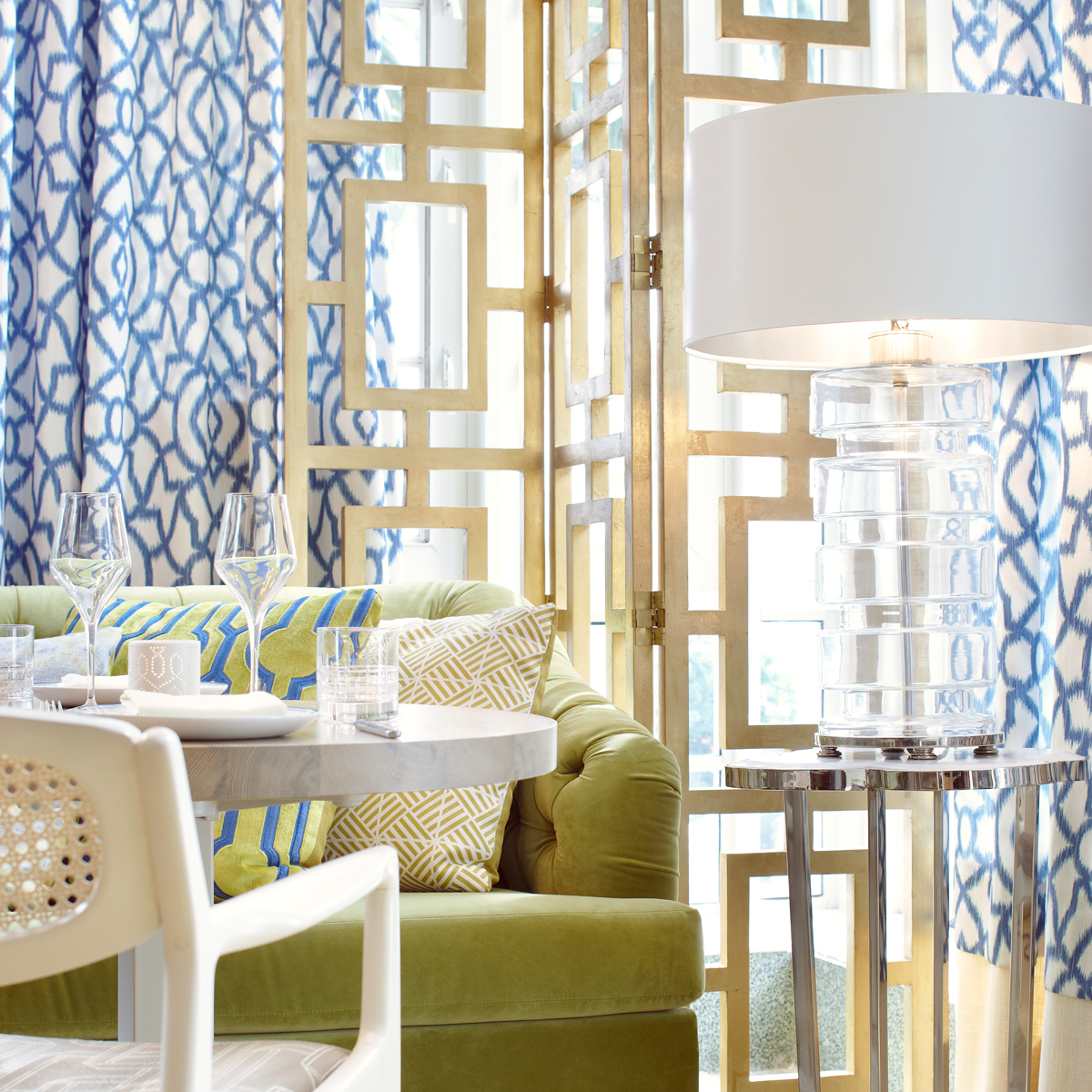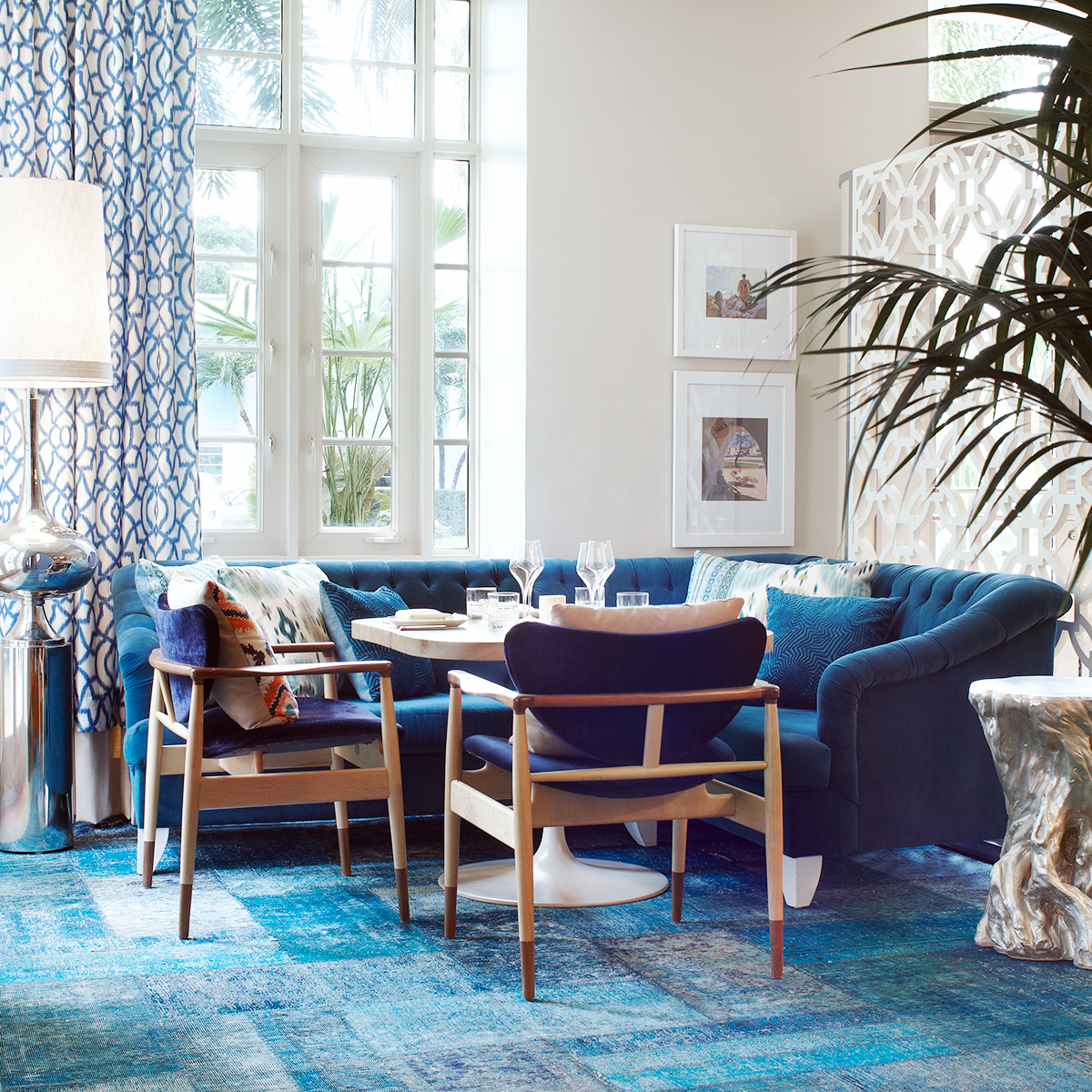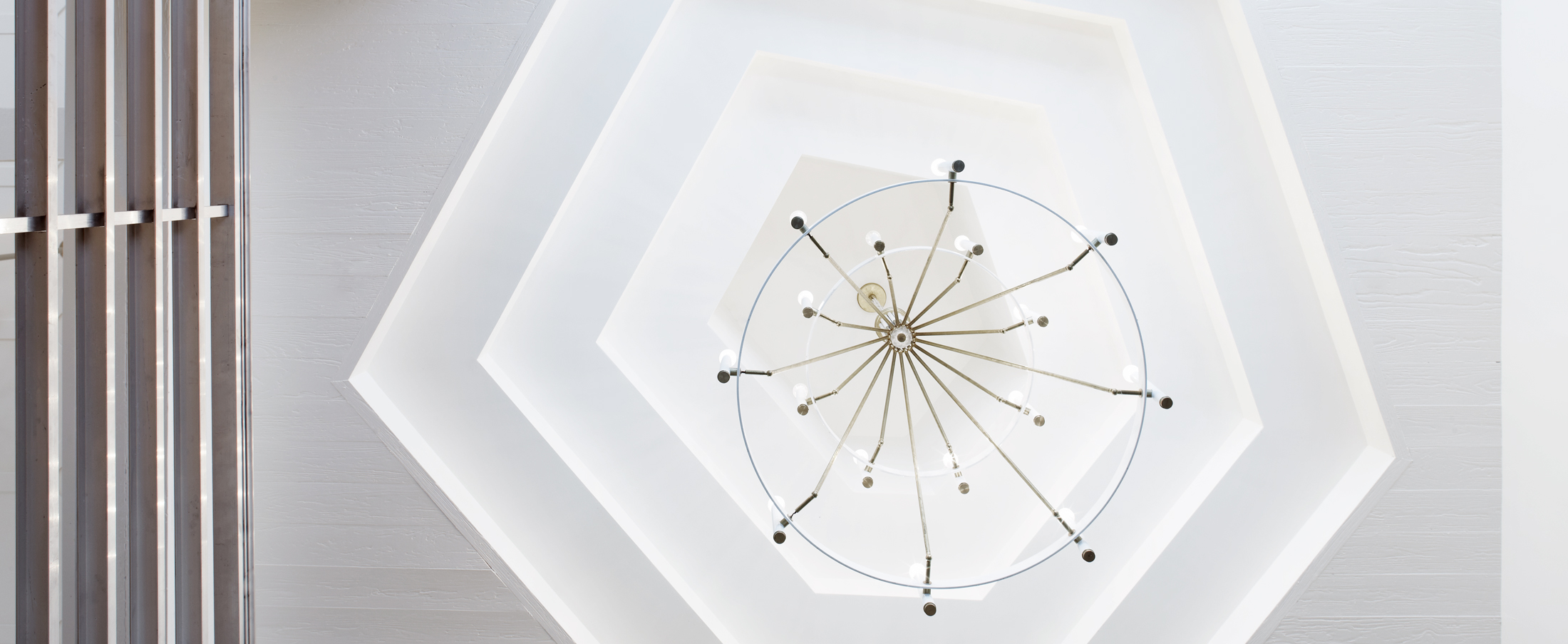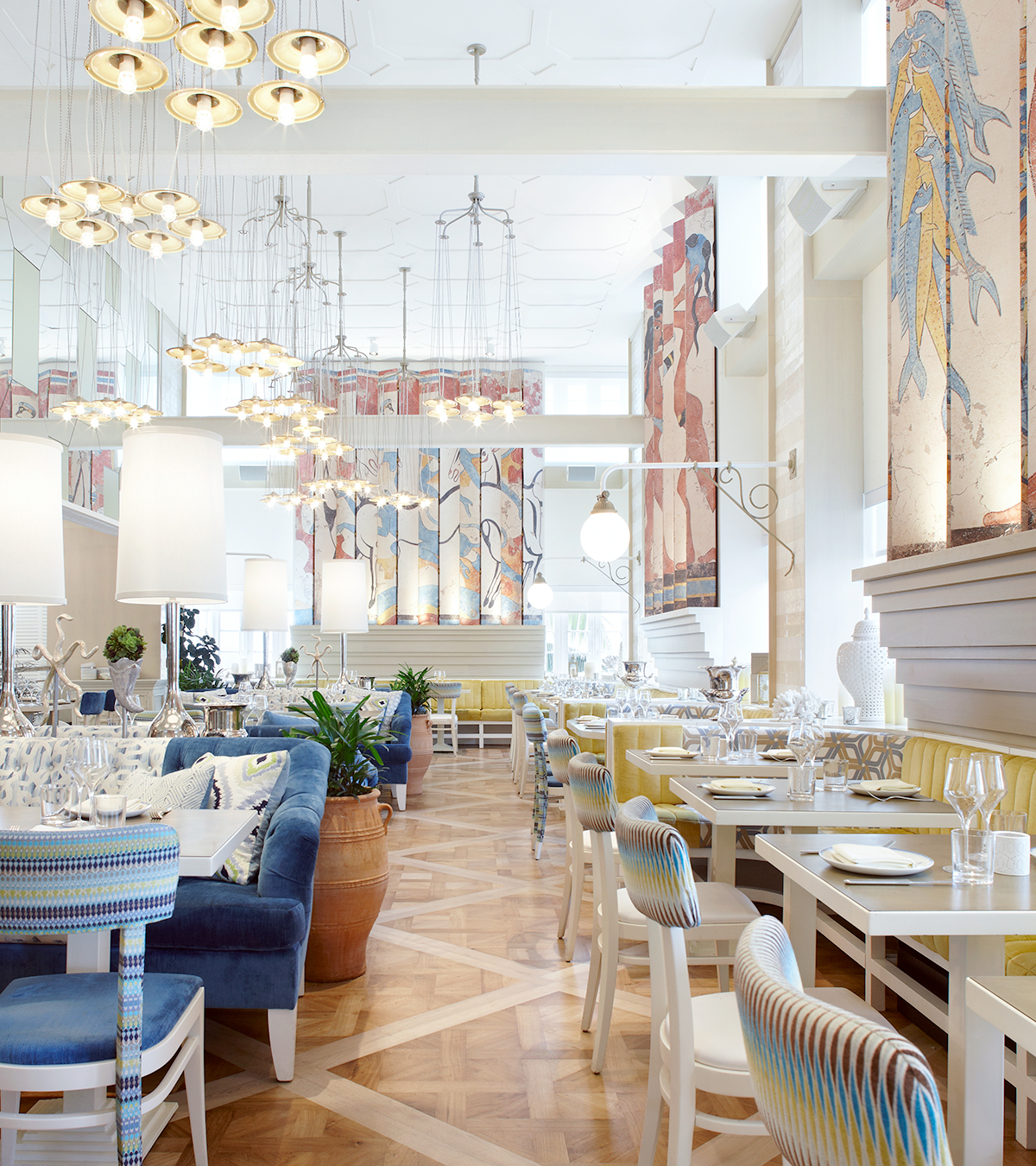 "If the exotic meze and Eastern Mediterranean dishes aren't enough to seduce you, the progressively designed digs certainly will."
ZAGAT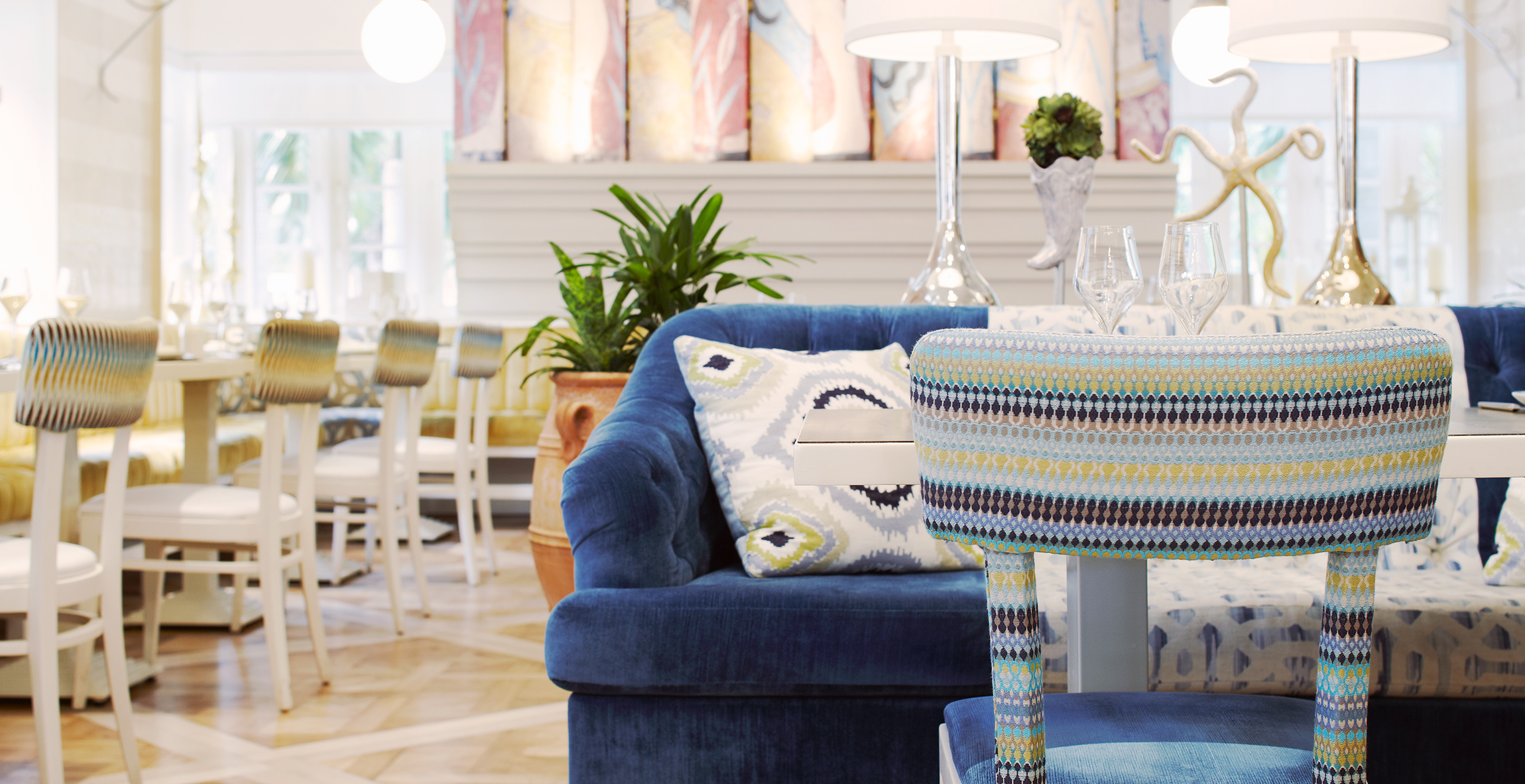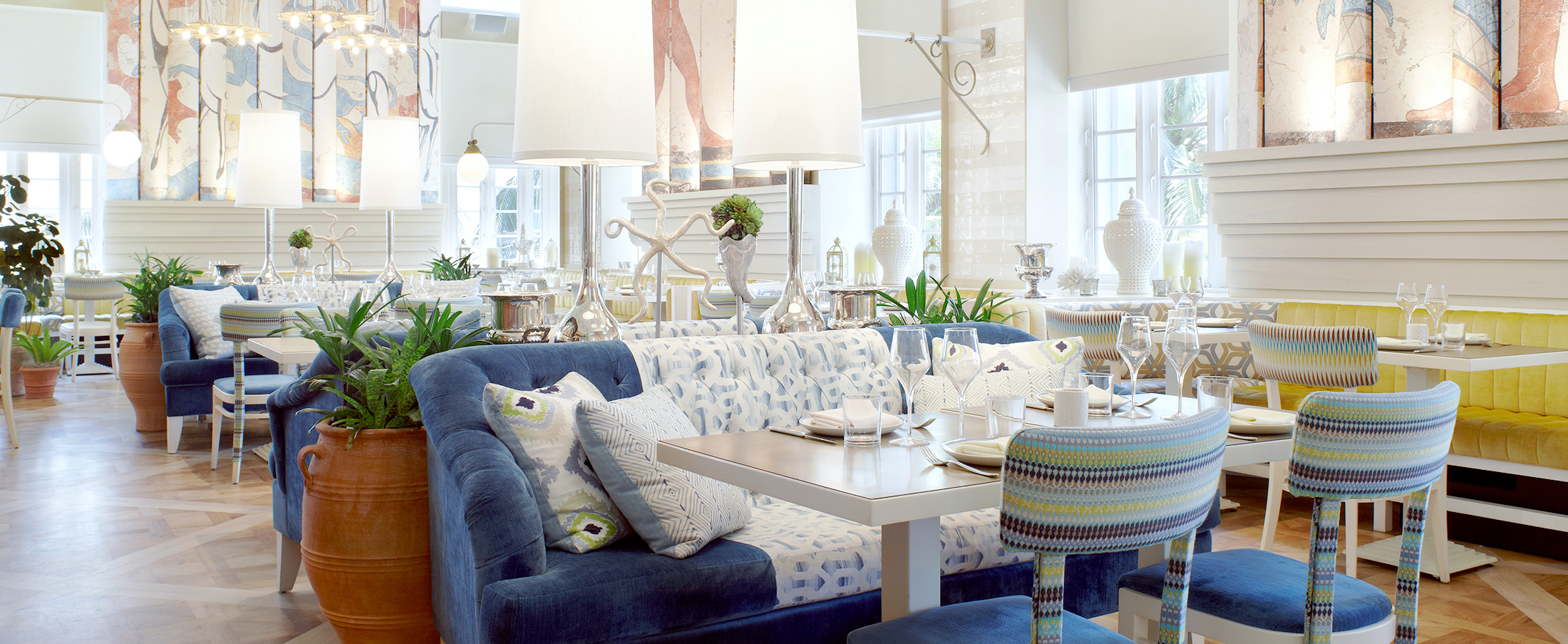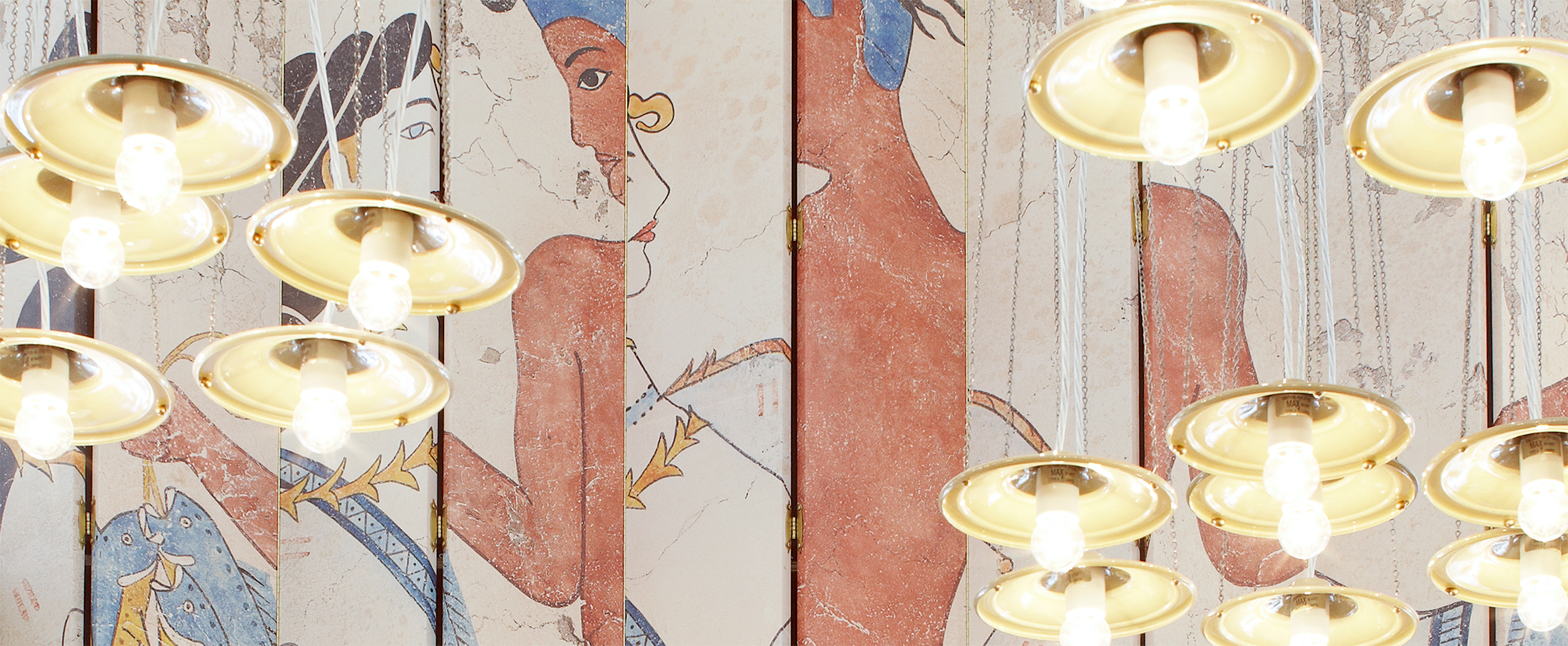 "Arguably one of the most stunning restaurants in town, Byblos also serves food that worthy of writing home about."
Eater Miami
Recognition

Finalist, Americas | Restaurant & Bar Design Awards

Top 5 Miami Restaurants, Winter 2017 | Eater Miami

Top 3 Stellar Restaurants For Special Occasions | Eater Miami

The 10 Sexiest New Restaurants and Bars in Miami | Zagat

10 Hottest Miami Spice Reservations to Make Right Now | Zagat