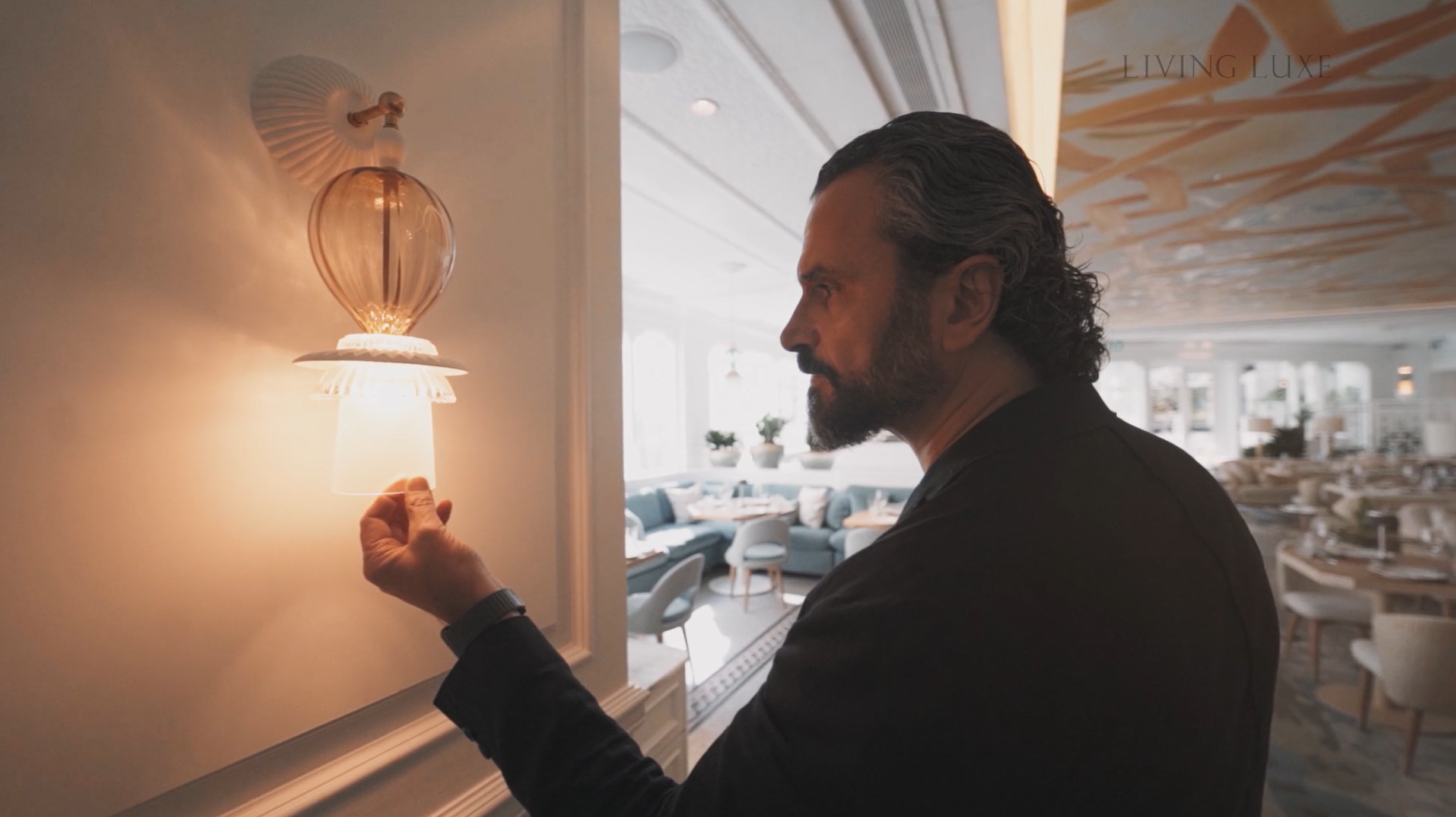 Canada | Toronto
Amal Toronto
In the heart of fashionable Yorkville, nestled in between designer boutiques and world-renown jewellers, Amal shines bright as the "Life of the Party" introducing mystical flavours and style to the upscale Toronto neighbourhood. Opened summer 2020 following over 25 years of creative partnerships, the joyful restaurant is the latest entertainment haven by hospitality maverick Charles Khabouth of INK Entertainment and award-winning designer Alessandro Munge bringing together families and friends in the (re)discovery of Lebanese culture.

Amal with its myriad of modernized hand-crafted details is a feast for the eye – an all-white space harmonized with colourful bursts of pastel blues, mint greens and burned oranges reminiscent of the Mediterranean eastern shores. Featuring delectable dishes by executive chef Rony Ghaleb, Amal celebrates the finest of ingredients and design artistry in a hypnotic dance of textures and flavours. From the hand-painted ceiling tapestry and murals to the beautifully detailed furnishings, everything in the Studio Munge designed venue inspires escapism - inviting the guest to explore the infinite possibilities of the starry night ahead. Beautifully exhibiting authentic yet modernized traditional cuisine and design details, Amal is an uplifting celebration of Life and an incredibly vibrant expression of Lebanese culture.

Share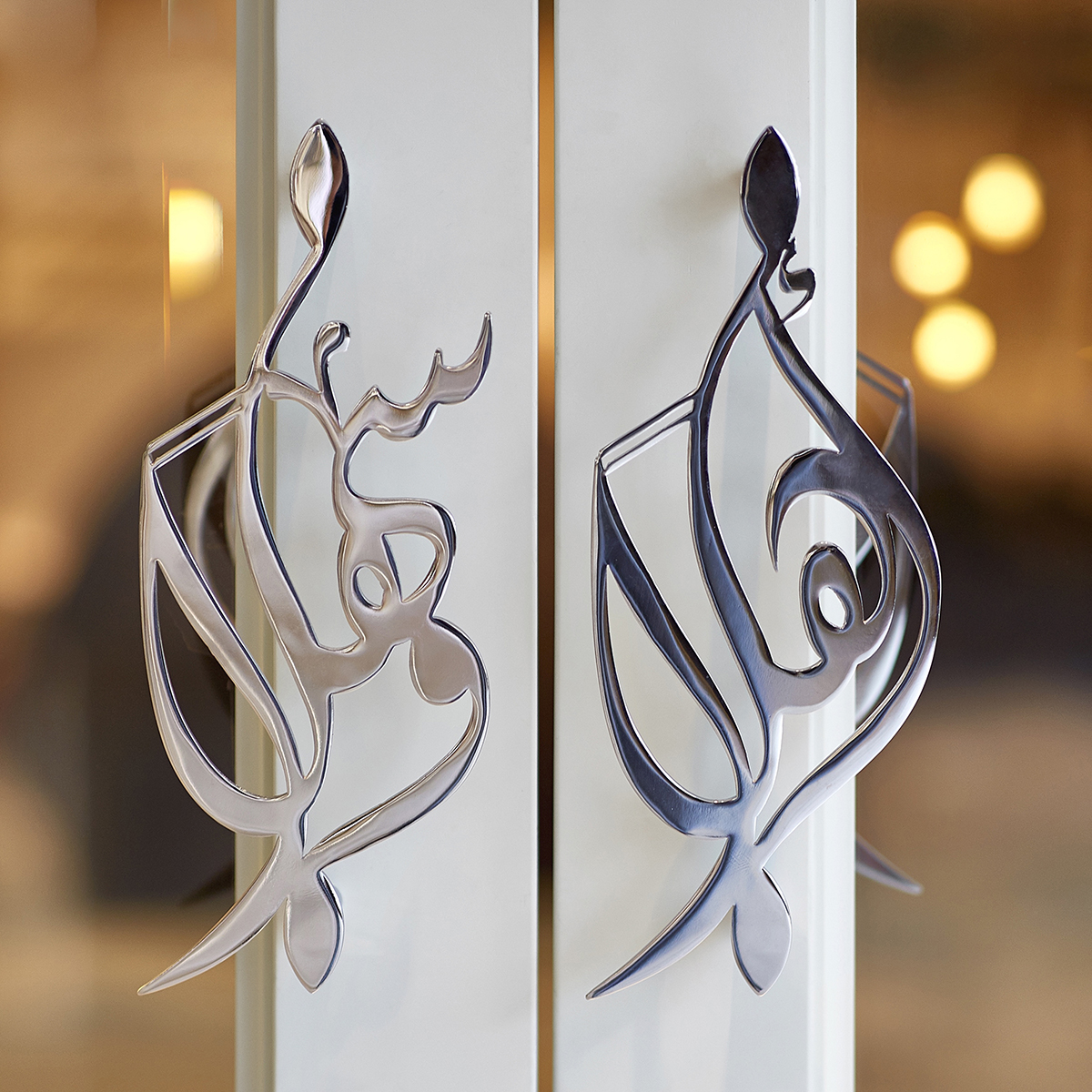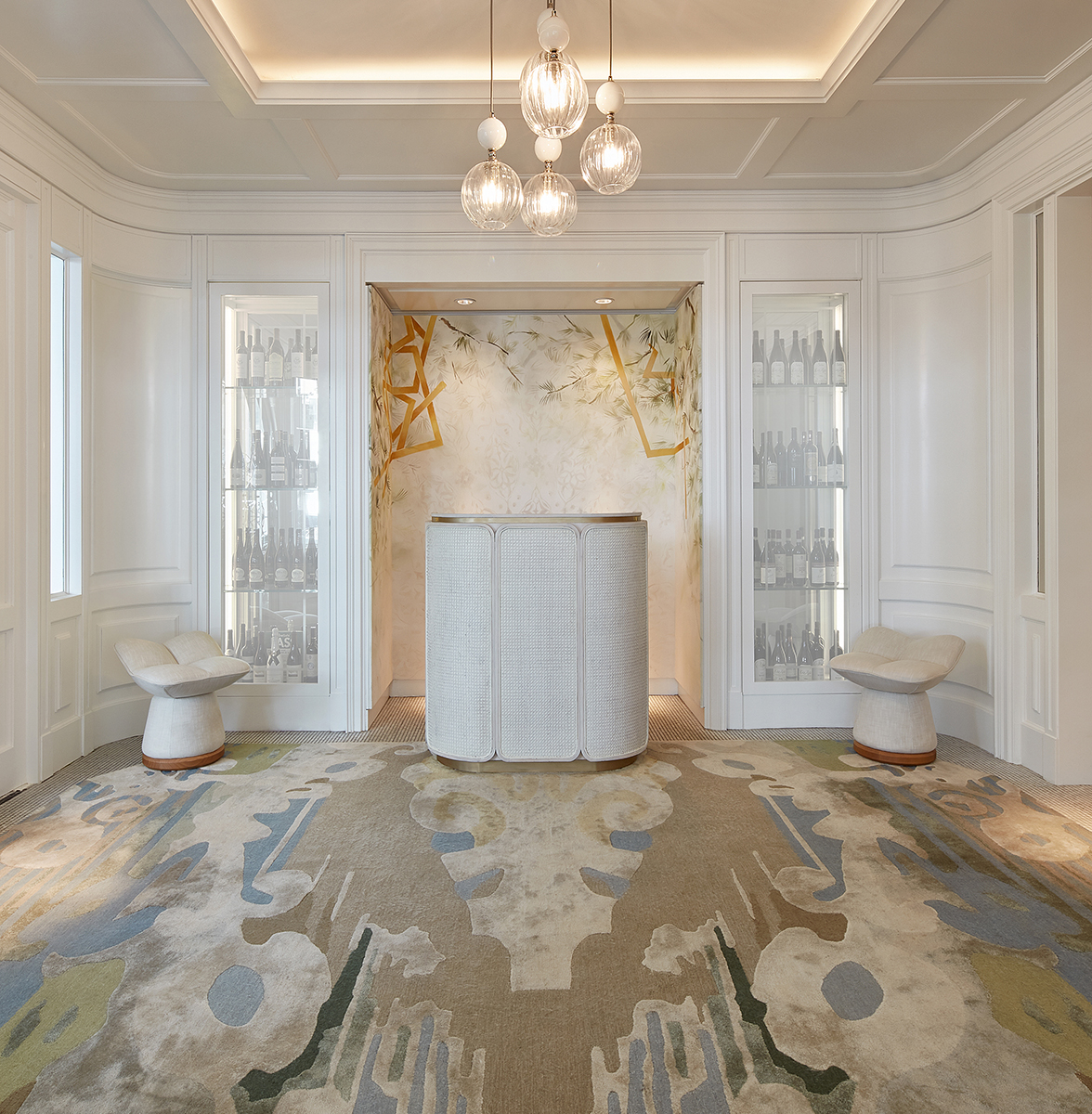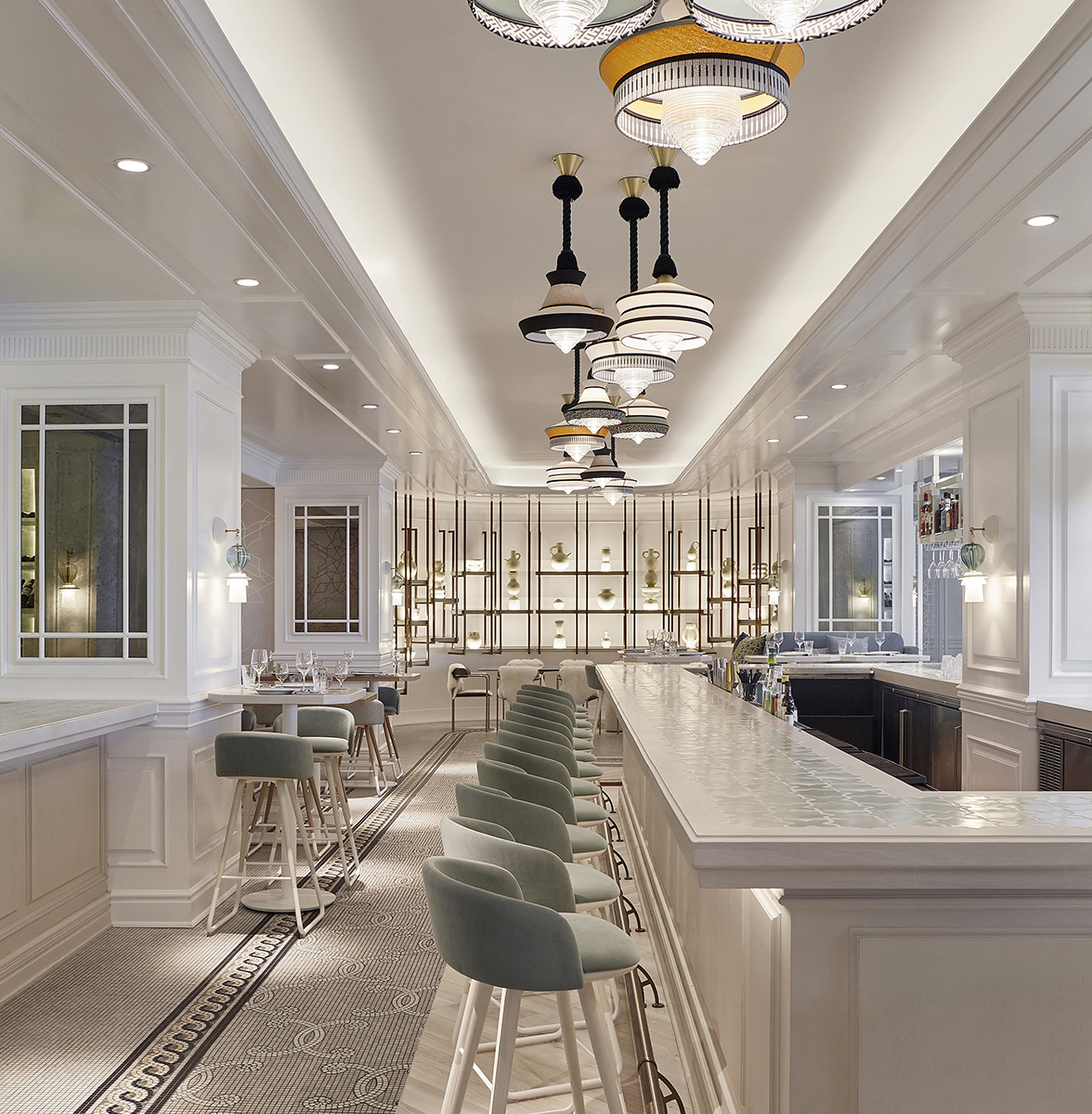 "Conversing with Charles [Khabouth] about design concepts, I was mesmerized by his vivid love and passion for Lebanon. It was so crucial for me to pay tribute to his heritage, infusing the space with meaningful and authentic details while steering away from clichés and nostalgic avenues."
Alessandro Munge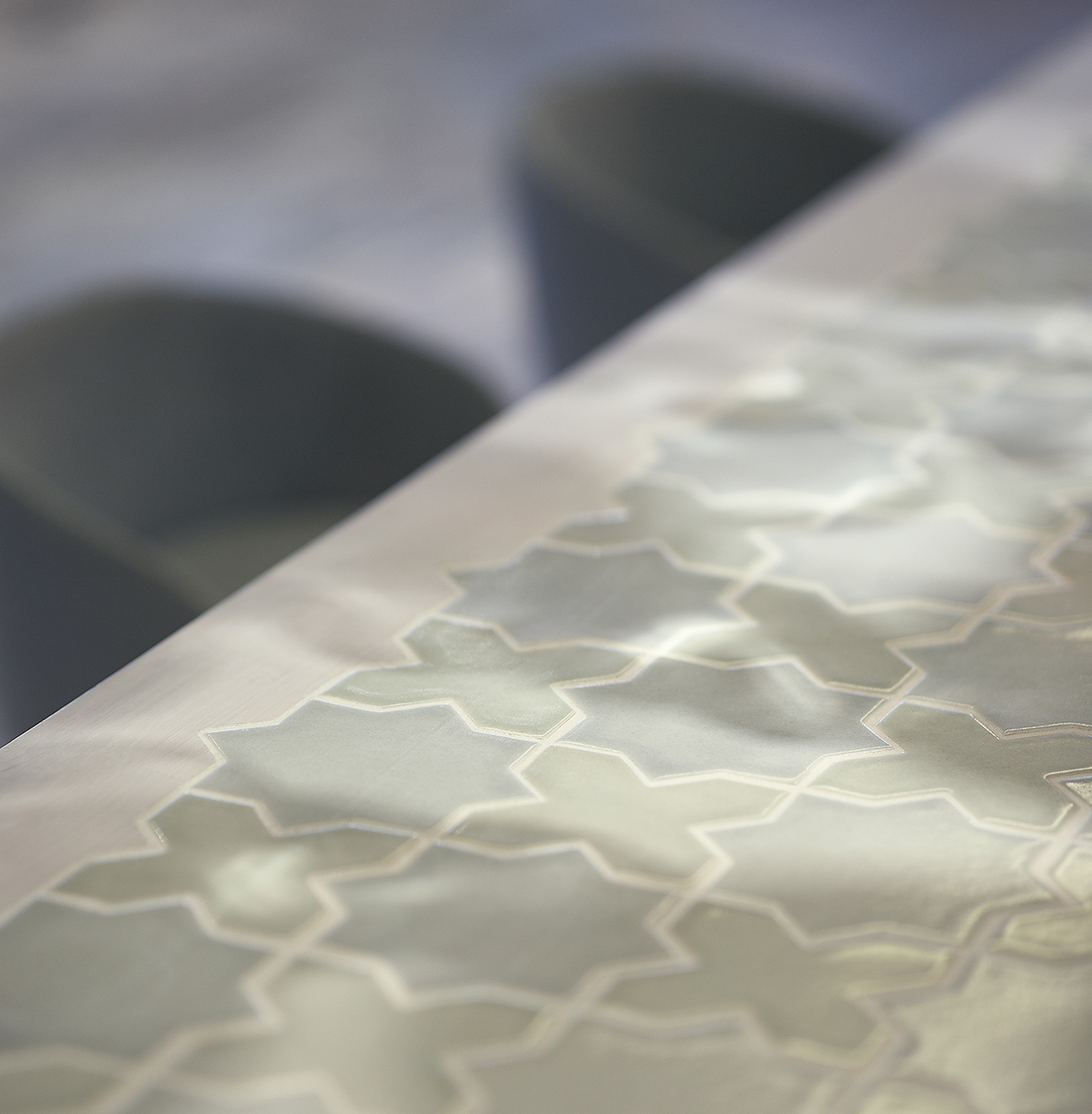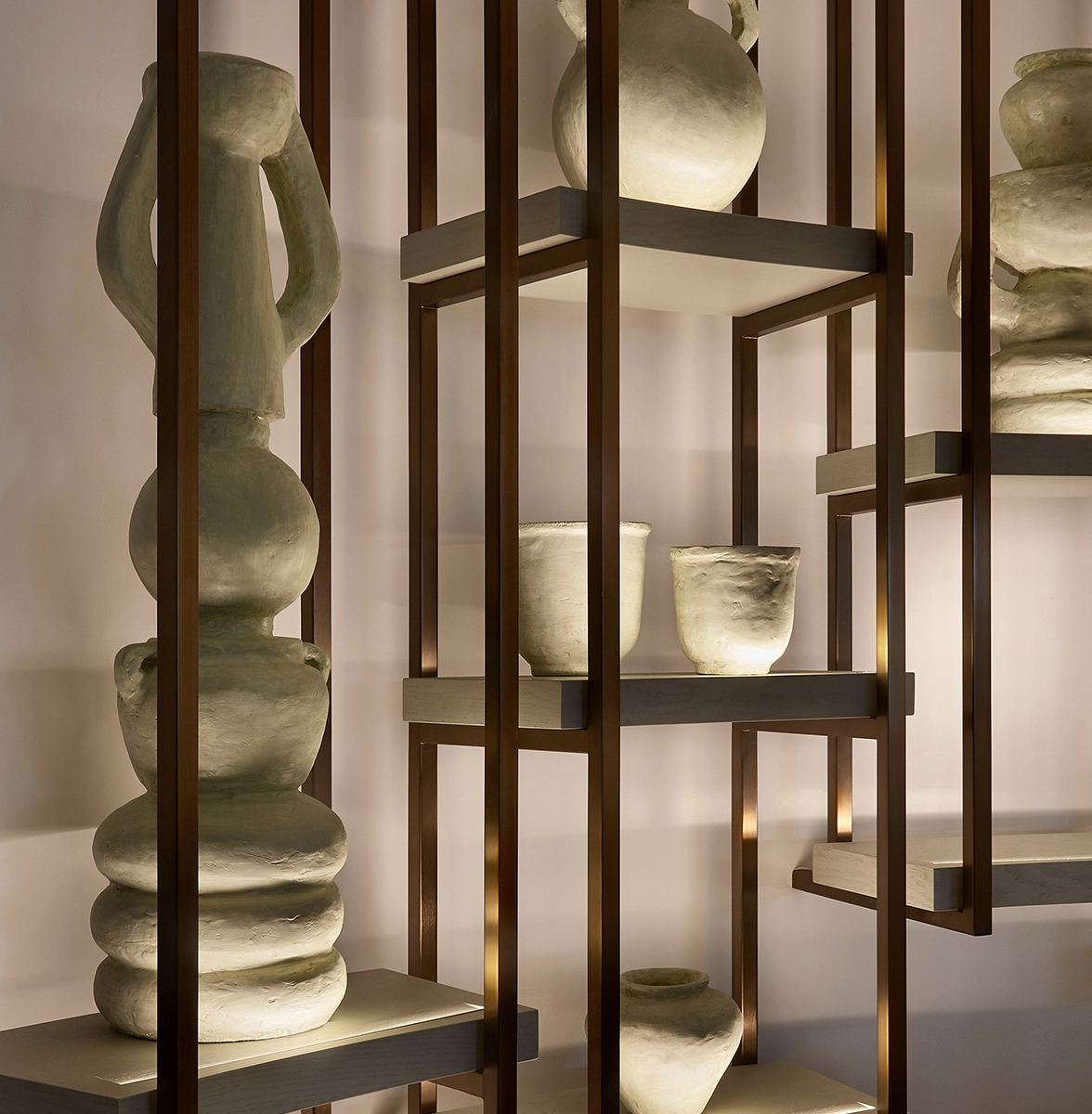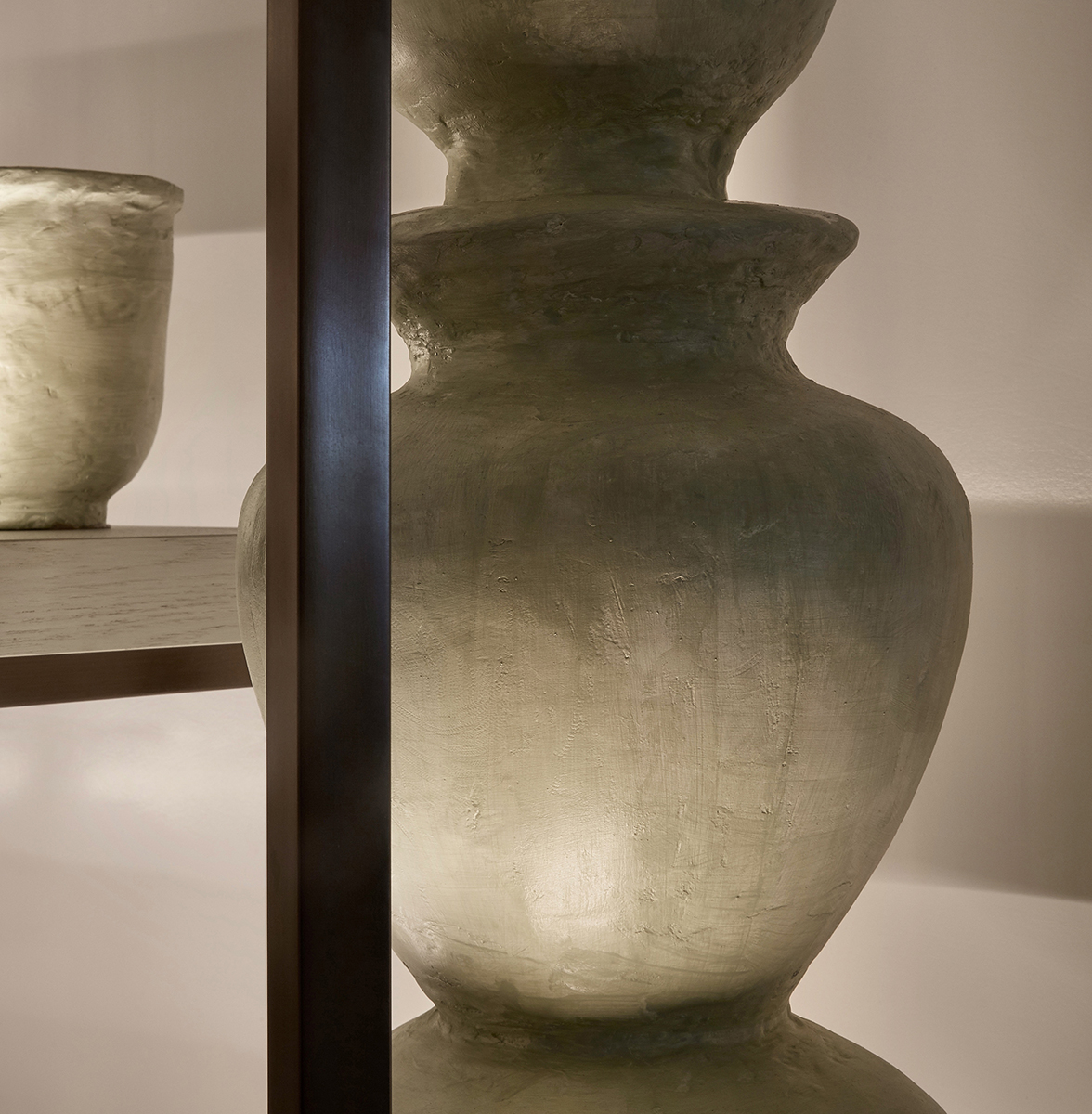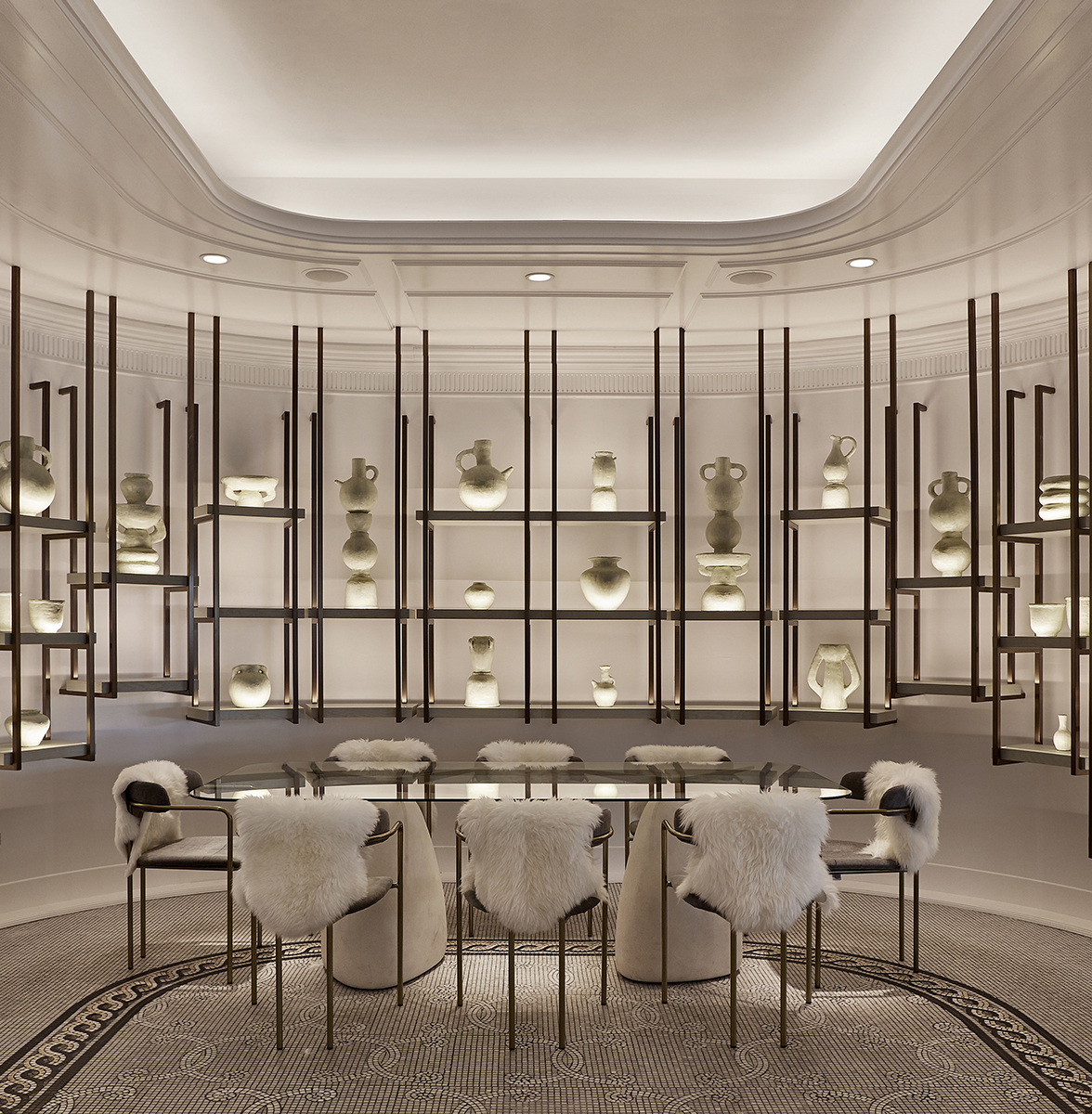 "Finally a place that makes us feel like we are in Beirut! Amazing interior design and service." - OpenTable Review

"The food is absolutely delicious and the atmosphere and decor are so lovely. I loved everything about this restaurant!" - OpenTable Review

"Lovely new restaurant - everything you'd expect from Charles Khabouth. No expense was spared in creating the most beautiful space." - OpenTable Review

"The restaurant's ambience was absolutely perfect. I felt like I was in a restaurant in Beirut." - OpenTable Review

"Beautiful and elegant with a great atmosphere and Instagram worthy for all the ladies!" - OpenTable Review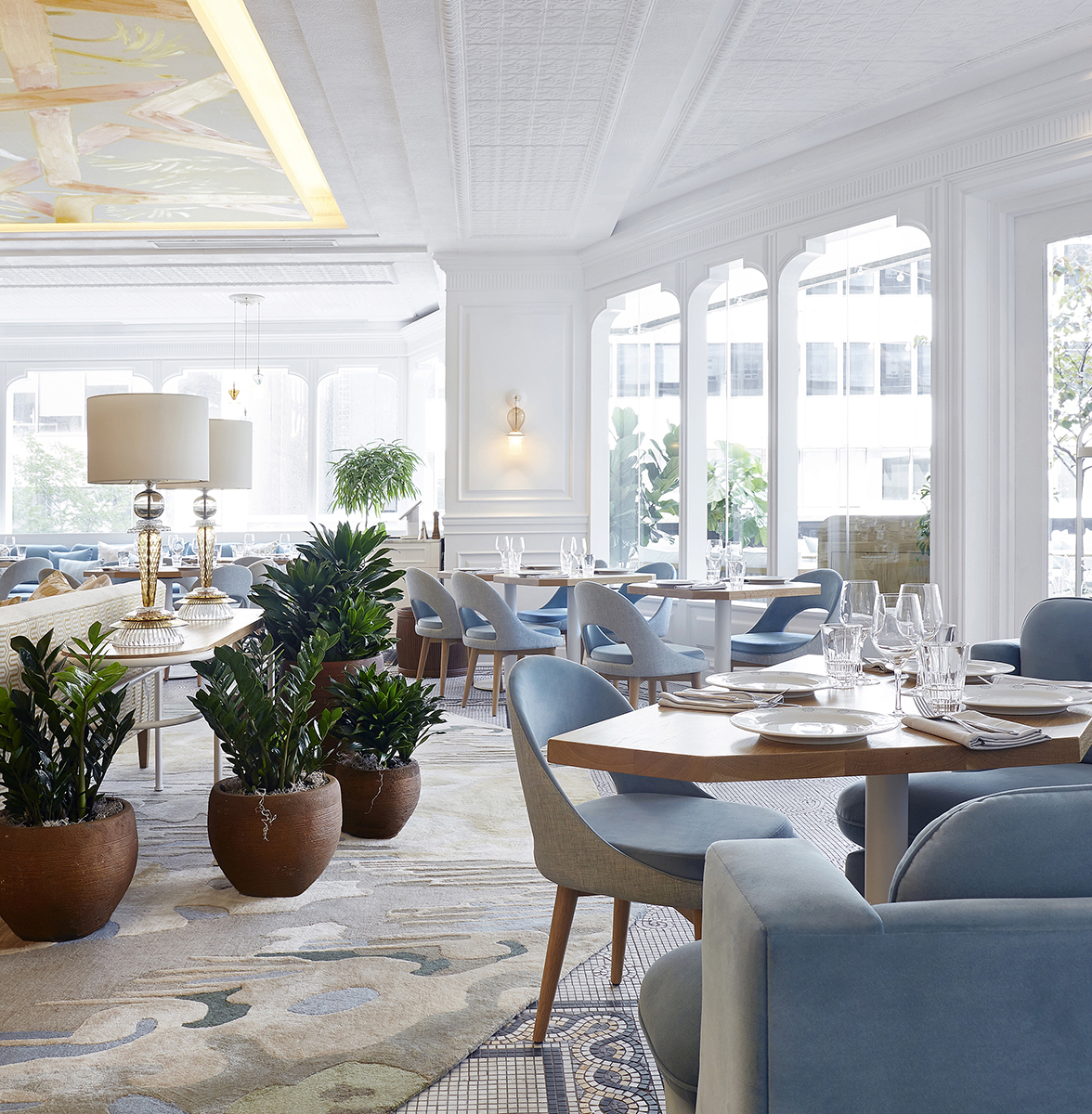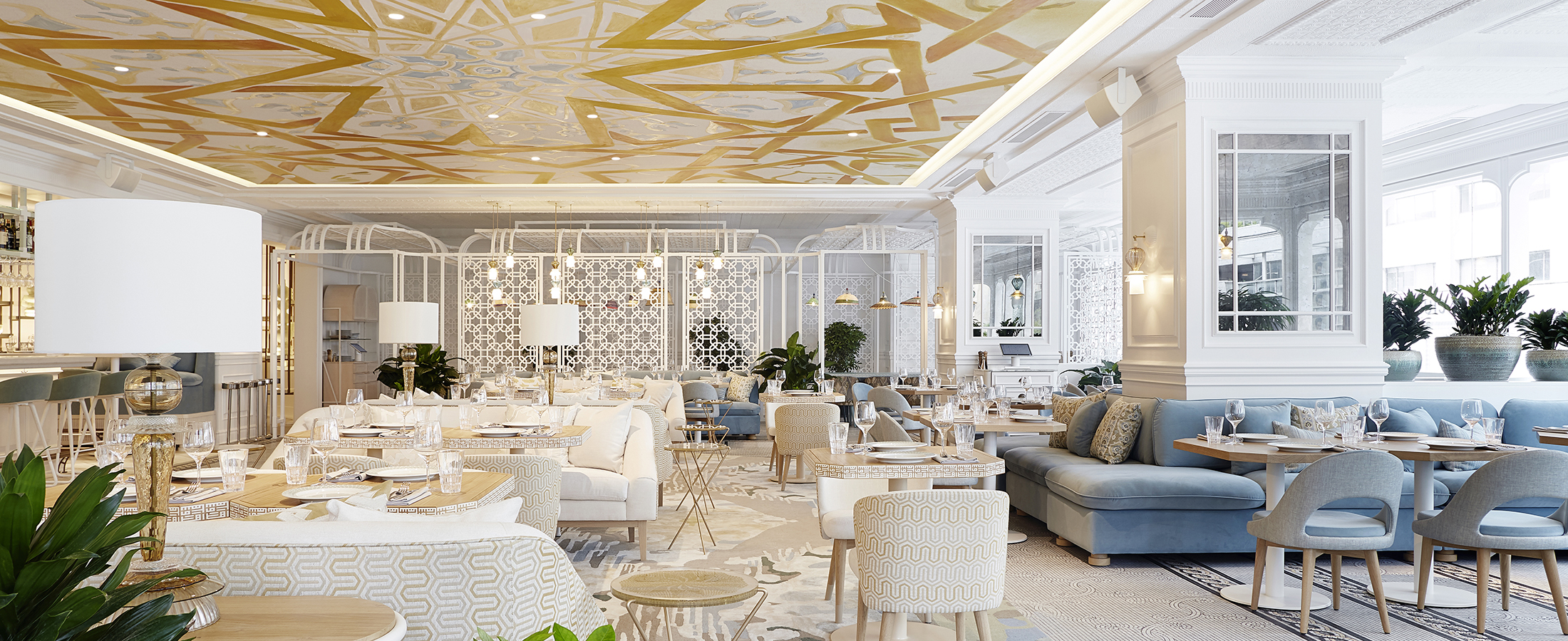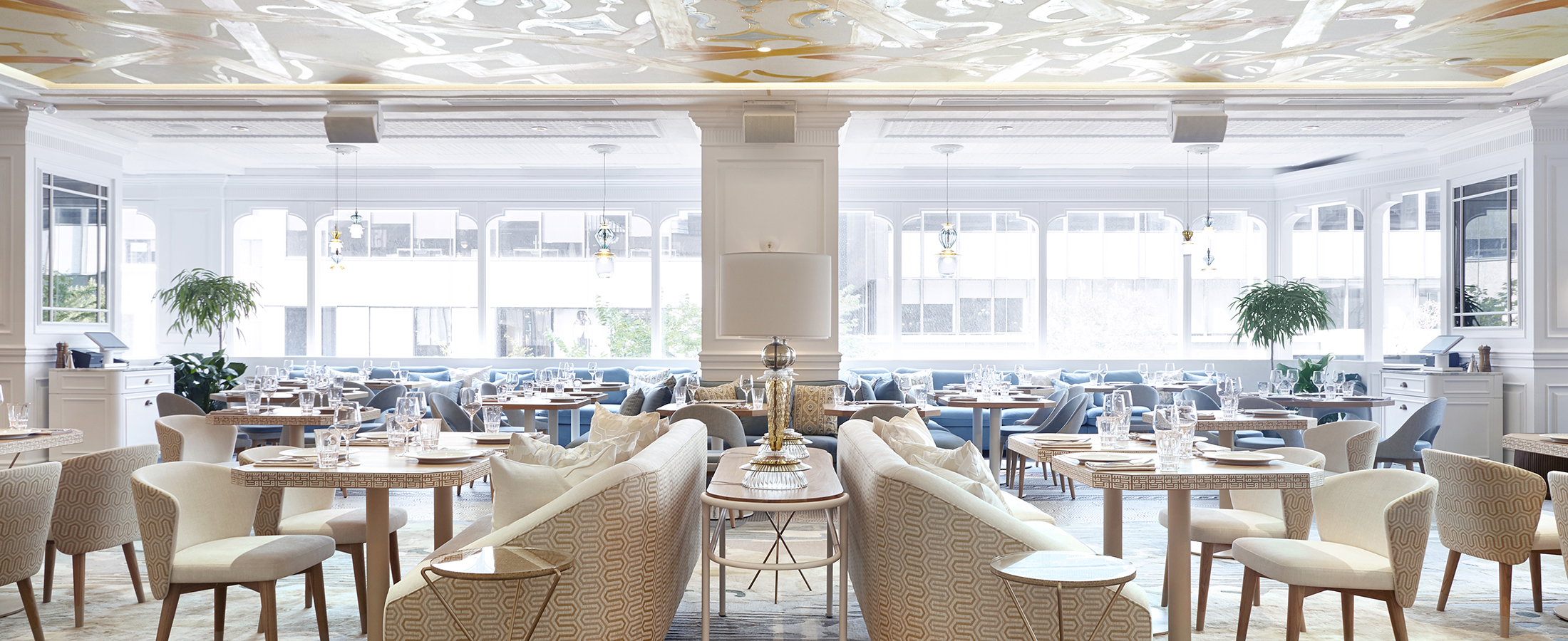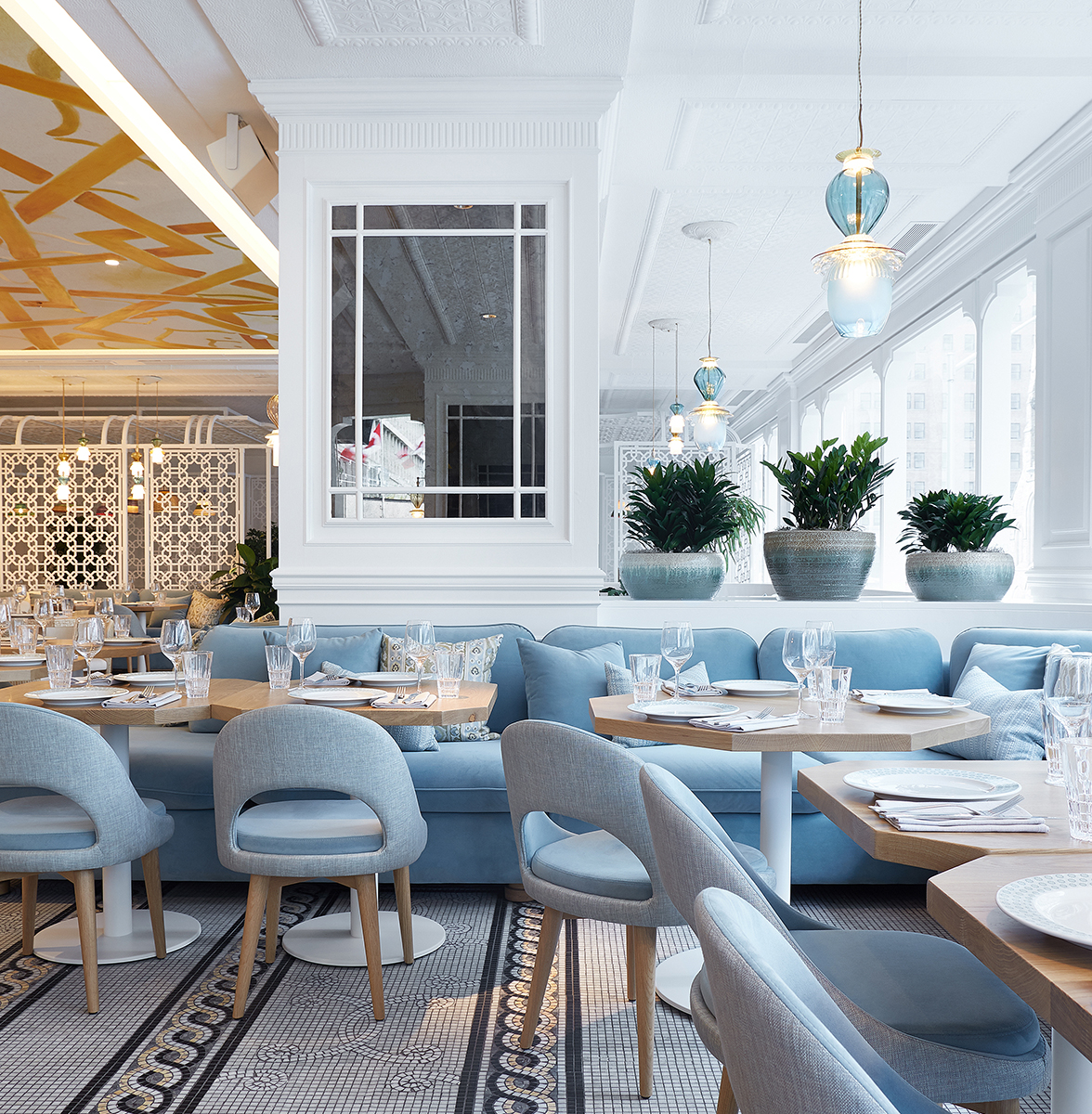 "The delicate flavours of Lebanese cuisine are all embodied in the artistry, craftsmanship, and precise execution of our custom-designed details and curated furnishings."
Alessandro Munge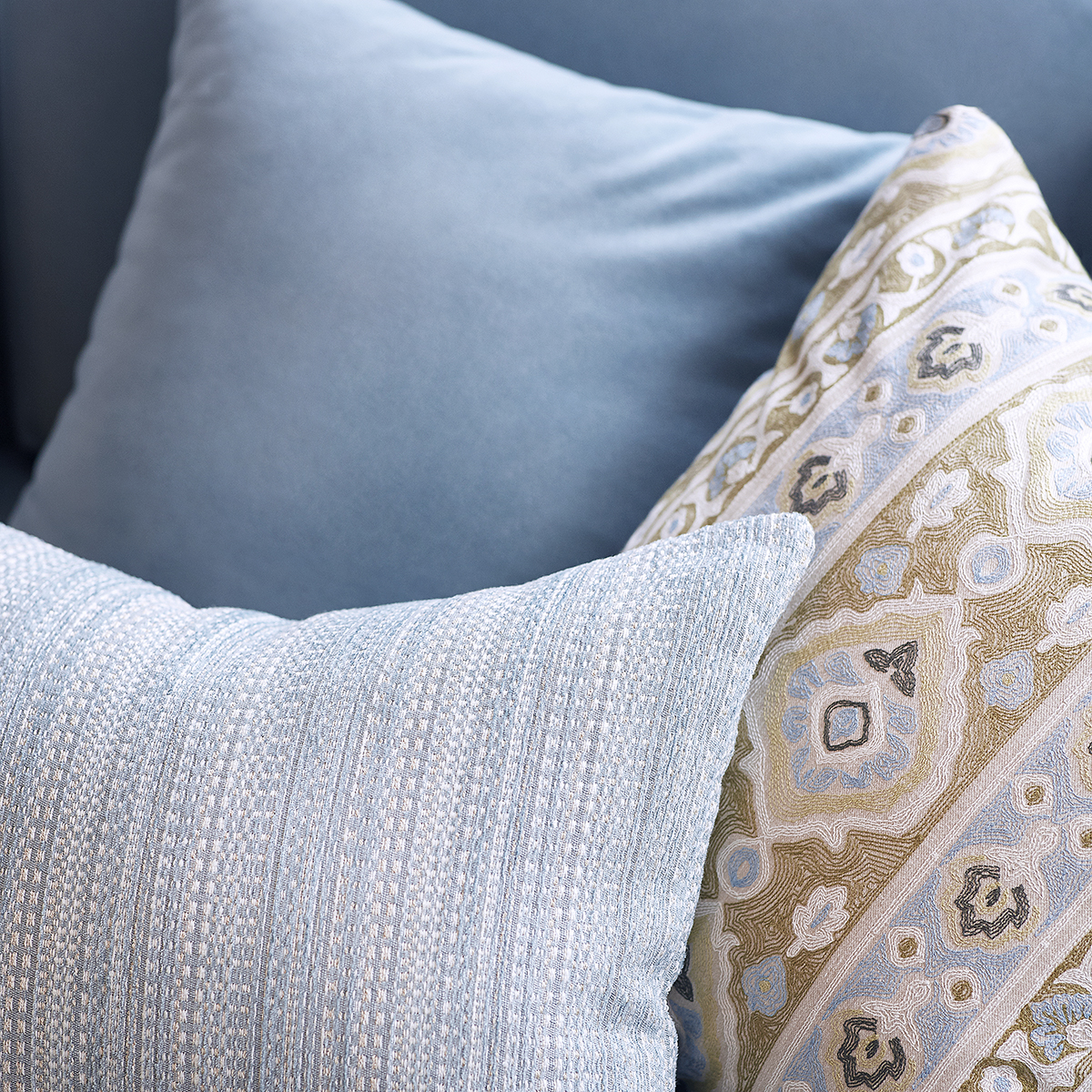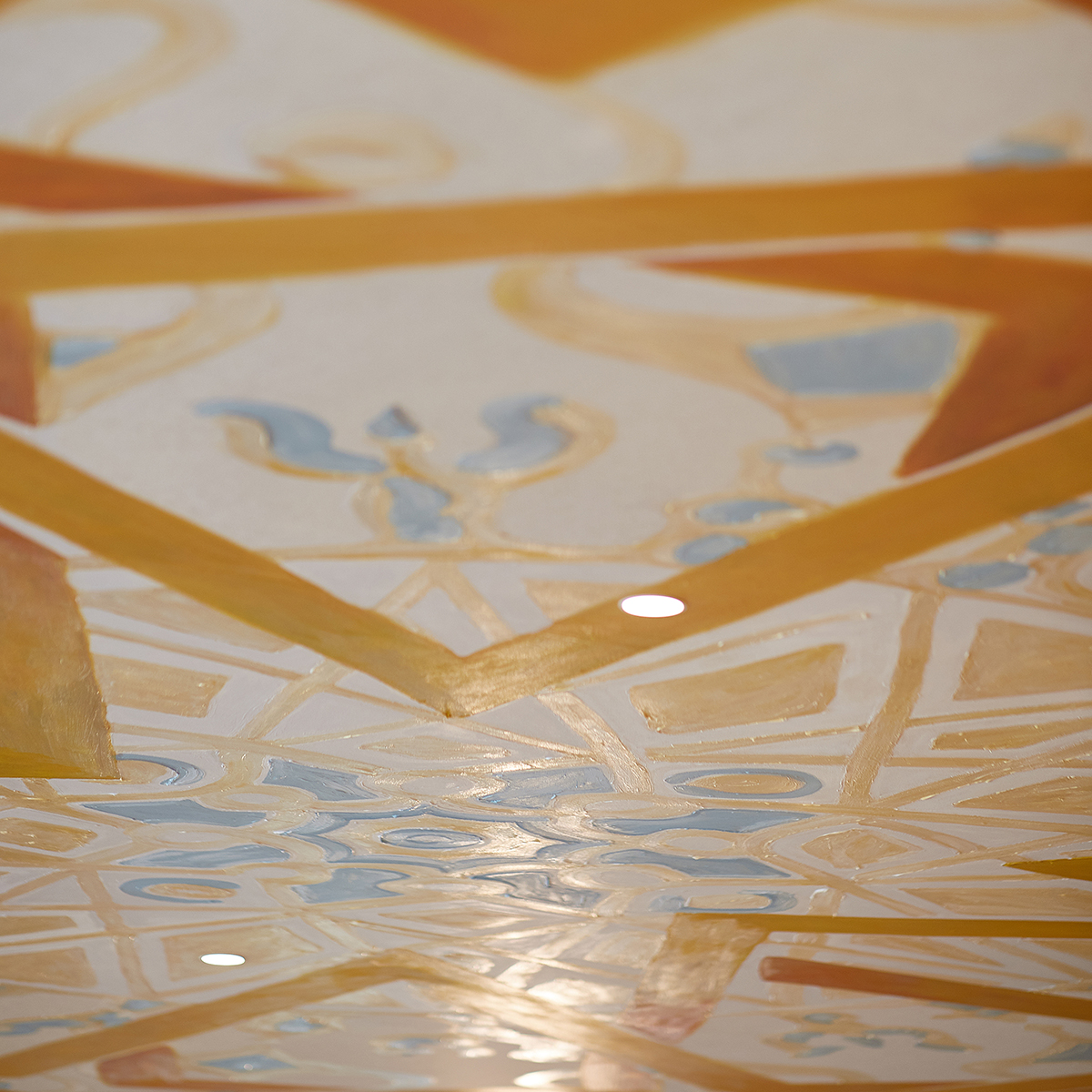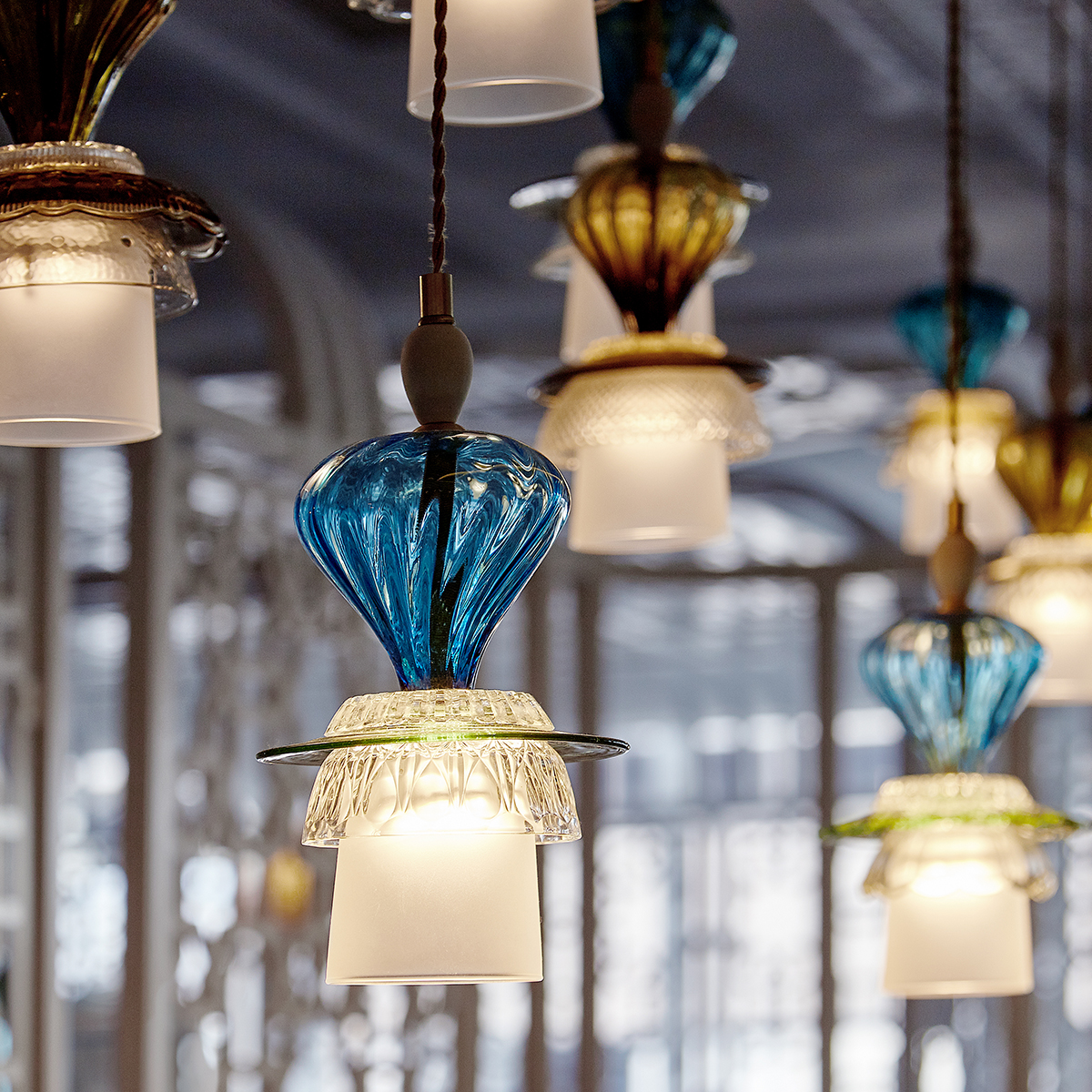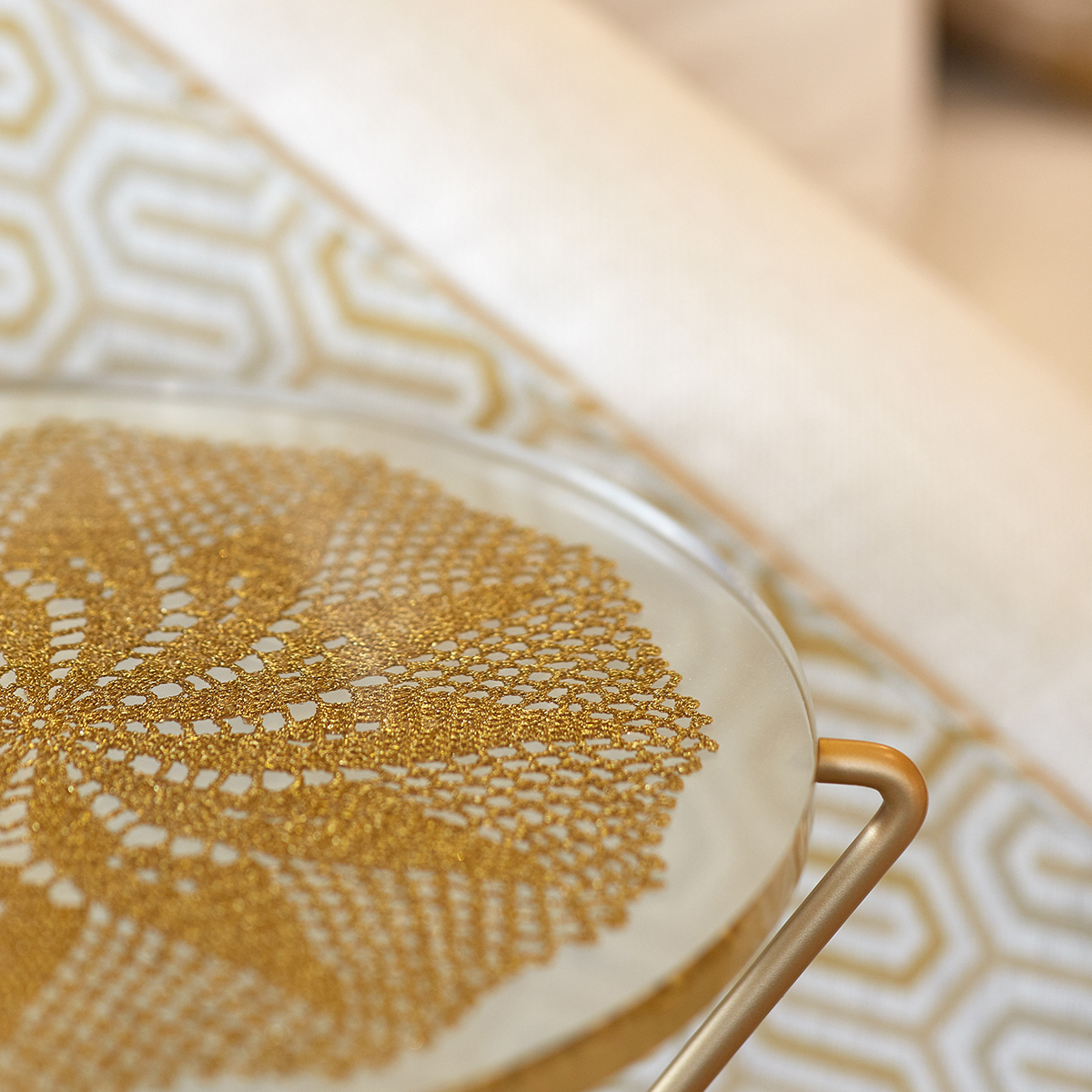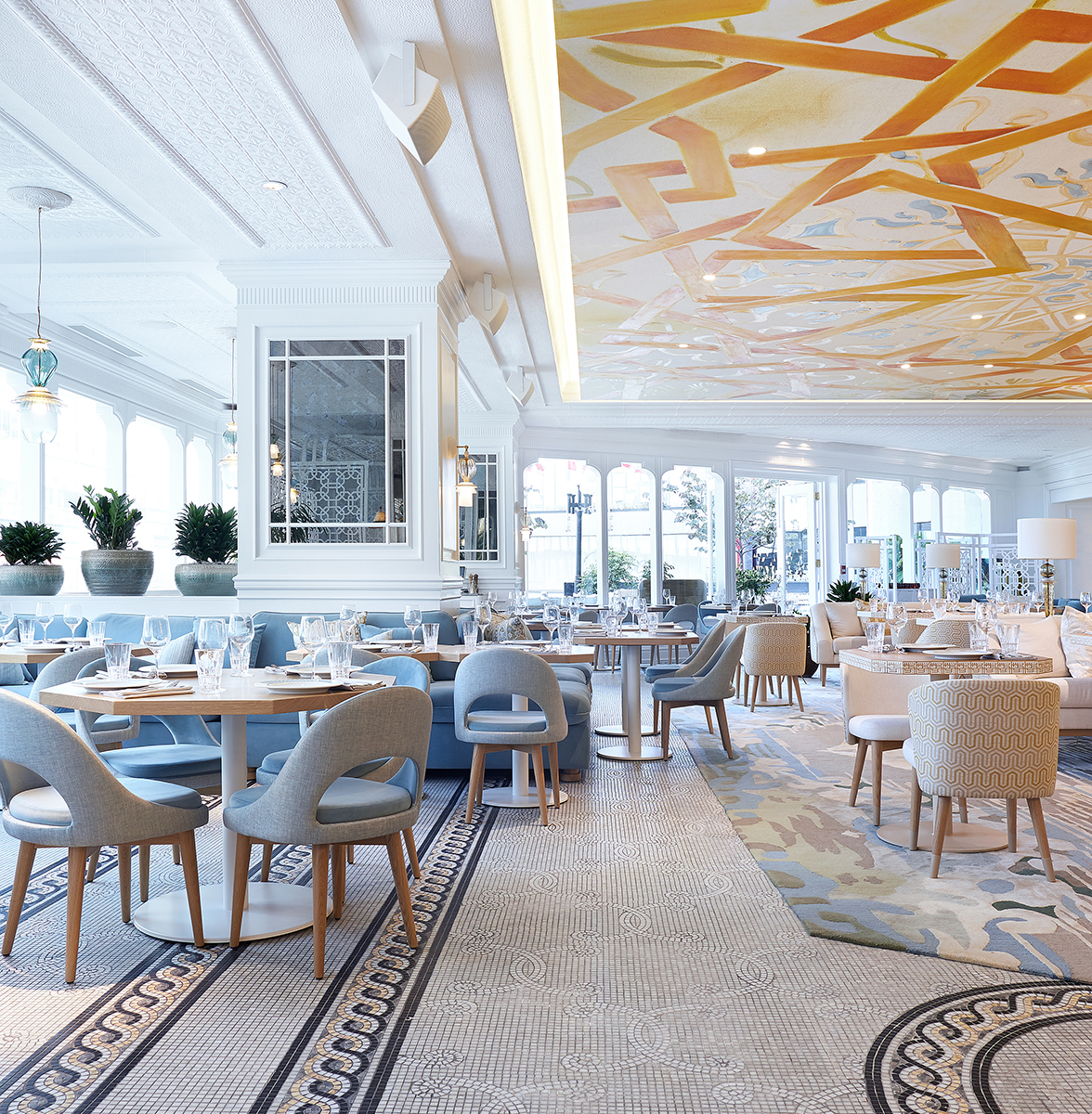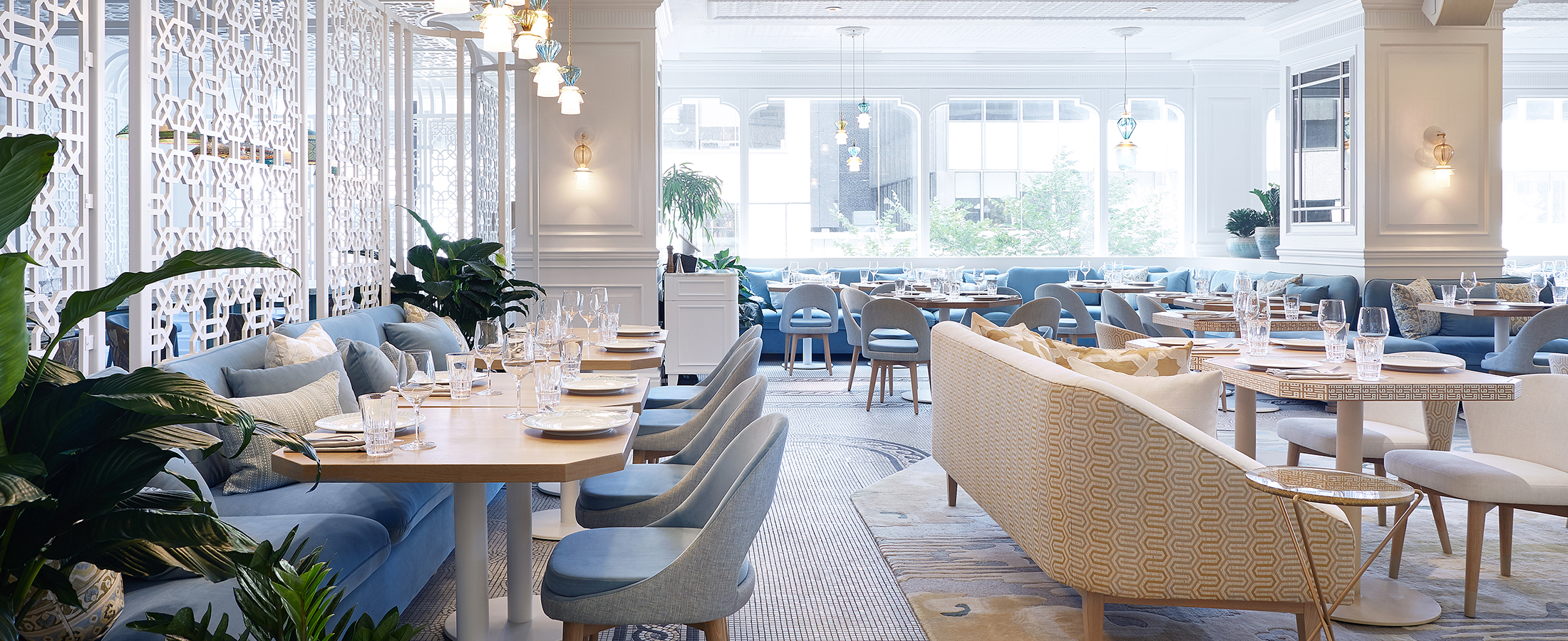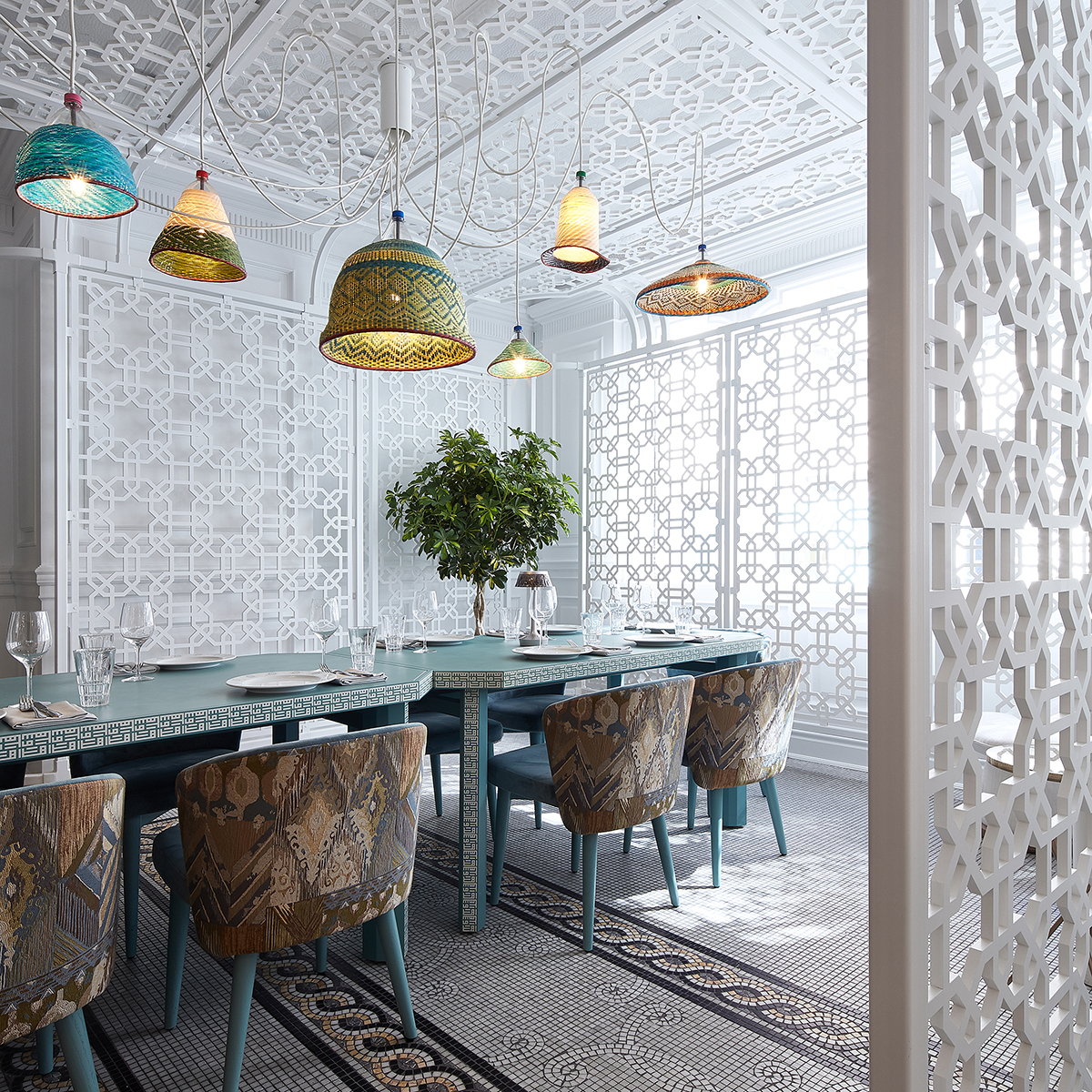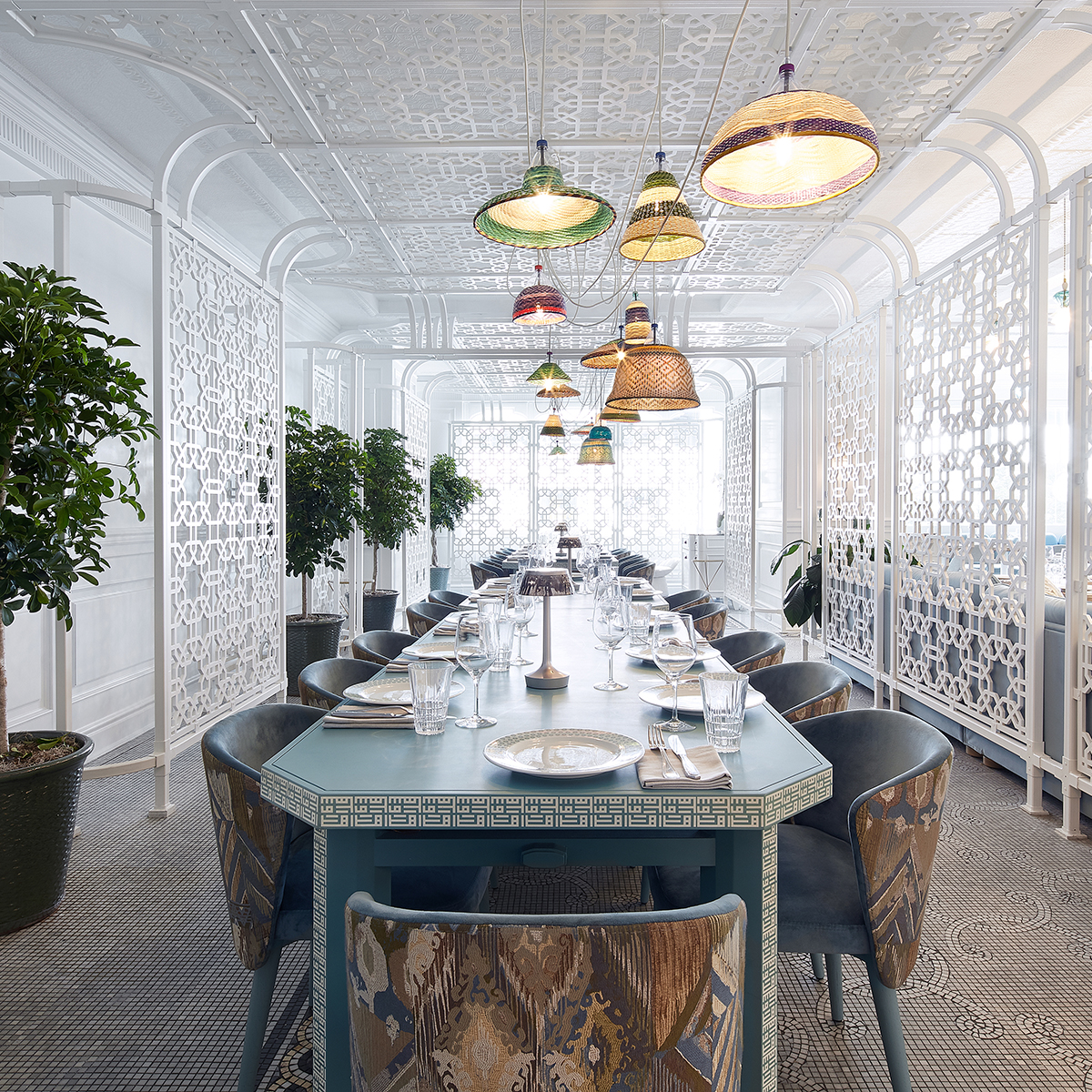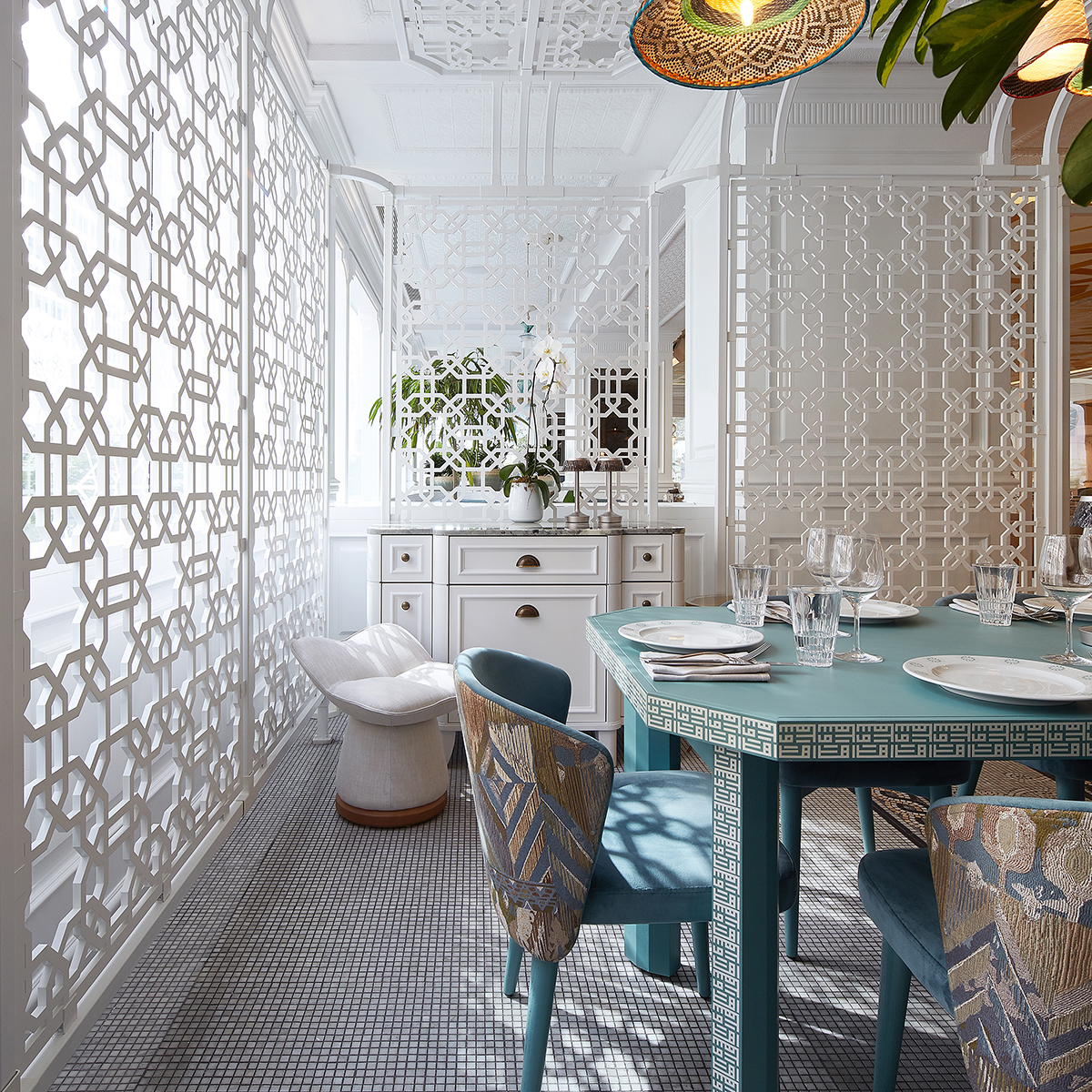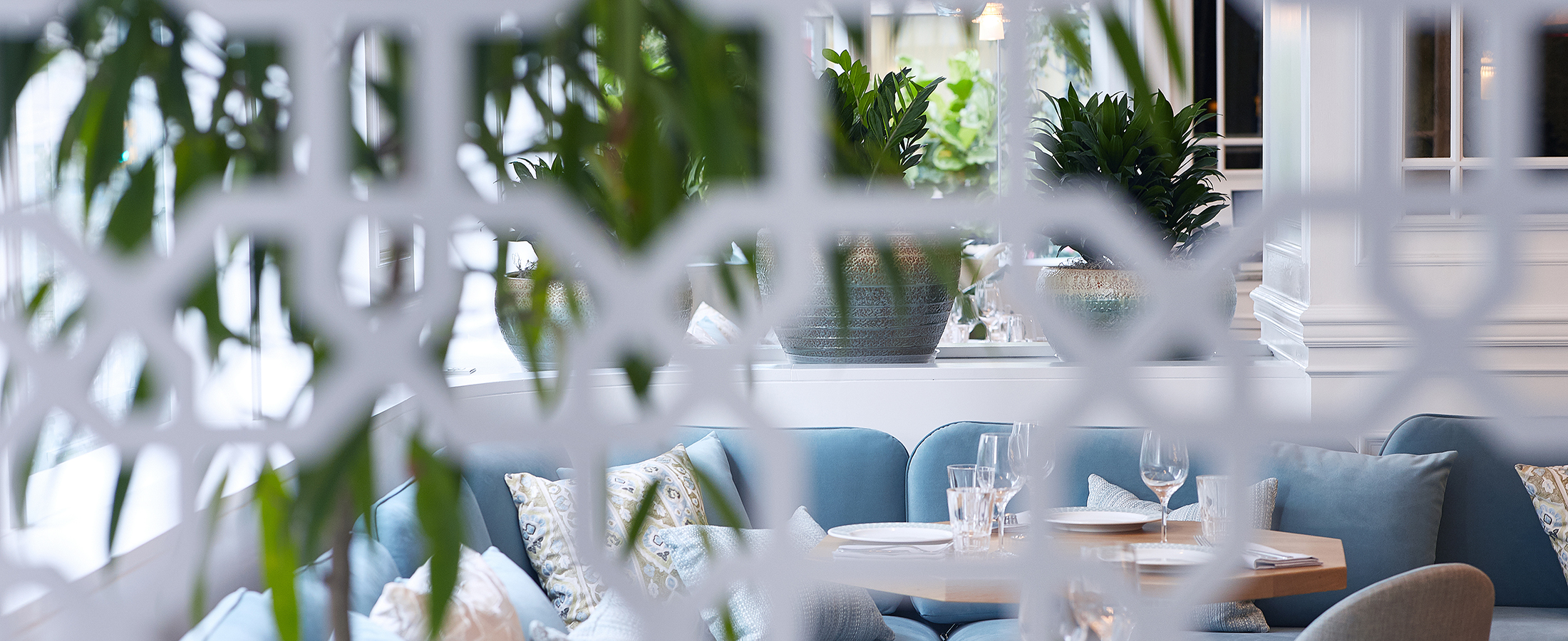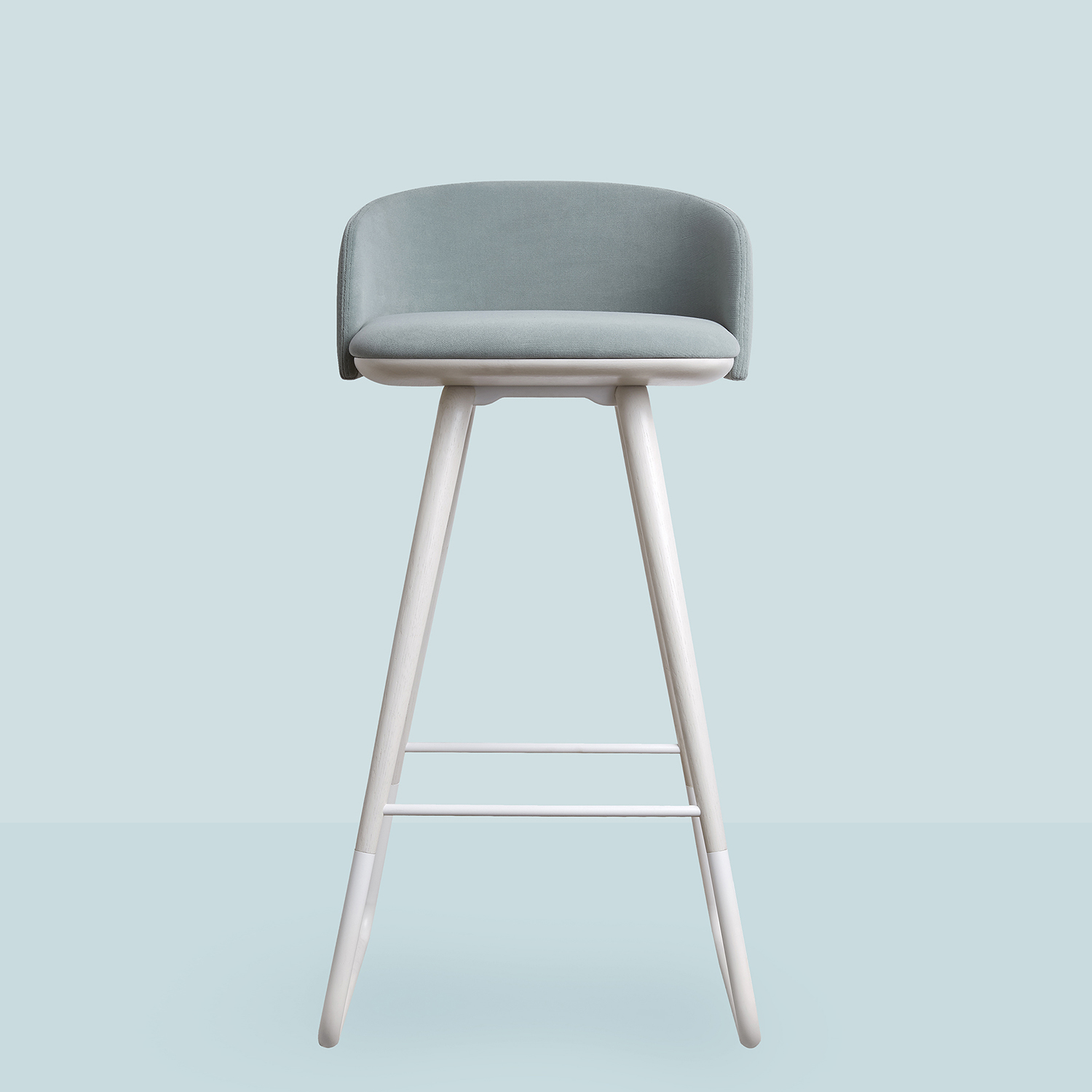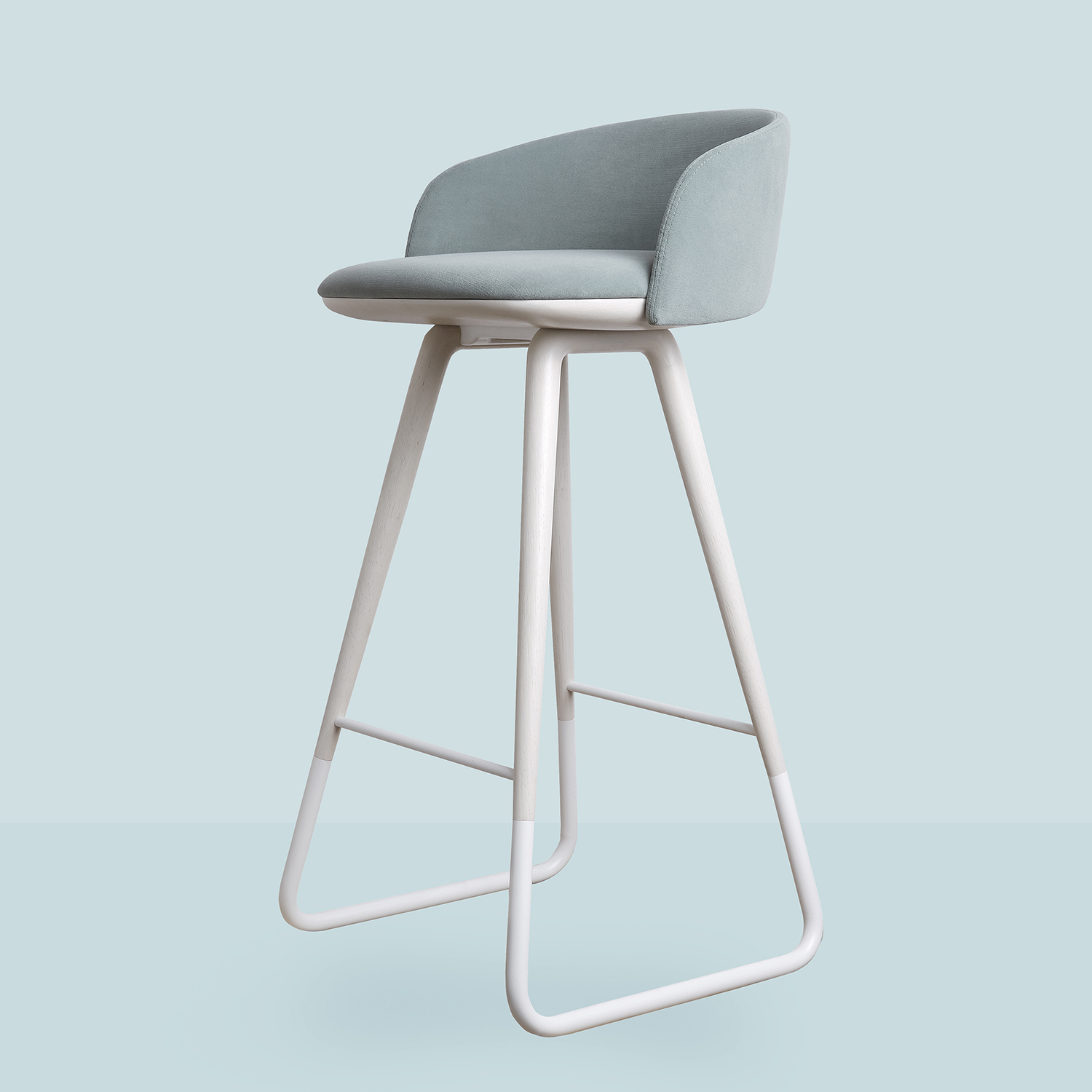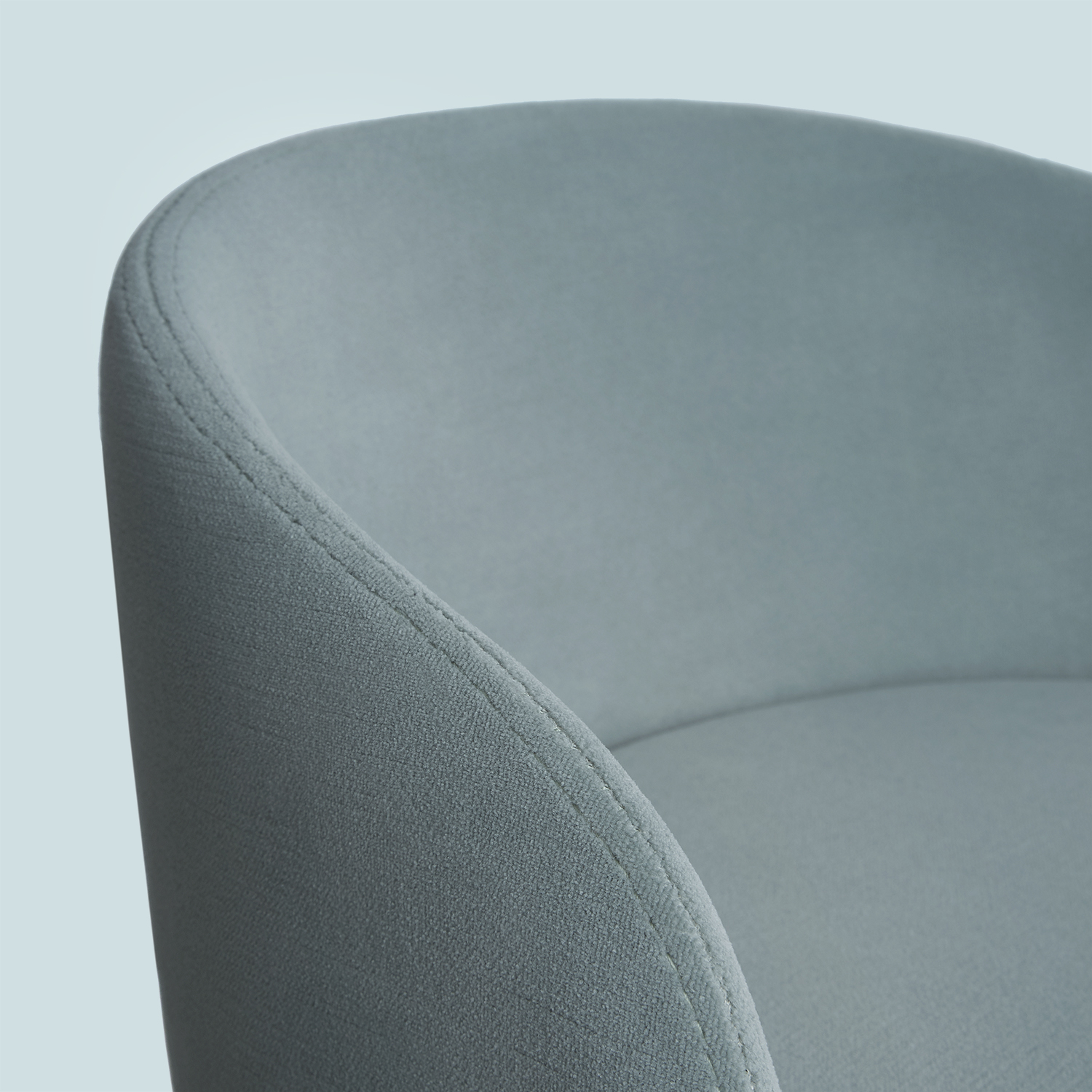 "Our Spalla bar & counter stool was the perfect product for this project - contemporary, graceful and fresh. We dressed her in a gorgeous minty green velvet which really brought out her youthful edge."
Alessandro Munge