Canada | Halifax
Drift at Muir
From early rise breakfast to late nightcap, Drift at Muir is a culinary haven where hotel guests and locals alike will connect in the appreciation of Nova Scotia's most elevated cuisine highlighting local and seasonal ingredients.

Entered through the effervescent Queen's Marque courtyard or via the hotel lobby, the Studio Munge designed venue is as warm and inviting as whimsical. As a signature architectural movement, the Drift's ceiling dramatically curves from behind the bar across the entire space resembling the underbelly of a tilted ship. The mesmerizing wood cove planked with oak lumber connected with metal rivets brings romance and intimacy to the restaurant. At the same time, two grand fireplaces located on opposite sides flood the restaurant with conviviality and beauty in equal measures.
Share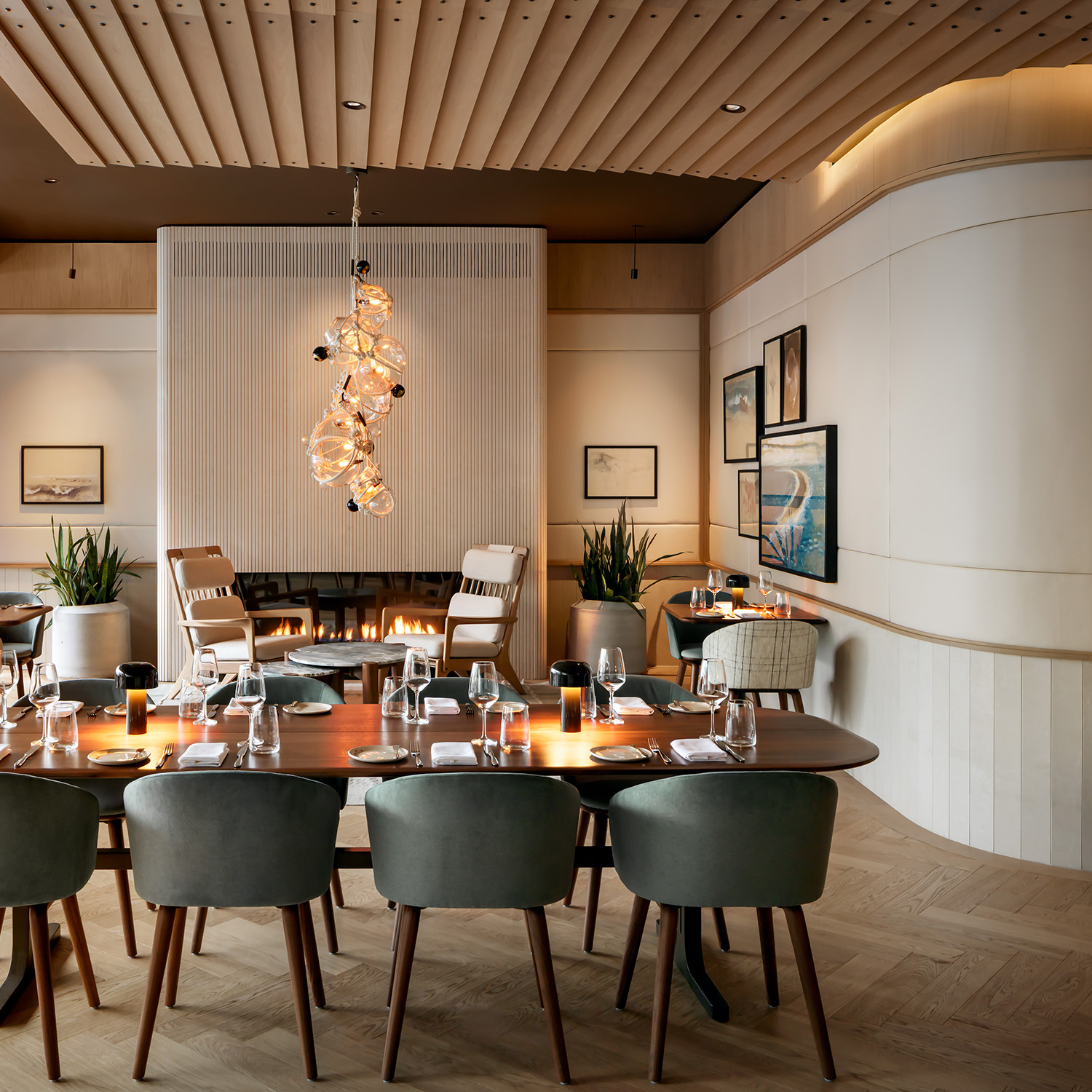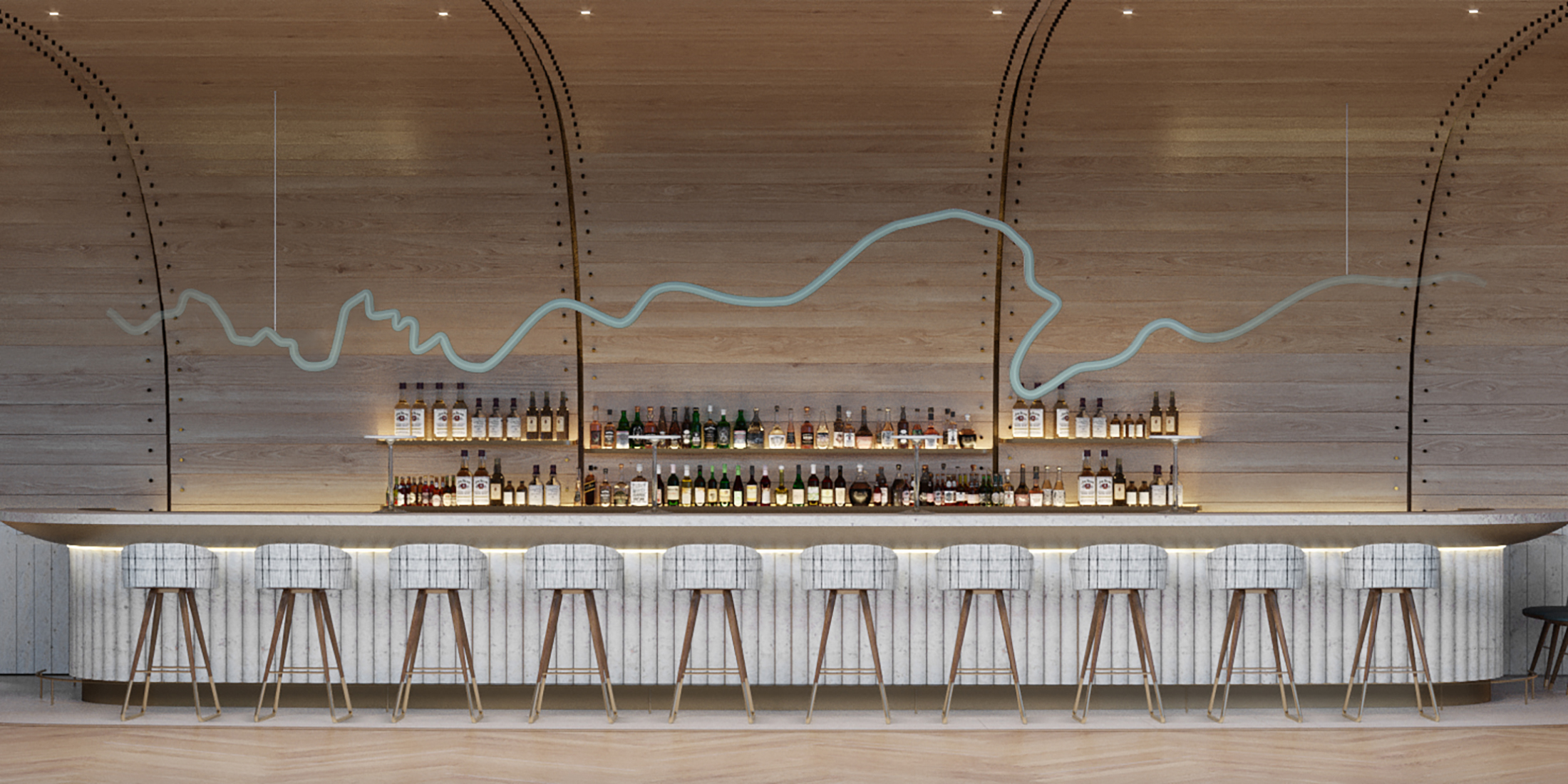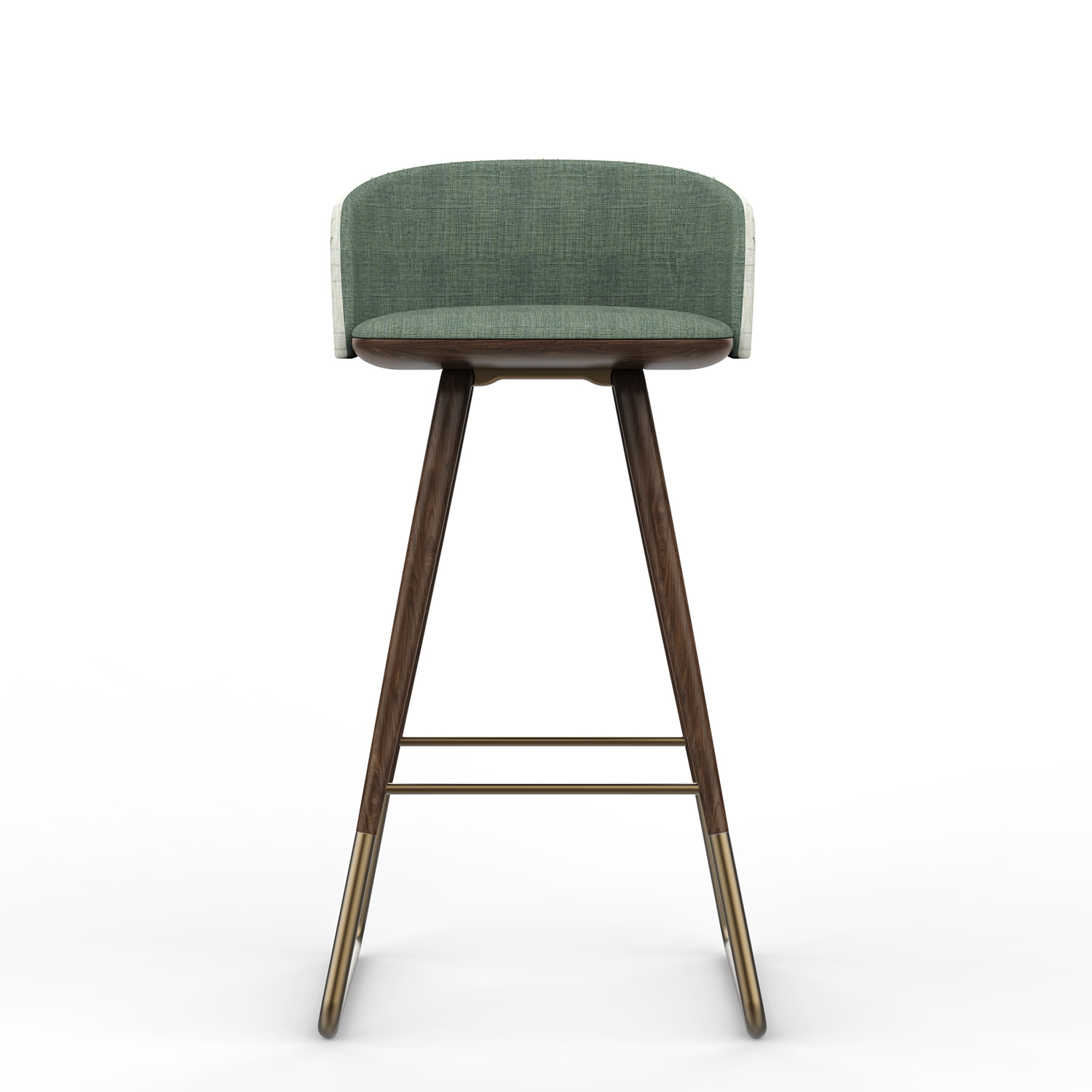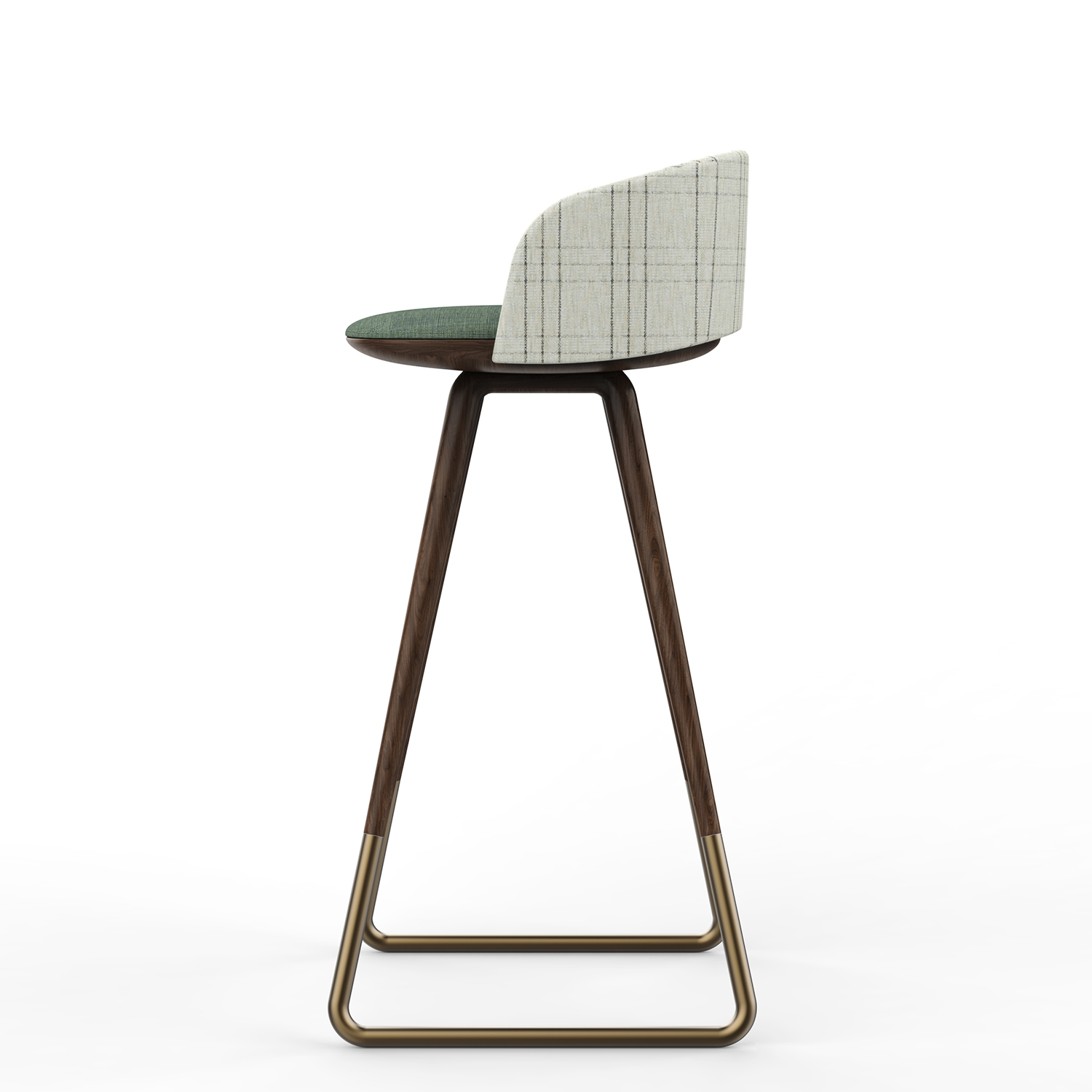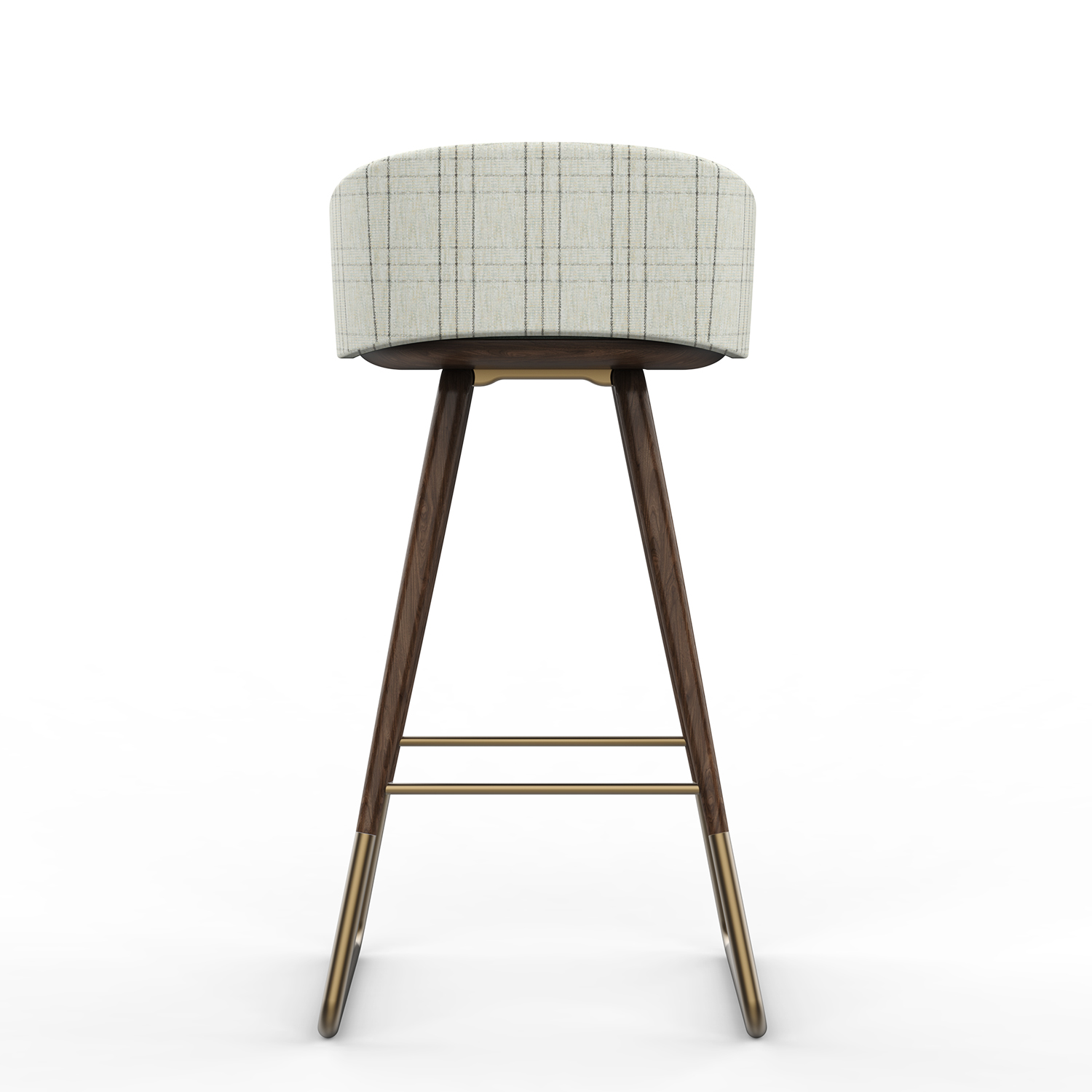 The centrally located bar anchors the Salon acting as the main focal point. Cladded and topped with sandblasted natural stone carried through the restaurant as wainscoting, it hosts a dozen Alessandro Munge designed Spalla barstools upholstered in a modern light tweed with tartan pattern contrasting the tapered walnut legs. Above the bar, a sculptural art installation commissioned by GZ Art Consultants floats organically as a piece of driftwood dancing atop the water. Simultaneously, two cluster chandeliers composed of intertwined rope and luminous glass globes shimmer above nested stone-topped coffee tables.

Reinforcing the lounge vibe, typical banquettes evolved into comfortable slouchy tan leather sofas atop hand-tufted rugs woven with loose hem details. In contrast, custom Muntz metal partition screens with woven net details shoulder light grey upholstered dining sofas. The dining tables beautifully display a reeded wood and metal bases atop the European white oak hardwood floor installed in a herringbone pattern.