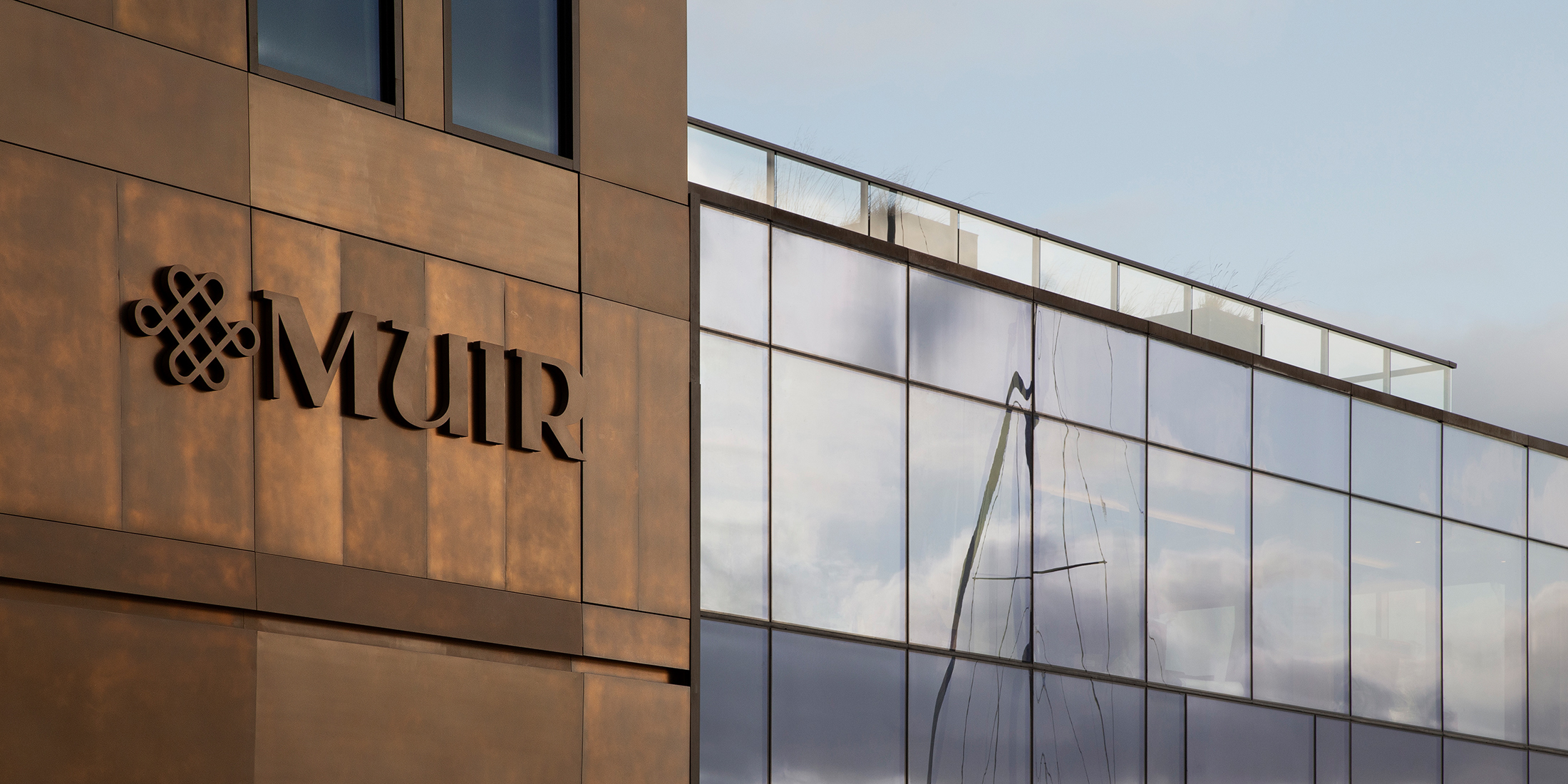 Canada | Halifax
Muir
Connecting the urban business traveller and vacationing families alike in the exploration of Halifax's historic waterfront, Muir will be Nova Scotia's first luxury hotel situated within the contemporary Queen's Marque district. With architecture by celebrated MacKay-Lyons Sweetapple Architects and interiors by award-winning Canadian designer Alessandro Munge of Studio Munge, Muir follows a distinctly local narrative inspired by the enduring spirit, character, and materiality of Nova Scotia.

Upon arrival, guests will instantly connect with the marine narrative as they discover the lobby and its curved walls lined in walnut wood planks contrasted with light fluted granite and hand-rubbed Muntz metal historically used by shipbuilders. Softly lit with cove lighting and warmed up with lively fireplaces, the inviting environment is adorned with statement pieces by local artists including a mesmerizing handwoven tapestry by Allison Pinsent-Baker hung behind the reception desk. Thoughtfully balancing the honest hard surfaces, a collection of custom furnishings by Alessandro Munge and hand-tufted wool rugs soften the lounge with exquisite detailing representative of the region's incredible craftsmanship.

Share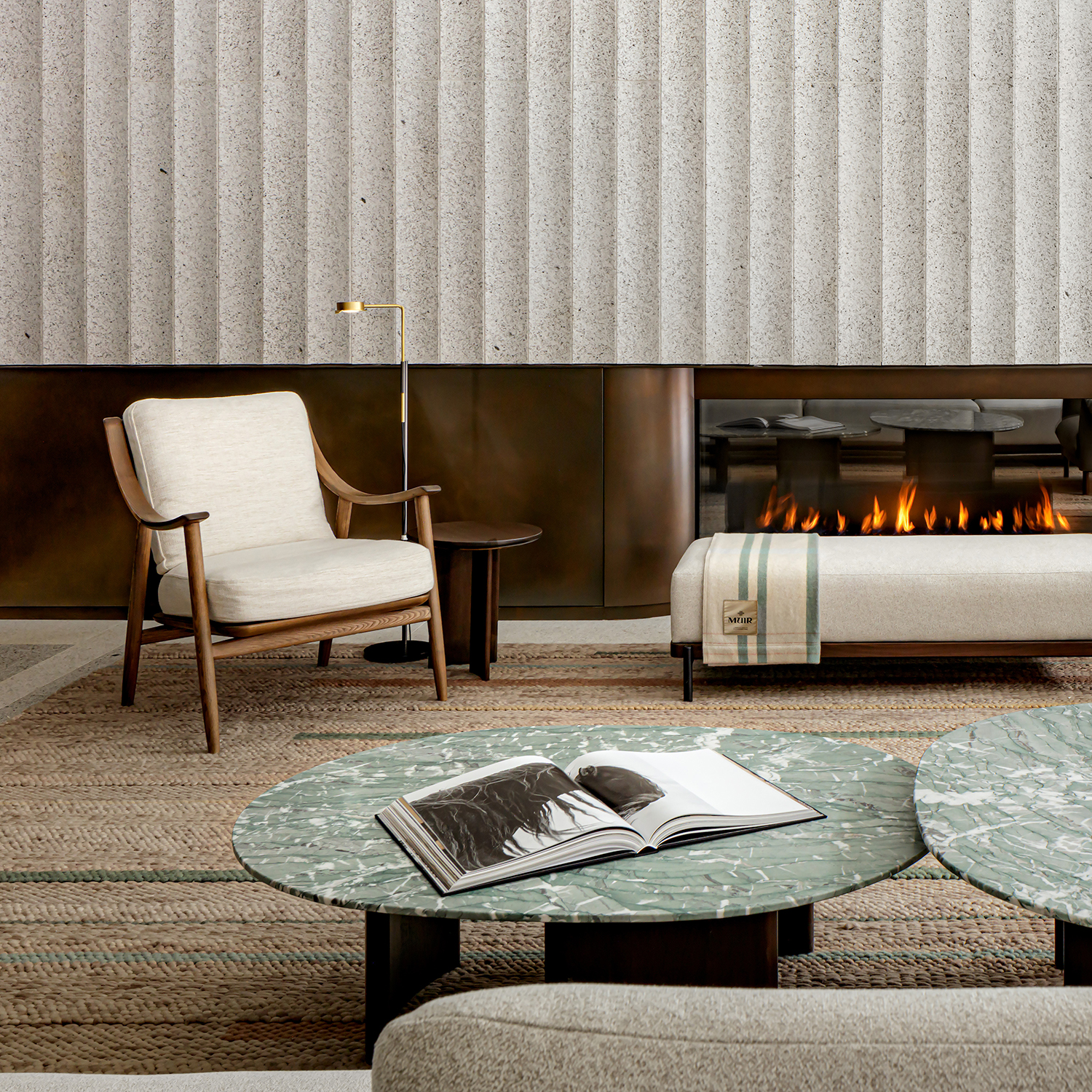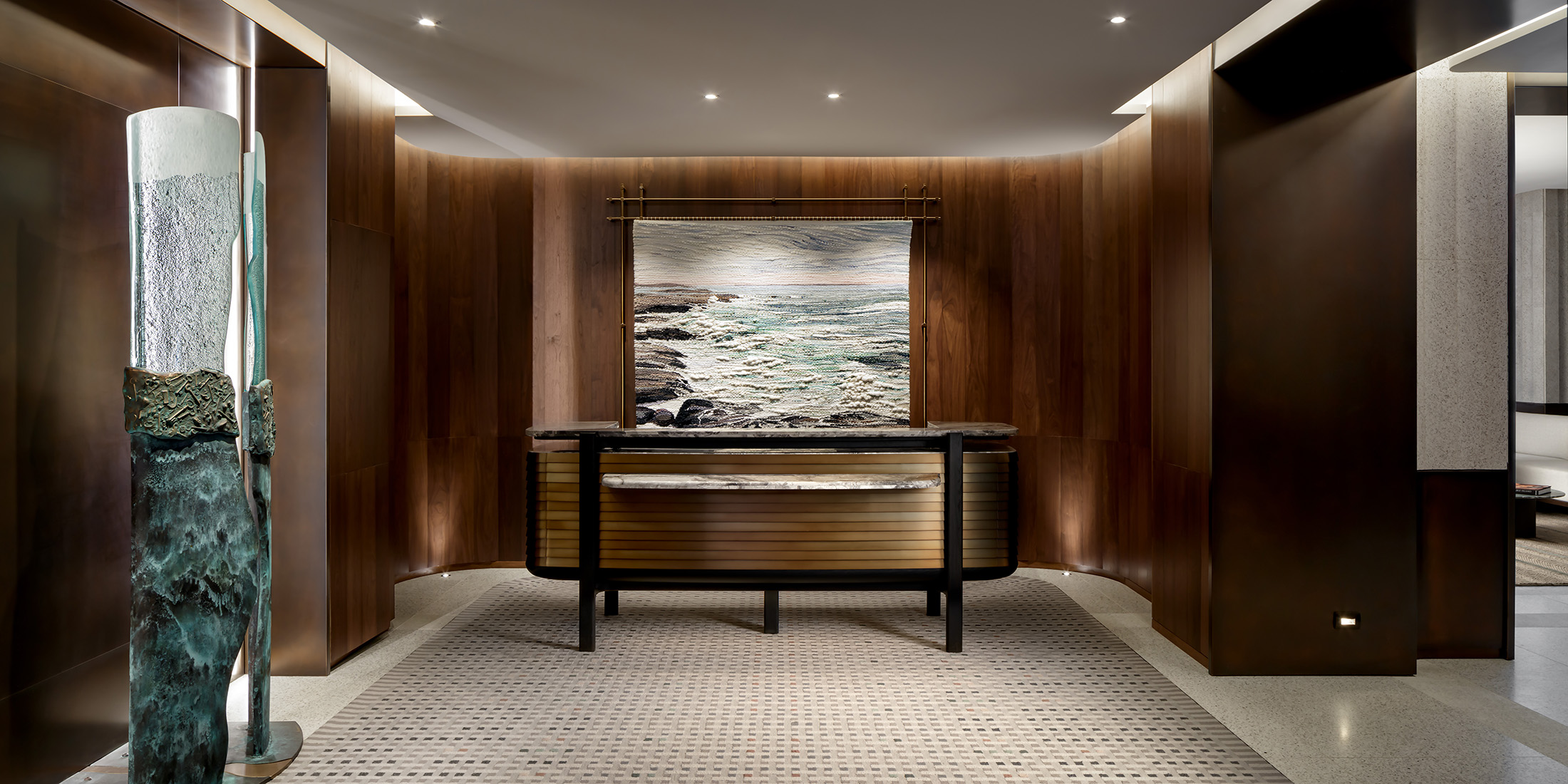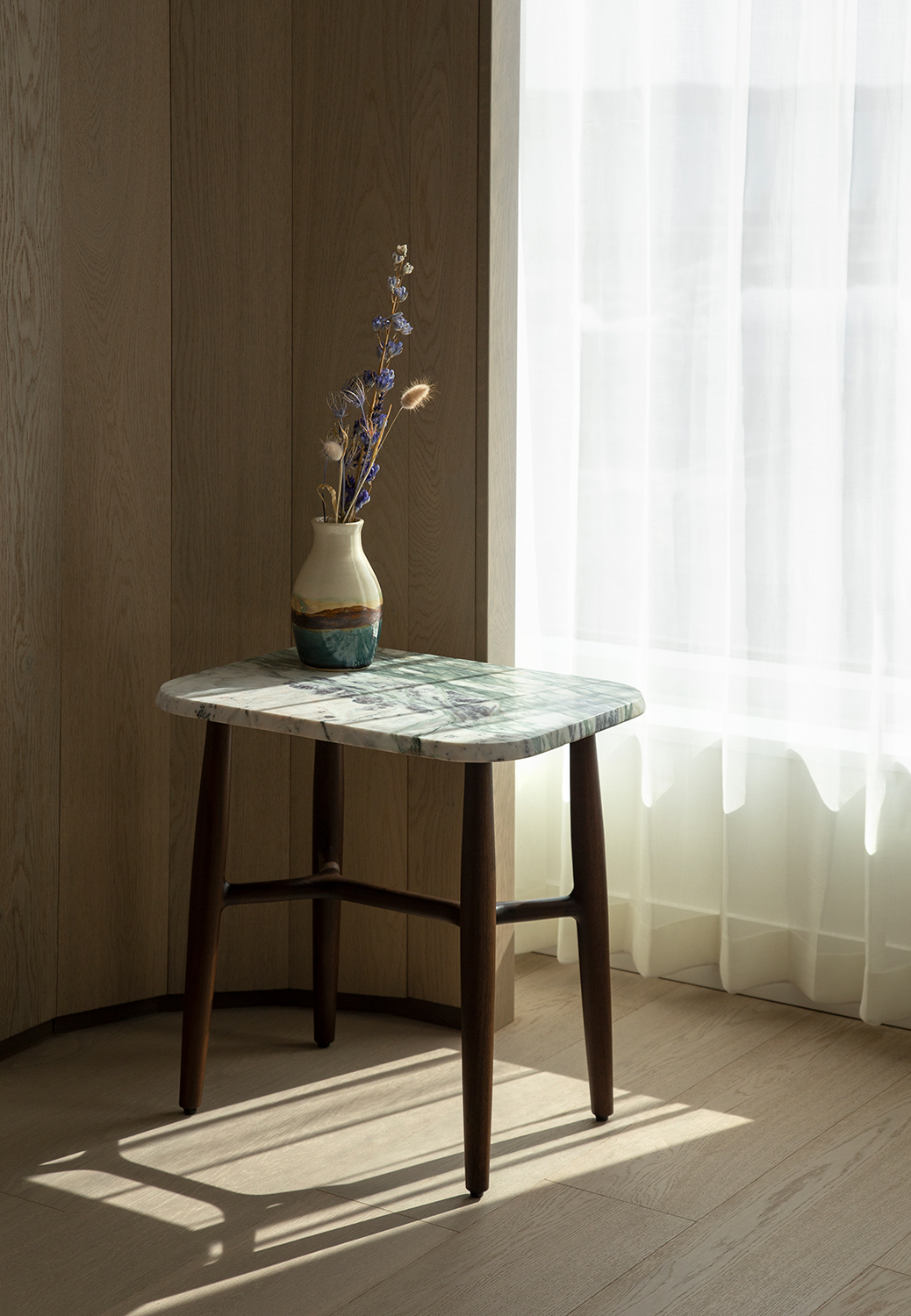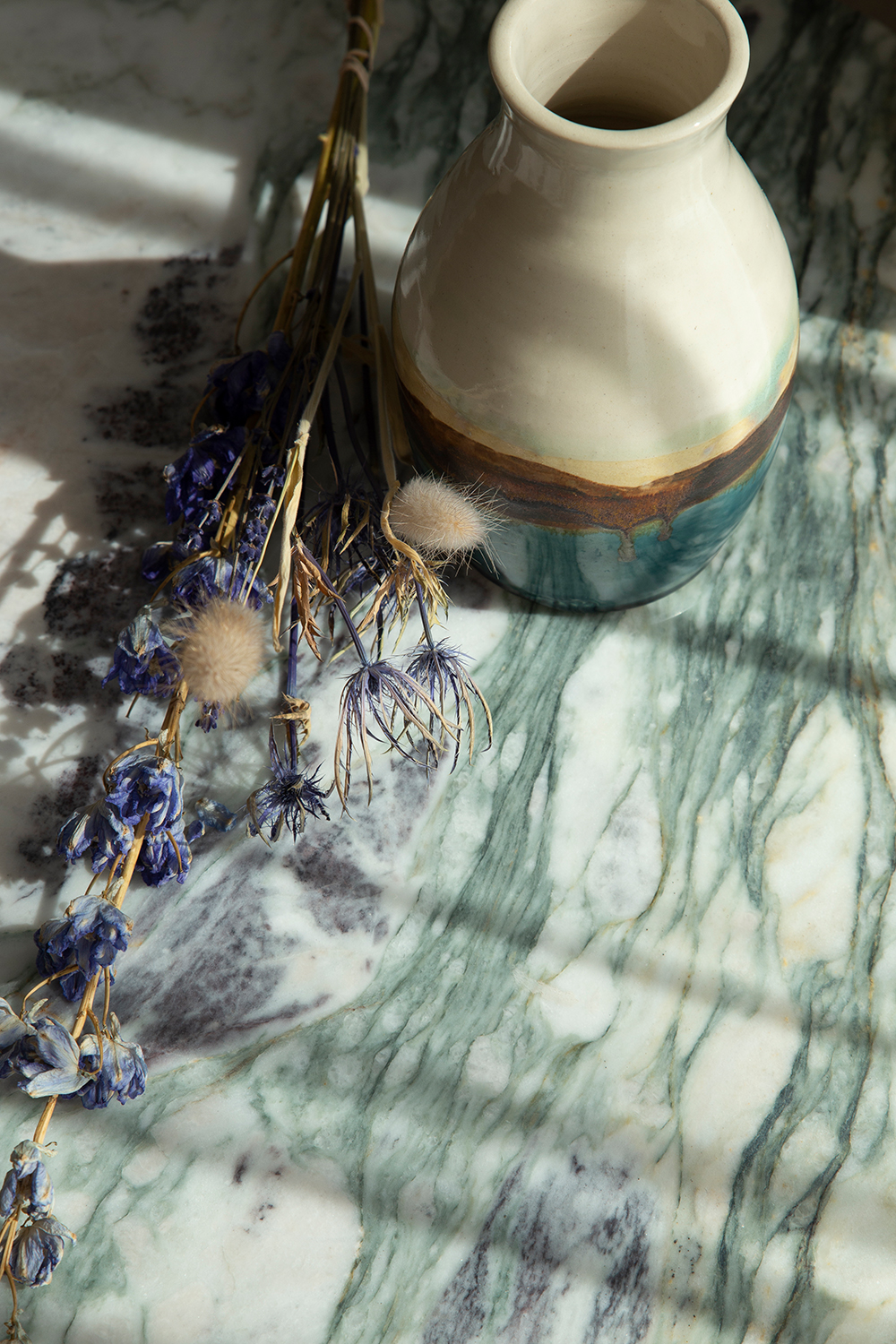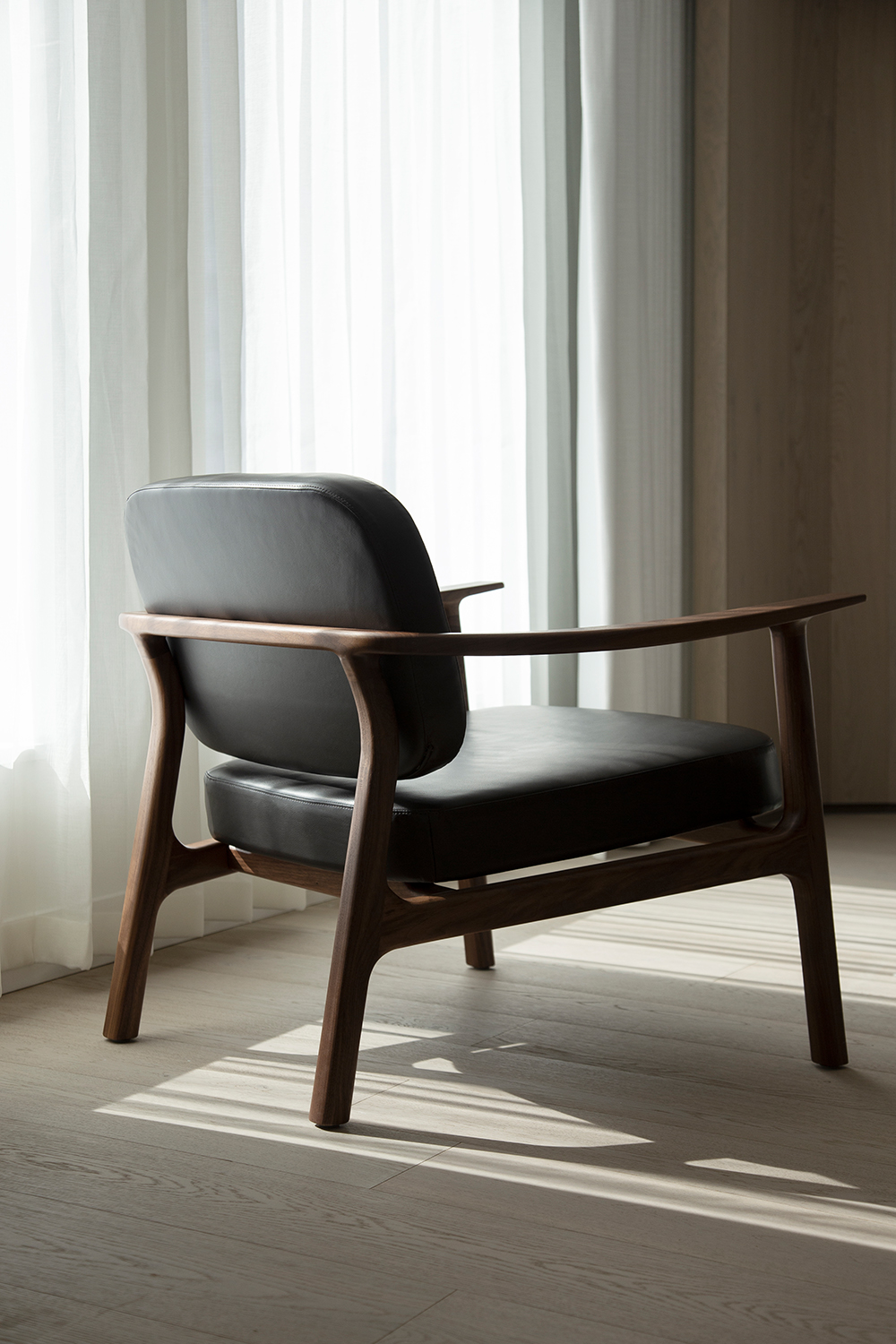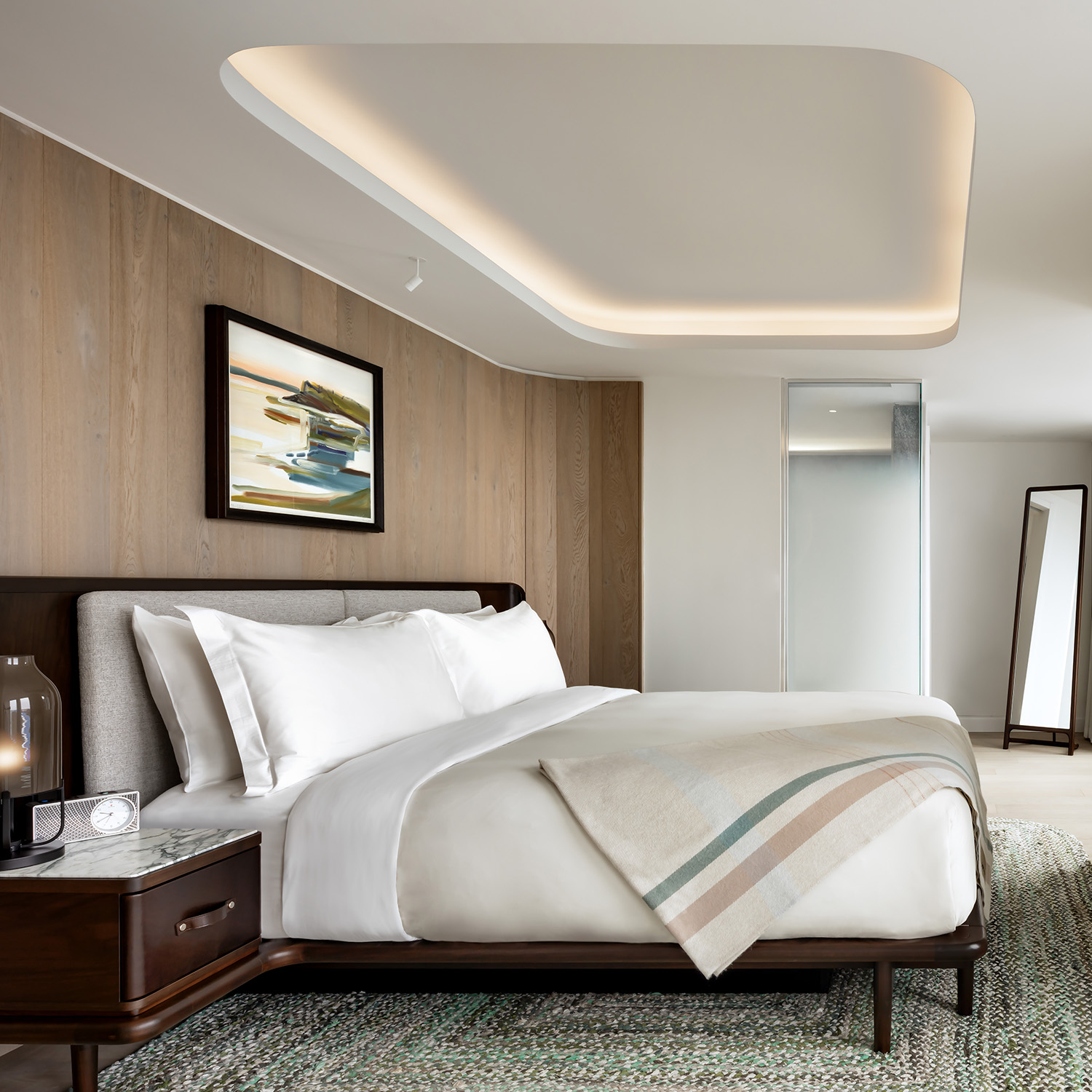 The immersive corridors leading to guest suites are deceptively quiet with their minimalist white walls and surprise the guests with charming recessed vestibules lined in rich walnut and featuring local pieces of art. Each of the 109 rooms offers comfort and serenity in equal measures. Imagined as staterooms, they connect the guests to the local site lines and artistry - each featuring an original landscape painting and pottery from Atlantic Canadian artists. With floors and walls lined with muted grey oak planks, the rooms are sanctuaries where every piece of furniture custom-designed by Alessandro Munge are fashioned to emulate a sense of place and highlight Canada's notorious woodwork craftsmanship. The minibar inserted within a coved niche is a showpiece inspired by luminous portholes. Crafted in walnut, it displays stones with misty veining and soft leather accents to support its curated programming of local beer and wine. Like the dour waterfront, the room features an endearing colour palette of soft greys, seafoam and mossy greens contrasted with industrial metal accents and the heartwarming walnut wood present throughout the Alessandro Munge collection. The comfortable carved wood bed frame proudly sits atop a handwoven hooked rug that beautifully embodies a regional crochet tradition. At the same time, a custom-designed plaid featuring a modernized tartan infuses the room with Scottish heritage.
The bathroom, lined with soft grey stone, is a soothing haven of quiet luxury. Featuring rounded details and a gradient mist applied to the shower glass, it elevates the room with a subtle haze reminiscent of Halifax's morning fogs.

Focused on creating an unforgettable and authentic cultural experience, guests will enjoy an extensive resort programming including multiple elevated regional dining, a moody speakeasy bar lounge and an extraordinary wellness centre. Discover Muir, a secret whispered between the hulls and a home away from home.