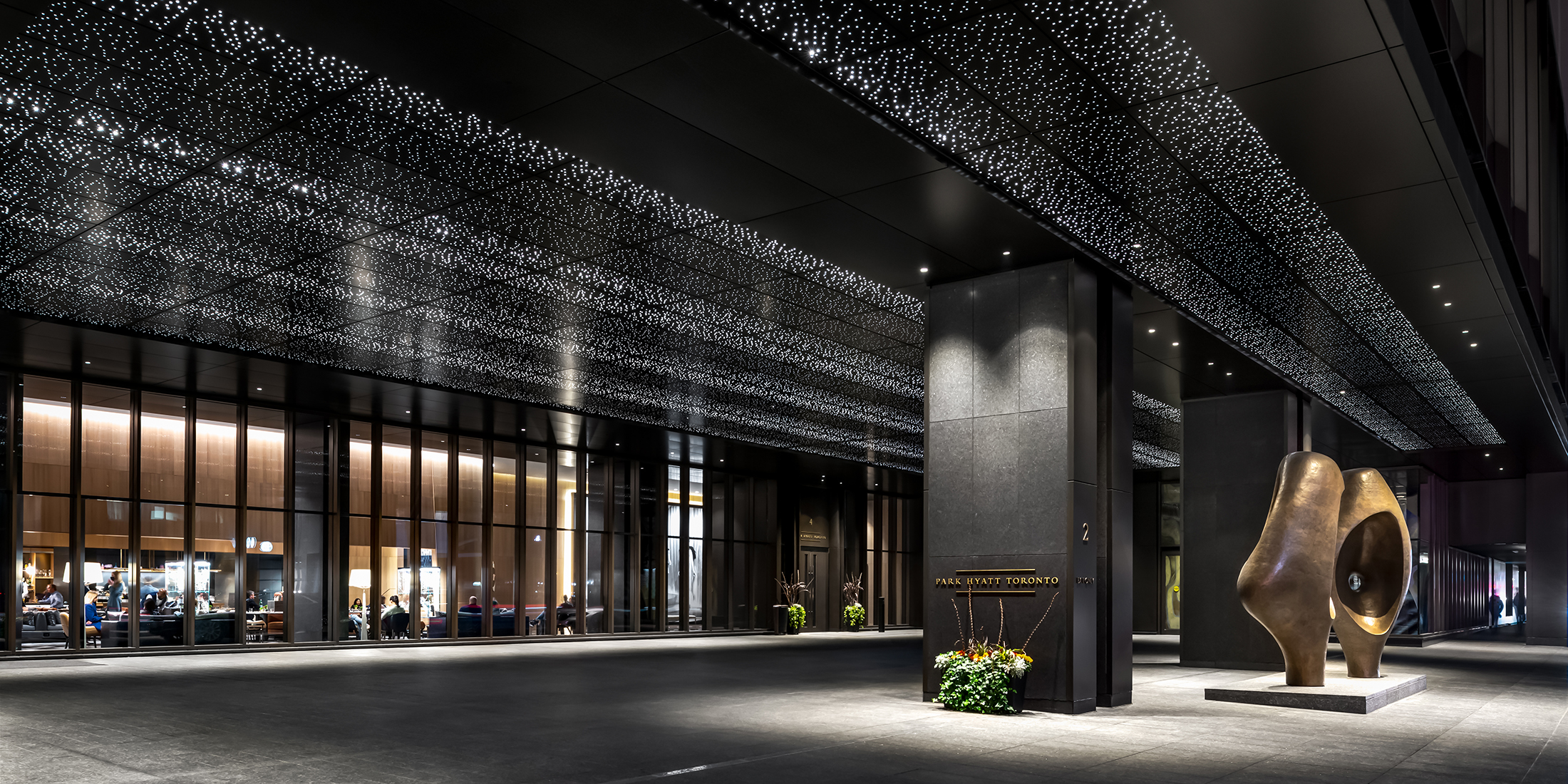 Canada | Toronto
Park Hyatt Toronto
Anchoring an unparalleled corner of Toronto's elite Yorkville neighbourhood, the iconic Park Hyatt offers their loyal clientele and most discerning guests a sophisticated and timeless hotel experience rooted in Canadian heritage. Inspired by the brand's ethos and contemporary interpretations of the Group of Seven, Park Hyatt Toronto is a refined blend of art and design starring textures, colours and shapes subtly evoking our country's striking seasons and natural landscapes.
Studio Munge achieves an elevated home-away-from-home experience with purpose and style through modern authentic materials and soothing colour schemes.
Share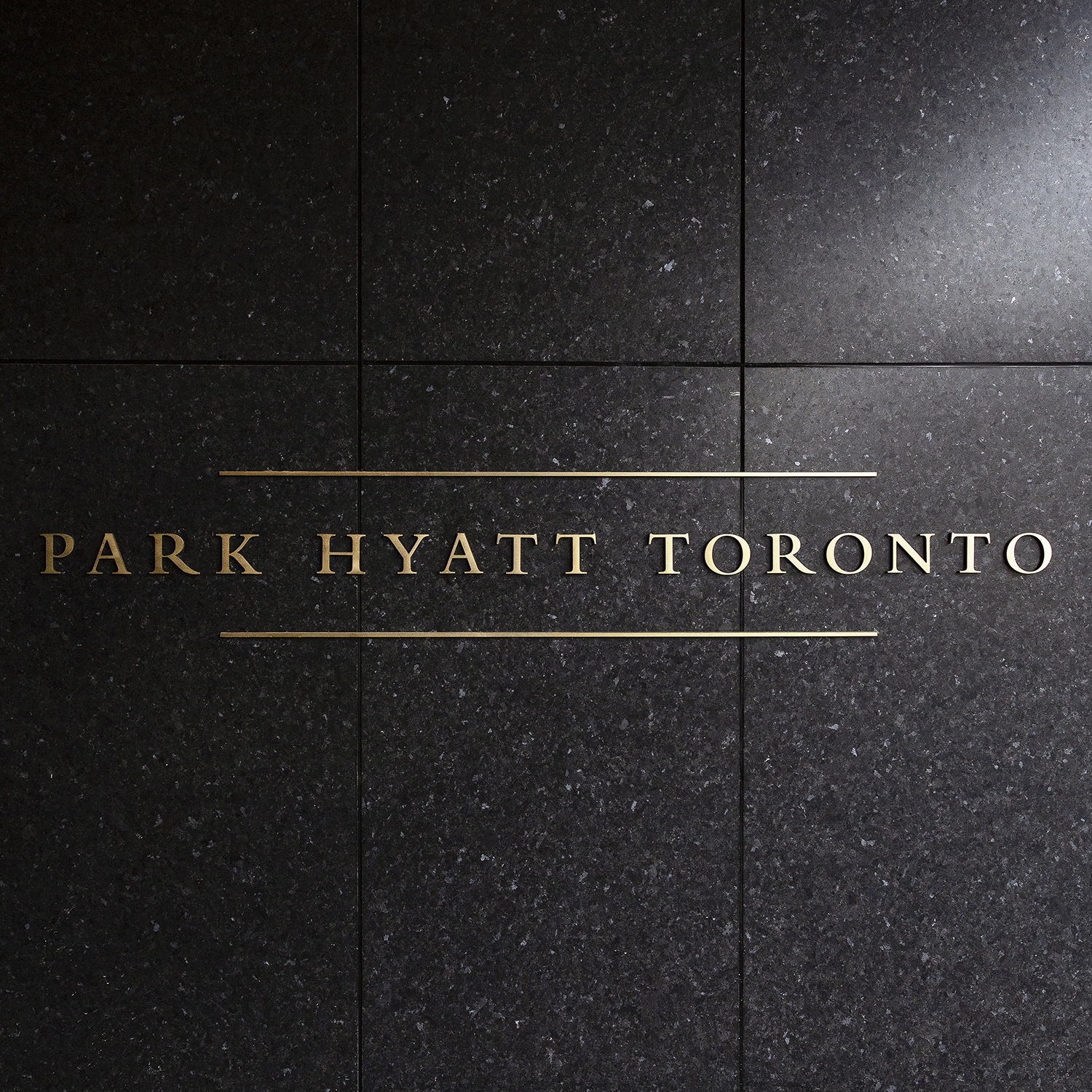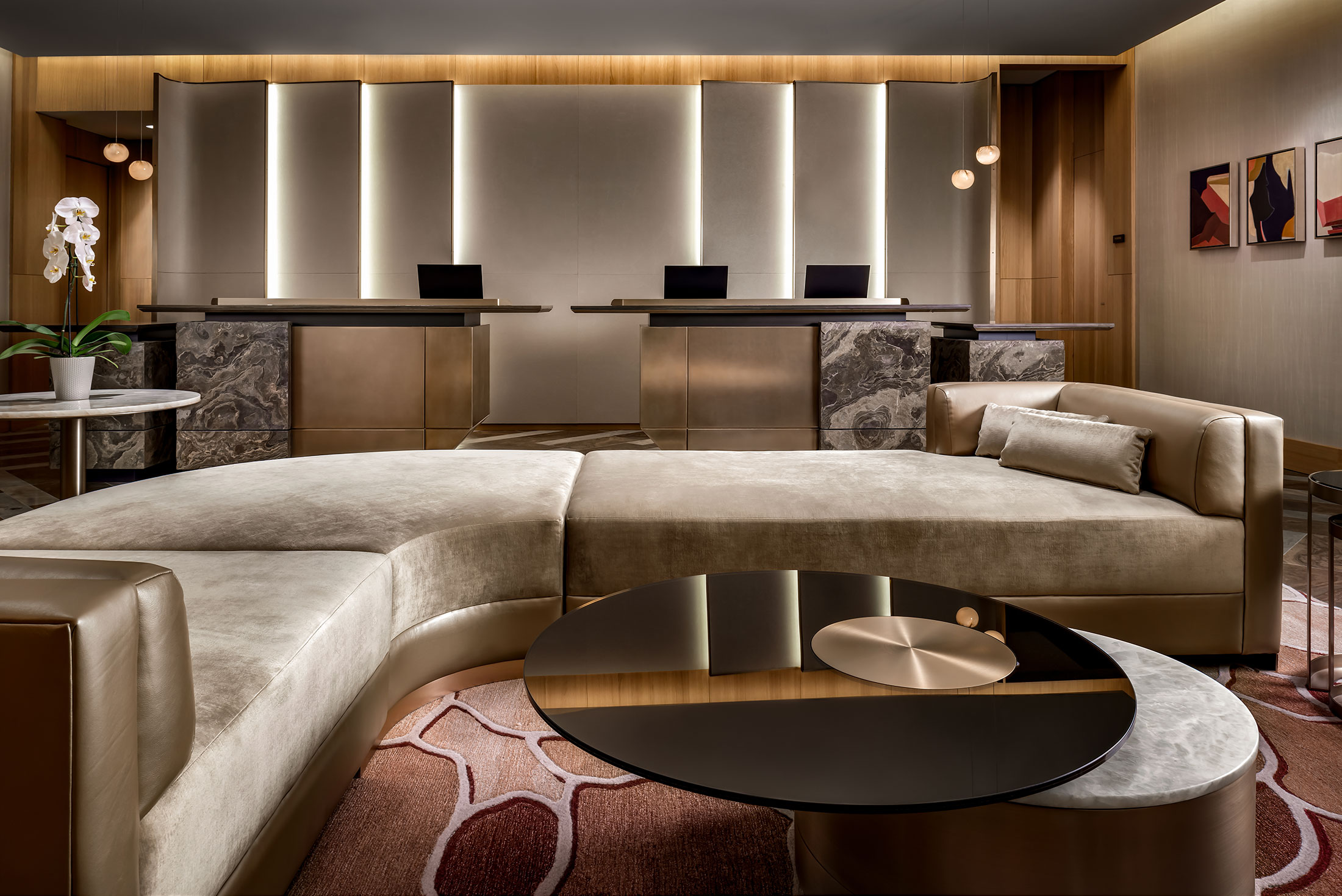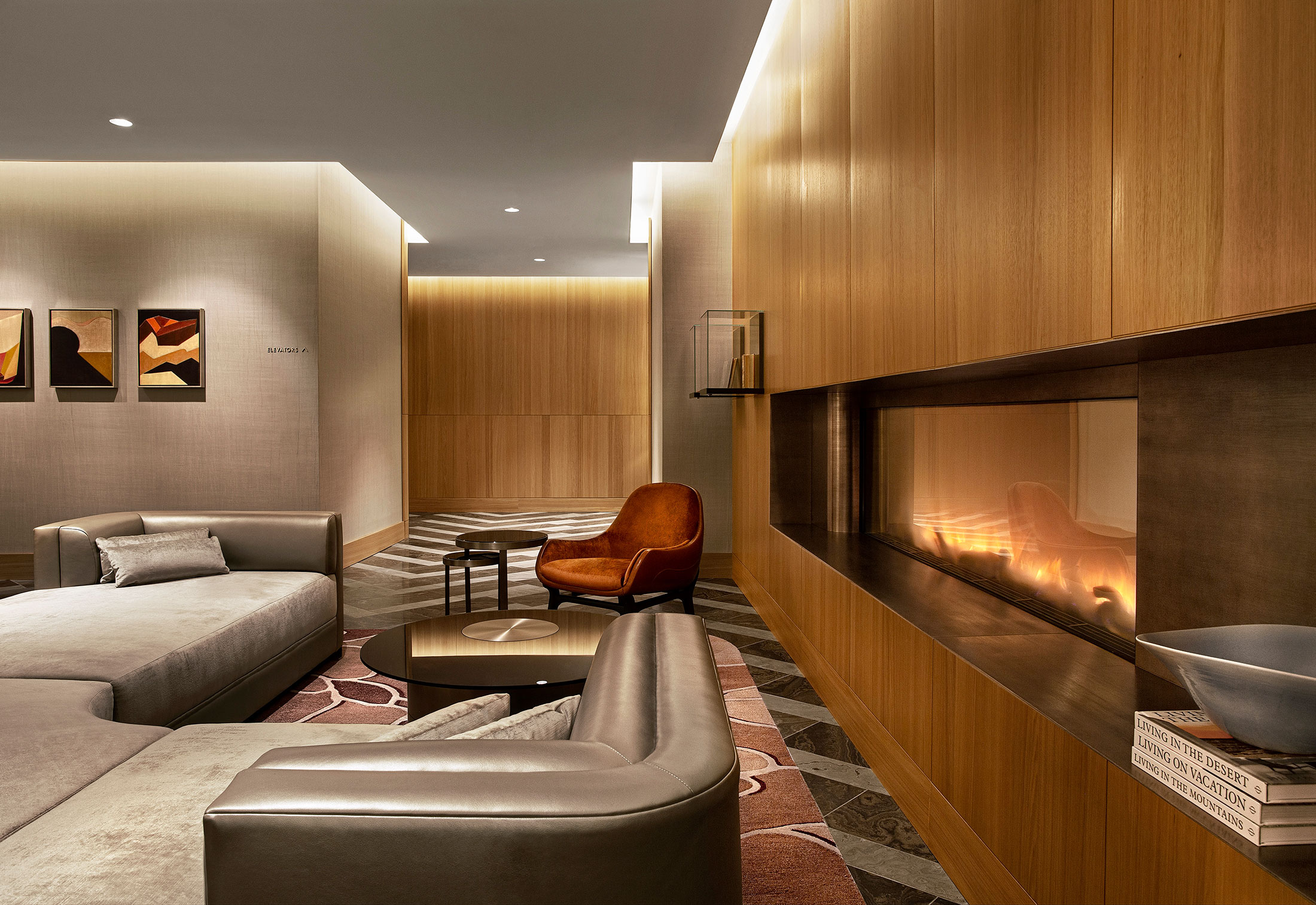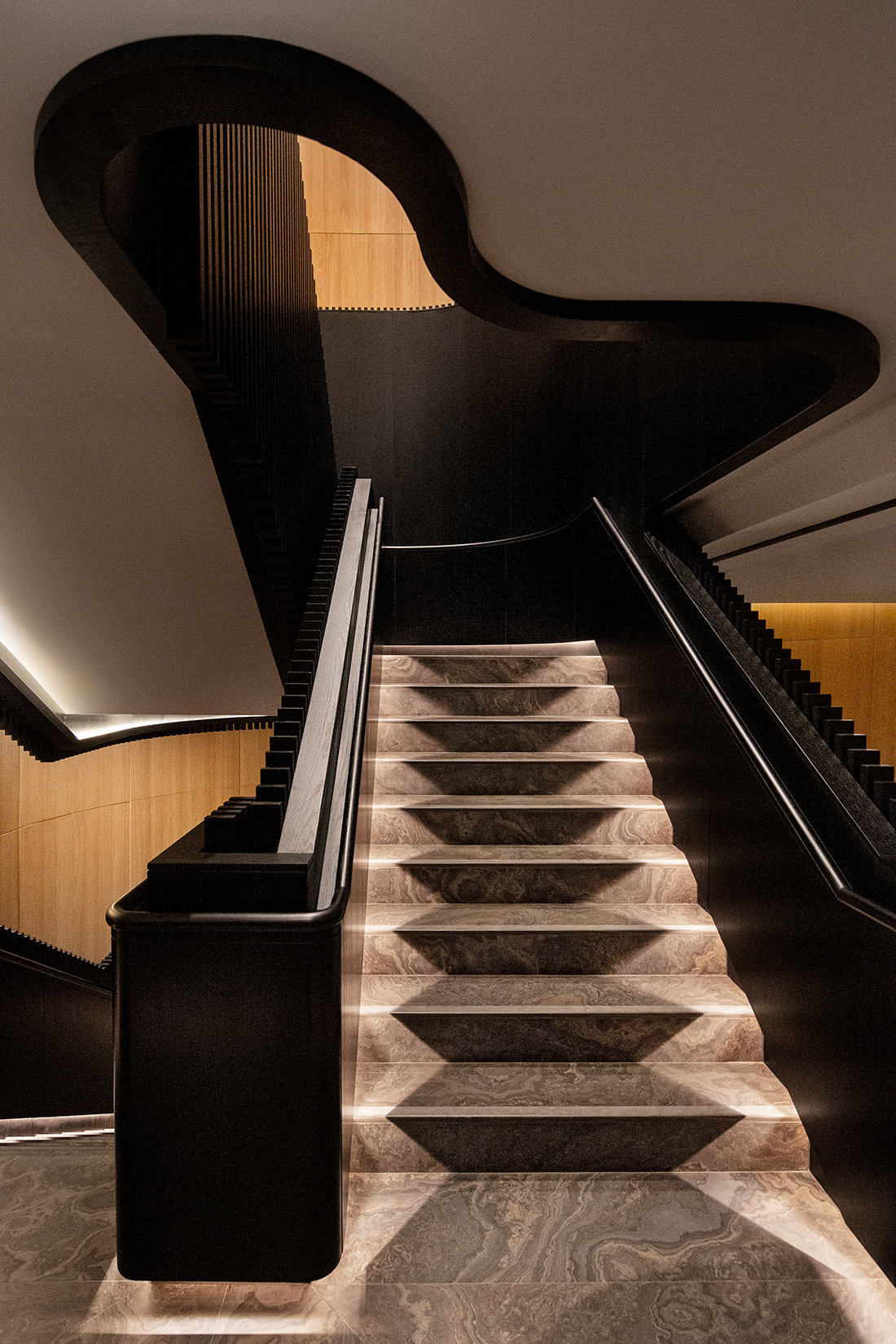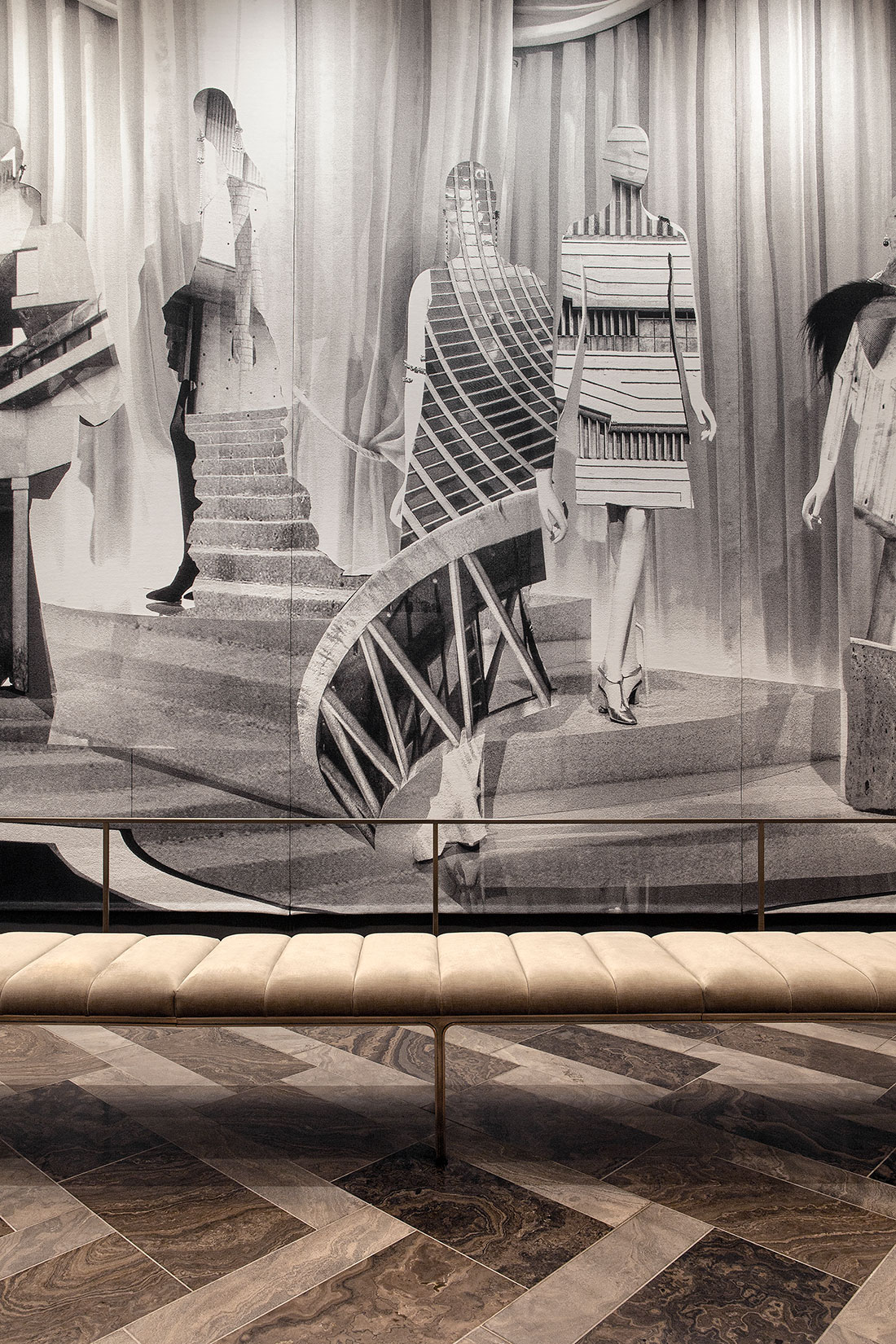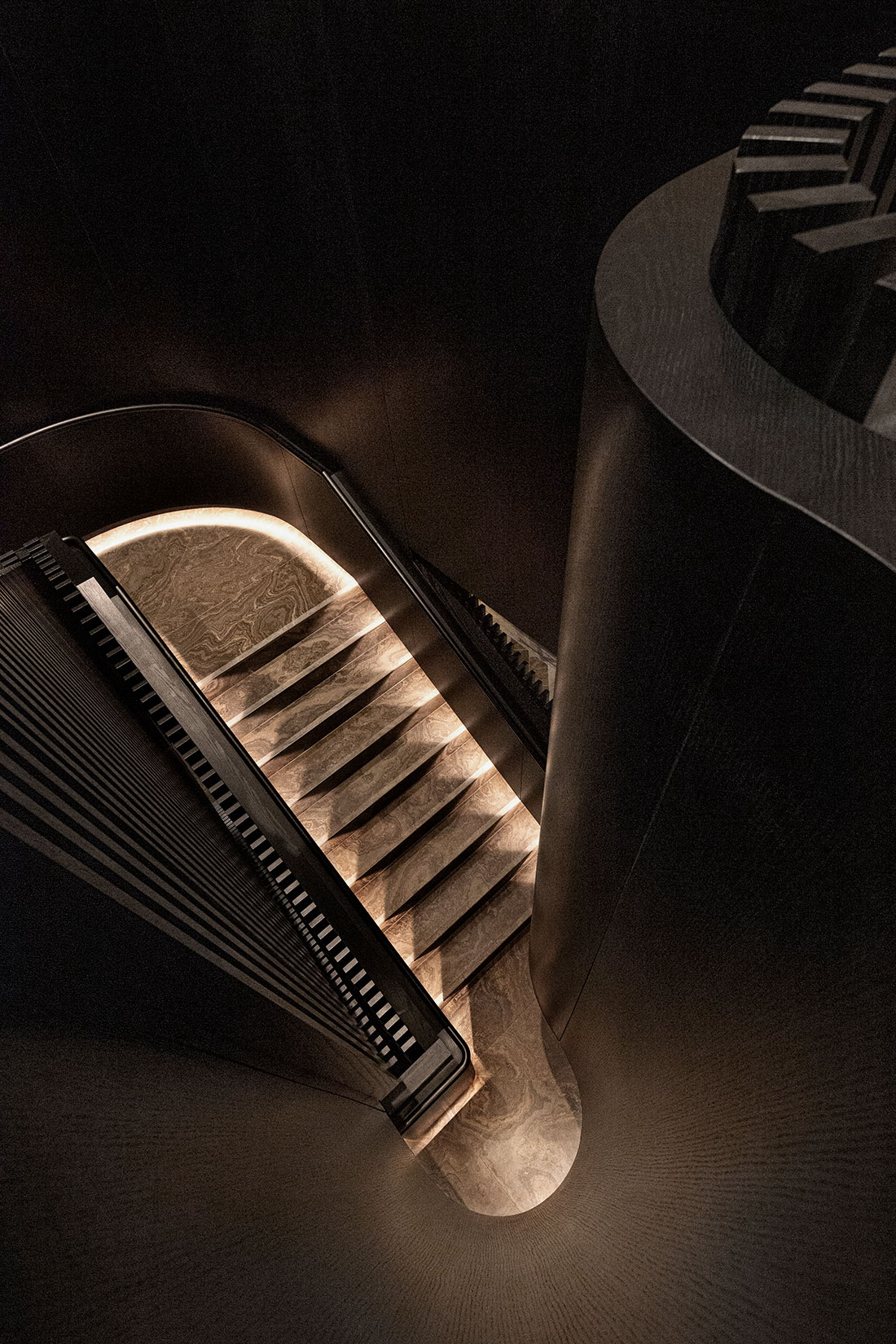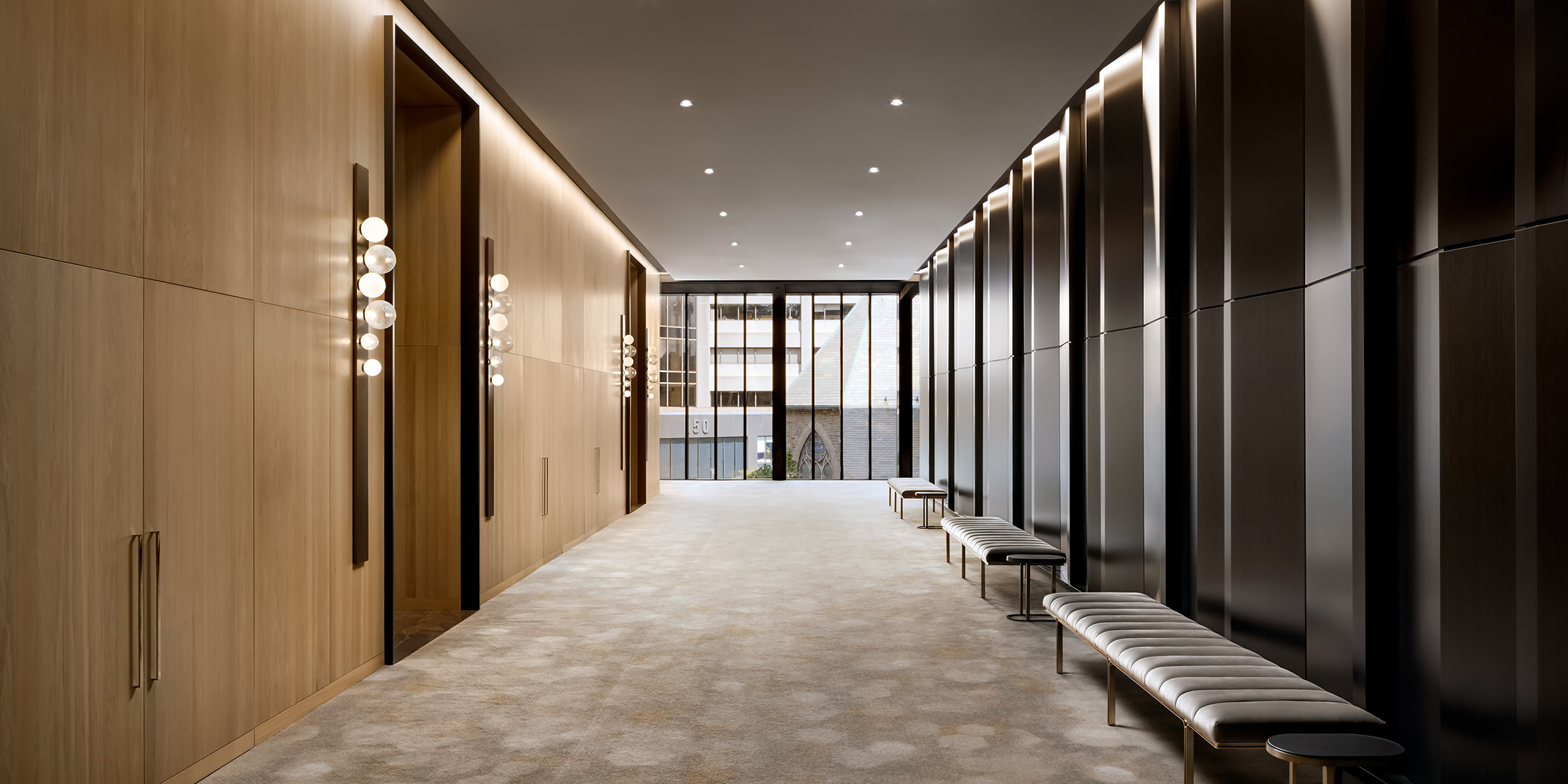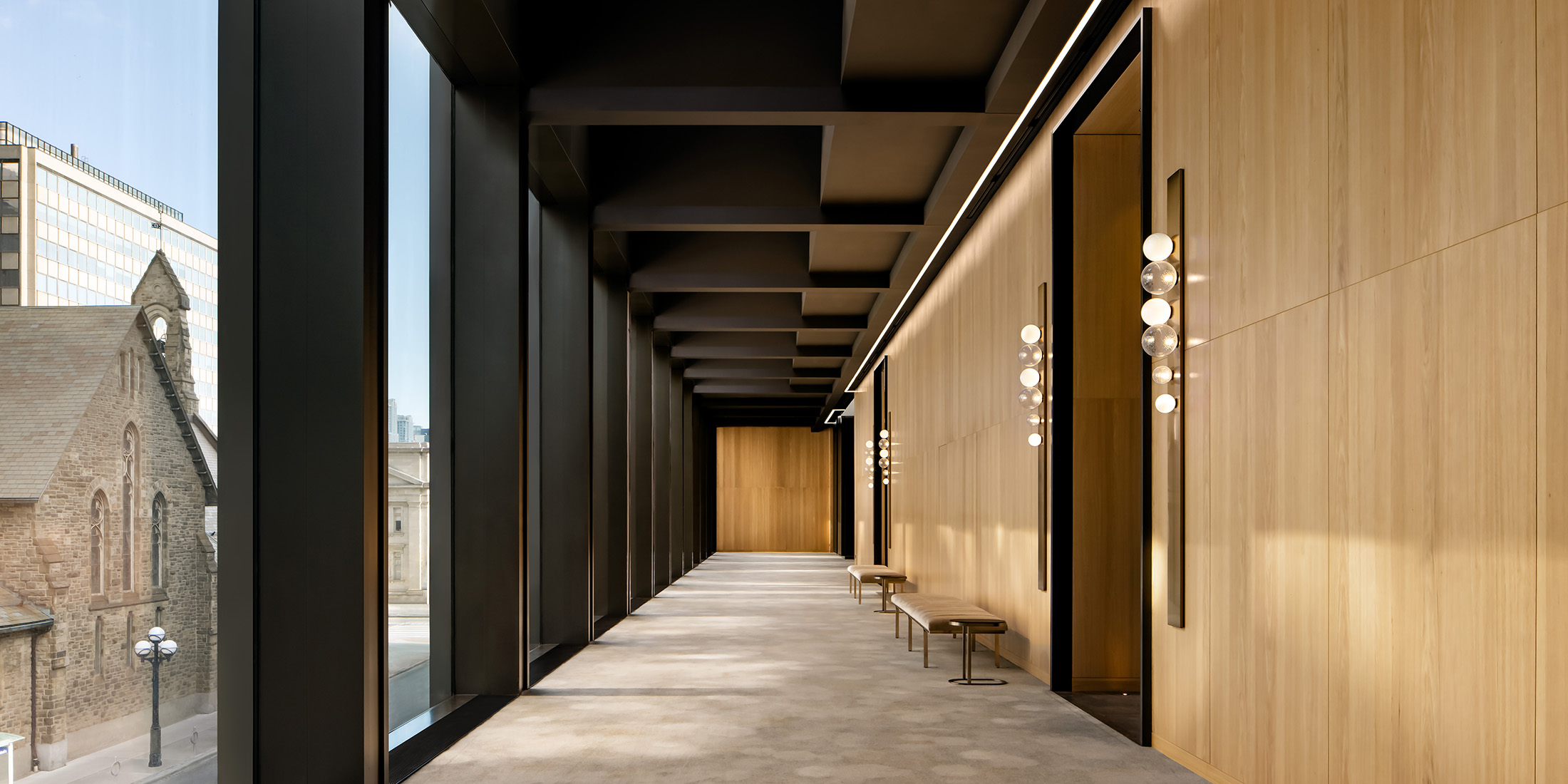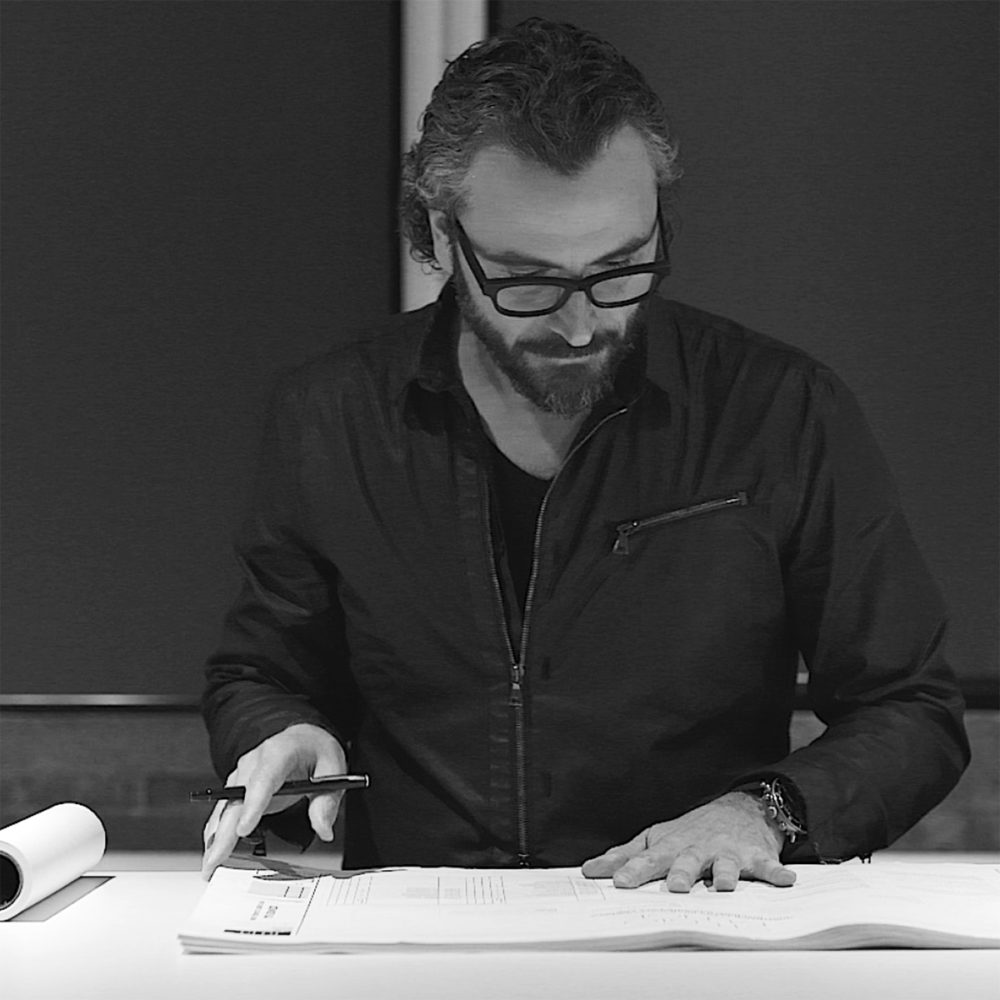 "For our Park Hyatt Toronto, we put together a narrative that focused on the landscape of Canada and we infused that into our interiors. It was important for us to be as impeccable about Design as the Park Hyatt is about Service."
Alessandro Munge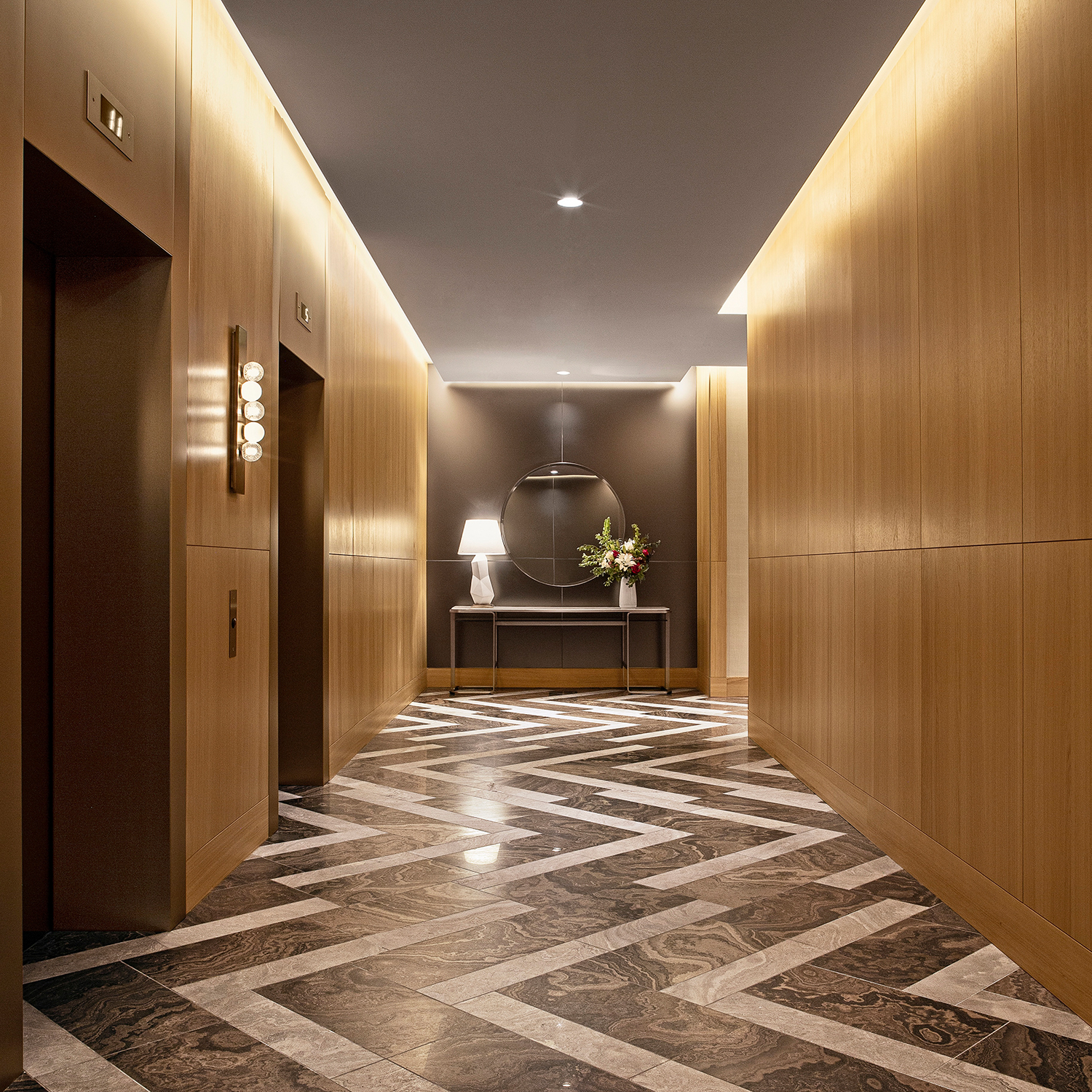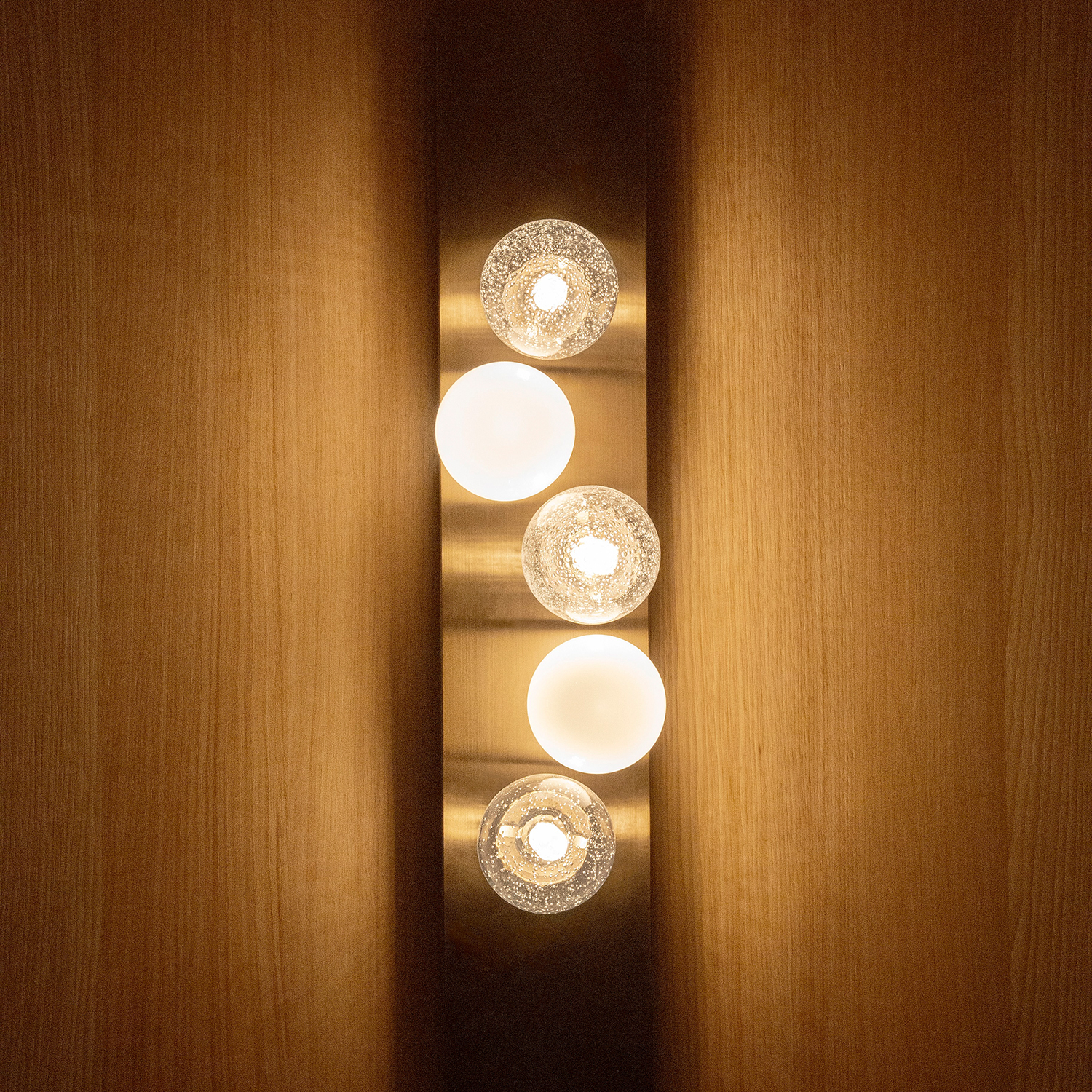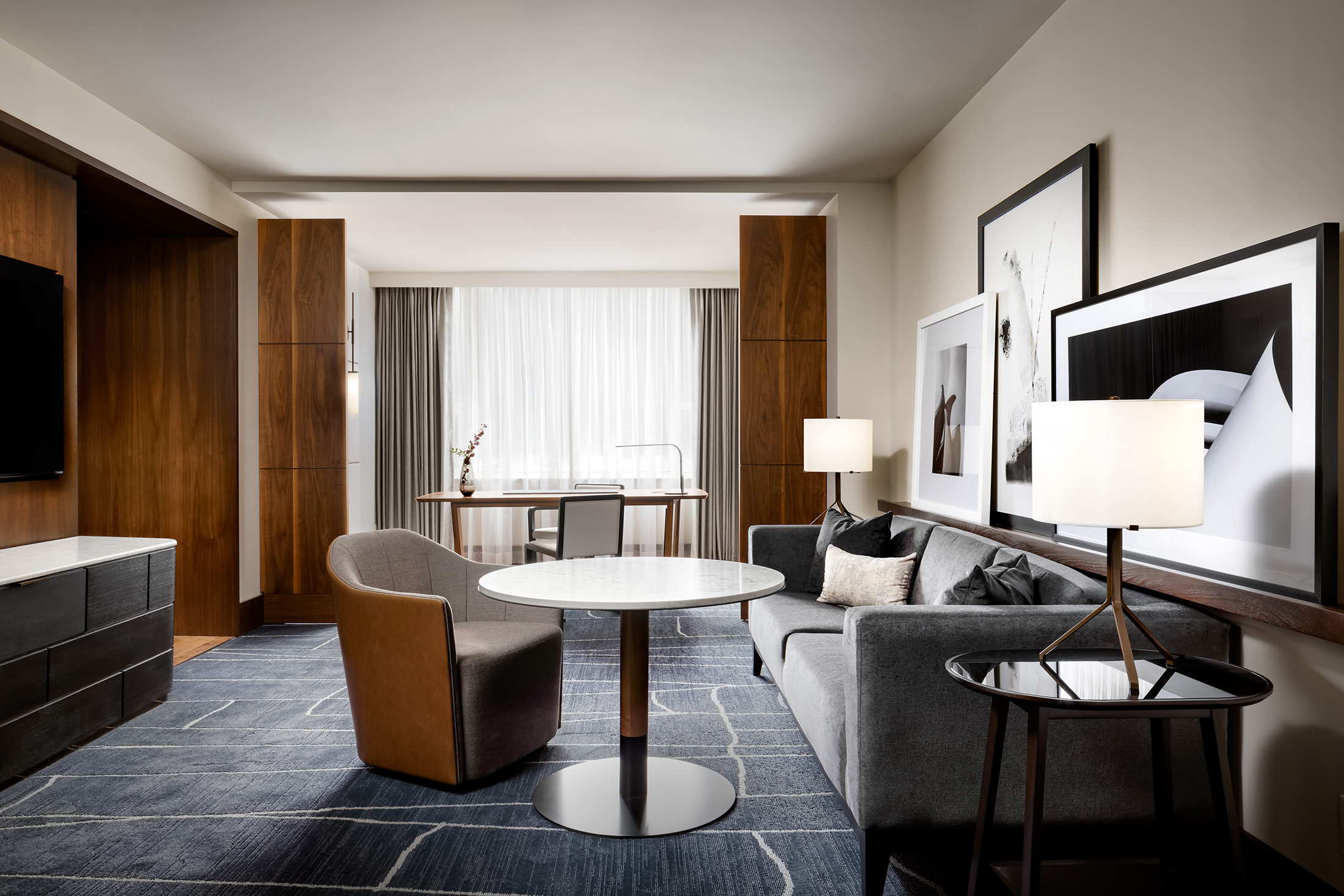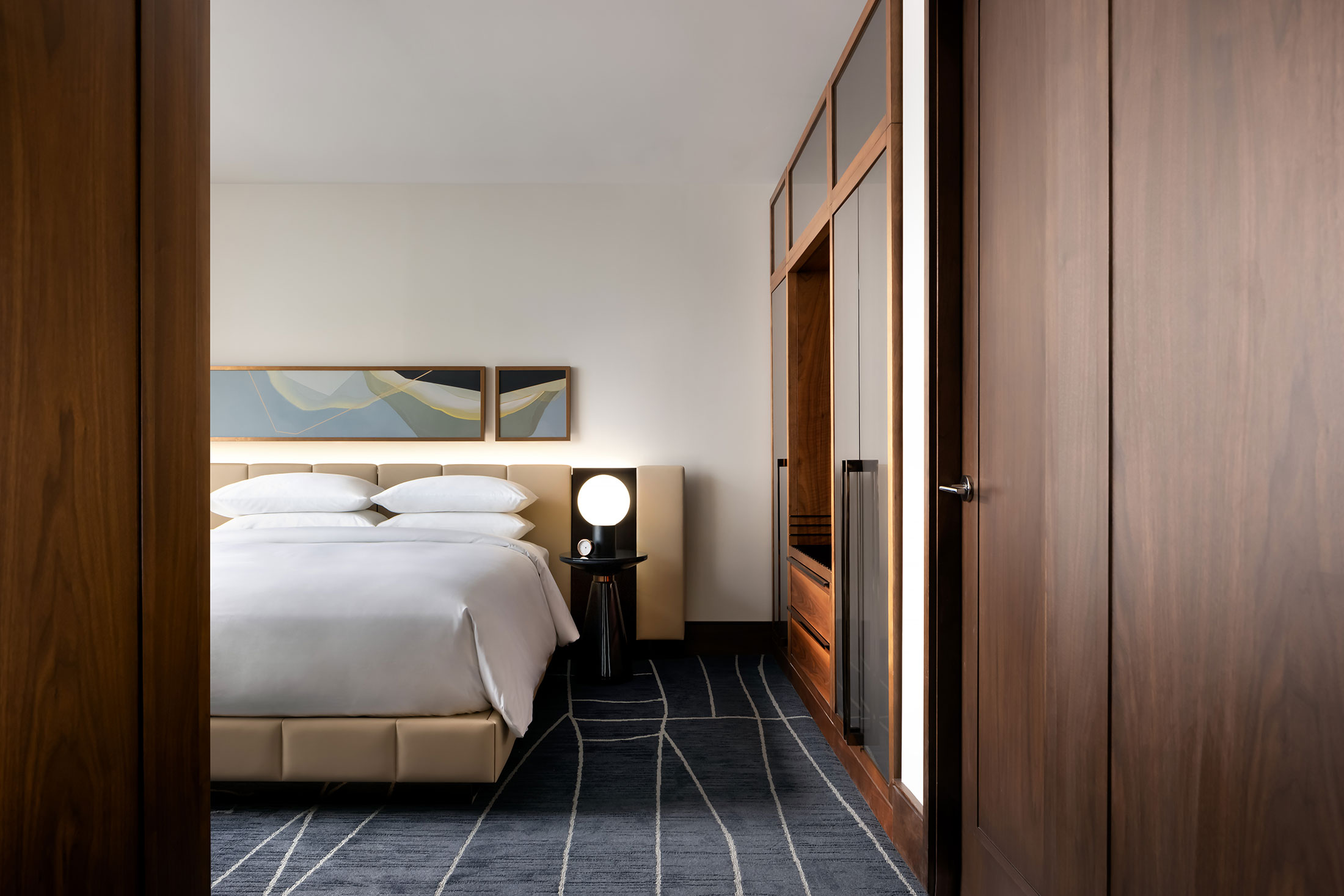 Elegant transitions and curated residential details can be admired throughout all guest rooms, especially the presidential suite perched on the fifteenth floor. A haven of quiet luxury, the suite embodies timeless sophistication defined by authentic narrative-driven materiality - predominantly walnut wood and local Owen Sound limestone softened with a curation of sumptuous textiles.
Alessandro Munge