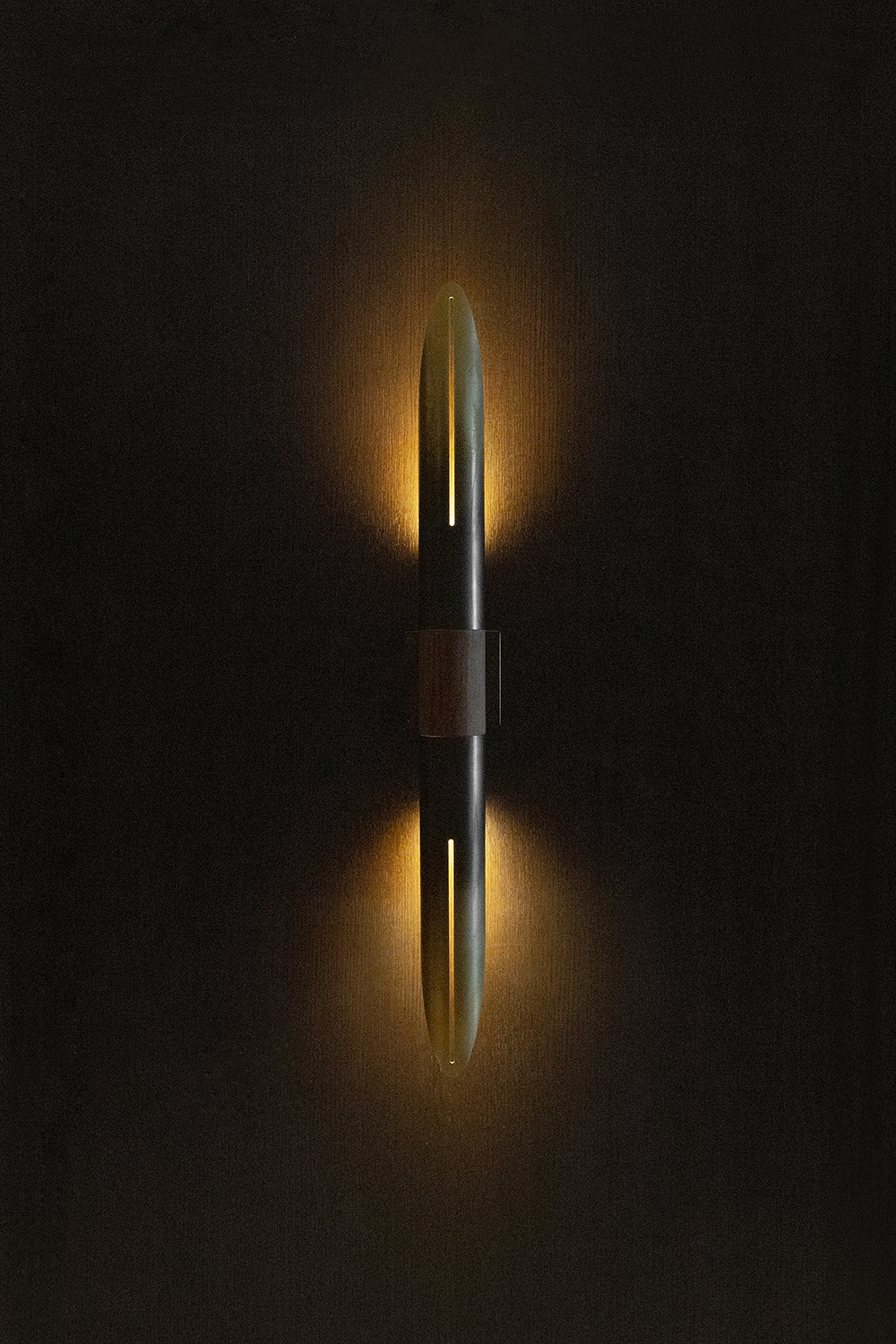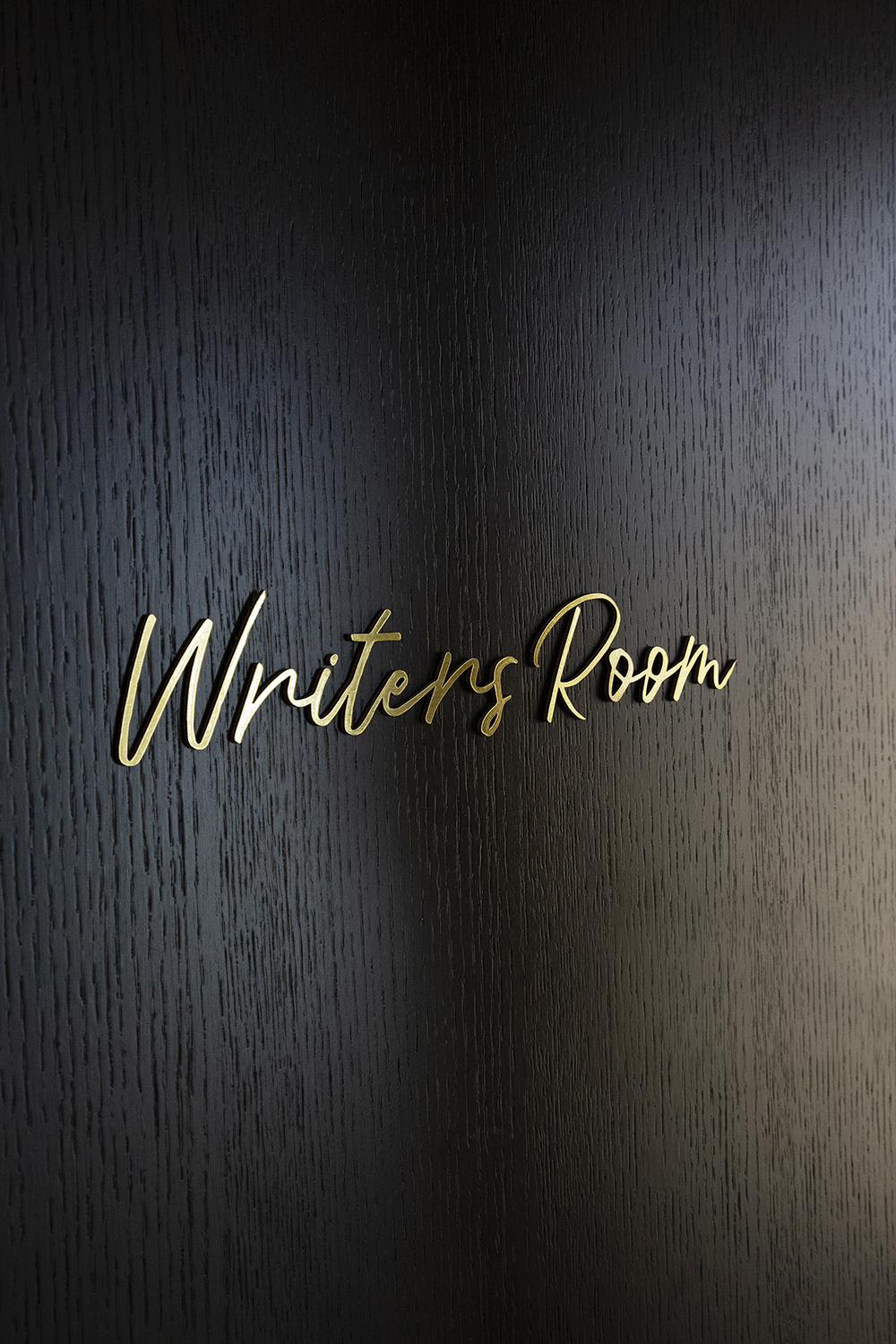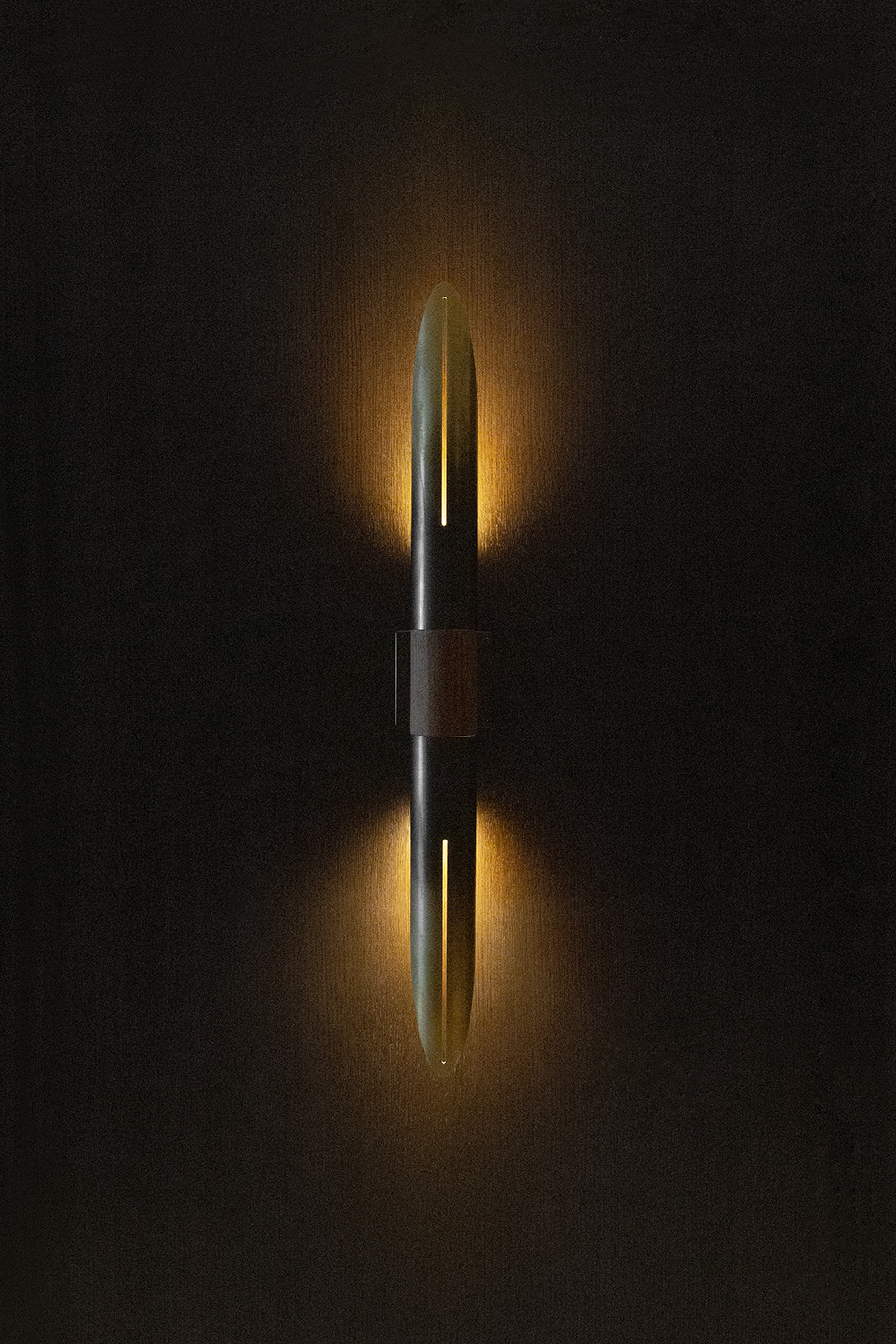 Canada | Toronto
Writers Room at Park Hyatt Toronto
On the seventeenth floor of the Park Hyatt Toronto, Alessandro Munge and Studio Munge instil new life and relevance to the beloved rooftop martini bar paying homage to the history of literary legends that shared moments in the hotel. By expansively opening and celebrating the breathtaking views over Yorkville, the ROM and the CN tower, the iconic venue is reborn as the Writers Room - a multilayered experience and most sophisticated destination in the city.

Split by a magnificent double-sided fireplace clad with raw slabs of Ontario native Eramosa stone, the soulful lounge consists of an intimate bar room and a salon thoughtfully connected to a third event space encouraging multifaceted celebrations. To infuse the space with a sense of place and history, Studio Munge adorns the walls with elegant stained oak, arched moulding details and Cordovan Lafayette velvet upholstered stitched panelling. The ceilings also boast fluted wood panels framing a reflective glass cove sparkling the room with a zest of crystalline glamour.
Share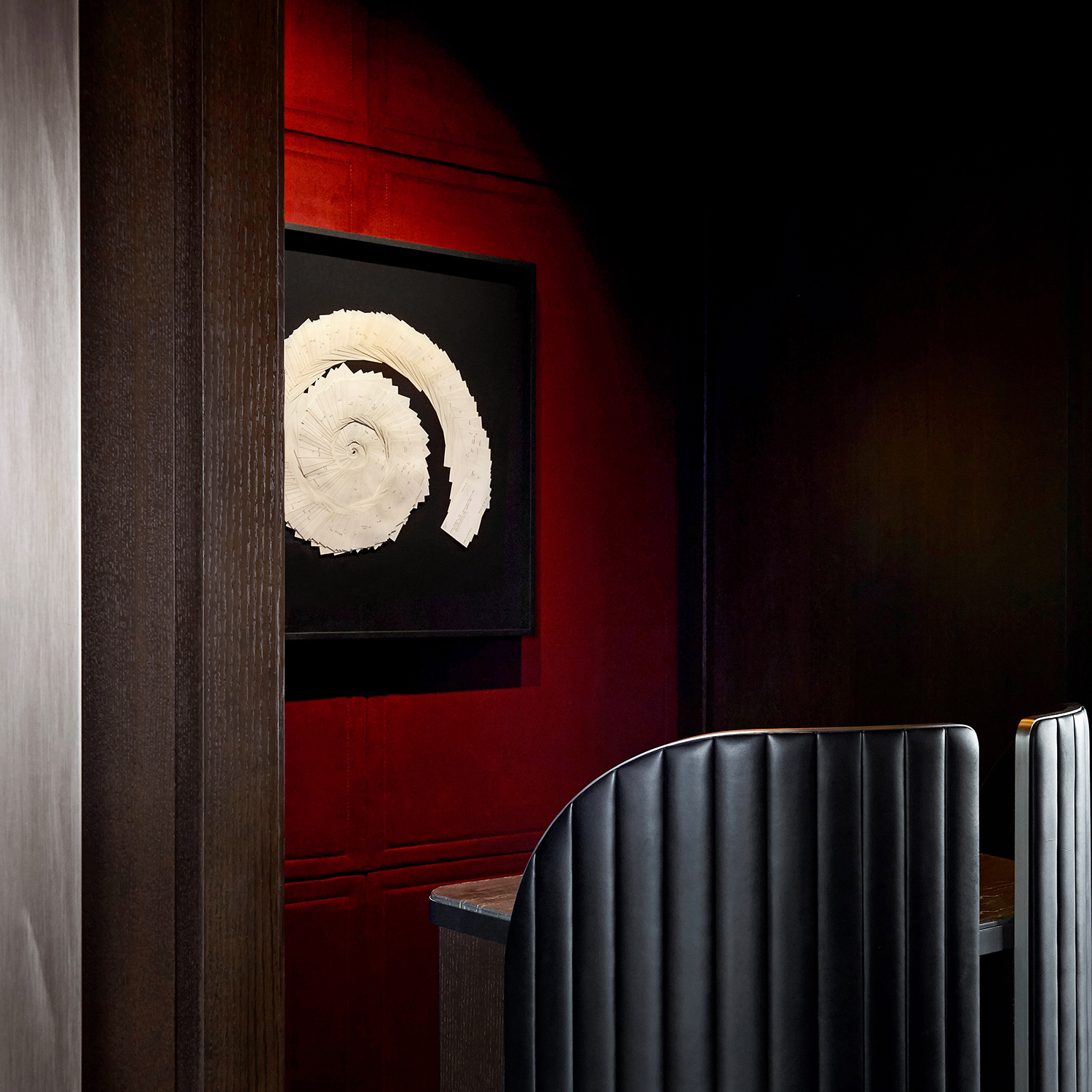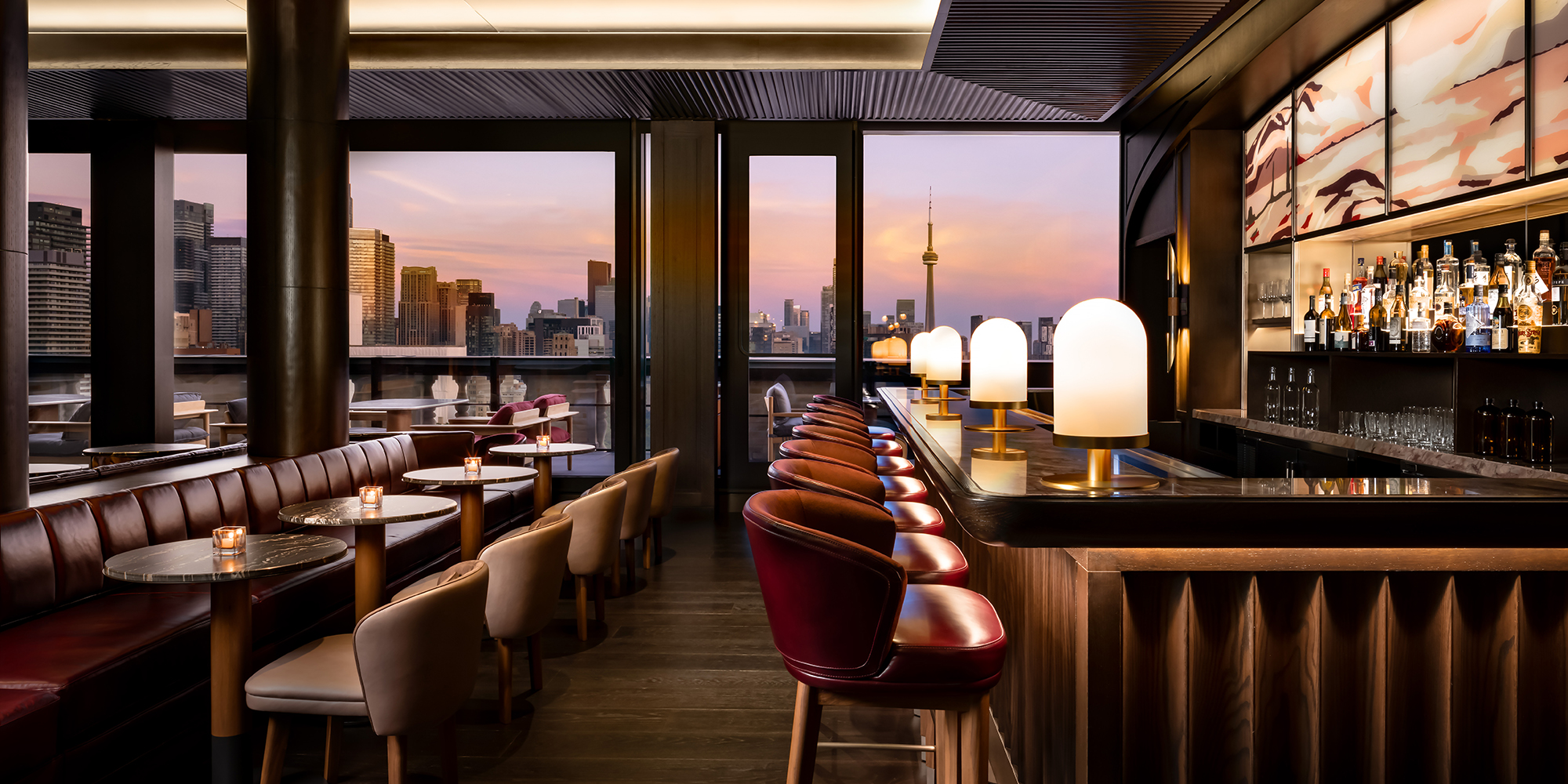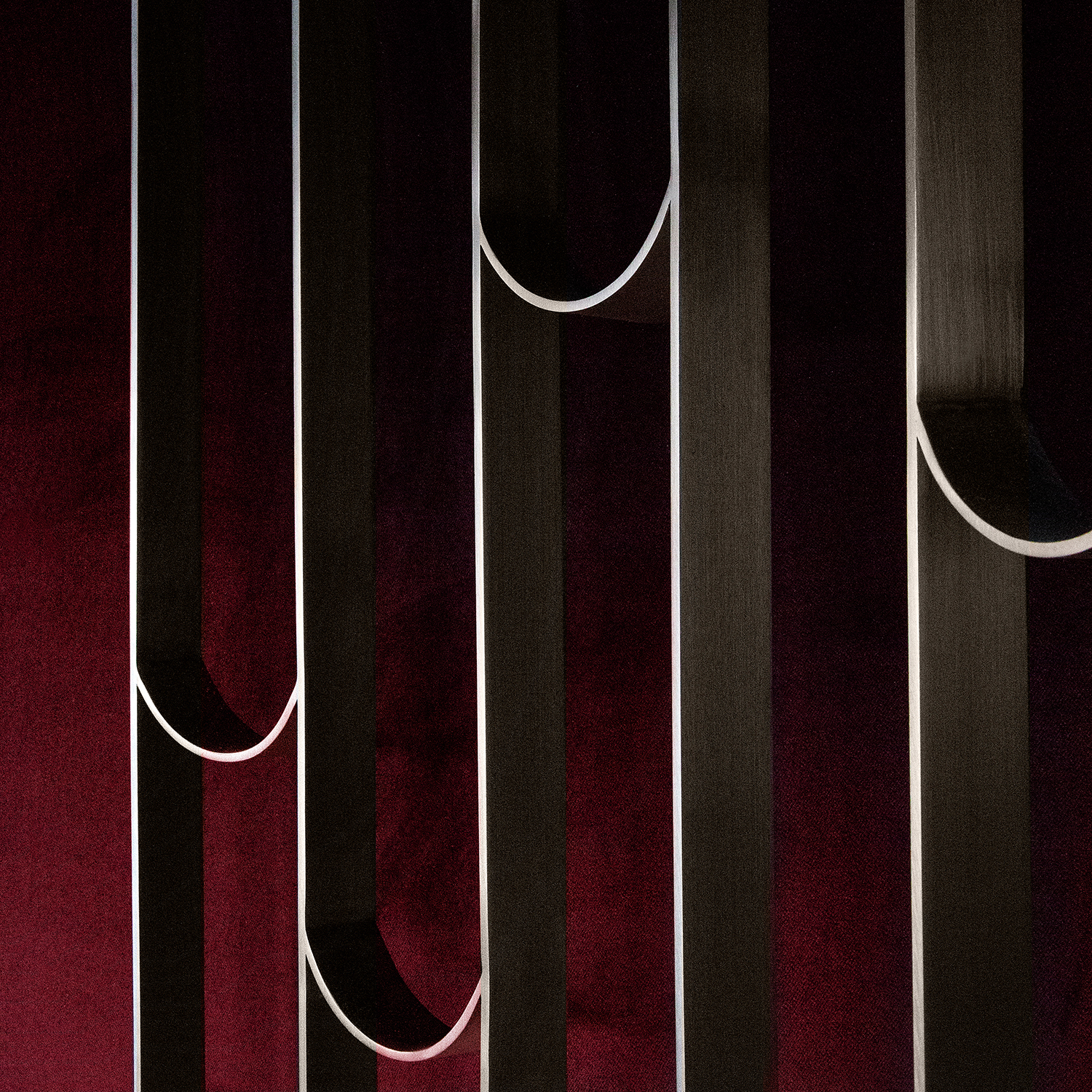 In the artful bar room, contemporary collages of 50's and 60's prints by Douglas Coupland energize three velvet and leather upholstered circular banquettes, while a backlit abstract landscape by Madison Van Rijn tops the glowing back bar. The commissioned work is printed on glass at varying opacities, bringing depth and mystique to the curated display of aged spirits and exotic liquors. Behind the salon's comfortable banquette sofas, illuminated with a contemporary chandelier inspired by tree branches, a touching gallery wall features archival imagery and memorabilia honouring the property's rich history with taste and sophistication. Softening steps on the dark walnut hardwood floors, crimson hand-tufted rugs with sinuous organic patterns evoke Canadian Autumns and their vibrant changing leaves.

Paying homage to Canada, its natural landscapes, expressive seasons and dynamic art community, Studio Munge revitalizes the Park Hyatt Toronto and its layered programming with timeless details and artistic modernity into a poetic, authentic and engaging hospitality experience.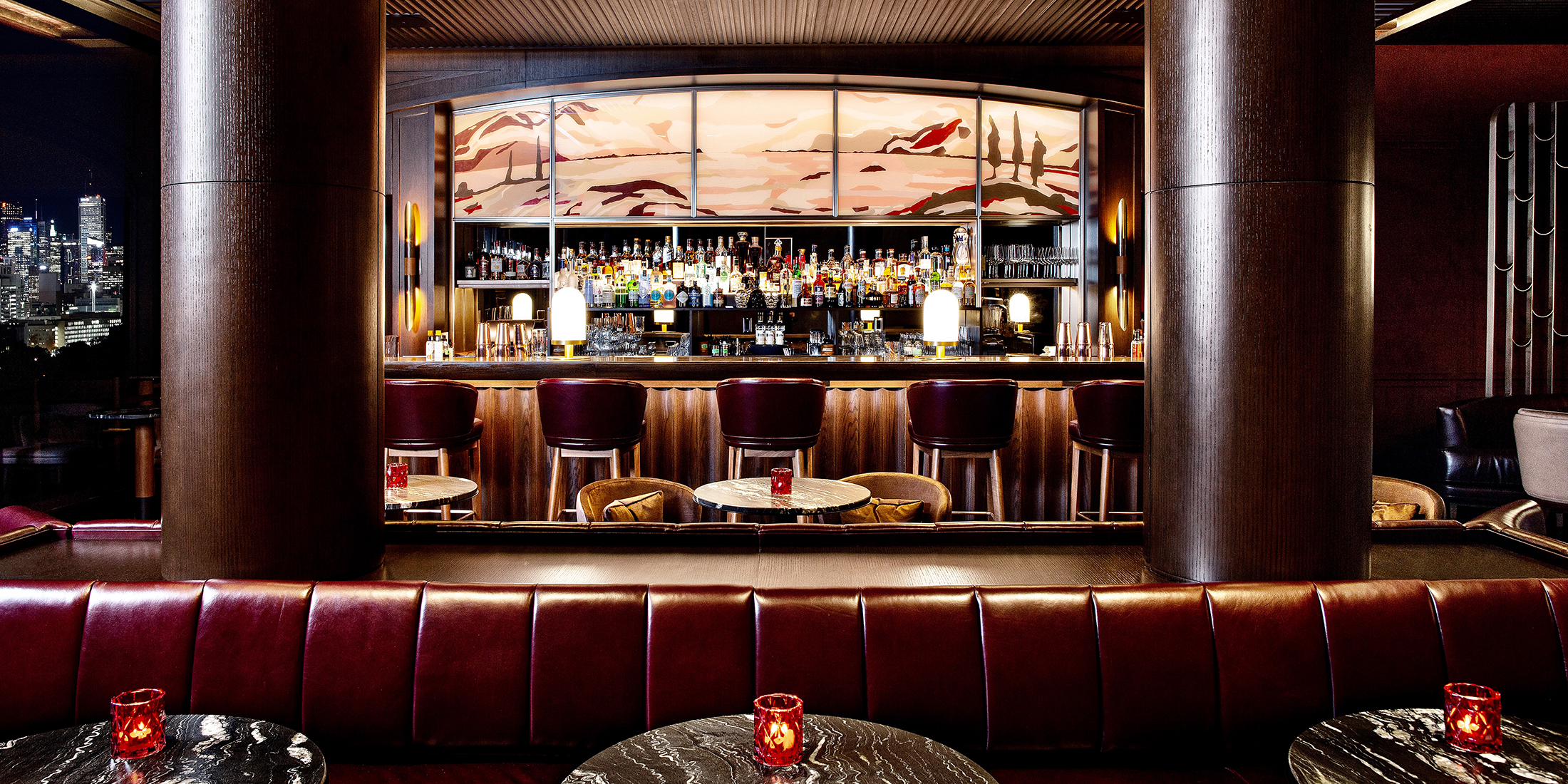 "Called by many as the most famous rooftop bar in Toronto, it was such an incredible honour to be invited to reimagine this iconic venue. I can't wait for people to discover the Writers Room and make new memories in front of those stunning views."
Alessandro Munge