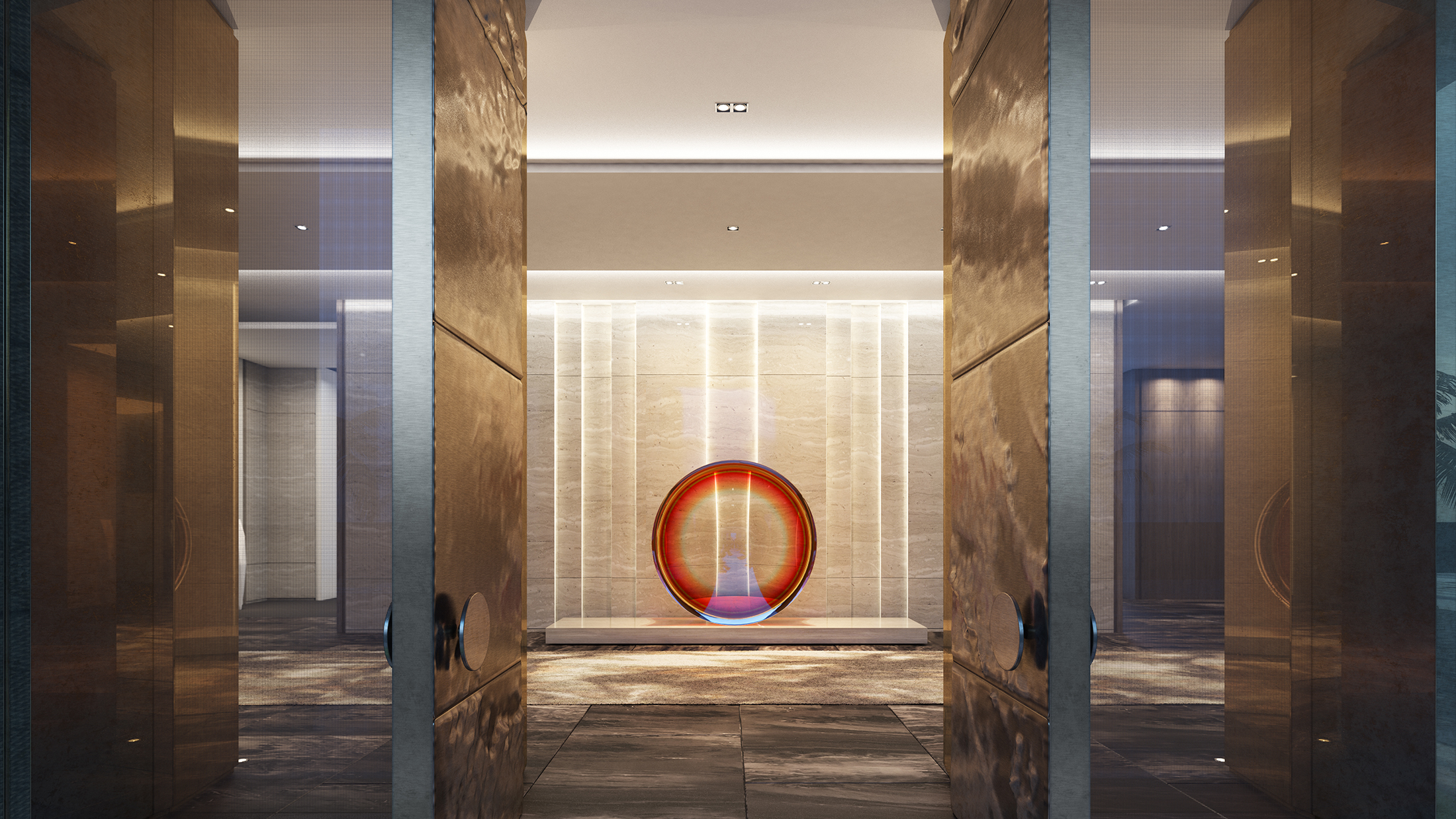 USA | Los Angeles & California
Downtown Los Angeles Hotel
In the heart of Downtown Los Angeles, award-winning Studio Munge marries subtle elegance and ombré moments captured in the creation of an unforgettable 5-star urban resort. Evoking a sense of zen, soothing interiors of natural colour gradients and honest materials embody the ethereal ambience of the surrounding California coastline. The result is a memorable and meaningful guest experience, bringing an iconic luxury to the modern home away from home while defining a new landmark in the glamorous City of Angels.
Share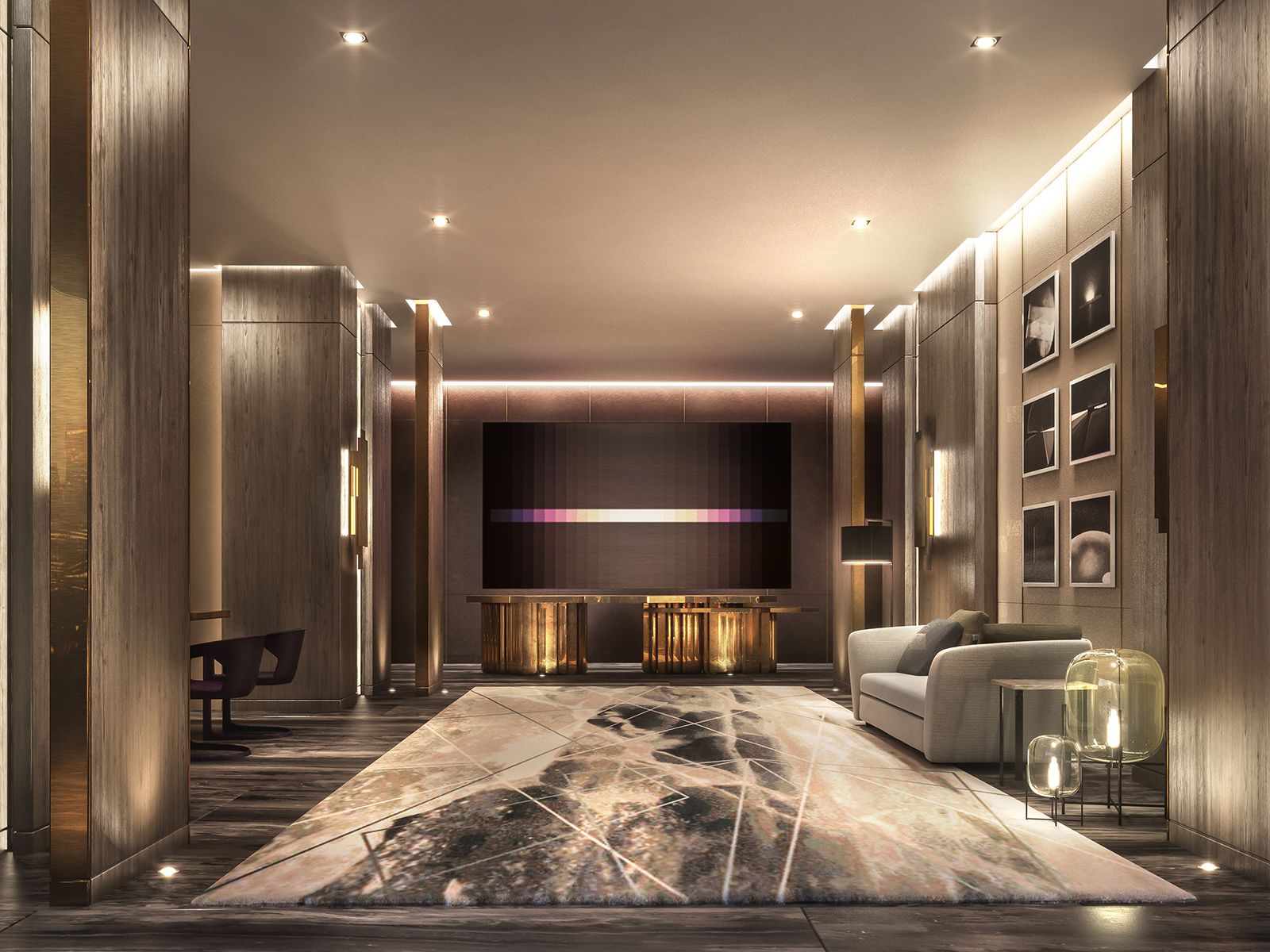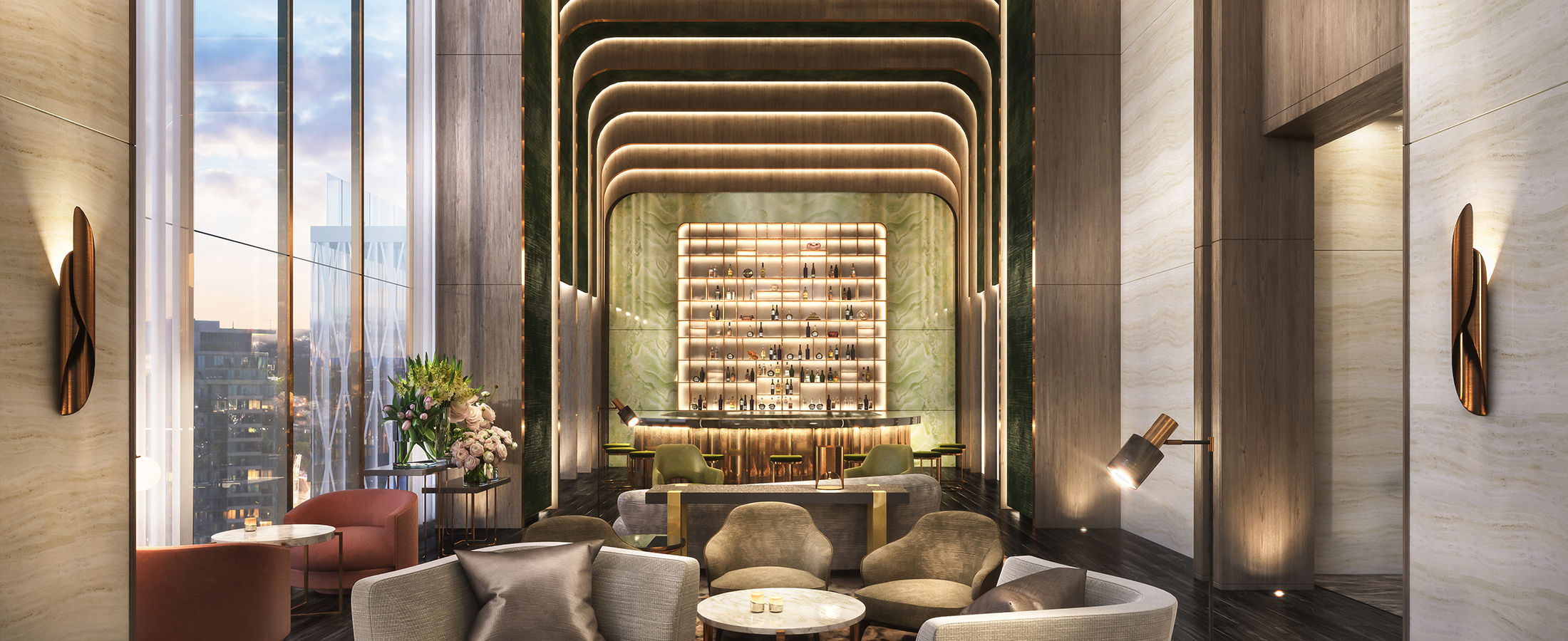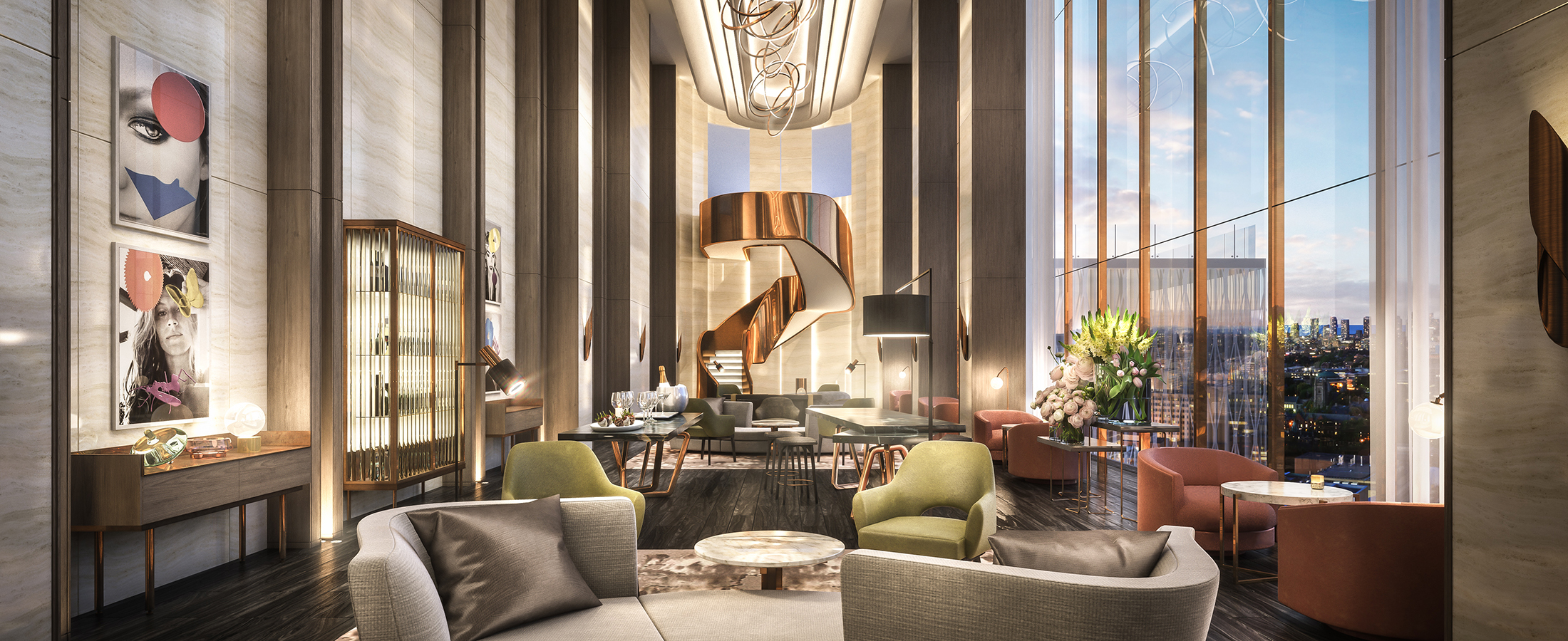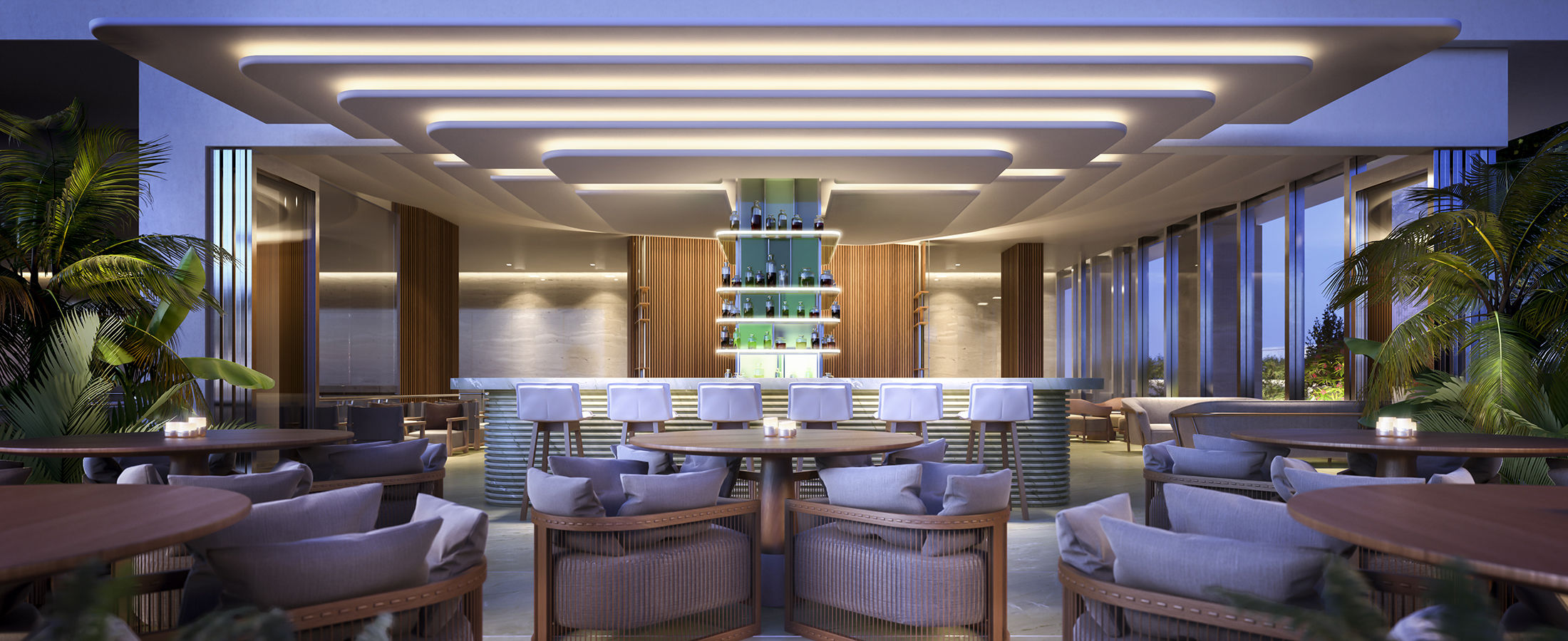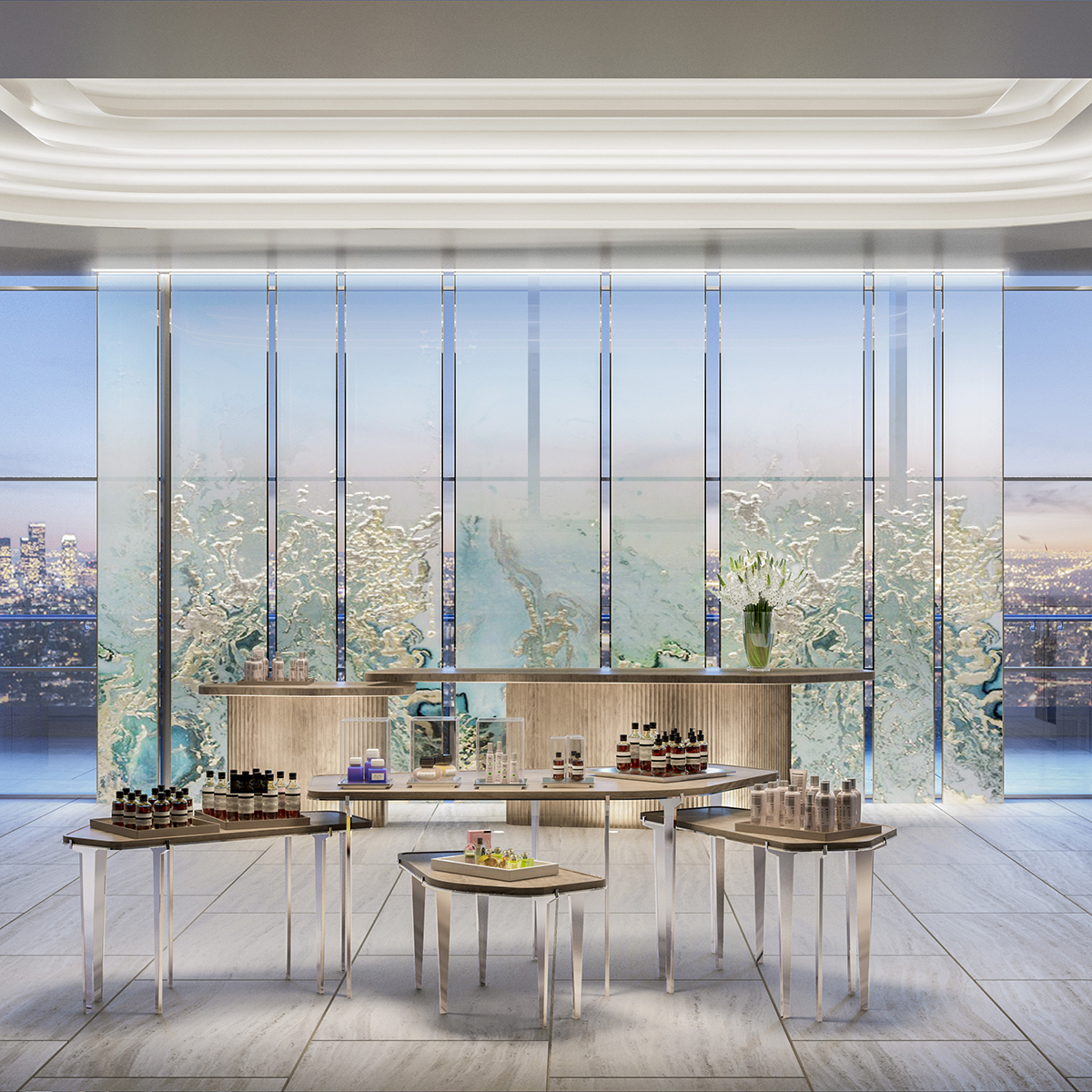 Narrative-based, Studio Munge's designs take inspiration from the dominant art movement within the L.A. art scene, honouring the ever-evolving relationship between light and form. Conceived as a multi-layered experience catering to local celebrities and elite travellers alike, the sophisticated hotel features a dazzling bar-lounge and rooftop bar, a speciality restaurant, pre-function, ballroom and meeting room spaces as well as a spa and wellness centre. With technical expertise and creativity, Studio Munge masterfully integrates architectural layers accentuated by warm moments of light to embrace guests as they journey through, beguiled as the property gently reveals its charms.
"A spa is so much more than a room for physical treatments - it is an intimate sacred environment. It is a spiritual journey where one can ground themselves and reconnect with their body leaving behind the noise of modern society."
Alessandro Munge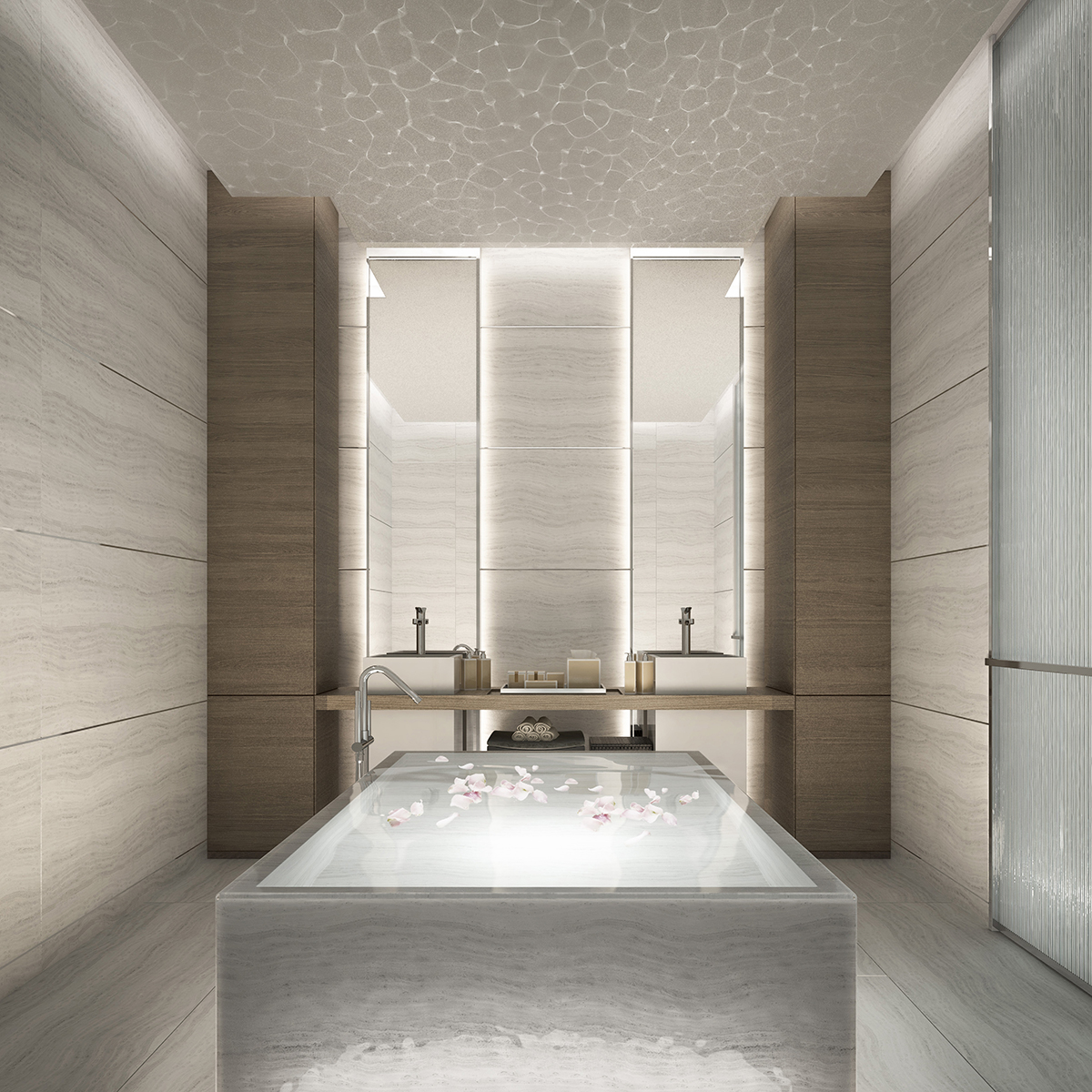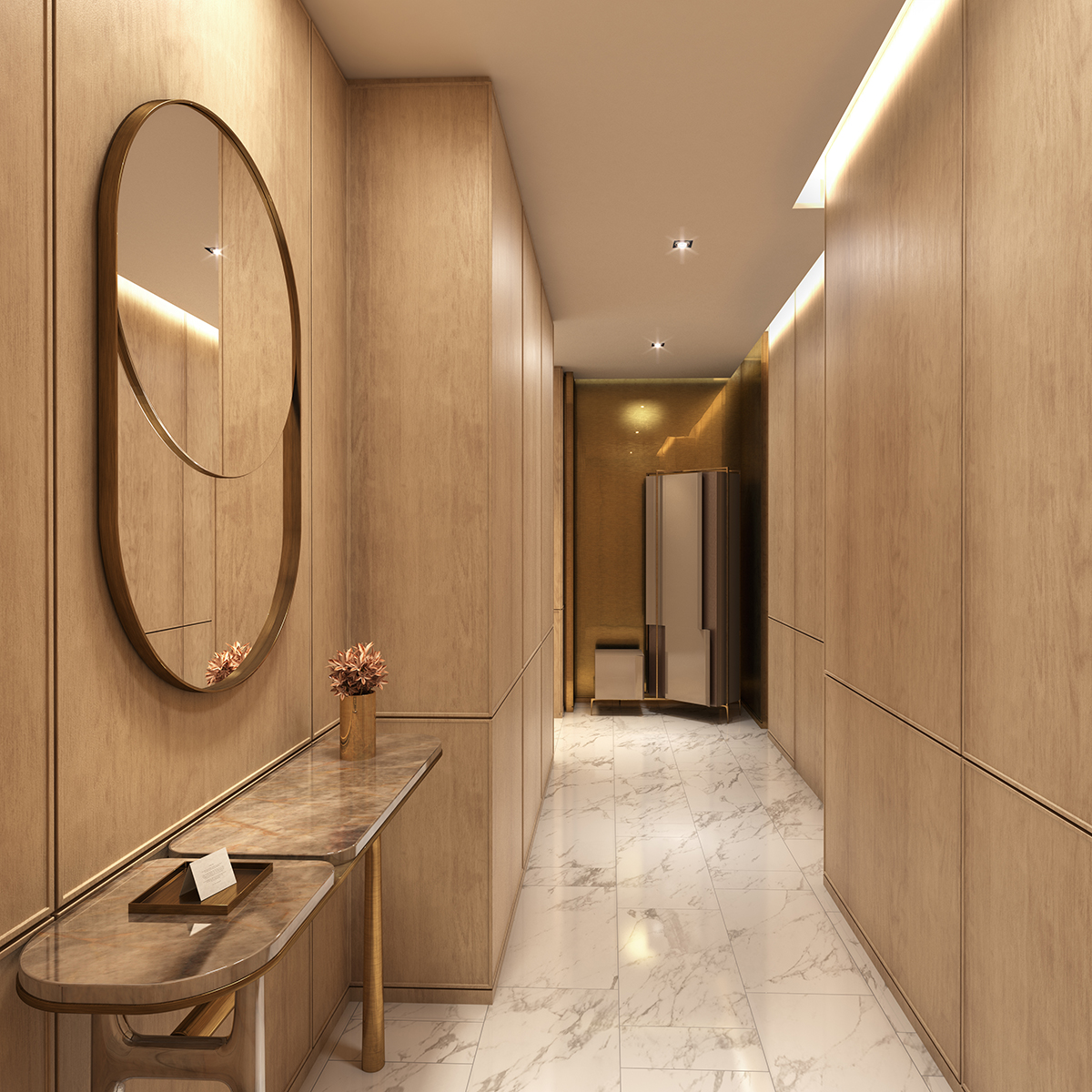 "First impressions matter, especially when you are about to sleep in a foreign environment. And when a guest opens the door to their suite, the immediate emotions that should be felt are safety, comfort, intimacy and excitement to take the next step into this world that will be theirs for the rest of their stay. This sense of arrival will a hundred percent determine the quality of their experience."
Alessandro Munge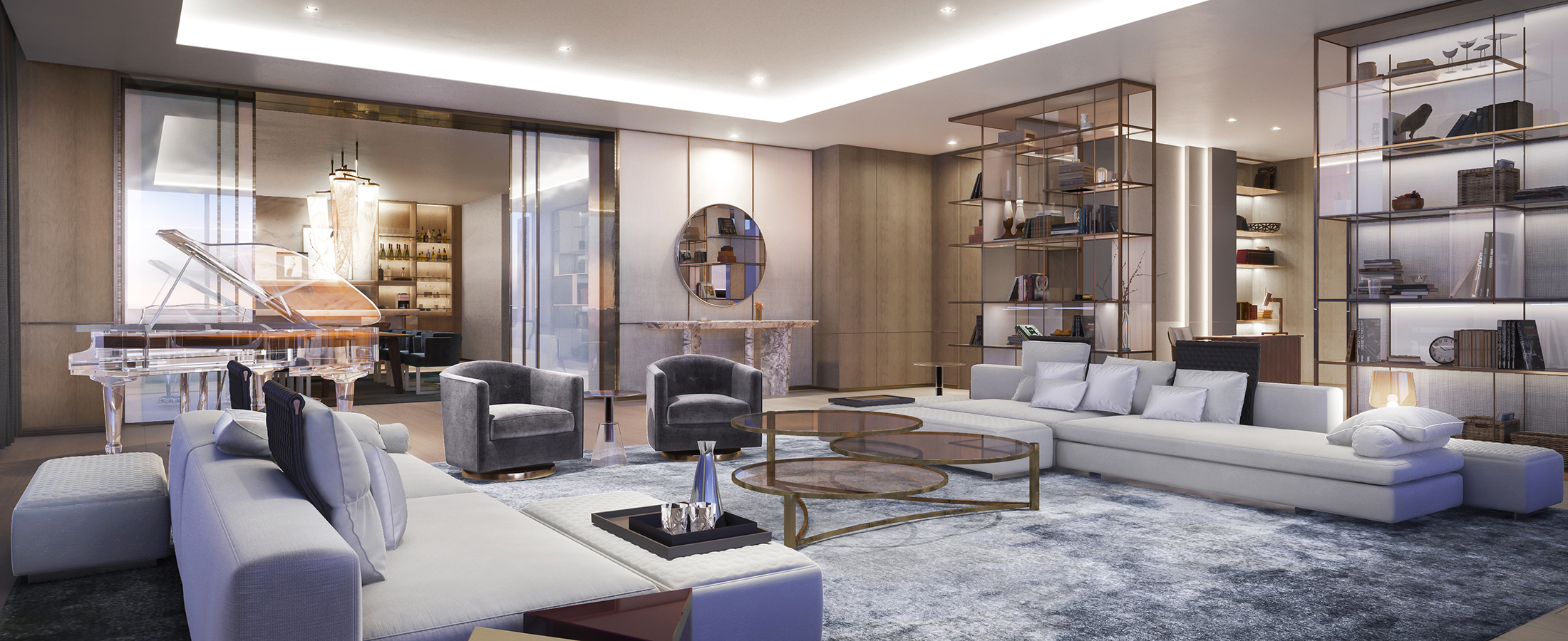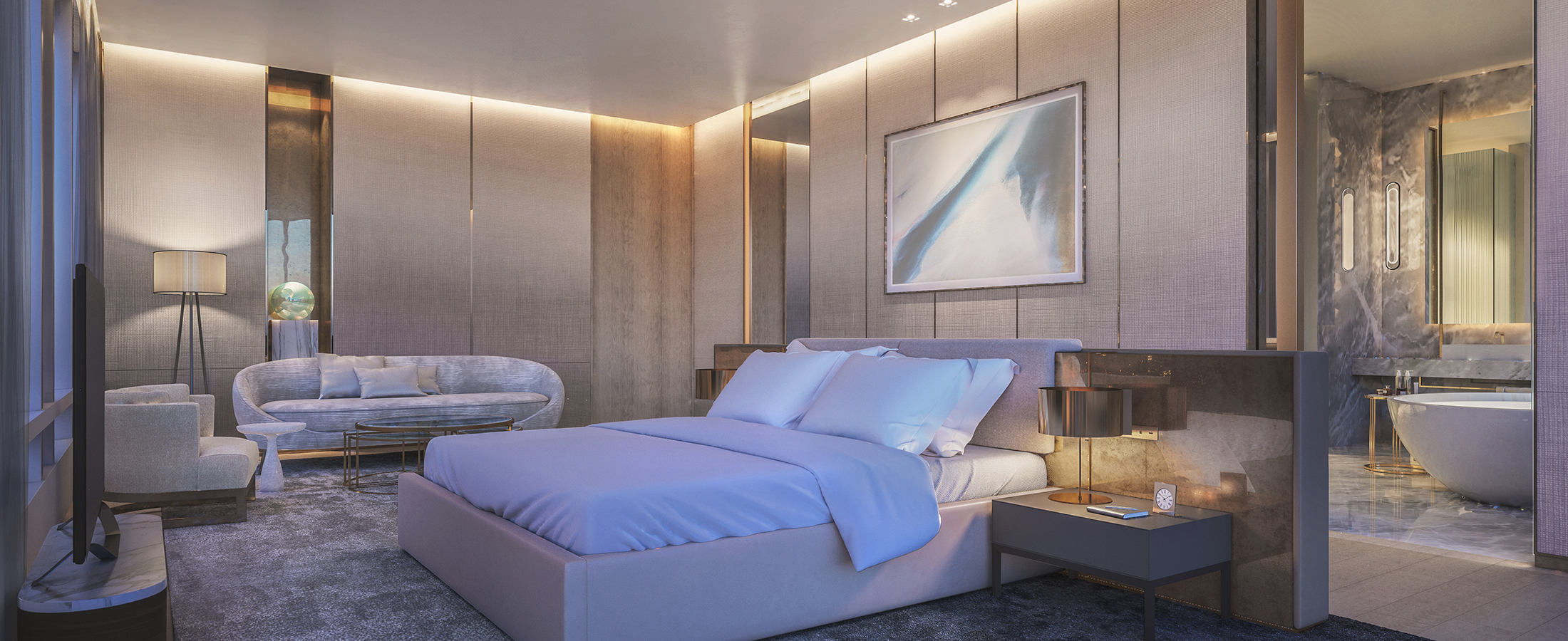 "I love the concept of a Presidential Suite and the concept of upgrading your room. We all need sometimes an excuse to indulge and treat ourselves with an extra layer of comfort and luxury - more space, more services, more privacy."
Alessandro Munge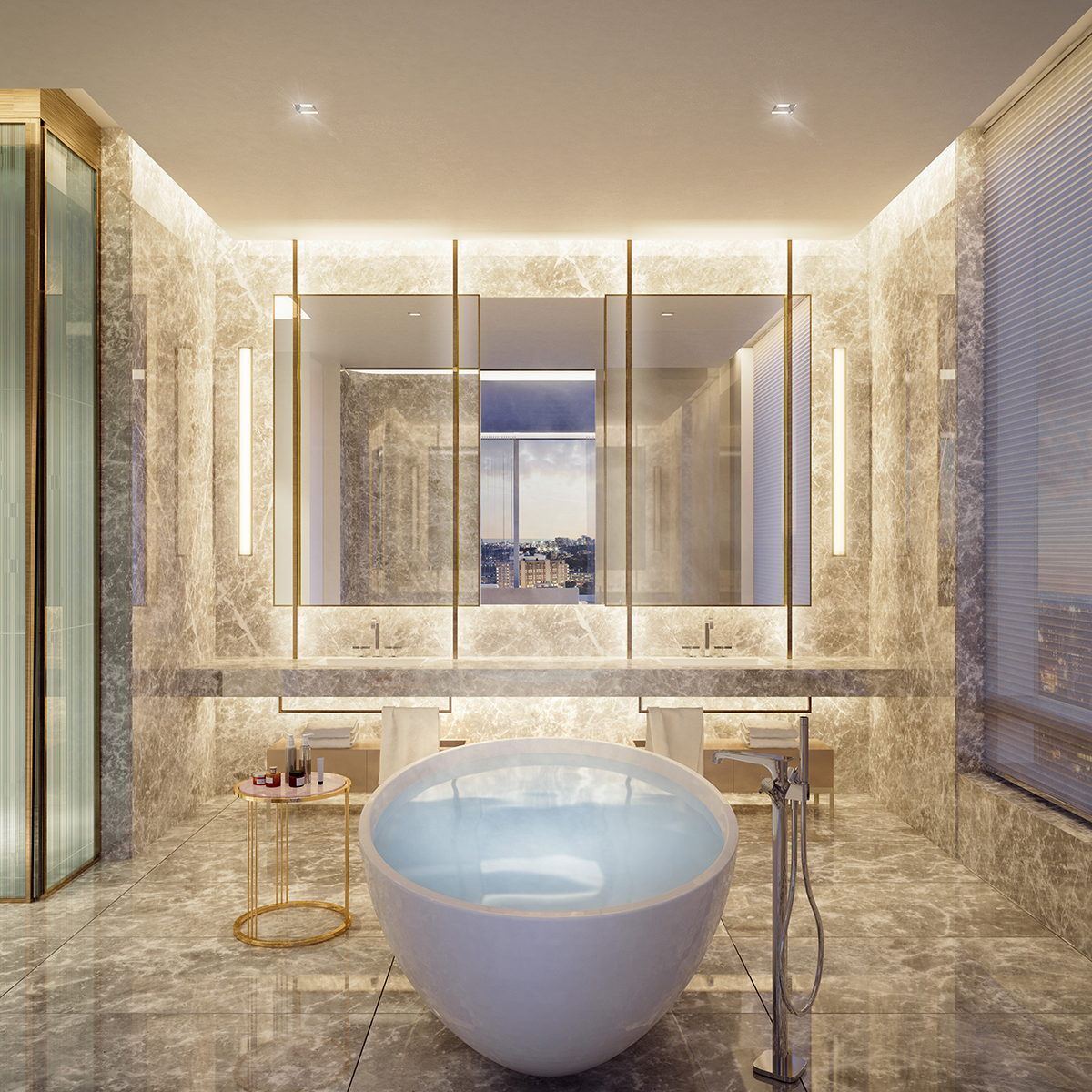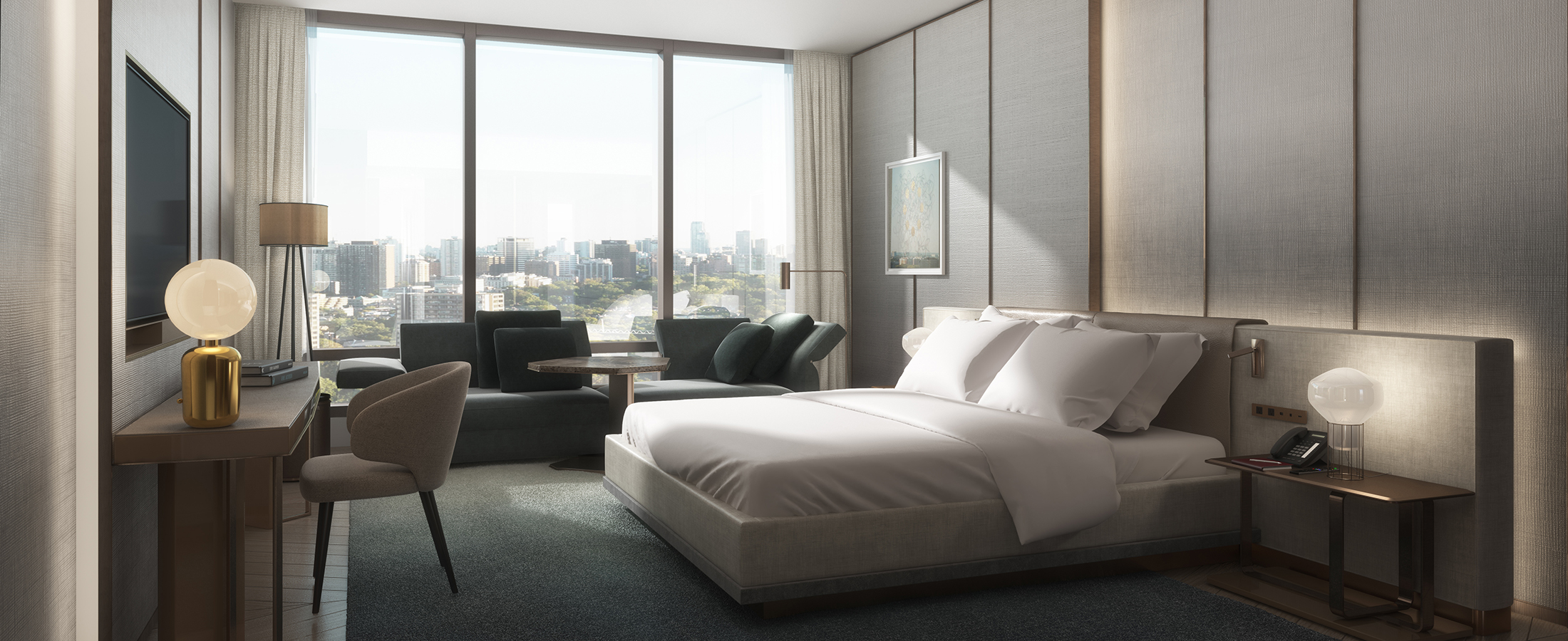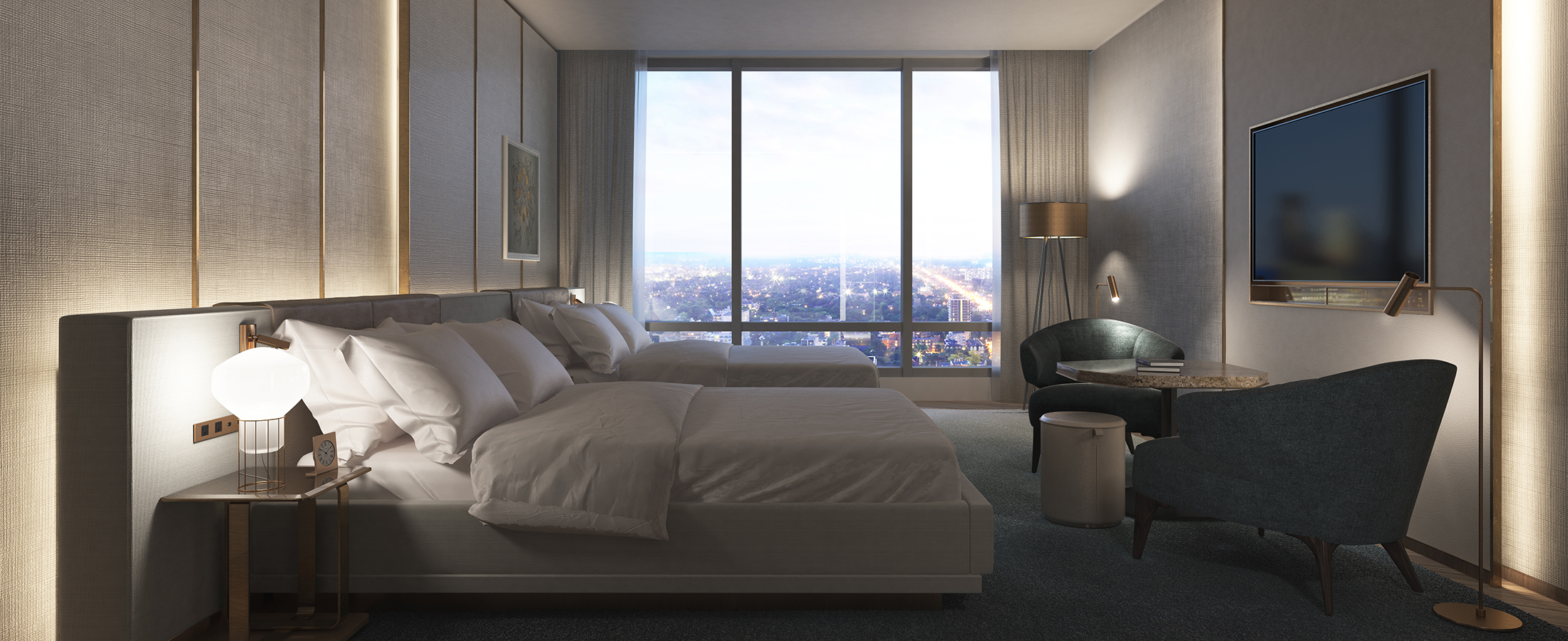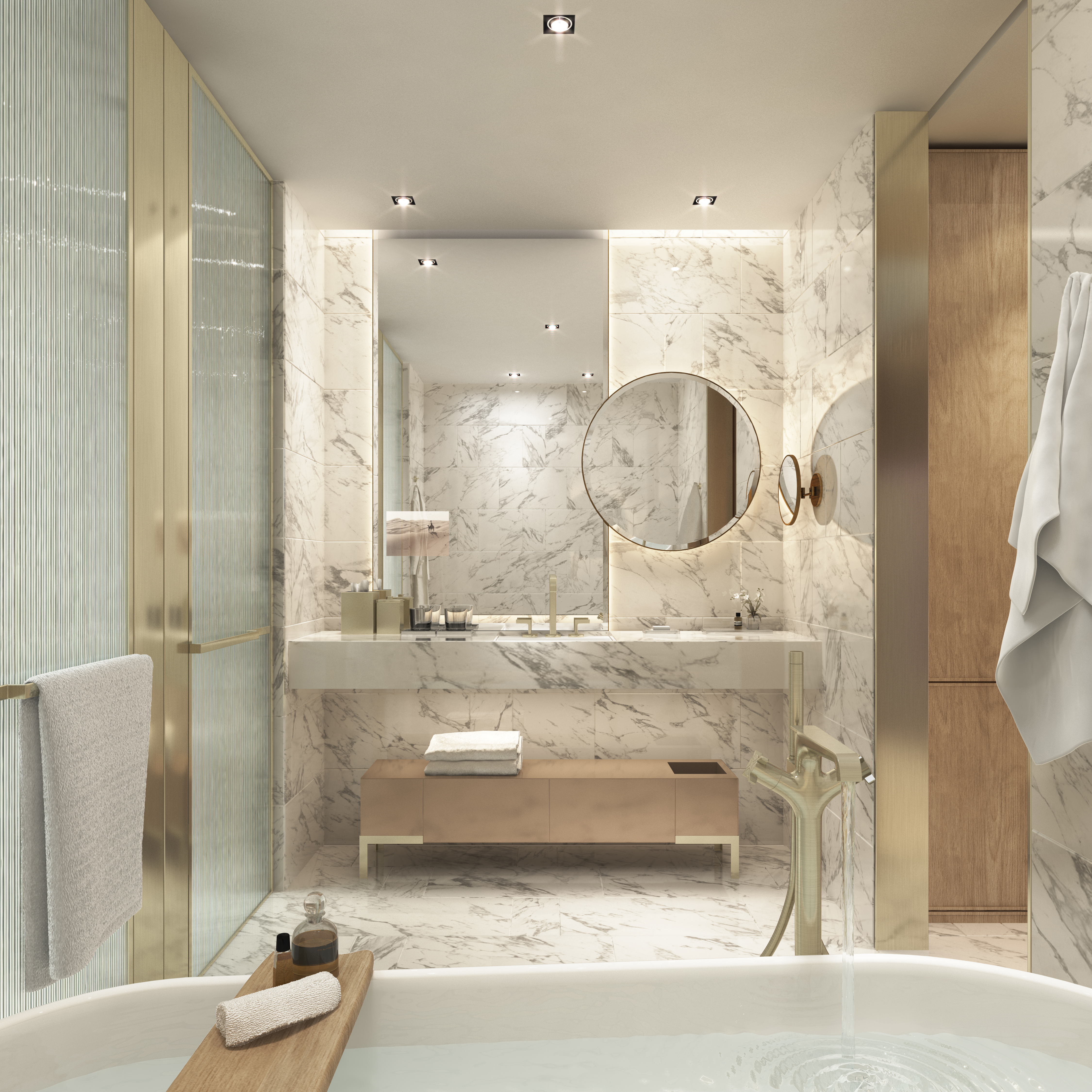 "Controlling lighting is essential to create the right mood, the kind of mood that truly elevates your experience. And so we panelled the walls and integrated light sources as to create a beautiful ombré effect, gently illuminating the walls with a soft glow reminiscent of a sunset."
Alessandro Munge