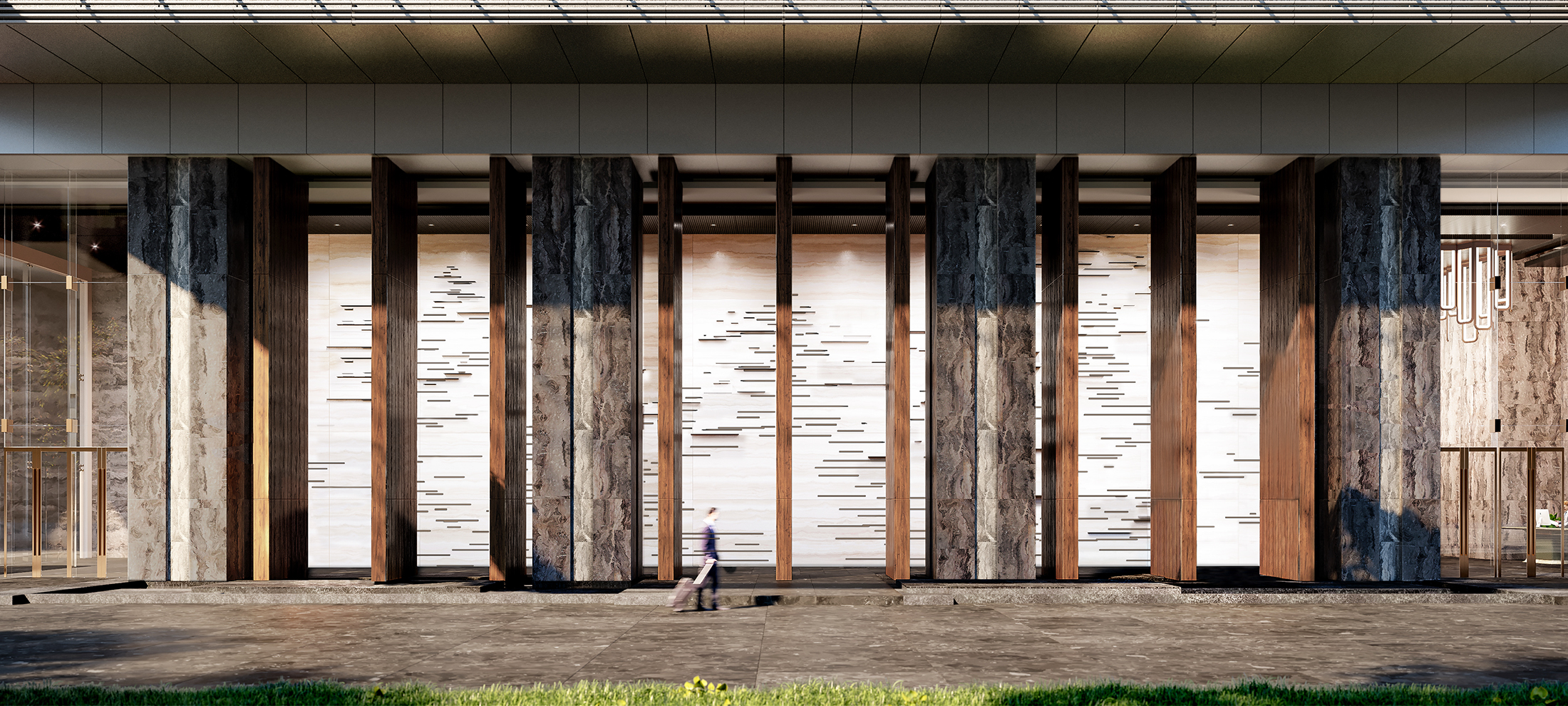 Asia-Pacific
Shangri-La Nanning
In the heart of the lush province of Guangxi, Shangri-La Nanning imagined by Studio Munge, creates a memorable guest experience inspired by the rich artistry and craftsmanship of the local Zhuang people.
Celebrating the region's extraordinary artisanship in handcrafted details throughout the hotel, the guest will instantly feel connected to the authentic narrative as they explore the property. Also based on the experiential features and spatial organization of a traditional courtyard mansion, Shangri-La Nanning is a multilayered journey rhythmed with the discovery of art and sumptuous detailing.

Share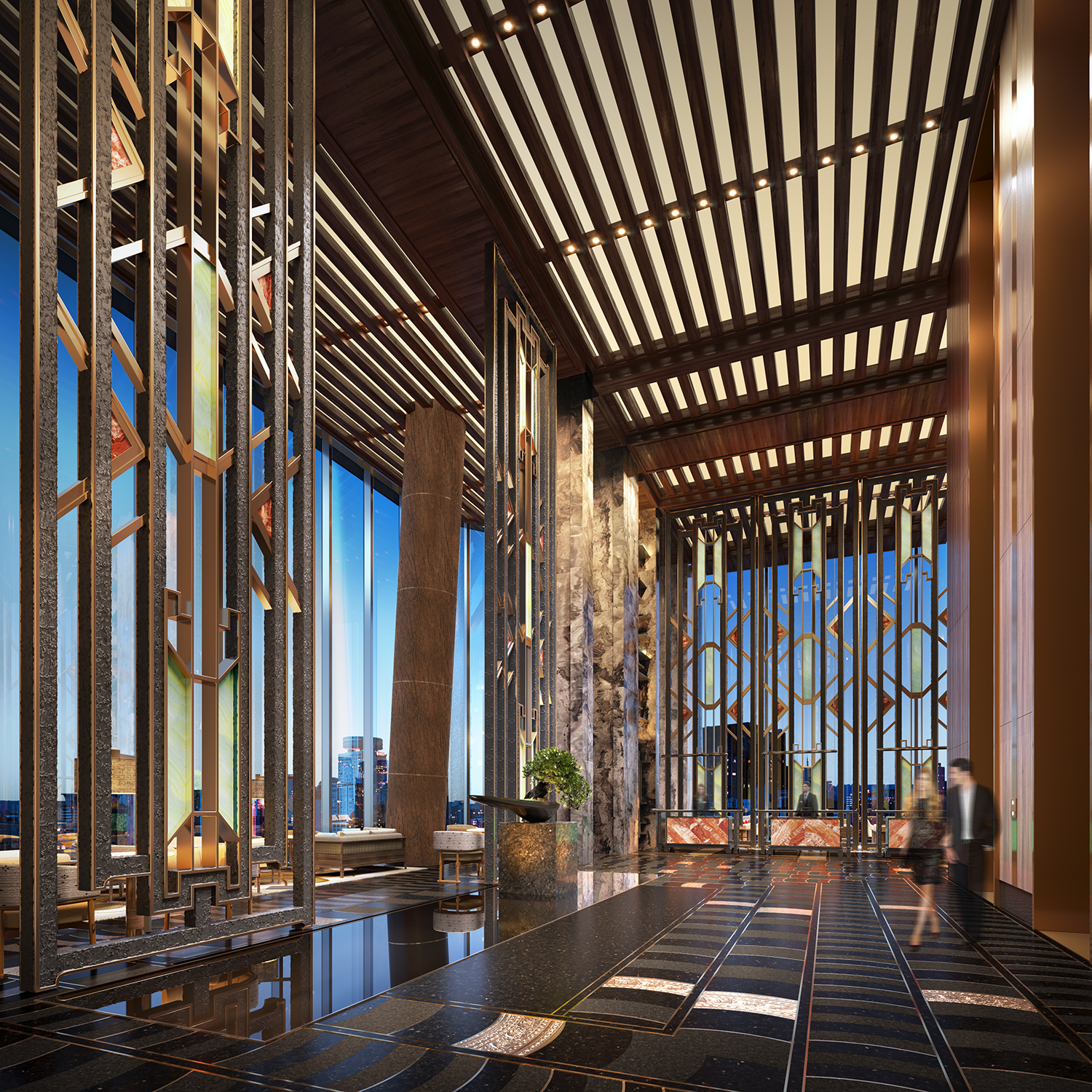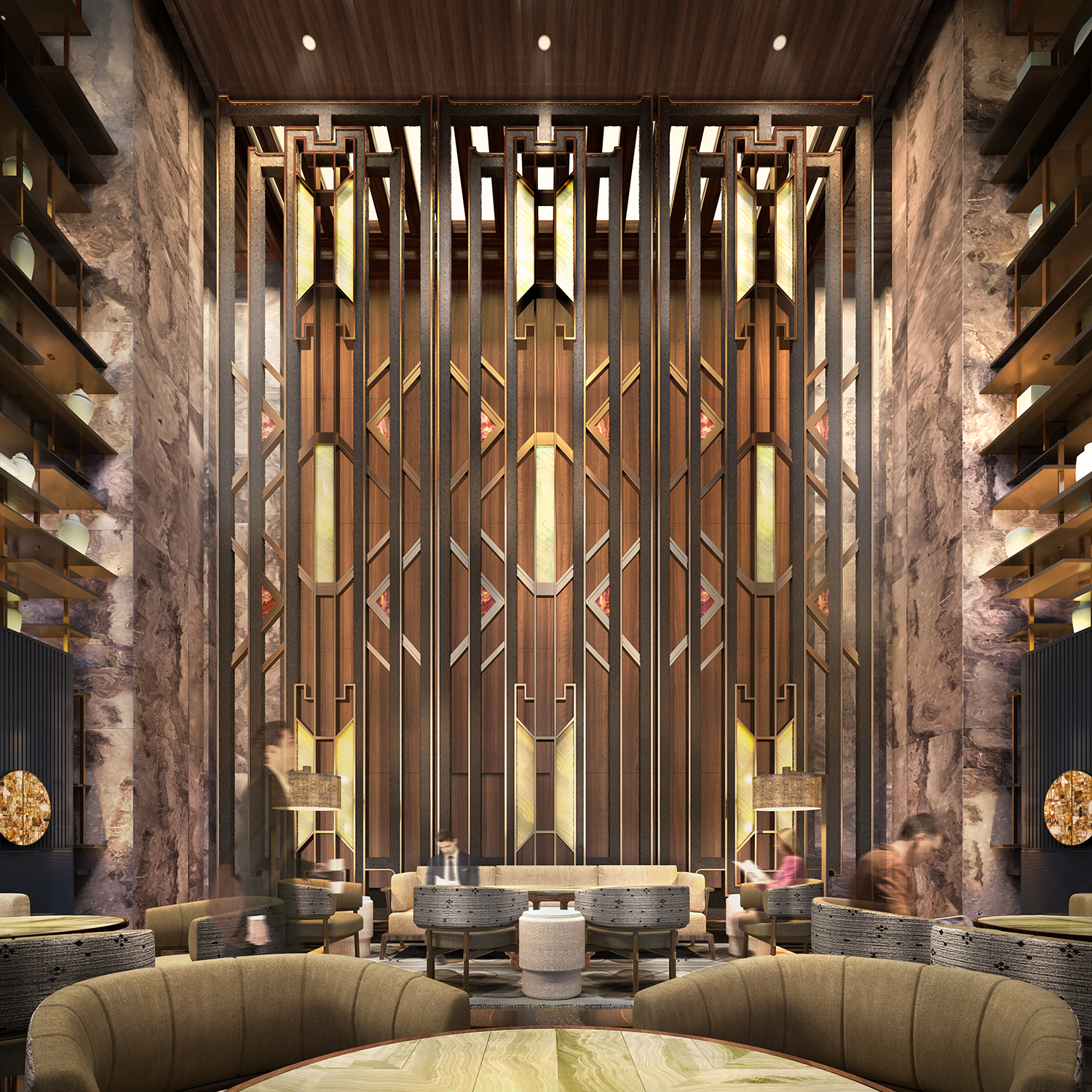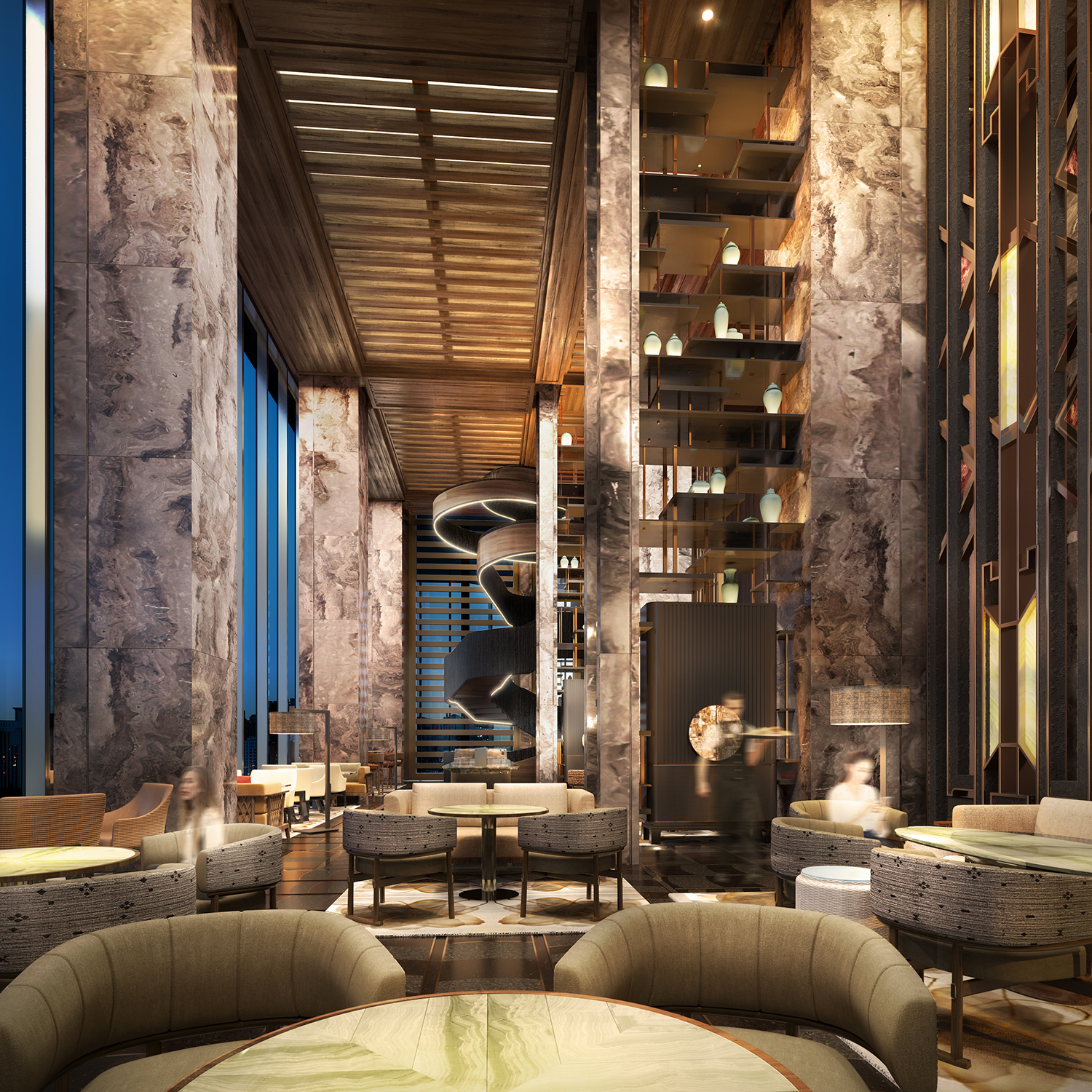 "Very early on, we understood how significant this building was in the region and how Shangri-La Nanning would quickly become a destination in Guangxi. Art and culture would live here in harmony, supported by the impeccable hospitality service the brand is renowned for. With that in mind, it was so essential for us that the hotel be an extraordinary immersive experience from the first steps into the property to the highest floors. It had to be a memorable, visual and tactile experience curated with all the bespoke layers representative of Shangri-La's attention to detail."
- Alessandro Munge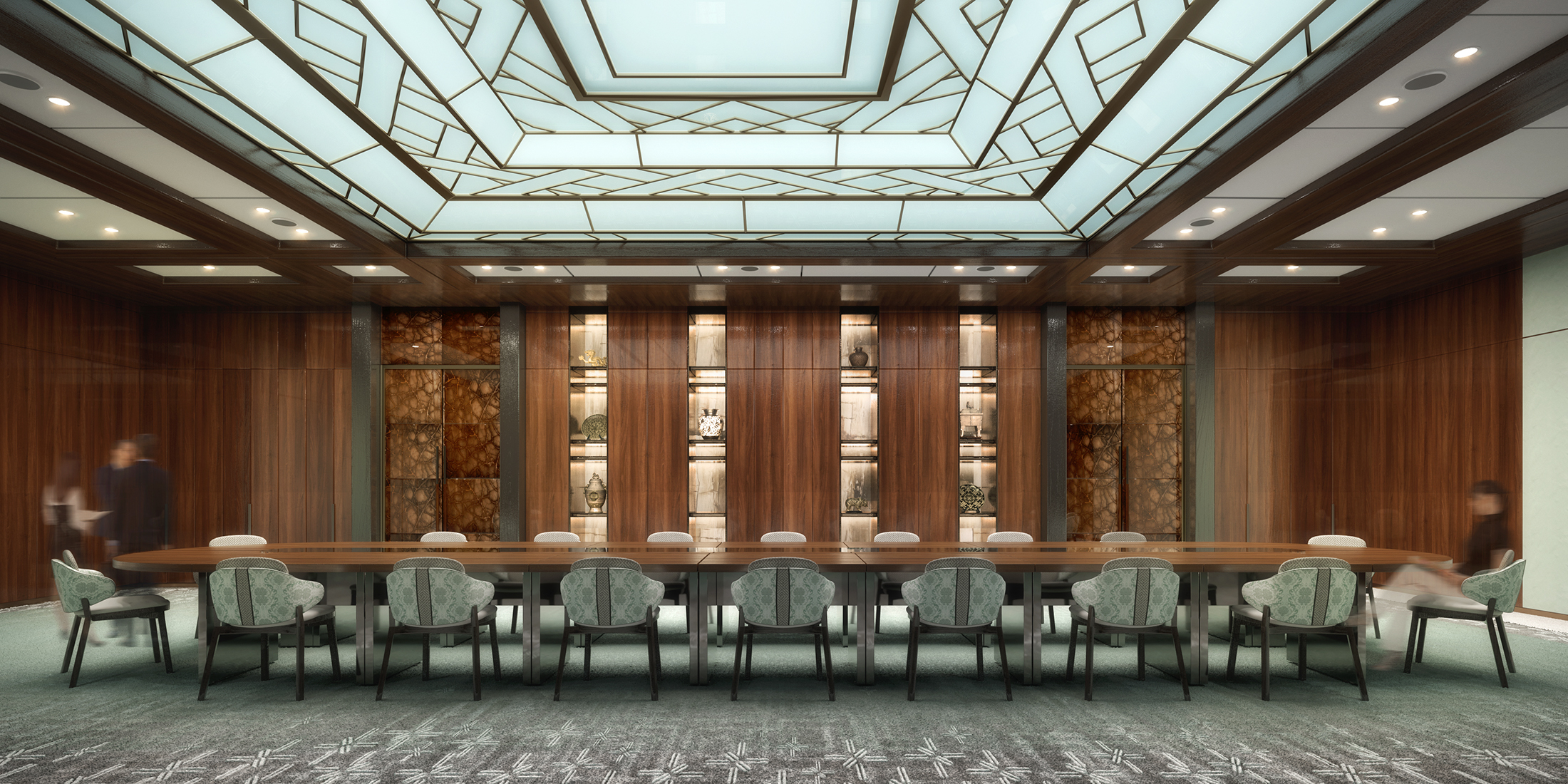 "As a multidisciplinary design collective, we are honoured to contribute our expertise to developing projects worldwide, but we also embrace the great responsibility that comes with that privilege. Shangri-La Nanning for us was an opportunity to celebrate the rich history and artistry local to the region while modernizing some elements to connect the past to tomorrow as a dialogue and bridge. We wanted international and out-of-province guests to discover a unique property with a distinct sense of place while also offering people local to the region a sense of pride by celebrating their culture, incredible craftsmanship and artistry."
- Alessandro Munge