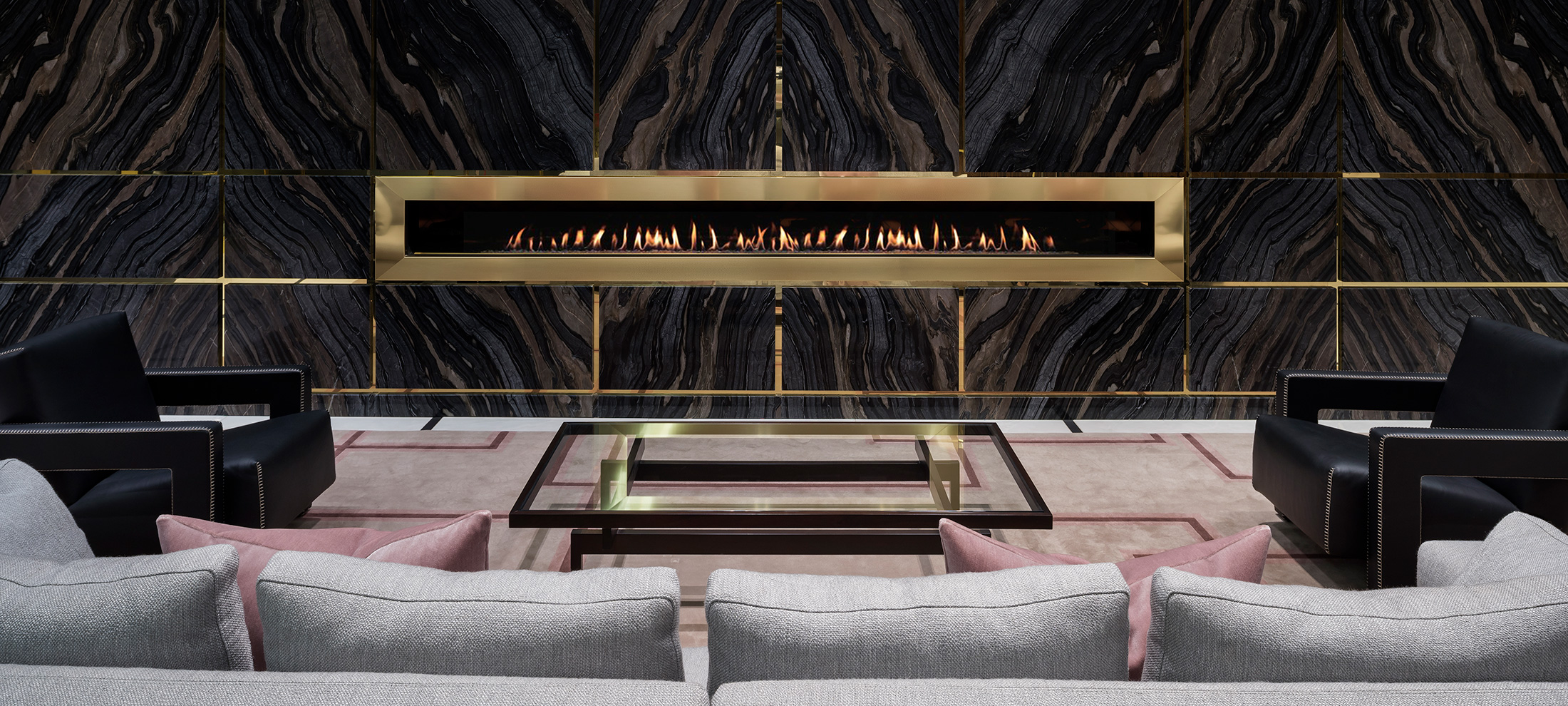 Toronto
3018 Yonge at Lawrence Park
A true statement of cosmopolitan elegance, 3018 Yonge is a 13-storey boutique mid-rise inspired by one of Toronto's most exclusive neighbourhoods, the lush Lawrence Park. Studio Munge's design defines the ultimate urban chic lifestyle while evolving the future of the city's residential landscape.

As guests discover the lobby, cloaked in Macassar Ebony wood paneling, they are greeted by an intimate embrace. Gold metal inlays pierce through the depths of the rich wood framing subtle reveals throughout. A seamless book-matched marble wall in textured charcoal tones expands across the lobby, creating the ideal space for rest and repose. Embedded within the graphic marble, a gold fireplace warms guests in a residentially appointed lounge. In close coordination with art consultant, GZ International, the lobby and amenities exude a sense of worldly sophistication. Graphic prints by famed international artist Dianne Tate provide moments of reflection, while custom Tsunami glass pebbles form a decorative wall feature leading guests into the elevator corridor. An original commissioned sculpture from Rod Mireau also compliments the impressive art program.


Share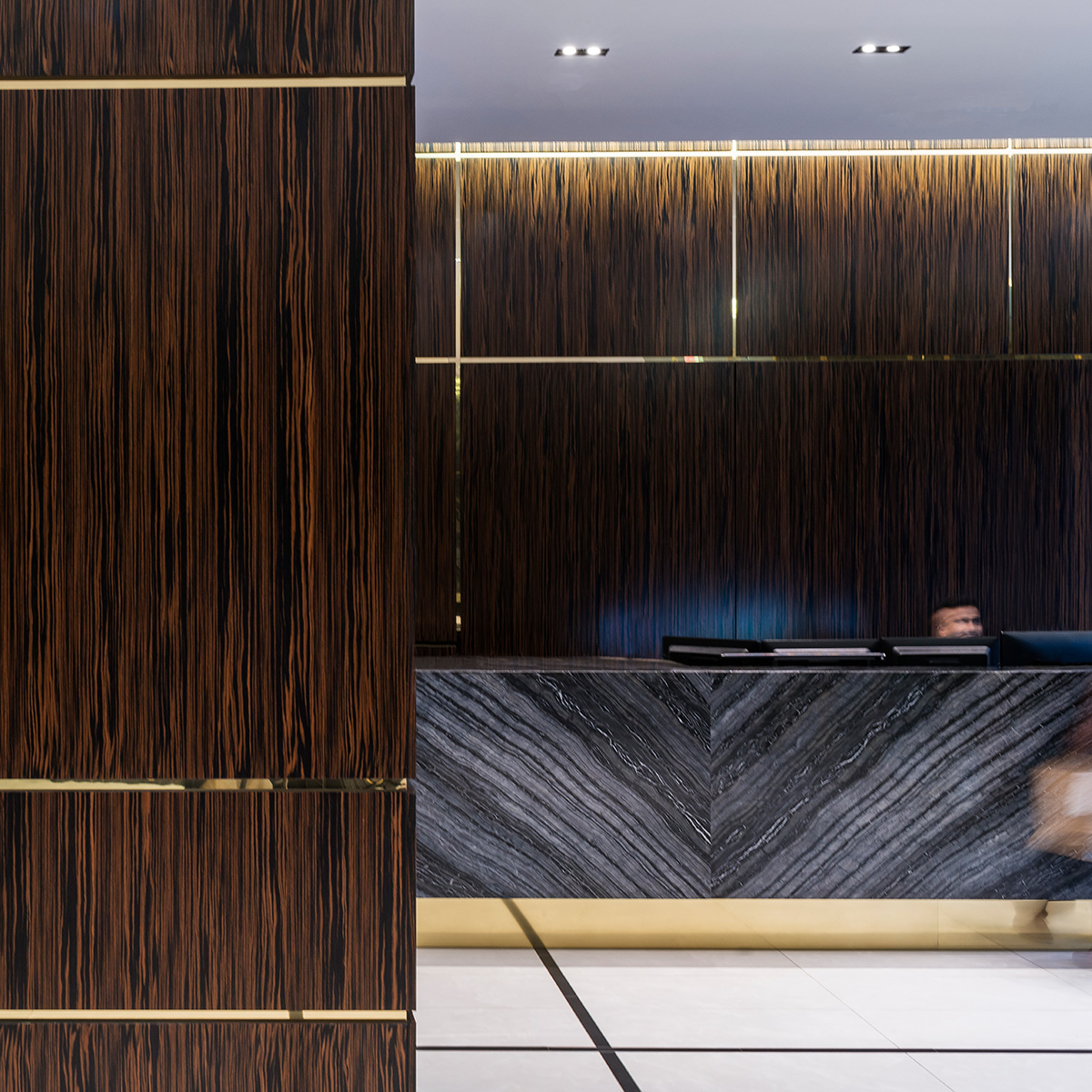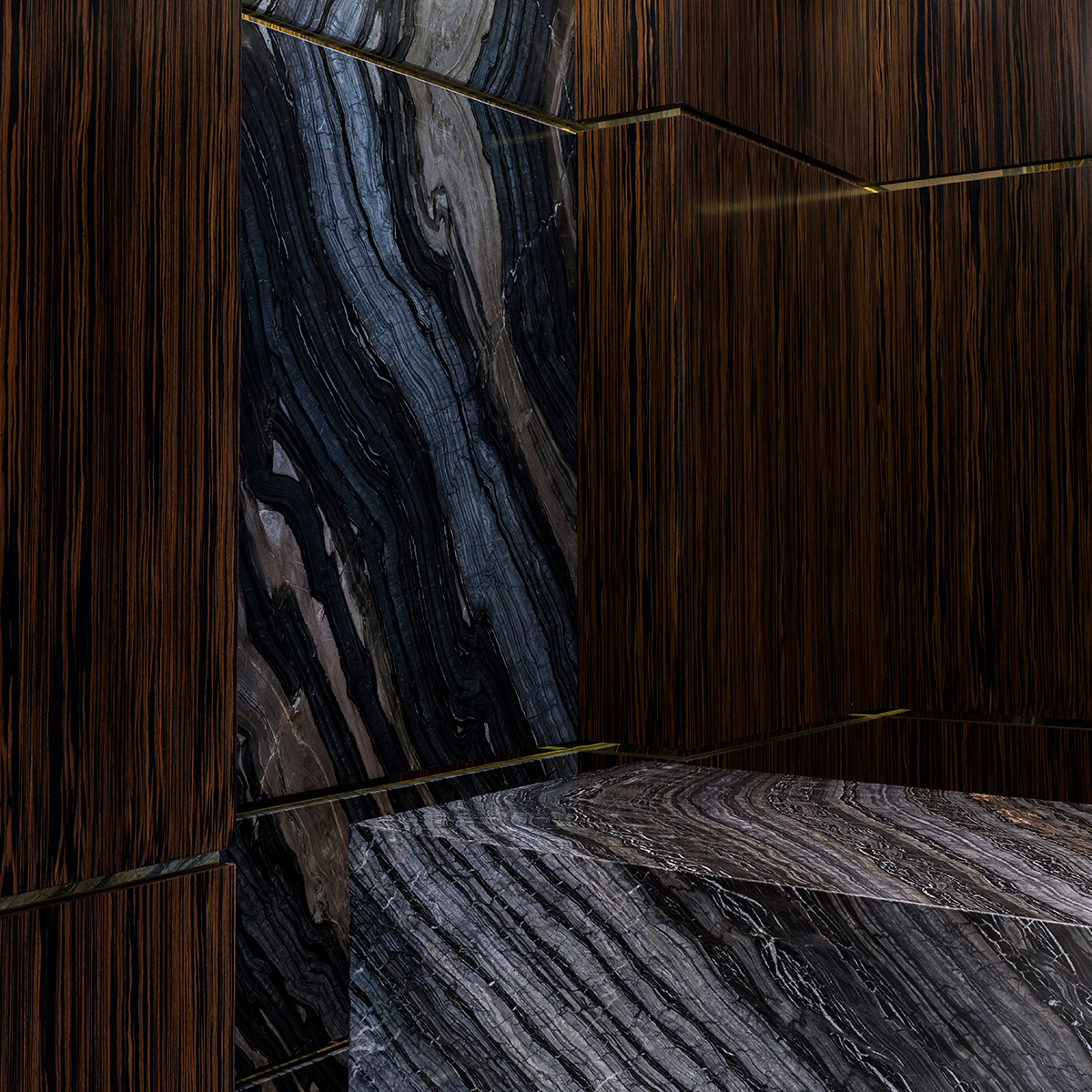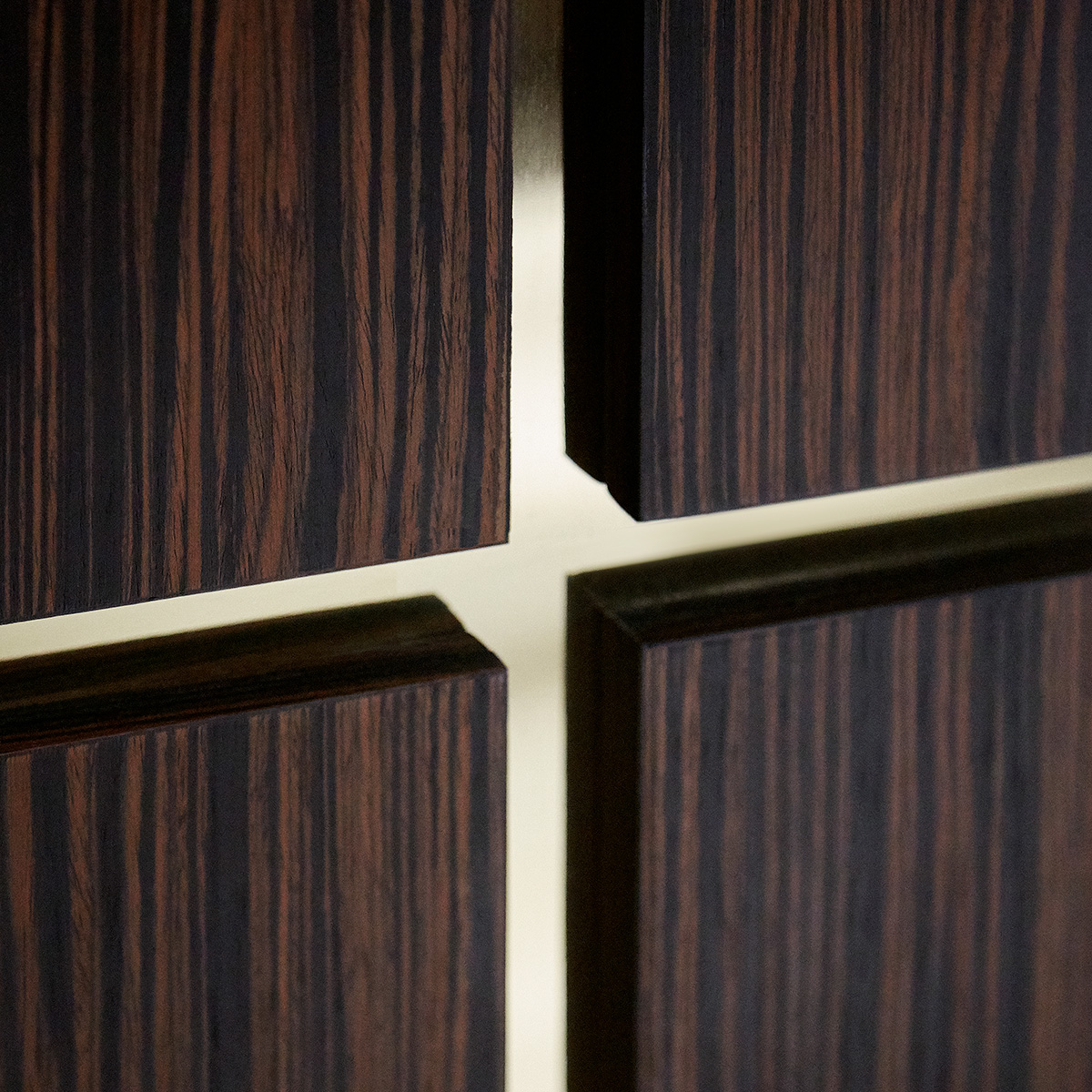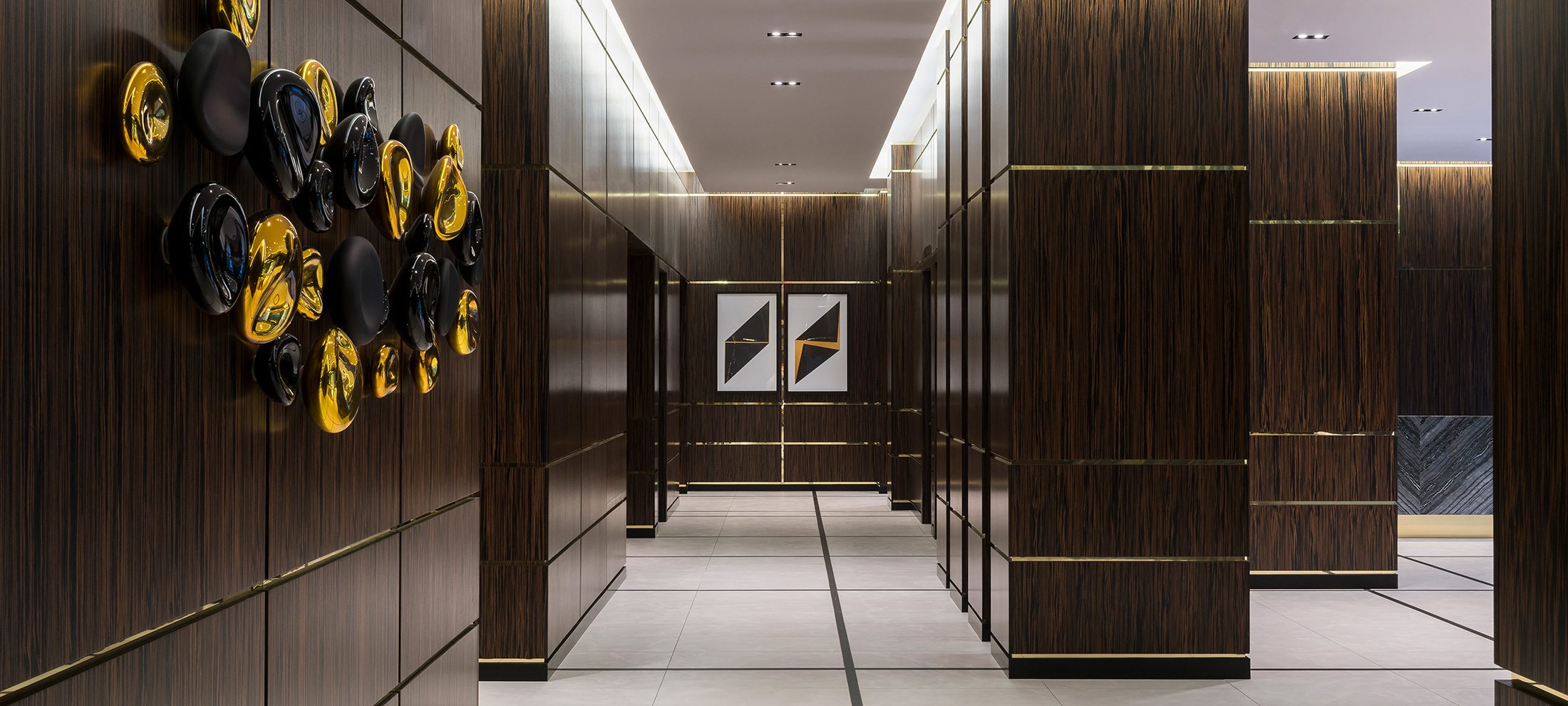 "A touch of Glam never hurt anyone! I love seeing rich materiality express itself in a bold and lustrous way at 3018."
Alessandro Munge