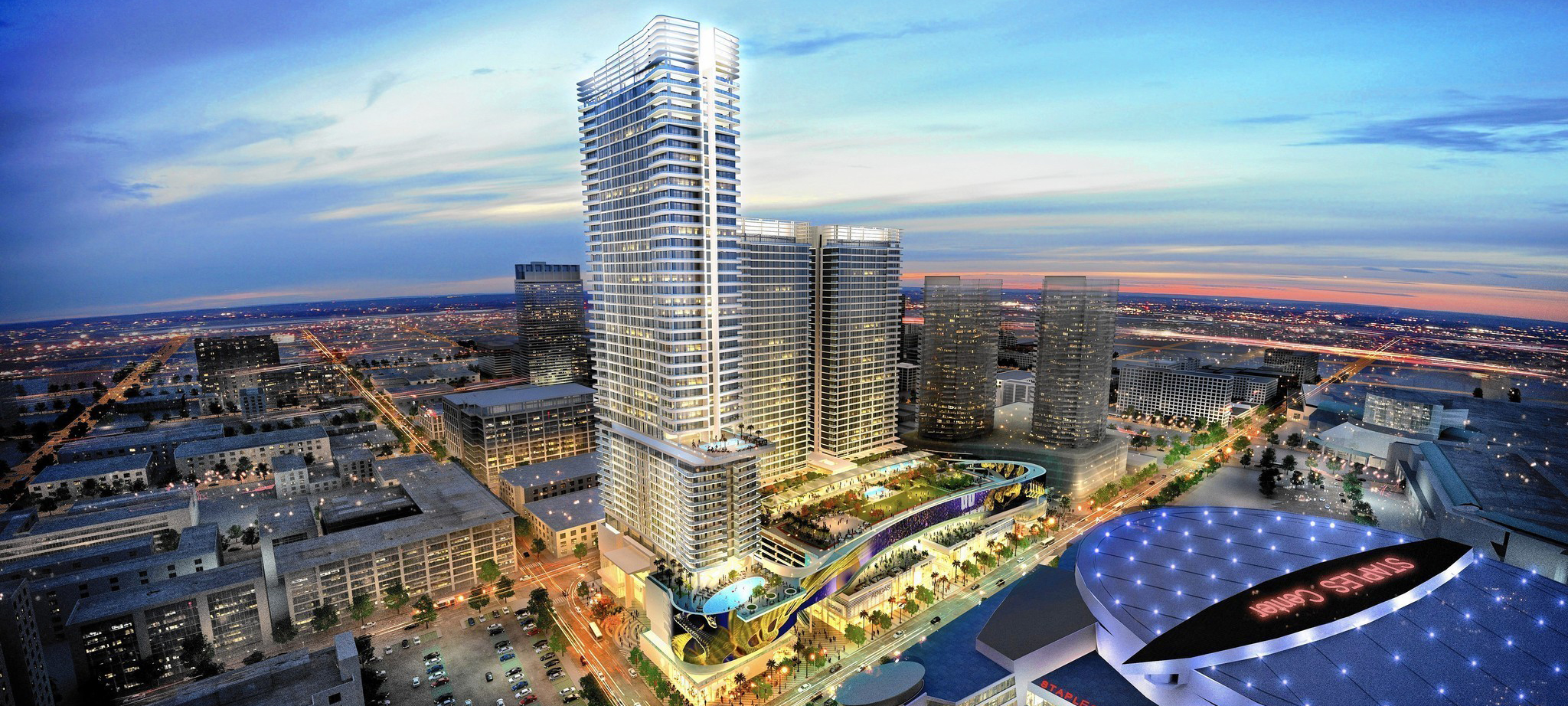 Los Angeles
Park Hyatt Hotel & Residences L.A.
Announcing their first North American venture, accomplished international developer Oceanwide Holdings welcomes a stunning new landmark to Los Angeles. Steps away from the iconic Staples Center, the new Park Hyatt in Oceanwide Plaza embodies an elevated and modern approach to hospitality and residential design.
Studio Munge's inspiration derives from the dominant art movement within the L.A. art scene highlighting the relationship between light and form. Expressed through a masterful integration of architectural layers accentuated by warm moments of light. Subtle elegance and ombré moments envelop guests upon entering. Evoking a sense of zen, interiors of natural colour gradients and honest materials capture the lively ambiance of the surrounding California coastline. The result is memorable and meaningful, bringing an iconic luxury to the modern home away from home.
Share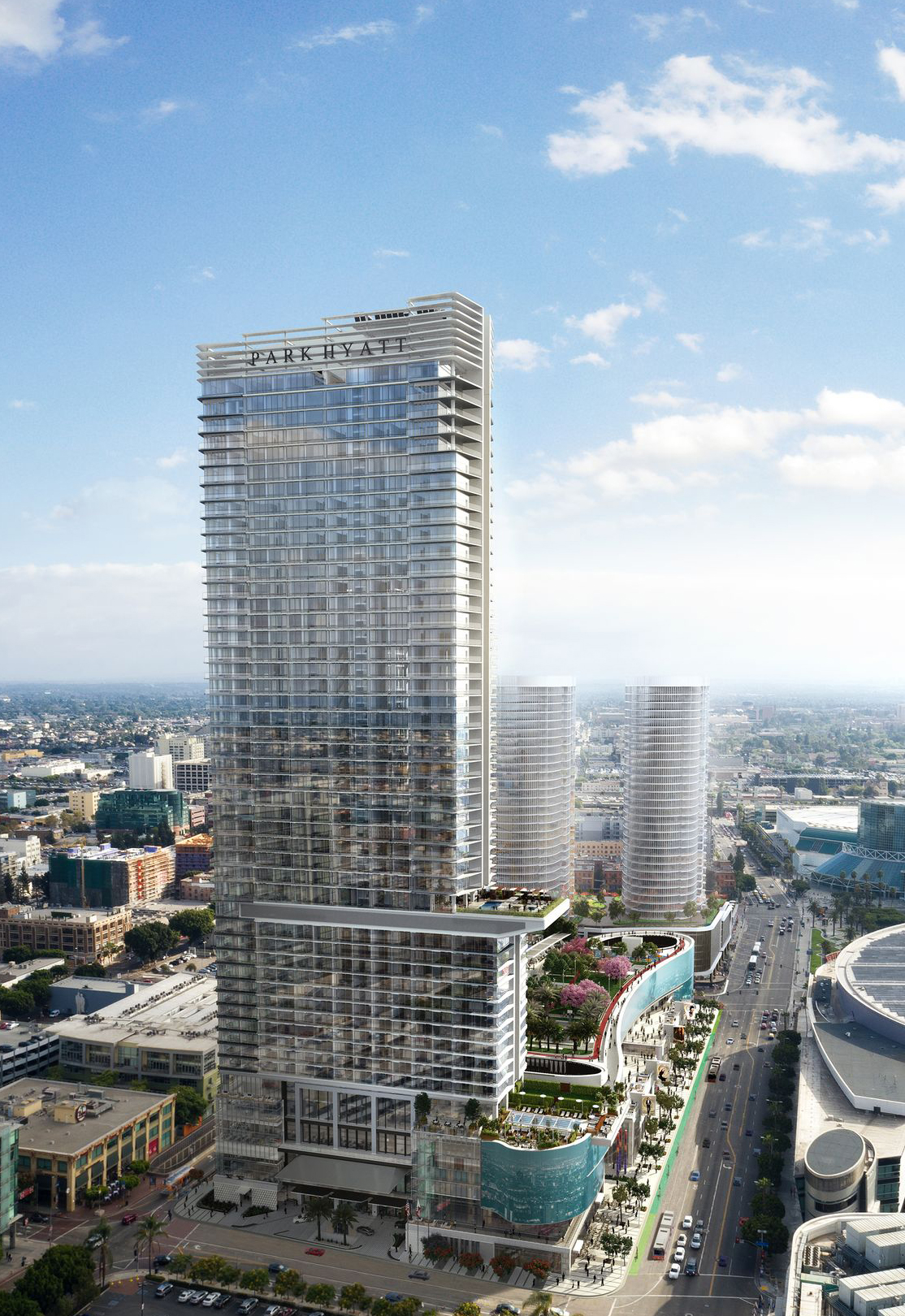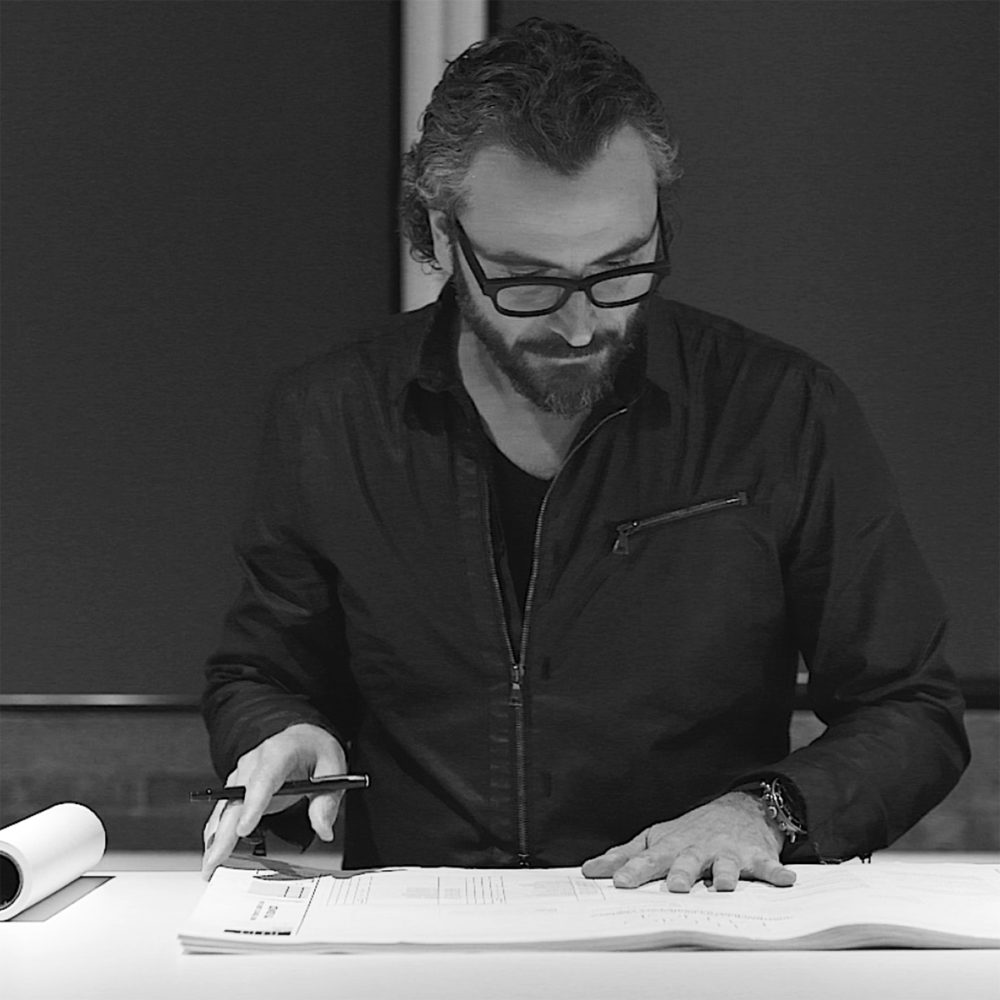 "The Park Hyatt has a uniqueness in each of their properties, and I love that about the brand. Our job as designers is to deliver an experience through design which relates to that service the Park Hyatt is known for. It has to be of true quality, it has to be timeless."
Alessandro Munge