New York
Vale Garden Residence
Imagined as the ultimate urban retreat, Vale Garden Residence is The William Vale's most magnificent duplex accommodation with 1,300 square-foot of living space across two floors. Bright and airy with extraordinary sweeping views of Brooklyn and New York City, the two-bedroom penthouse designed by Studio Munge features a lofty residential living and dining space connected to a 1,600-square-foot fully furnished private terrace with open-air Jacuzzi.

From the lavish furnishing to the fifteen feet tall feature wall of carved marble, each piece was carefully selected or custom designed to reach the pinnacle of urban luxury and make the guest feel at home as if they owned a piece of New York. Modern in its execution and sculptural in its form, Vale Garden Residence with its indoor and outdoor dining and entertaining spaces, breathtaking balcony views, and expansive layout, is the ultimate Brooklyn retreat, and the perfect setting for private gatherings and intimate group celebrations.
Share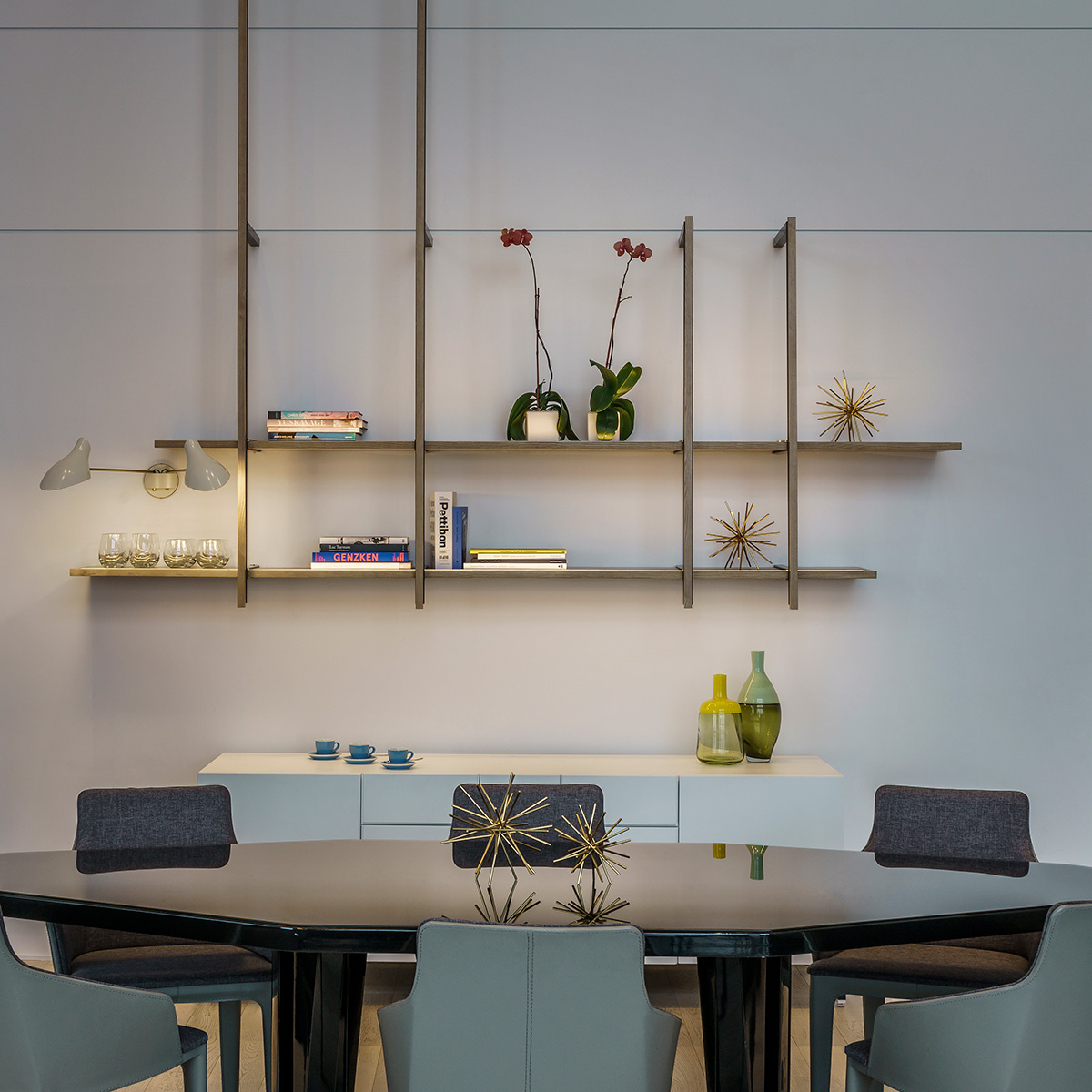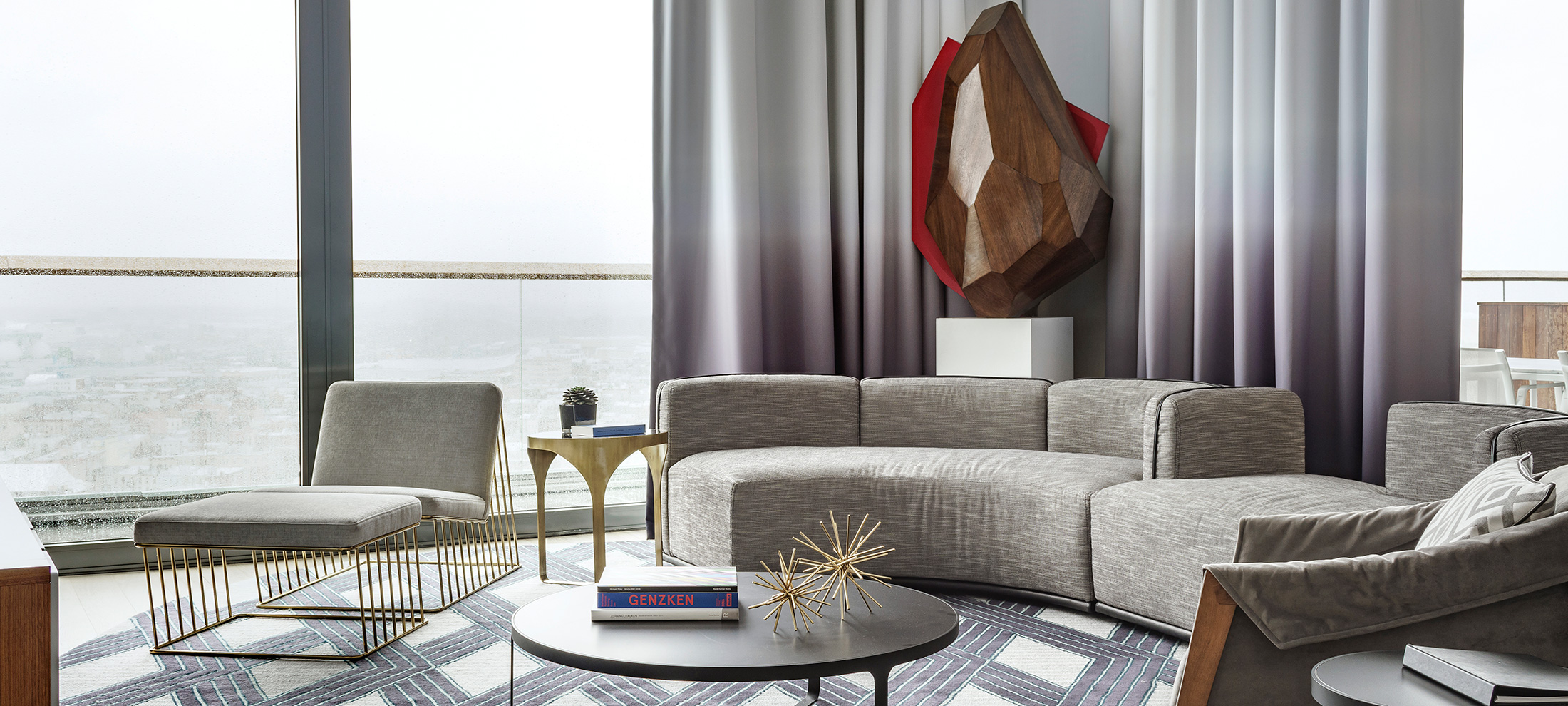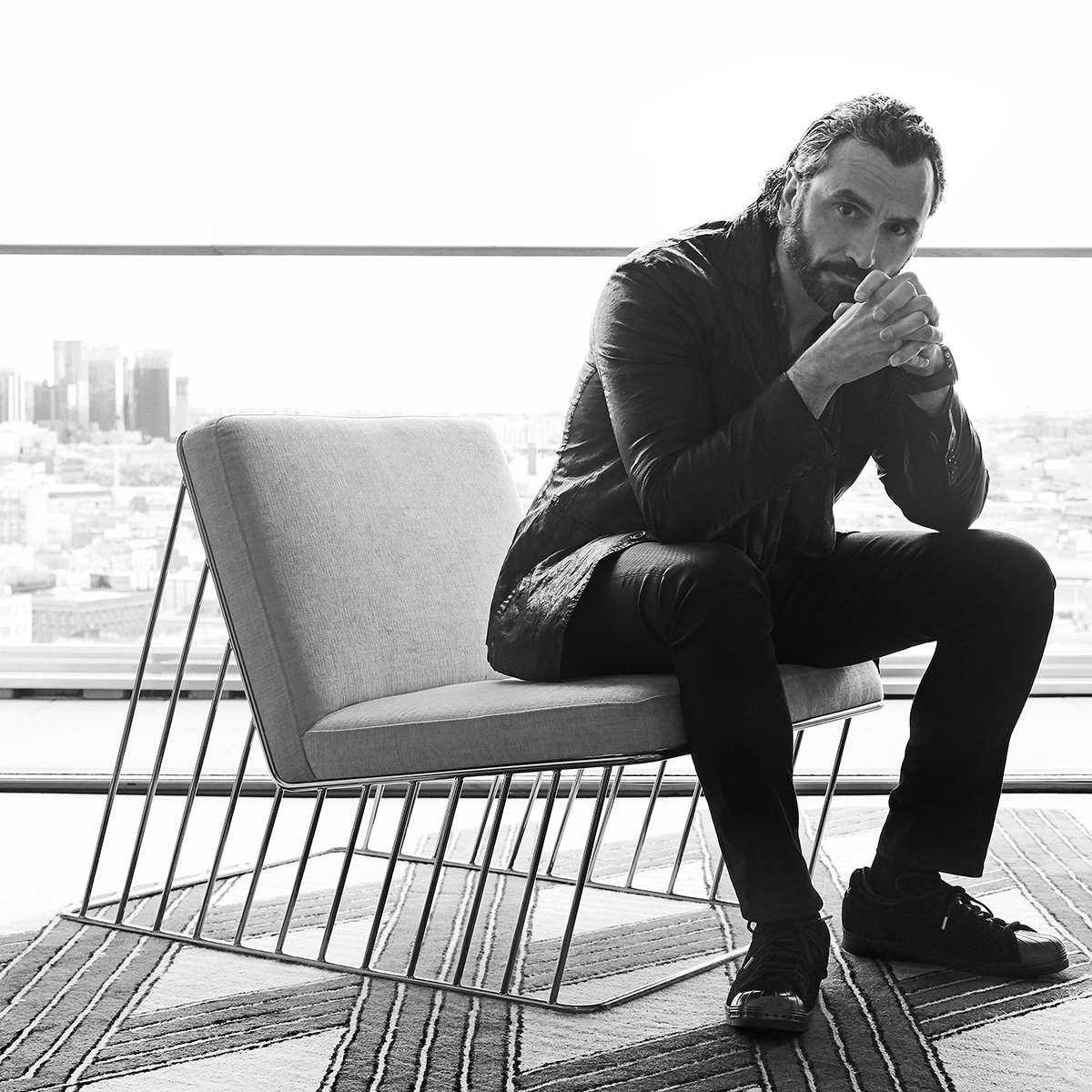 "Emotion is a very hard thing to extract out of interior design, but when it happens, it's magical. Here we toned-down the attitude to make you feel as though you're visiting someone's home. Vale Garden Residence feels like a Manhattan rooftop penthouse overlooking the park... like a piece of real estate that you can rent for the night or the week."
Alessandro Munge for Elle Decor, Live the suite life at The William Vale hotel's penthouse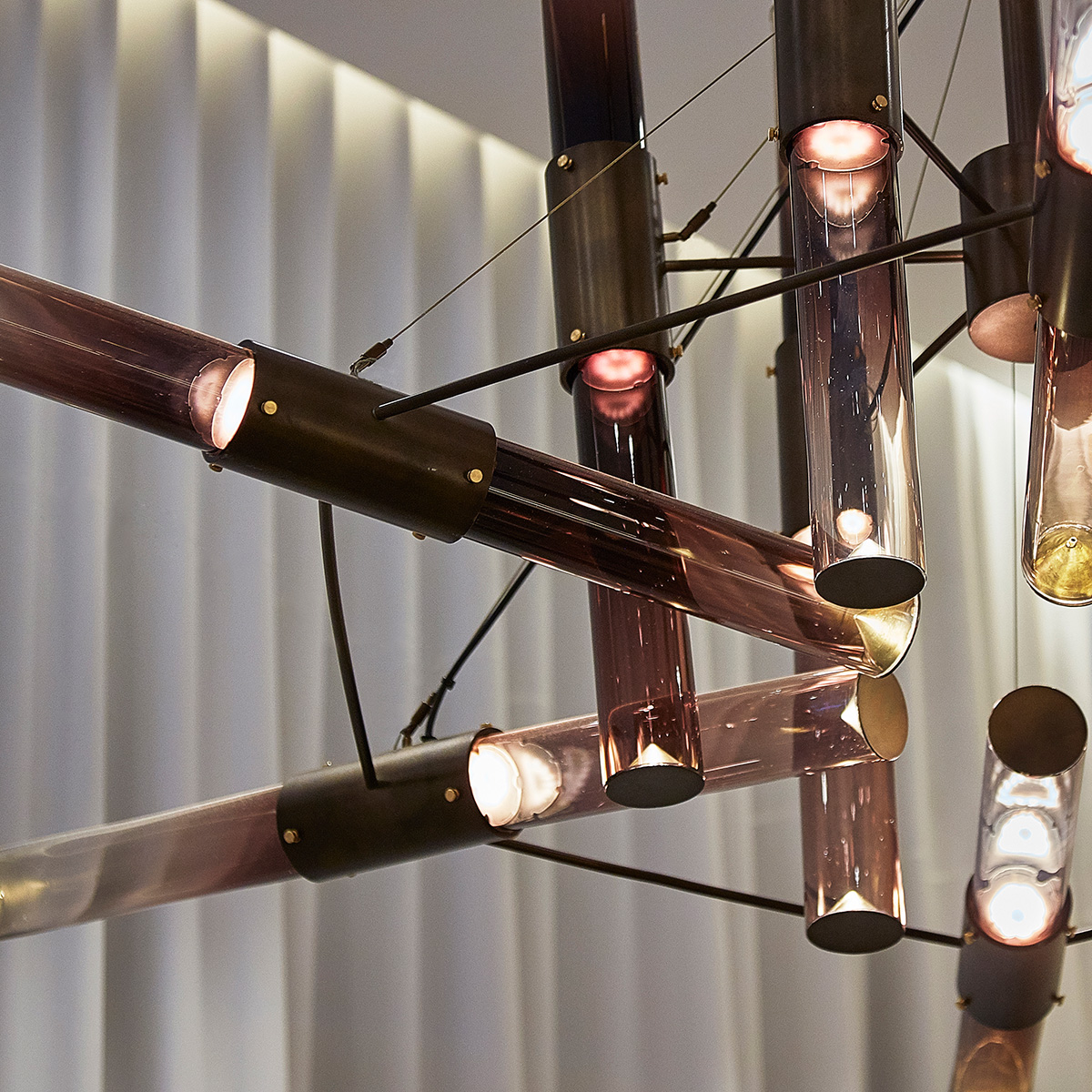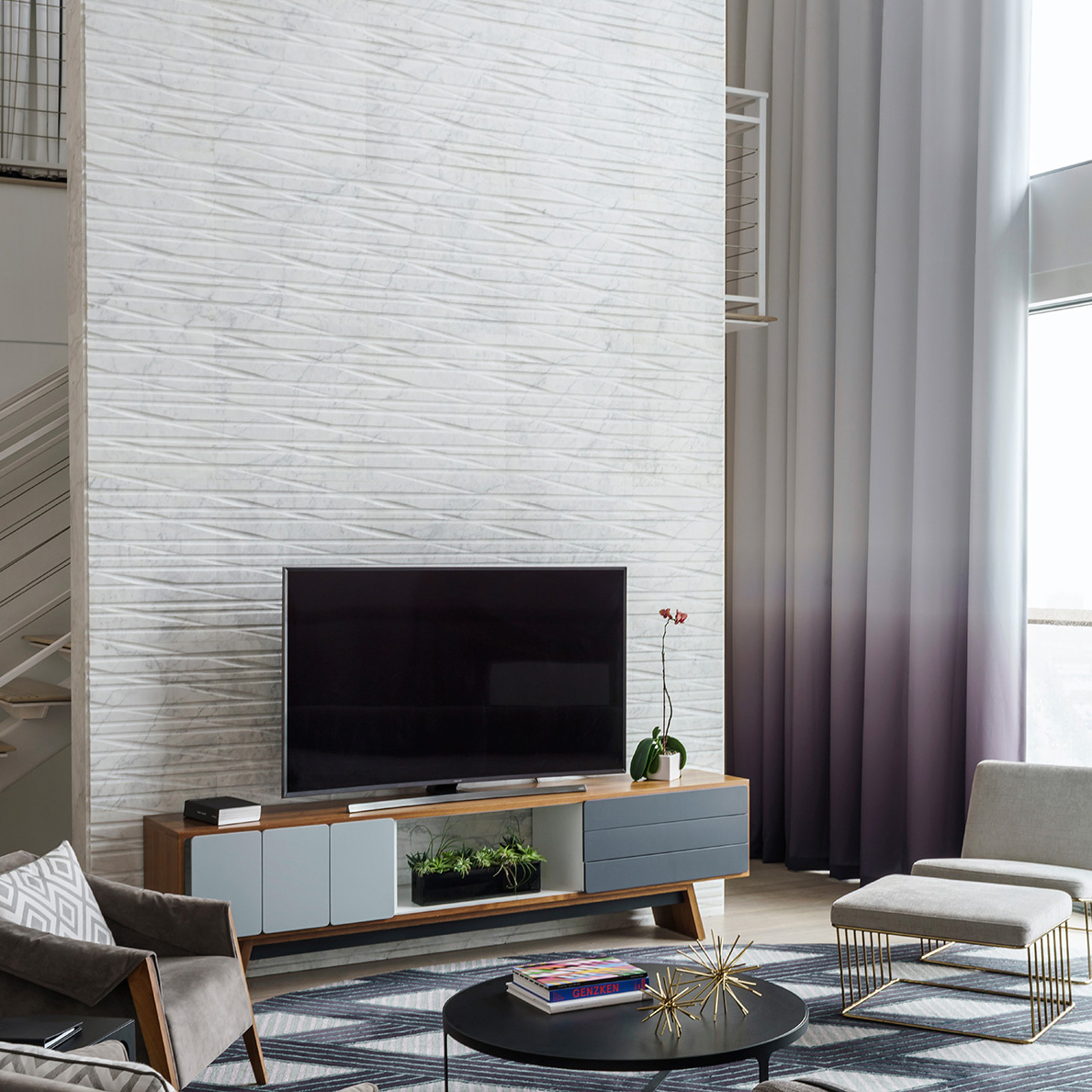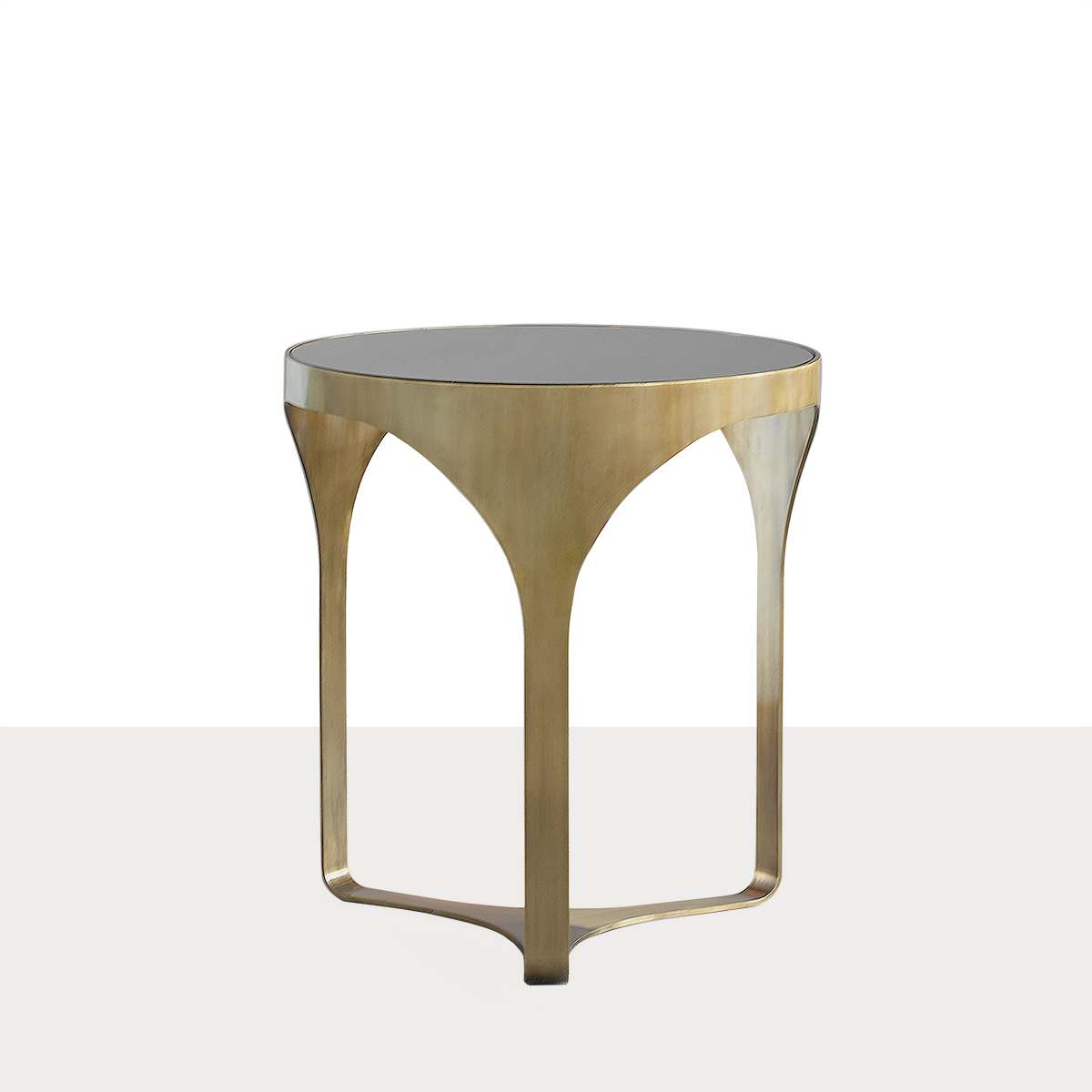 "Tables, sofas, chairs, consoles, rugs, lights and more; our incredibly rich custom designed FF&E program is what makes Vale Garden Residence come to life."
Alessandro Munge